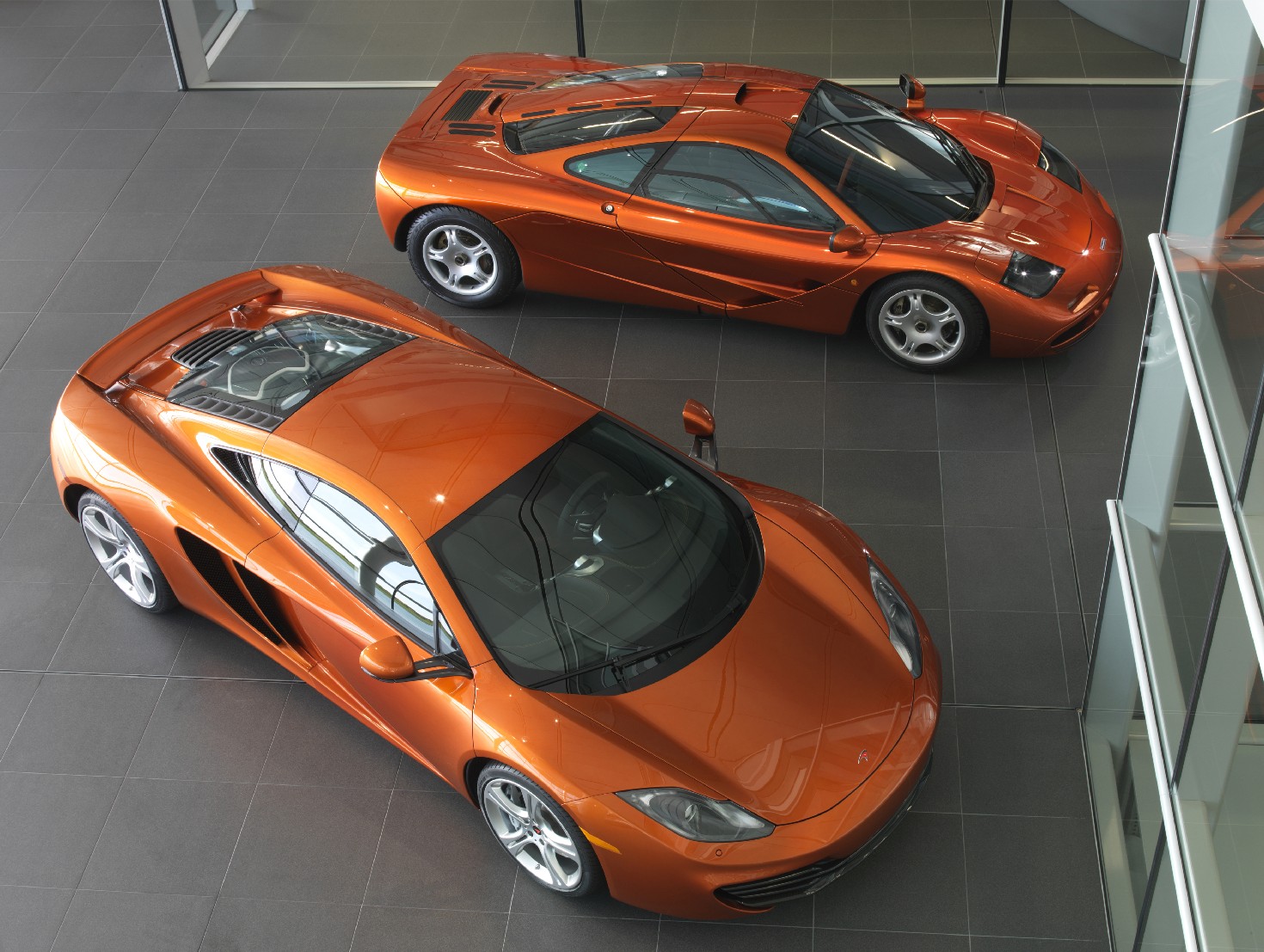 ADVERTISEMENT
The '90s was arguably one of the finest eras for sports cars. Regulations back then weren't as strict as what they are now, literally choking the fun out of cars, allowing car manufacturers to stretch their imaginations. Say hello (and goodbye) to the McLaren F1, quite possibly the pinnacle of the '90s supercar era.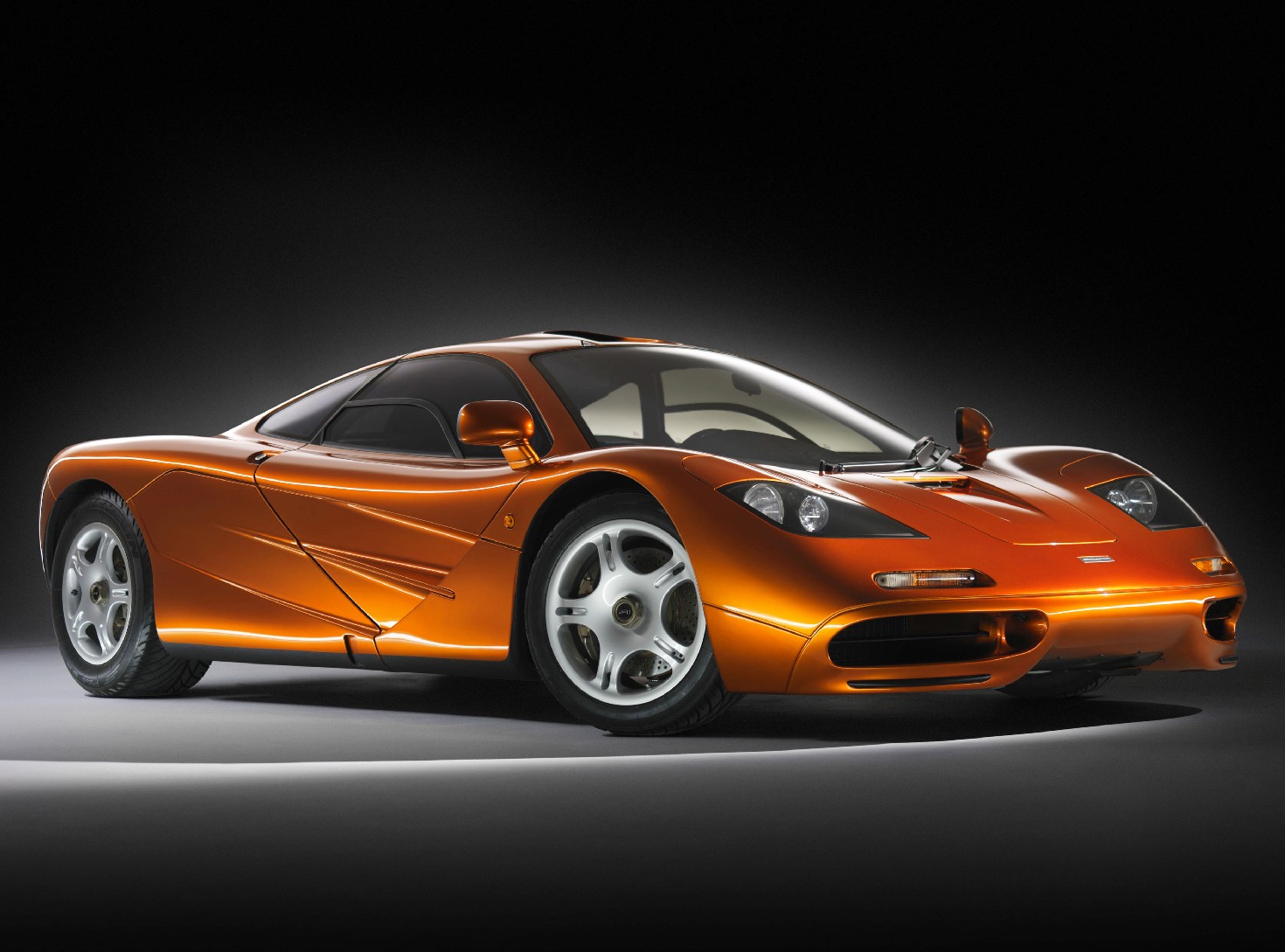 In order to be called a pinnacle, the McLaren F1 had several obstacles to overcome. First was performance. The McLaren F1, without the use of forced-induction, was capable of producing a total of 627 horsepower from its 6.1-litre BMW V12 engine. Despite being 16 kg heavier than Gordon Murray's target, the engine did produce 14% more power.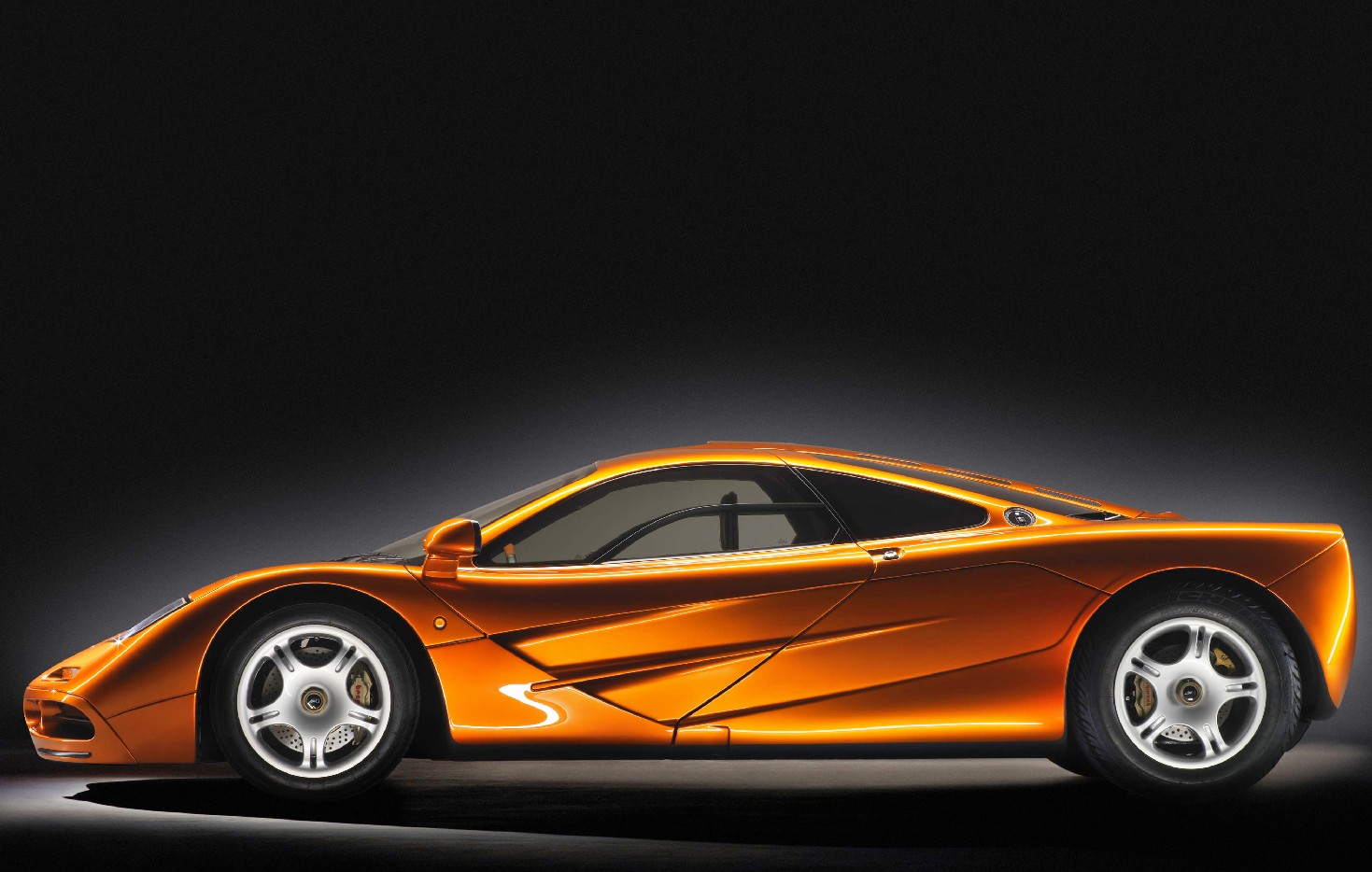 With the McLaren F1 tipping the scales at 1,140 kg, it was able to sprint from standstill to 60 mph in just 3.2 seconds. While 3.2 seconds may not sound like much these days (Bugatti Veyron manages it in 2.46 seconds), do keep in mind that the McLaren F1 is fundamentally a rear-wheel drive car, and has zero electronic aids. All of the 627 horsepower went through a 6-speed manual gearbox to the rear wheels via a Torsen limited slip differential. The 315 section rear tires certainly helped play a part to put those ponies down.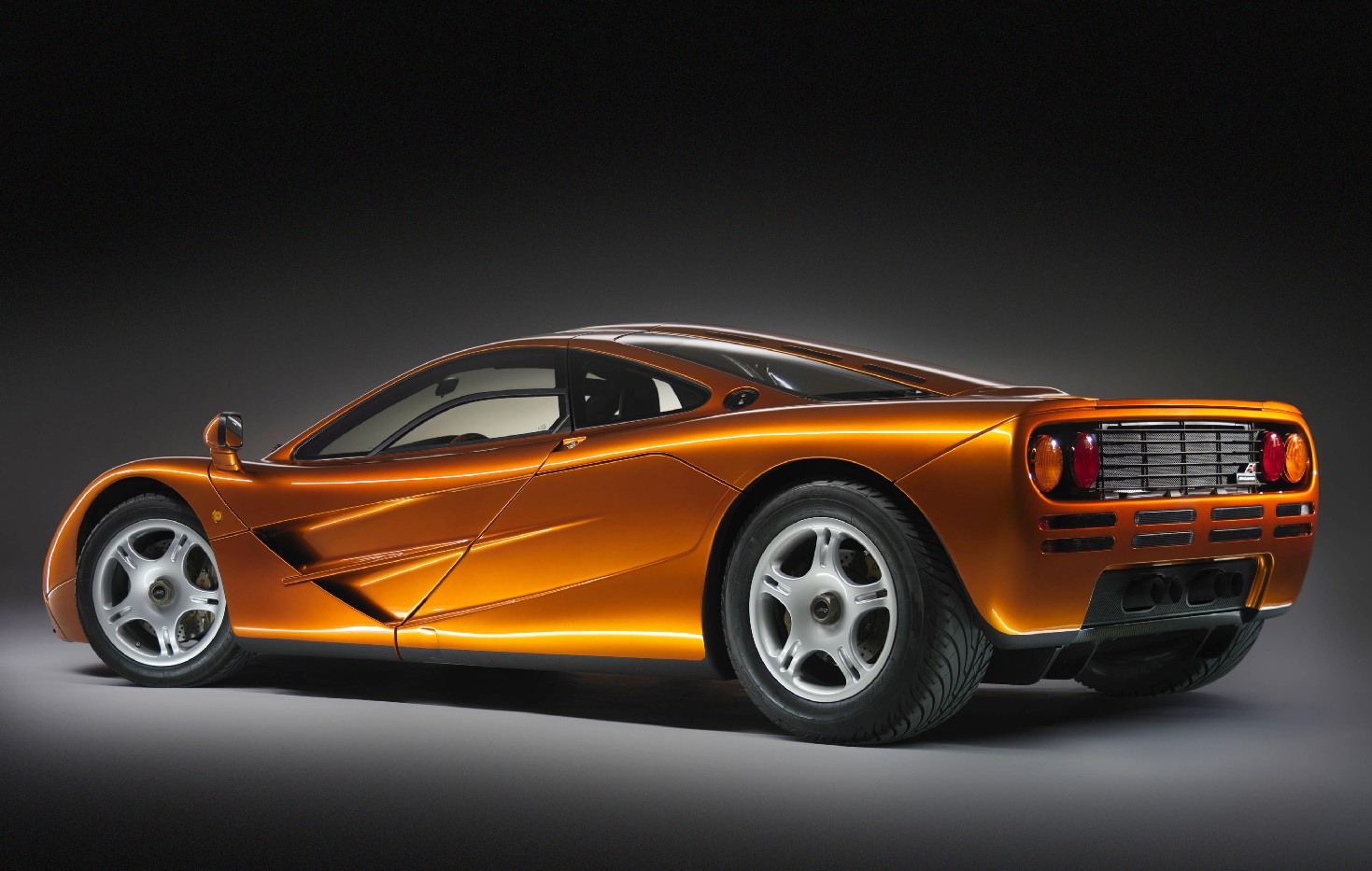 Built with almost no financial limitations, it shows in the McLaren F1, as it had real GOLD in its engine bay. No, gold was not used for the bling factor, since it was hidden, but rather as a heat-reflector. A total of 16 g of gold was used in each McLaren F1. Another reason for that is also because gold offers superior malleability.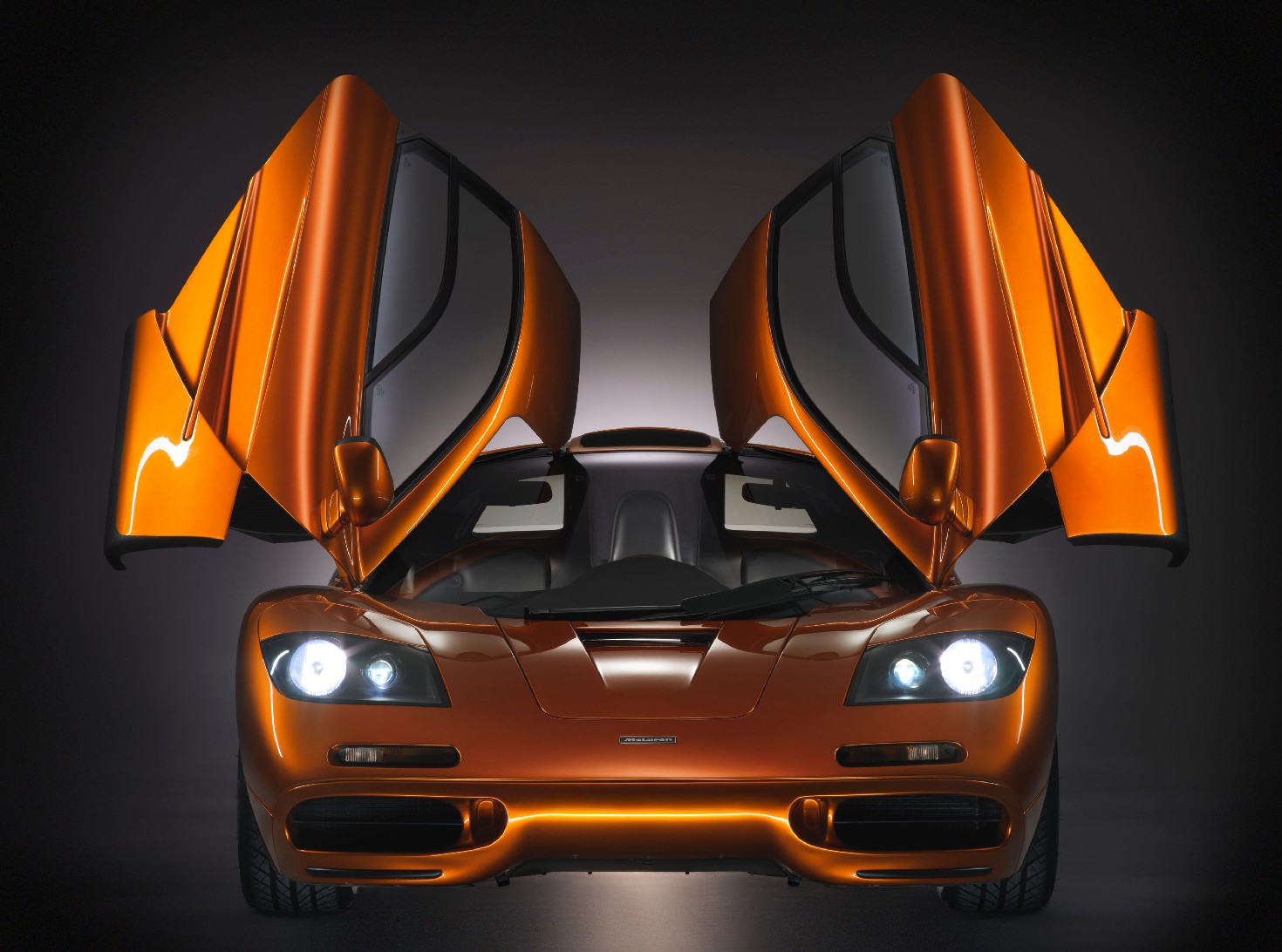 Speaking of figures, this '90s icon was able to achieve a top speed of 243 mph (391 km/h), which earned it a place as the (then) fastest production car. While newer generation hypercars were able to break that top speed, none of them are naturally aspirated. The McLaren F1 was able to achieve such numbers largely due to its low Cd of 0.32 and aerodynamics trickery. Airflow is cleverly directed to create more downforce, and to aid cooling.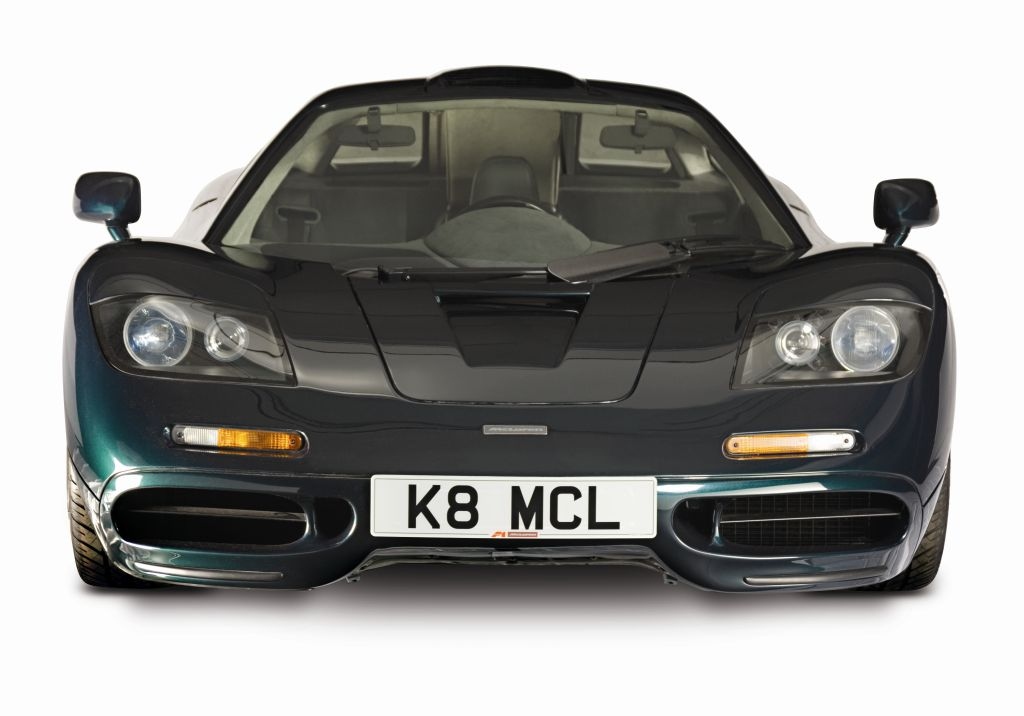 Did I mention that the McLaren F1 is also properly rare? Only 106 cars were made, and out that, 64 were road-going variants. Five were LM variants, three were of the longtail roadcars (GT), five prototypes, 28 racecars (GTR) and a single LM prototype (LM XP). Each car took roughly three and a half months to complete. Gordon Murray still owns XP3, which did durability testing.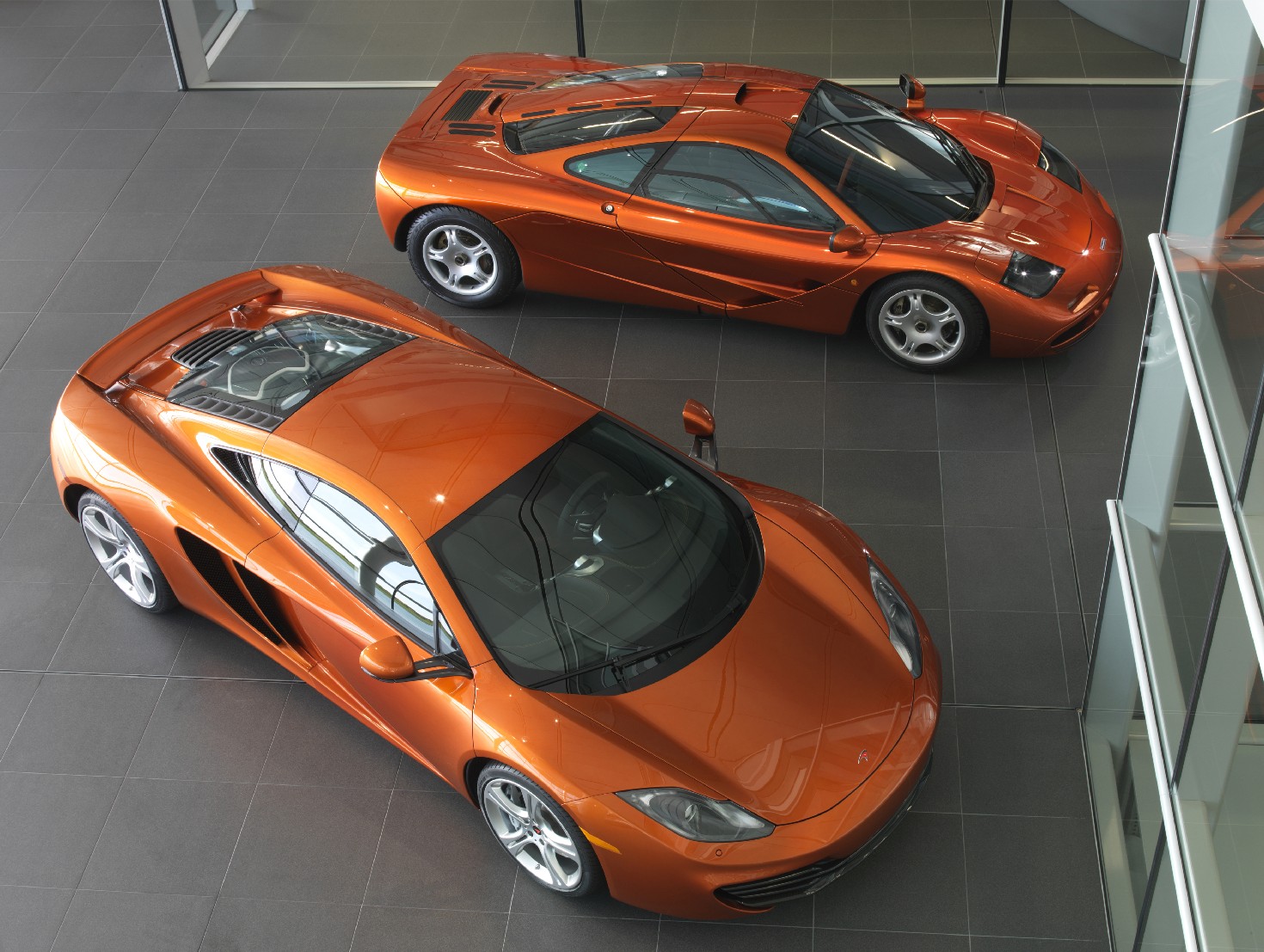 Even in present day, the McLaren F1 remains quite a force to be reckoned with. Coupled with its sheer rarity, the value of the McLaren F1 continues to rise. Rowan Atkinson, or better known as Mr. Bean, is also a McLaren F1 owner. Or was, as his is selling his twice-crashed McLaren F1 for a hefty $12 million! His Dark Burgundy example went through a nasty crash 4 years ago, raking up a £900,000 insurance repair bills.
Back in 2008, a delivery mileage McLaren F1 was sold for £2.53 million, and the value continued to increase. A 1997 example of the McLaren F1 was sold in a 2013 auction for a hefty $8.47 million. It's safe to say with the continuous rising price, the McLaren F1 is an automotive investment. Future classic? Most definitely.
Did I mentioned I also bought one? In 1:18th scale, that is..