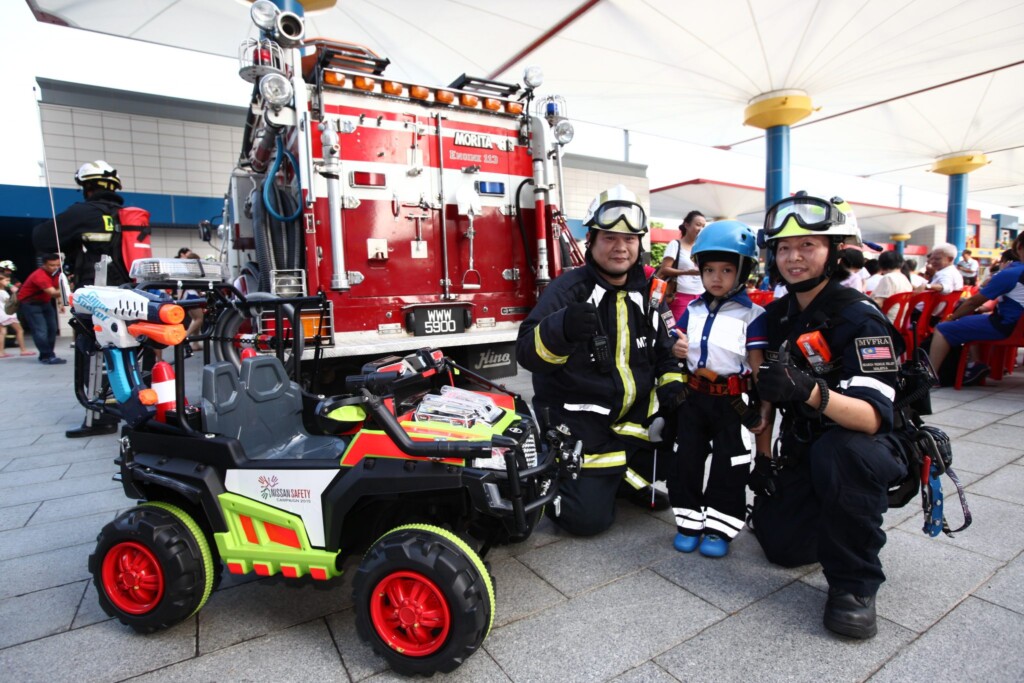 As part of Edaran Tan Chong Motor's (ETCM) corporate social responsibility, the company has officially launched the 2015 Nissan Safety Campaign at Legoland Malaysia Resort.
The Nissan Safety Campaign has been developed and run with the objective to raise safety awareness and enhance essential road safety skills and knowledge for both adults and children. This year, the campaign will focus on educating young children and adults through two programmes – Kids Safety Carnival 'My First Safety Programme with Nissan' and Safety Driving Experience.
According to Dato' Dr. Ang Bon Beng, Executive Director of ETCM, the response received by ETCM in previous Safety Campaigns was overwhelming, and became the driving motivation for ETCM to continue with this year. "It has been extremely heartening to see how the Nissan Safety Campaign has grown from strength to strength over the years with the support from our customers. This year we are focusing on educating the younger generation with basic safety knowledge through fun and creative activities. After all, they are the future of our nation."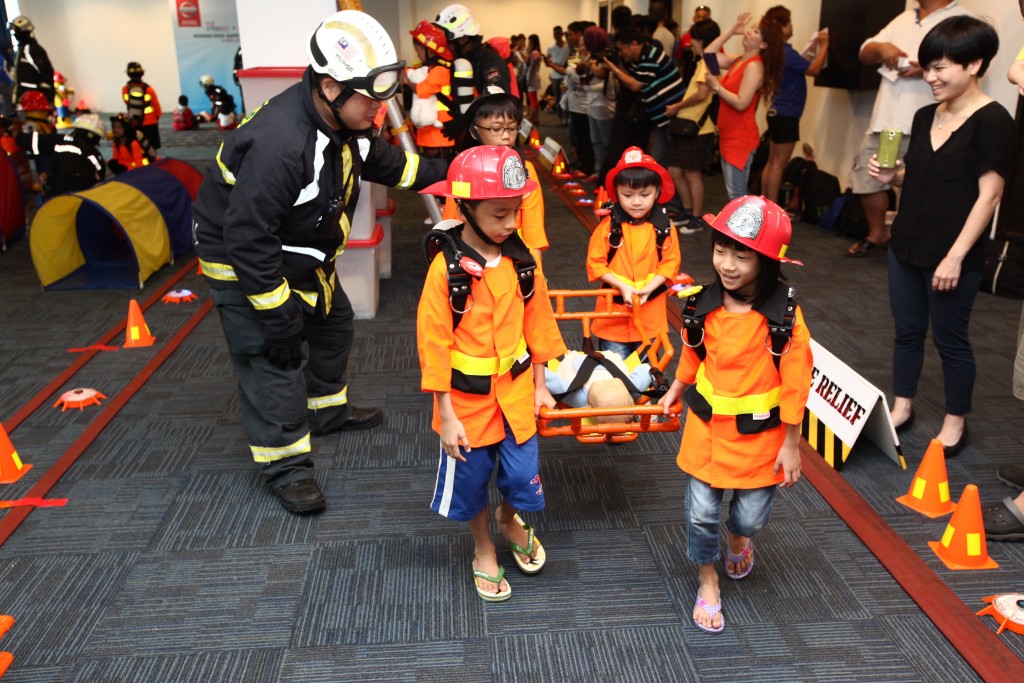 "We hope to share and communicate key safety messages to prevent road accidents and fire disasters as well as to cultivate these skills from a young age. In that regard, we would like to extend our deepest appreciation to our corporate partner, Legoland Malaysia for their support in making our Safety Campaign a success," he added.
The 2015 Kids Safety Carnival is conducted by Captain K. Balasupramaniam, Founder of Road Safety Marshal Club. ETCM has included a new initiative for 2015 called 'Fire Escape' to focus on educating participants on how to handle fire safety and emergency evacuation survival skill. In its efforts to have a wide reach of audience, the Kids Safety Carnival will be extended throughout Malaysia, and the year's Campaign will culminate with a Safety Driving Programme for Nissan owners.
Nissan Safety Campaign 2015 Schedule:
Workshop
Kids Safety Workshop
Safety Driving Programme
Date
18 Apr (Sat)
9 May (Sat)
23 May (Sat)
13 Jun (Sat)
15 Aug (Sat)
22 Aug (Sat)
Sept '15 (Sat)
Region
Southern
Northern
Eastern
Central
Sabah
Sarawak
Central
Venue
Legoland, Johor
ETCM Bayan Lepas
ETCM Kuantan
ETCM Glenmarie
ETCM Kota Kinabalu
ETCM Kuching
TBC
Registration Fees
Free of Charge
TBC
Members of the public can obtain more updates and details about the Nissan Safety Campaign at the Nissan official website here. Nissan owners who wish to attend may contact ETCM's Customer Relations Department at +603-4047 8788 or send an email request to crd@tanchonggroup.com. Entries are subject to a 'first-come, first-served' basis.