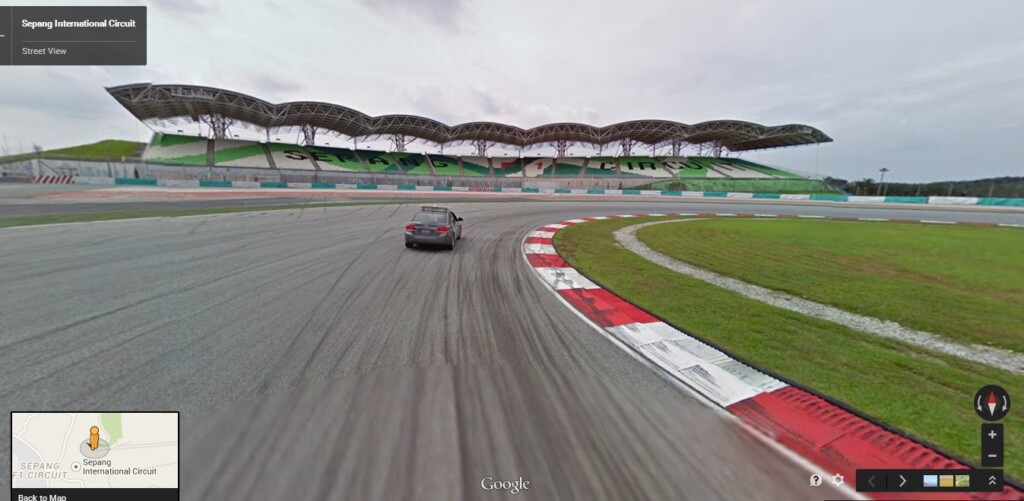 Google Street view has been a very useful tool help for travellers around the world to plan their journey, by providing landscapes, cities and neighbourhoods through panoramic street-level photographs.
With the 360° Street View is now available across the whole Peninsula Malaysia, users can virtually explore and navigate a neighborhood through panoramic street-level images right on Google Maps. I personally find this Google Streets View very intriguing and sometimes I would spend hours viewing the iconic landmarks from around the world.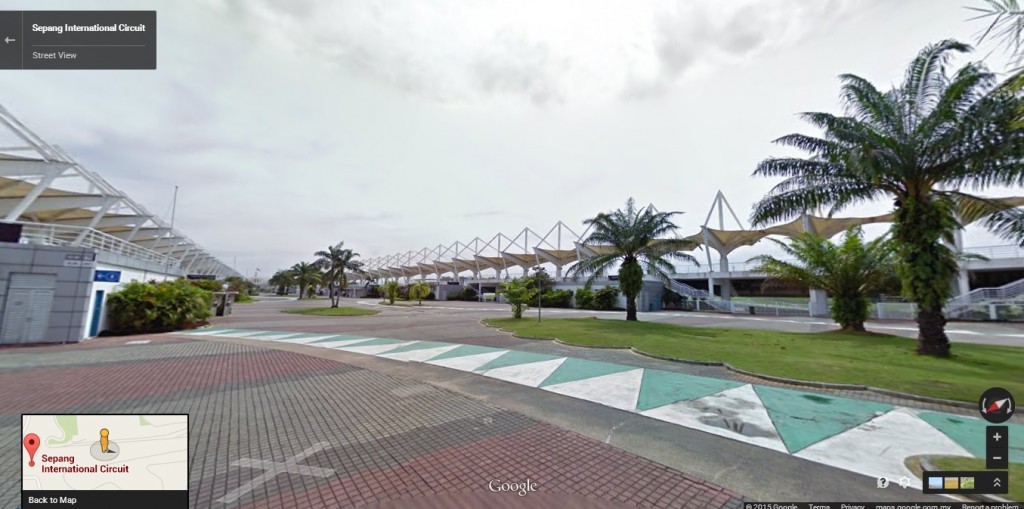 Google recently released the Top 10 most viewed Google Street View Panoramic locations in Malaysia for 2014 from Google Maps users around the world.
The most popular locations as rated by the Google includes Sepang International Circuit, KLCC Park, Pangkor, Sunway Lagoon, Malacca, Batu Caves, Langkawi, Chenang Beach, Penang Hill, Penang National Park and Langkawi Cable Car.
If you wish to explore Malaysia and the rest of the world, visit maps.google.com.my to get started.