Let's face it, Apple Map sucks in Malaysia and everyone who drives practically know what Waze is. Due to that, not everyone with an iOS device would like to use CarPlay because last time, Apple only limited it to Apple Maps. This time around, during the WWDC conference, Apple has announced that it will be enabling both Google Maps and Waze to be available on CarPlay.
This shows a couple of things, Apple knows that it will lose out when it comes to mapping and navigation. They have never been able to get it right especially with the initial launch which was mired in issues and bugs. Imagine that on your smartphone and then putting the same disastrous setup in your car and trying to get it to navigate to your next destination. I hope you don't get lost while trying that.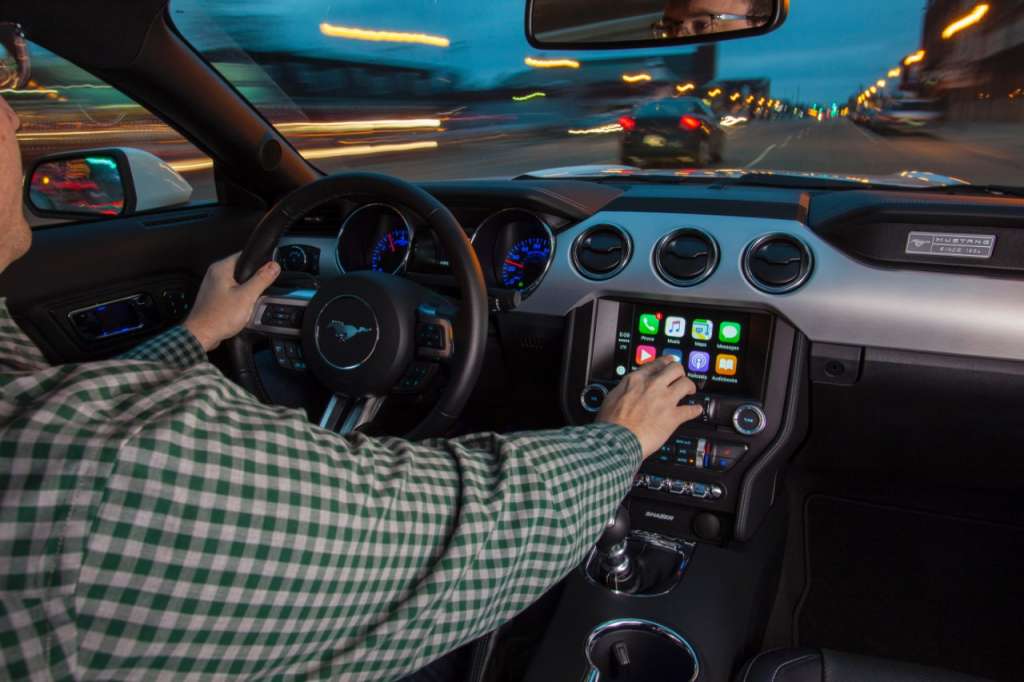 Google and Waze have the advantage here with the latest and updated data on local maps as well as traffic information thanks to all the Wazers out there who share traffic conditions. Many folks have upgraded their in-car system to android touch screens in order to get these functionalities as well.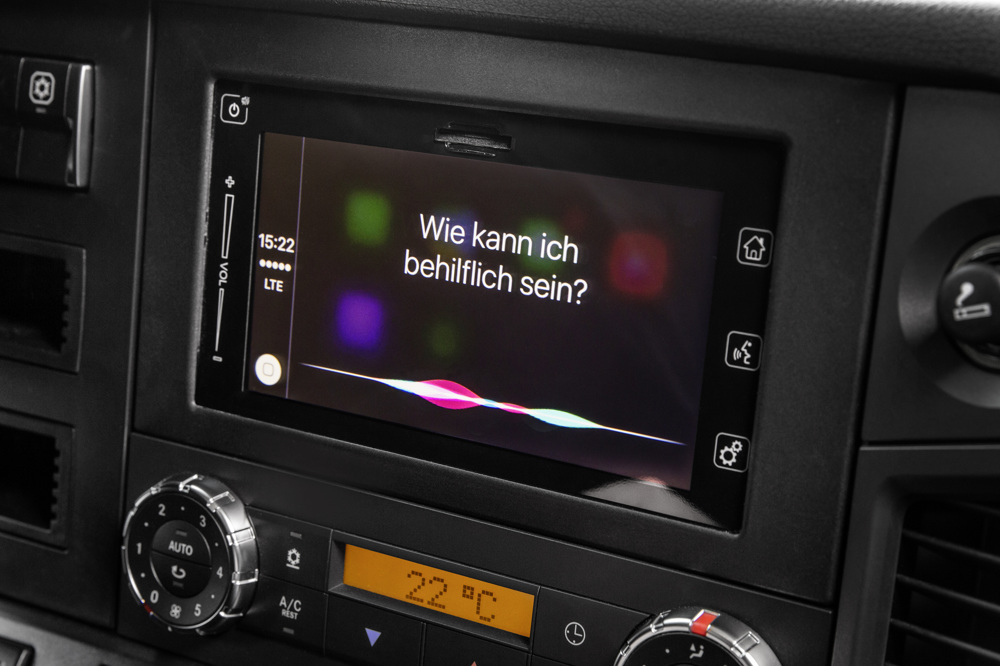 Still, the debate out there is whether these systems are better compared to an in-car system, which has the benefit of full integration with the car's system whether it may be the heads up display or displaying navigation data on multiple screens. But we can't deny the fact that the latest Points of Interests (POI) and addresses are usually kept updated on Google Maps hence that allows data superiority.
The benefits of having the technology implemented and integrated within CarPlay would also mean that you can use Siri to command it although I would like if I could use Google Assistant instead.