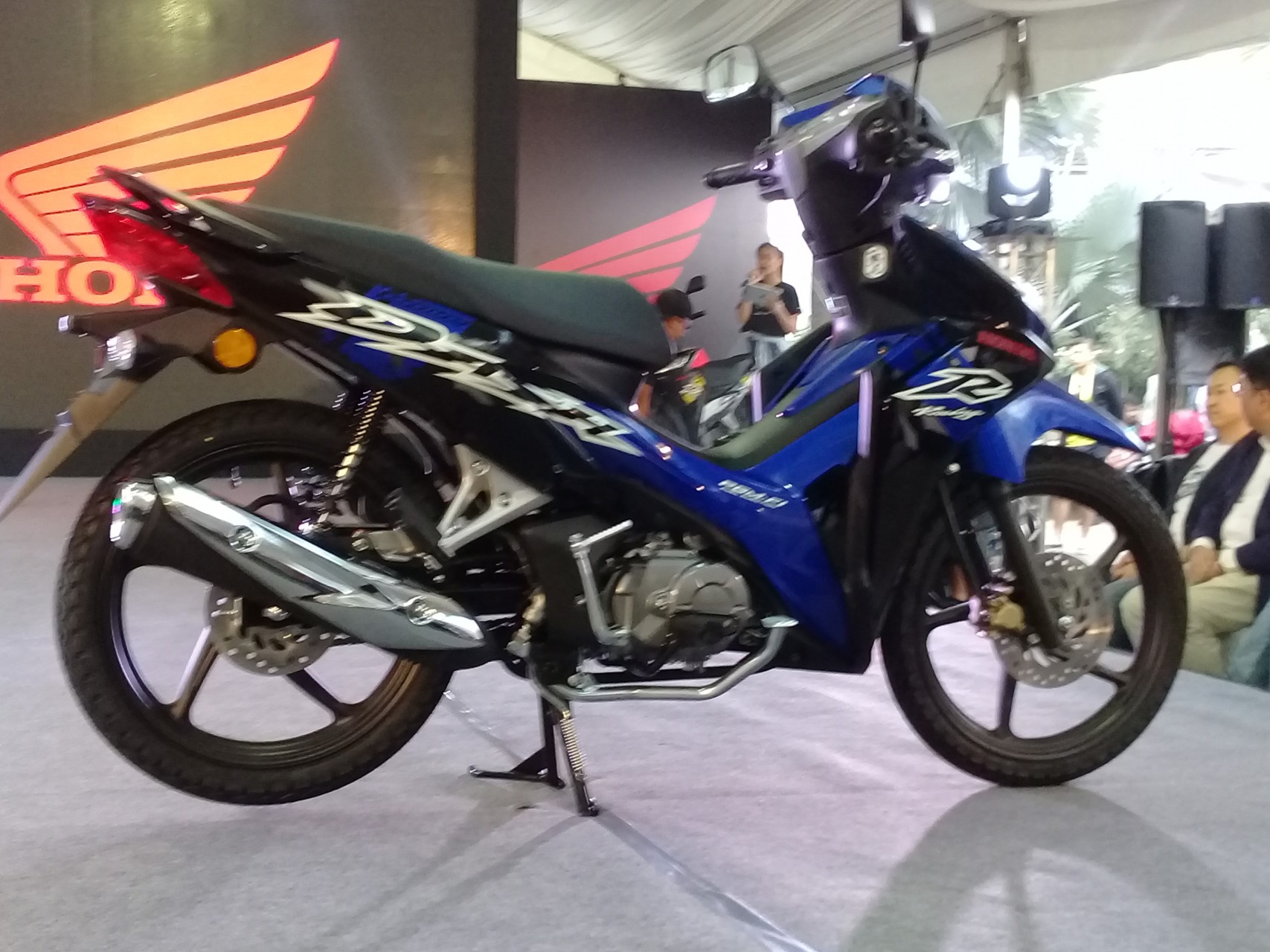 ADVERTISEMENT
Hot-off the launch floor at eCurve Mutiara Damansara, Boon Siew Honda has just launched the new Wave Dash Fi. With the tagline "Make an impression wherever you go", the new bike is set to cater to the ever-growing market of young bikers who crave an 'upbeat stylish and trendy' mode of two-wheeled mobility.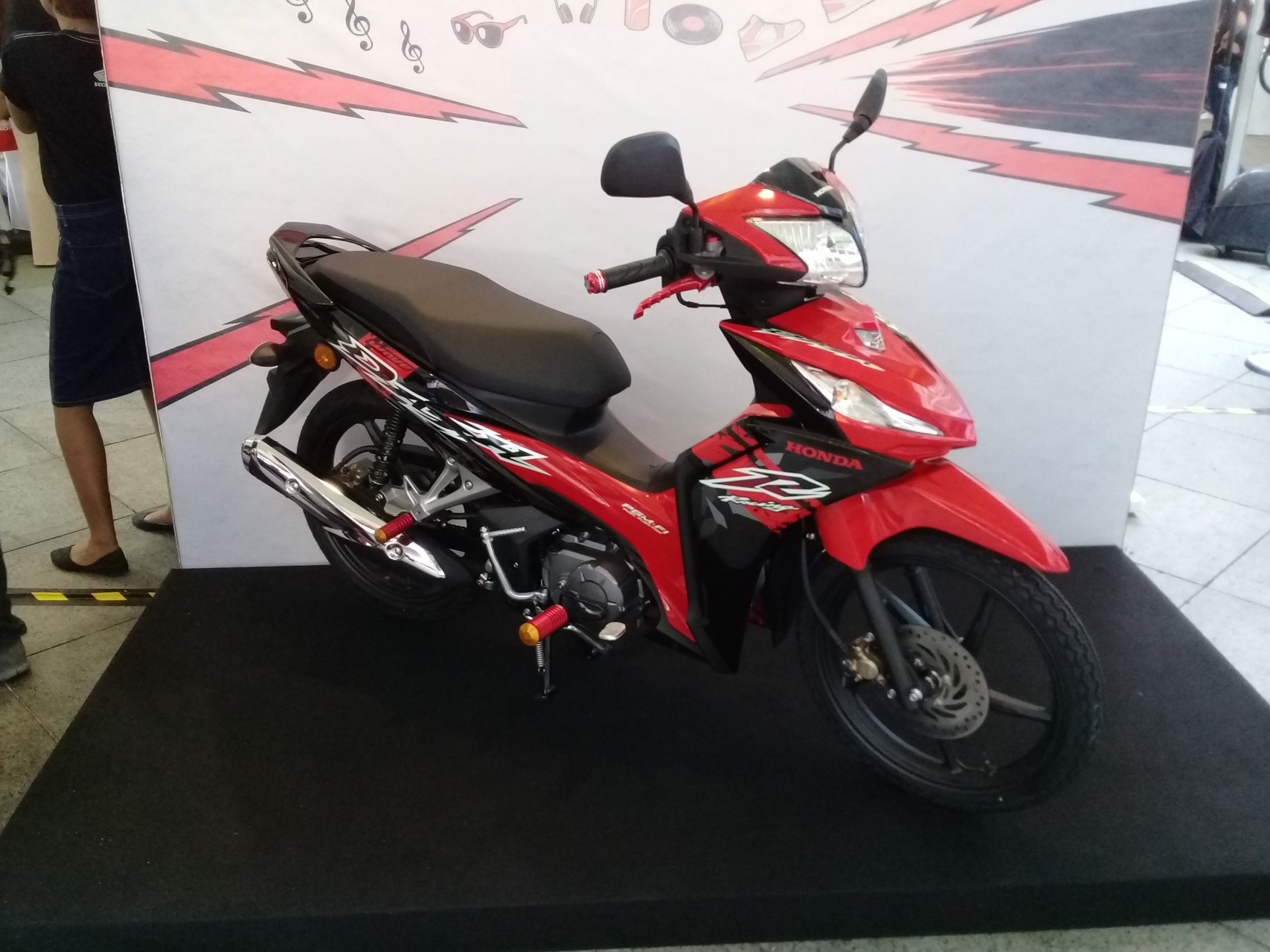 Powered by a single-cylinder 4-stroke, fuel-injected (Honda PGM-Fi) 109cc engine that produces 6.4kW, it's claimed to return 61.1km/litre. Power goes to the chain-driven rear wheel via a 5-speed gearbox.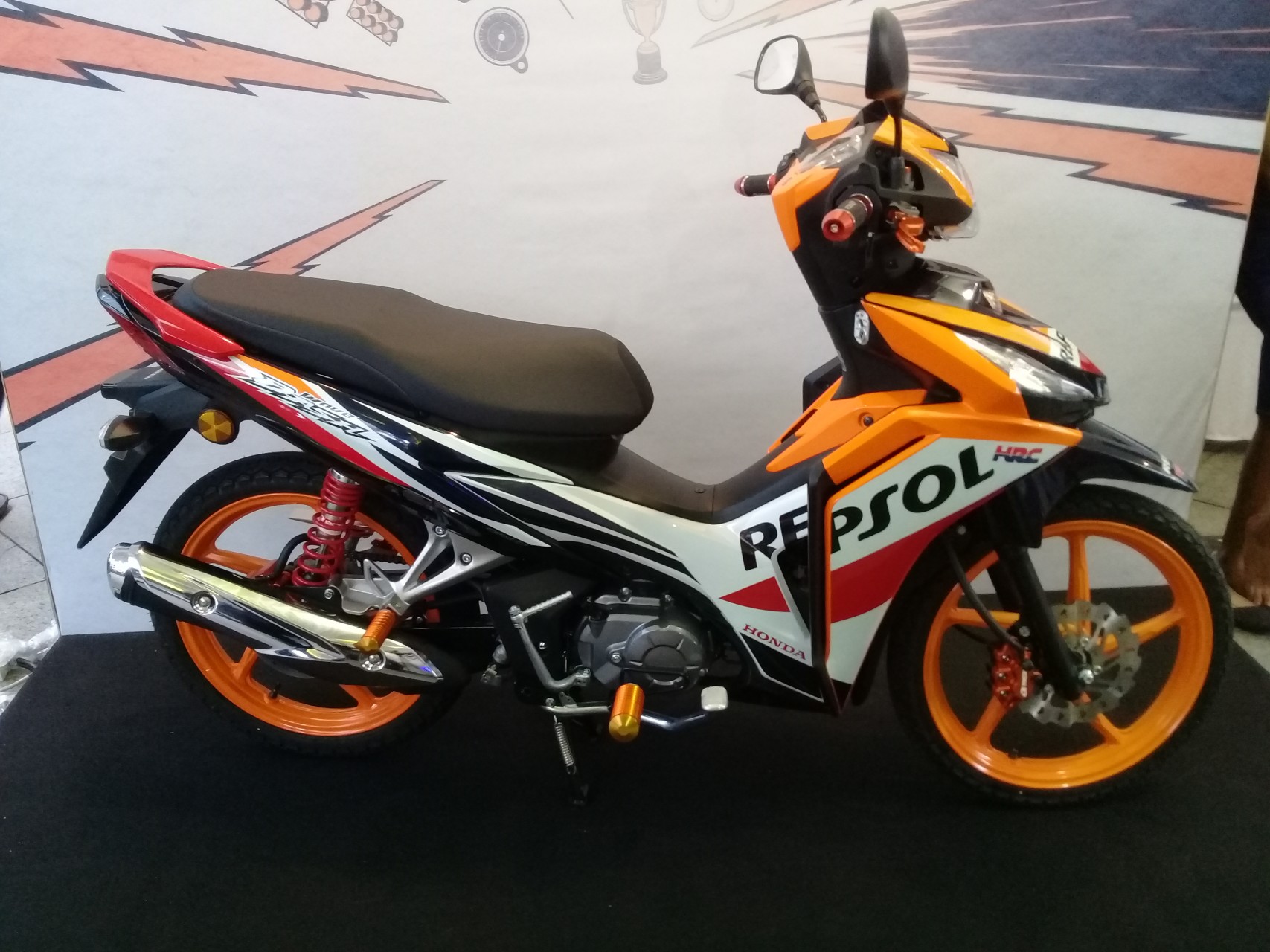 One key selling-point for for this 'kapchai' will definitely be the rear disc-brake. Yes, a cub-bike with a rear disc brake (R Type & Repsol Edition only)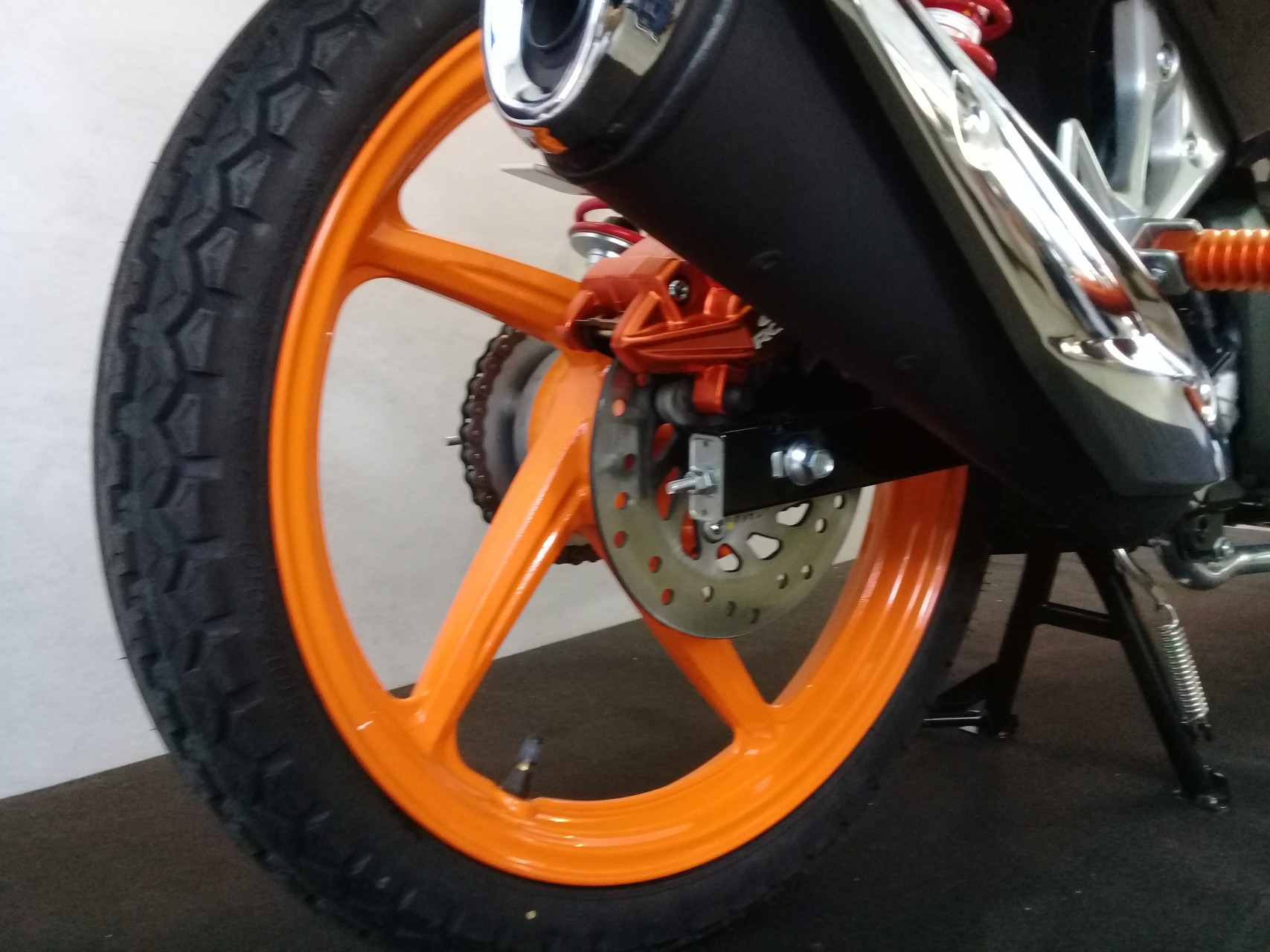 Available in three colours, the Wave Dash Fi is priced at RM5,860 (S Type), RM6,178 (R Type) and RM6,337 (Repsol Edition). All come with a 2-year / 20,000km warranty.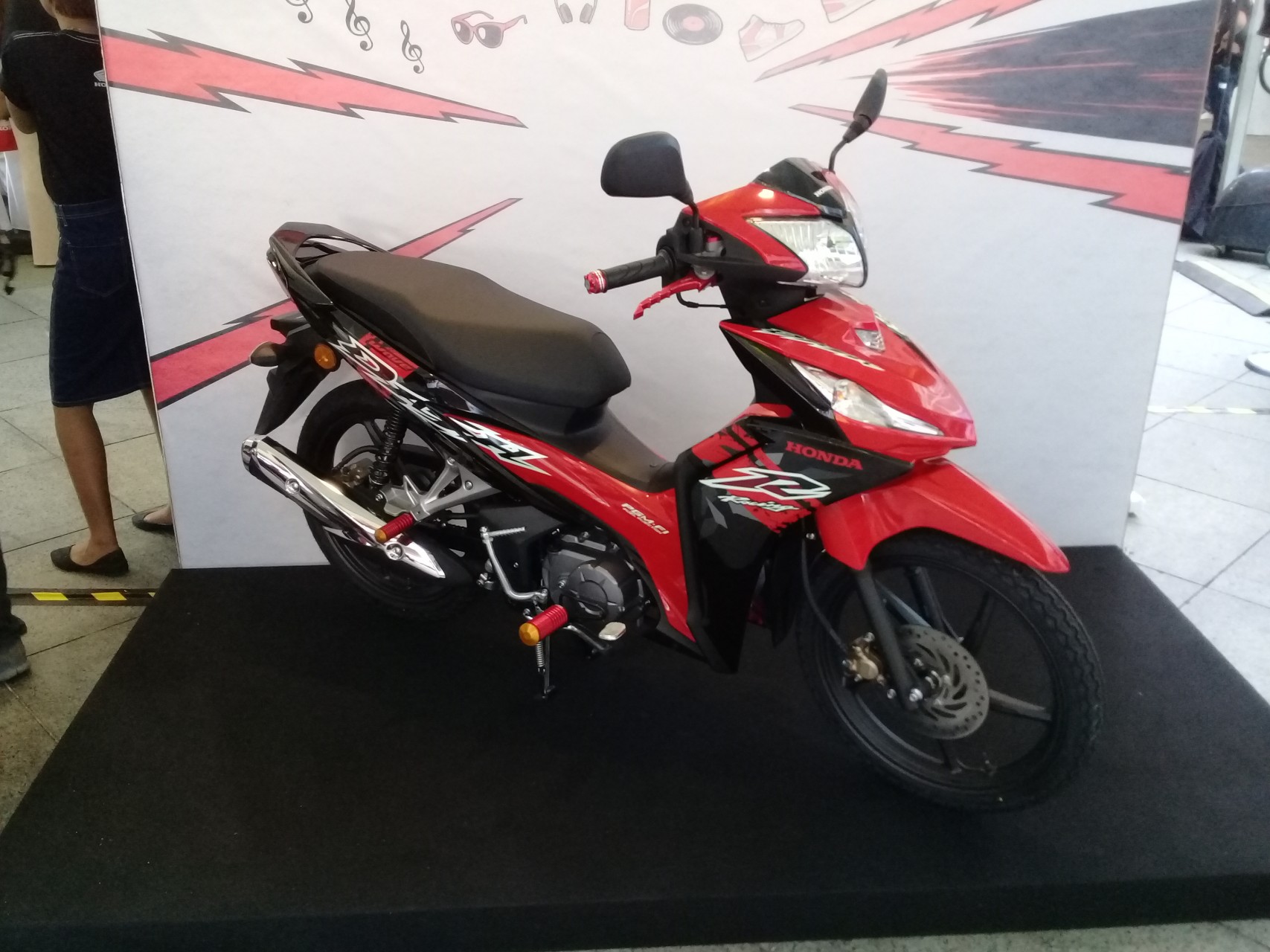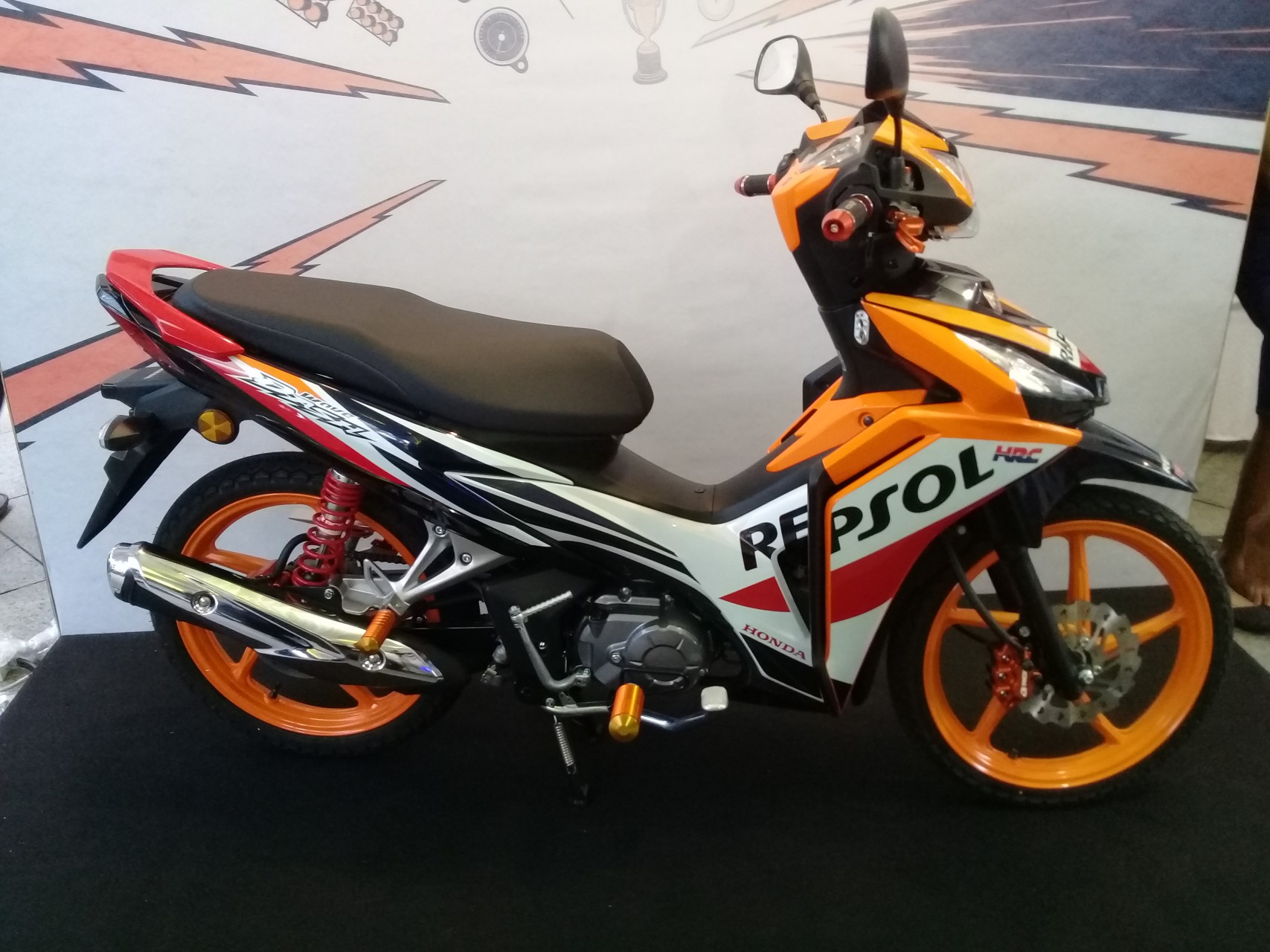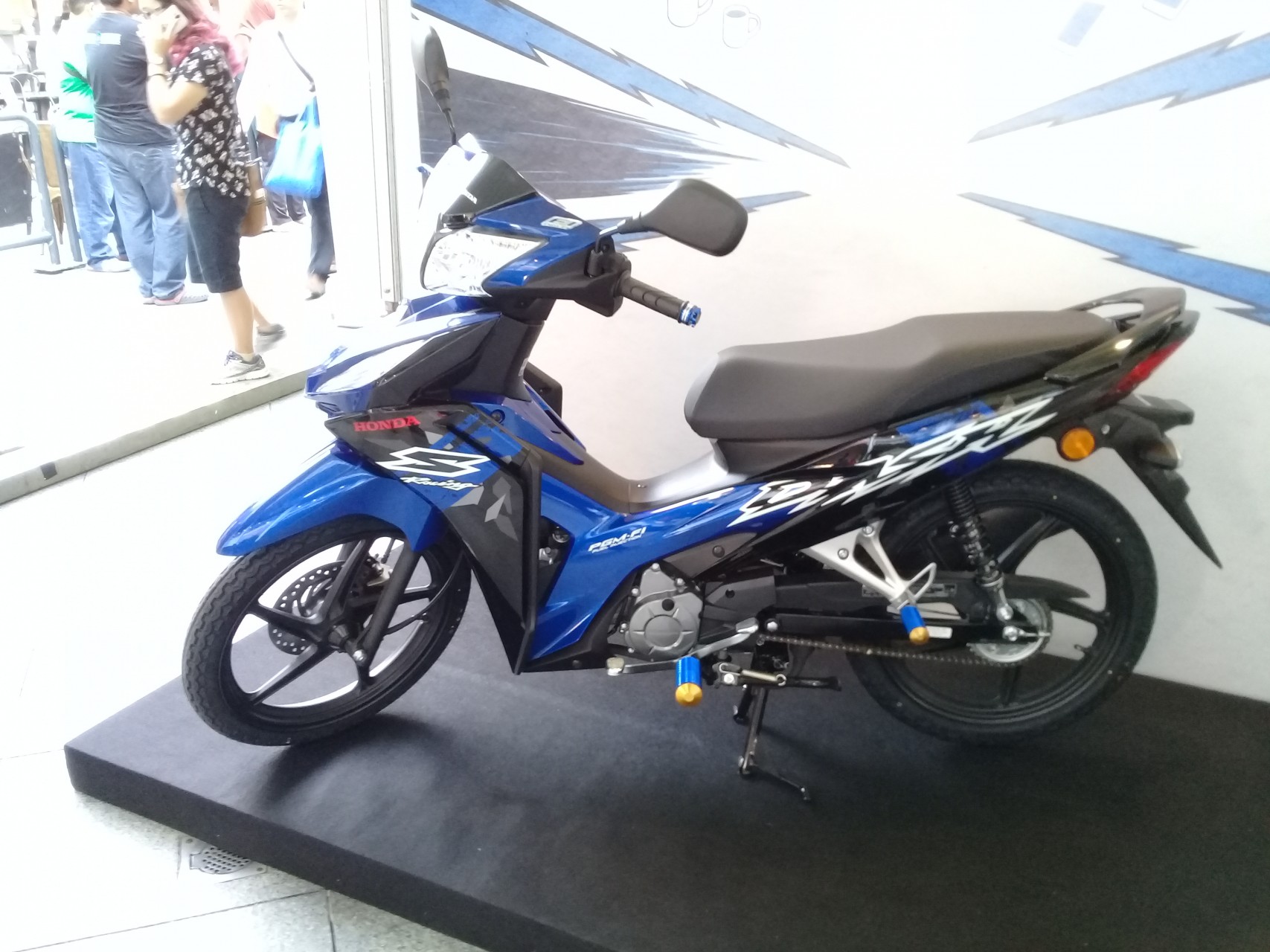 For more info log on to www.boonsiewhonda.com.my