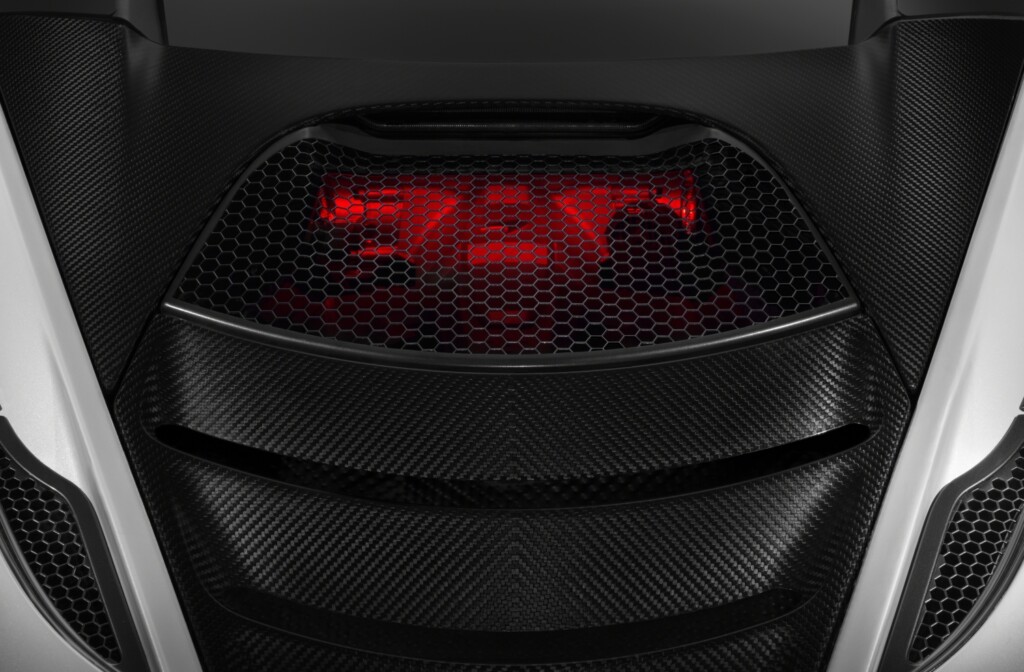 ADVERTISEMENT
The second-generation McLaren Super Series, which will make its public debut at the 2017 Geneva Motor Show next month, is poised to raise previously accepted limits of supercar performance. Drivers will be able to enjoy acceleration from standstill to 200km/h in just 7.8 seconds and the standing quarter mile in just 10.3 seconds.
According to the automaker, the new 4-litre V8 has ultra-low inertia, twin-scroll turbochargers that spool up more rapidly than previous designs. They deliver reduced turbo lag and quicker throttle response.
The new 4.0-litre engine signals its performance credentials with an exhaust sound achieved through a sophisticated balance of harmonics and delivering a 'crescendo' characteristic, according to engine rpm and load. A sports exhaust will be available as option for those who want more aural excitement.
Owners will also be able to showcase the heart of their new car – in particular, the cast-aluminium air intake plenum with McLaren Speedmark logo on top of the new V8 engine – with engine bay illumination that operates on vehicle unlocking.
"The new 4.0-litre M840T is an outstanding engine powering an exceptional supercar capable of covering a standing quarter mile in 10.3 seconds," commented McLaren Super Series Vehicle Line Director, Haydn Baker. "Power, torque and throttle response are all significantly enhanced compared to the first-generation Super Series, yet with fuel efficiency and emissions also notably improved."
More juicy details of the second-generation McLaren Super Series, including engine and performance specifications, will be revealed closer to its launch date on March 7, so we'll keep you posted!