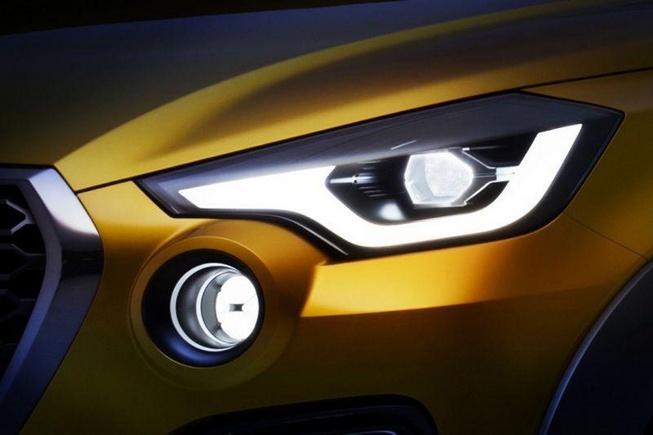 Datsun, Nissan's budget-conscious sub brand, has just released this single teaser image of a concept vehicle that will debut at the 2015 Tokyo Motor Show. Any guesses what could this be? 
The lone image here shows the concept's headlights and a partial grille. It appears that the concept will feature projector headlights, LED daytime running lights and LED foglights. Expect the interior (if any) to feature Datsun switchgears and engine as well. Based on the sneak-peek photo, it could be a newer version of the Datsun Go-Plus which we featured in the report of the 2015 Gaikindo Indonesia International Motorshow in September (below).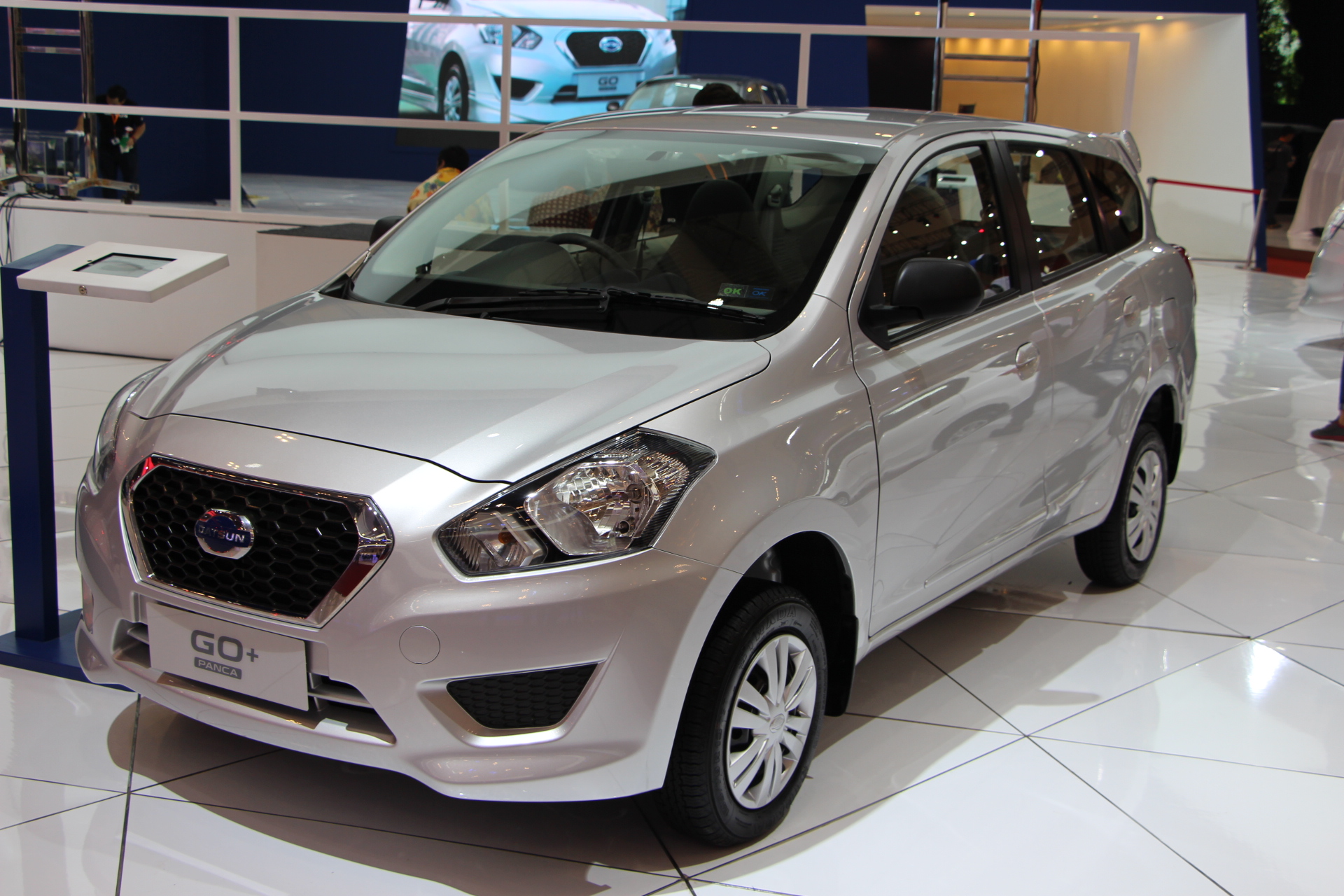 Datsun has remained rather tight-lipped on further details of the new concept, but we believe that the it should be sharing its platform with the Renault Kwid (below).
We will be covering the 2015 Tokyo Motor Show from Japan, so do stay tuned for more juicy updates!