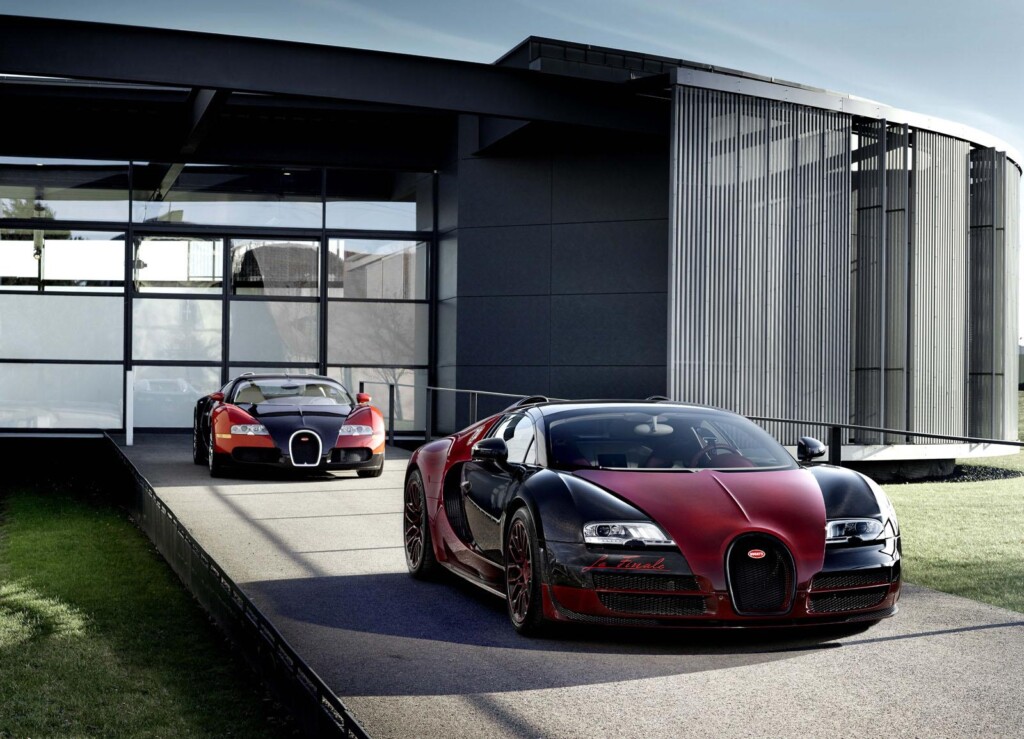 ADVERTISEMENT
Having a Bugatti Veyron is like the ultimate toy to petrol heads and if you feel that your current home doesn't seem to fit the Veyron (god forbid that you store your Veyron in a closed garage), don't worry. Head over to Dubai and get yourself a Bugatti-styled villa.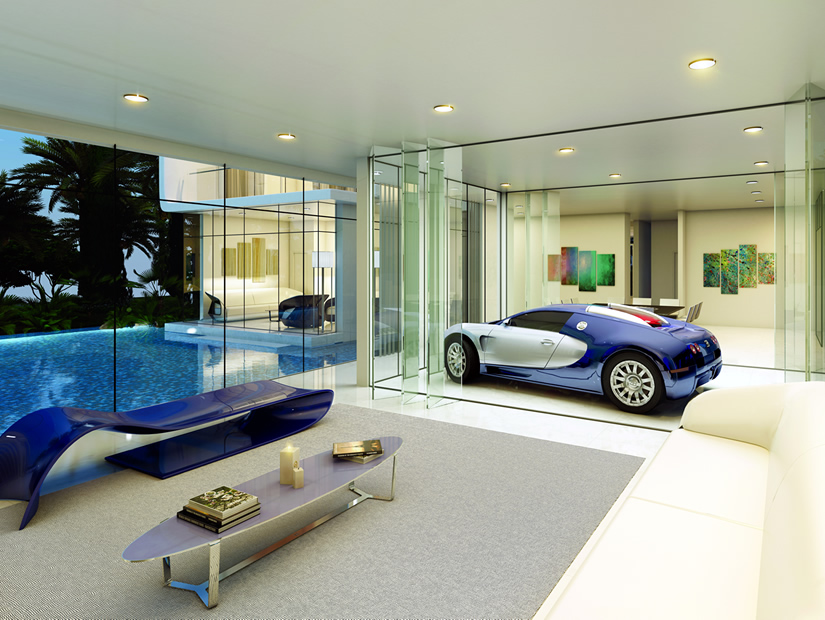 DAMAC Properties are launching the world's first Bugatti-styled homes, during the Cityscape Global exhibition in Dubai.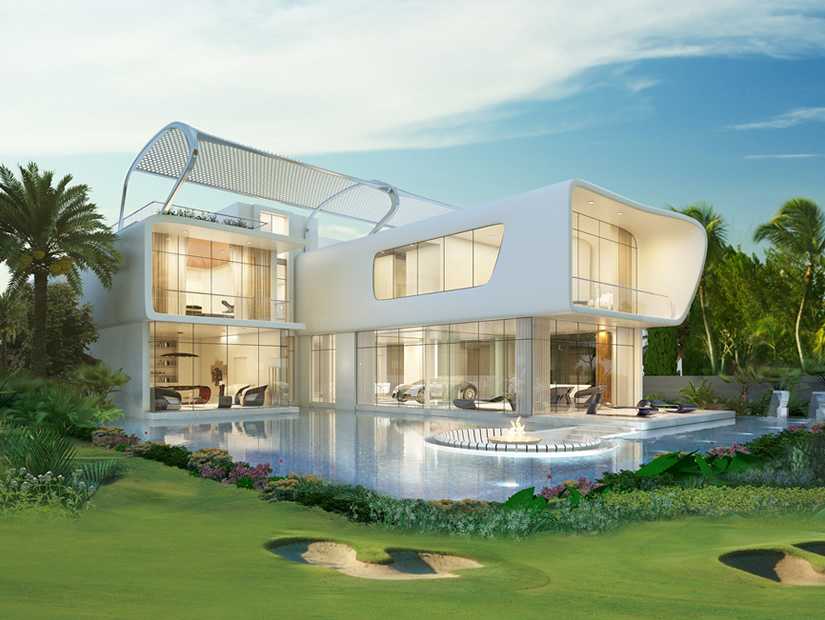 The exclusive limited edition collection called ETTORE 971 Bugatti Styled Villas will take pride of place within the lush green, 55 million sq ft AKOYA Oxygen master development, overlooking the Tiger Woods designed, Trump World Golf Club, Dubai.
ETTORE 971 is named after Ettore Bugatti the founder of the renowned French Luxury super sports car brand Bugatti and '971' signifying the international code for the United Arab Emirates.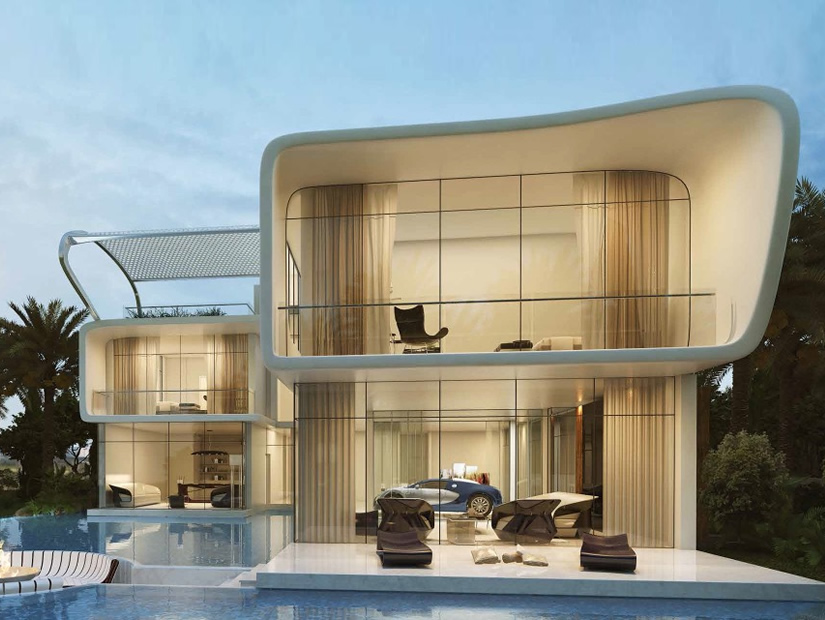 The 7 bedroom villas are conceptualized by the designers of the world's fastest street-legal production car, the iconic 1,200hp Bugatti Veyron and stylishly reflect its distinctive curved front. Prices will be in the region of AED 36 million (around RM42 million), reflecting the high-end styling and finishing in each unit.
The design also includes an indoor vehicle display area, with glass panels through to the living quarters, so you can admire your car from the comfort of your sofa.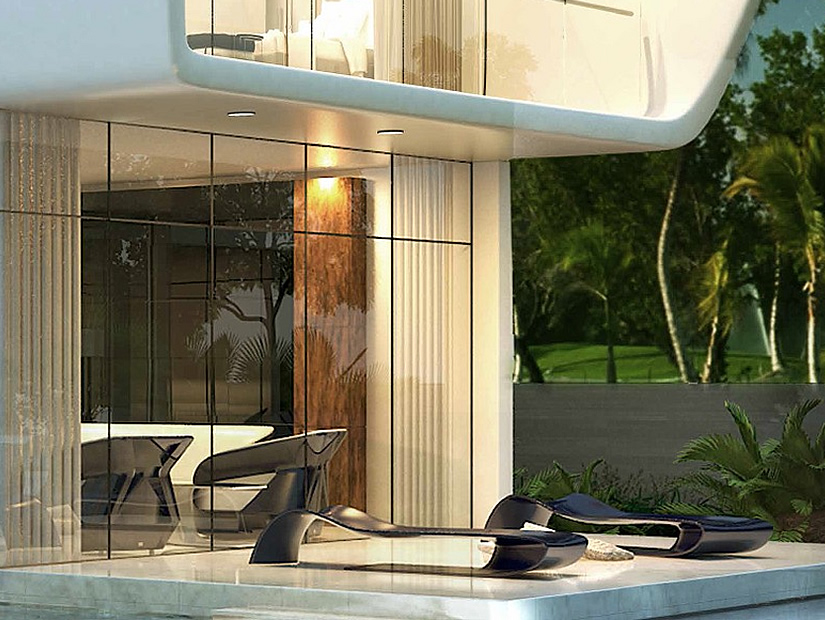 "The ETTORE 971 Bugatti Styled Villas at AKOYA Oxygen are the true expression of ultimate luxury living," said Ziad El Chaar, Managing Director, DAMAC Properties.
"We know that many of our loyal customers are huge fans of the Bugatti super sports car brand and the opportunity to live in the world's first villas styled in Bugatti's design language featuring key codes of the brand's DNA is a unique opportunity to experience this fantastic brand in a whole new way."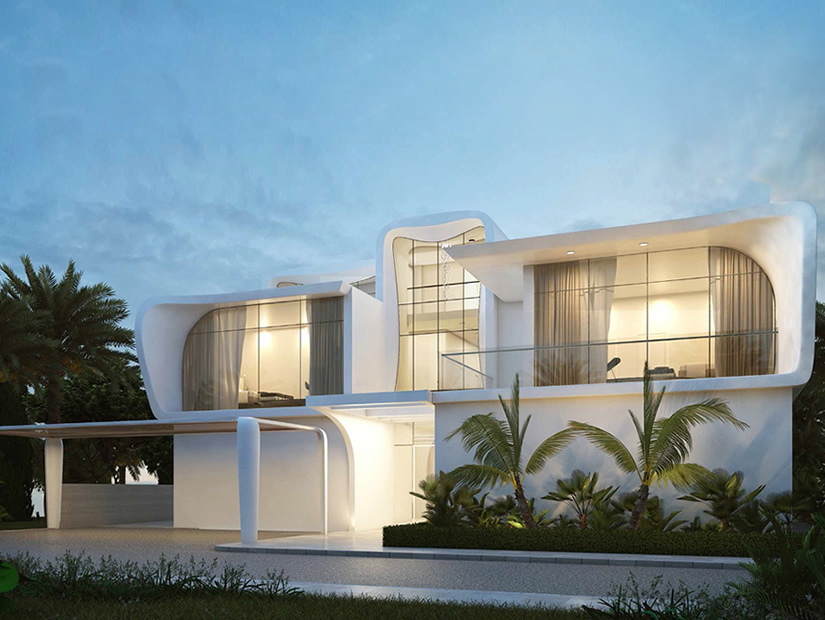 "The added touch of being able to see your car from many areas of the living quarters adds to the immersive design incorporated throughout these truly luxurious homes," he added.