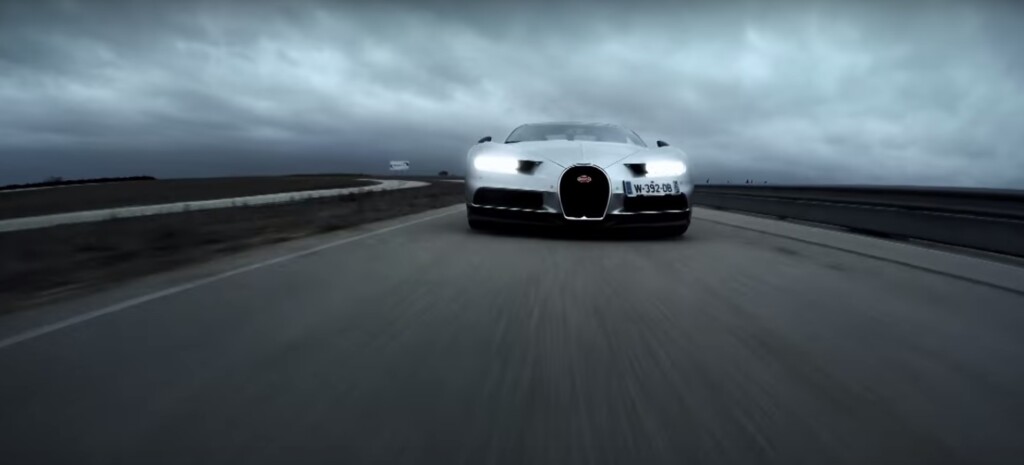 ADVERTISEMENT
Just before customers deliveries of the Bugatti Chiron begins, the French automaker has requested football superstar, Cristiano Ronaldo to give the super sports car a final test drive before it officially hits the road in a new promotional video.
Known for his love of exotic cars, the video below begins with a brief glimpse at Ronaldo's impressive collection of cars, which includes Ferraris, Lamborghinis, Porsches, and a Rolls-Royce, just before the 1500hp Chiron rolls in.
After Ronaldo was handed the key, the video cuts to some clips of the Portuguese football player blasting around the Ehra-Lessien test track in Madrid, giving the sports car his final approval before customer deliveries commence.
Putting a big smile on his face, there's no denying the test must have been a lot of fun!