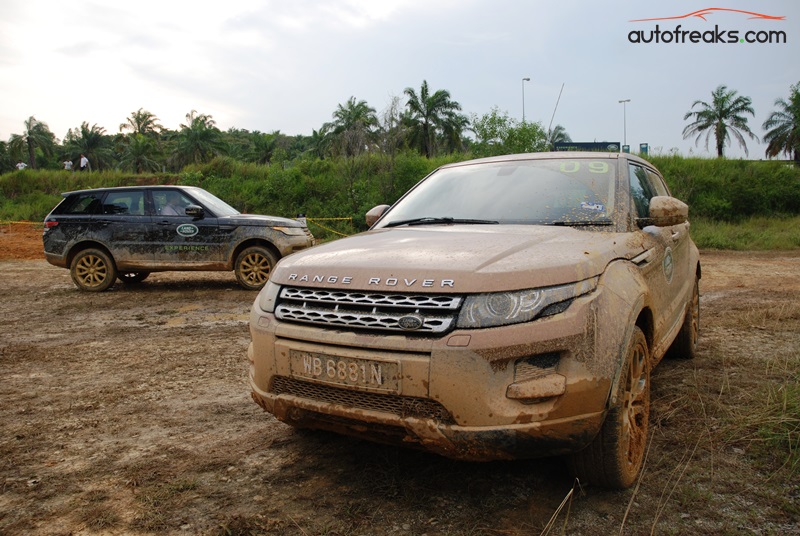 ADVERTISEMENT
If you are ever in sunny England and fancy an experience with the Land Rover over various swamps, estates, creeks and muddy grounds, Land Rover has that experience all sorted out for you. Basically what these courses offer is a trained instructor to guide you and teach you how to function the Land Rover properly and how to engage nature.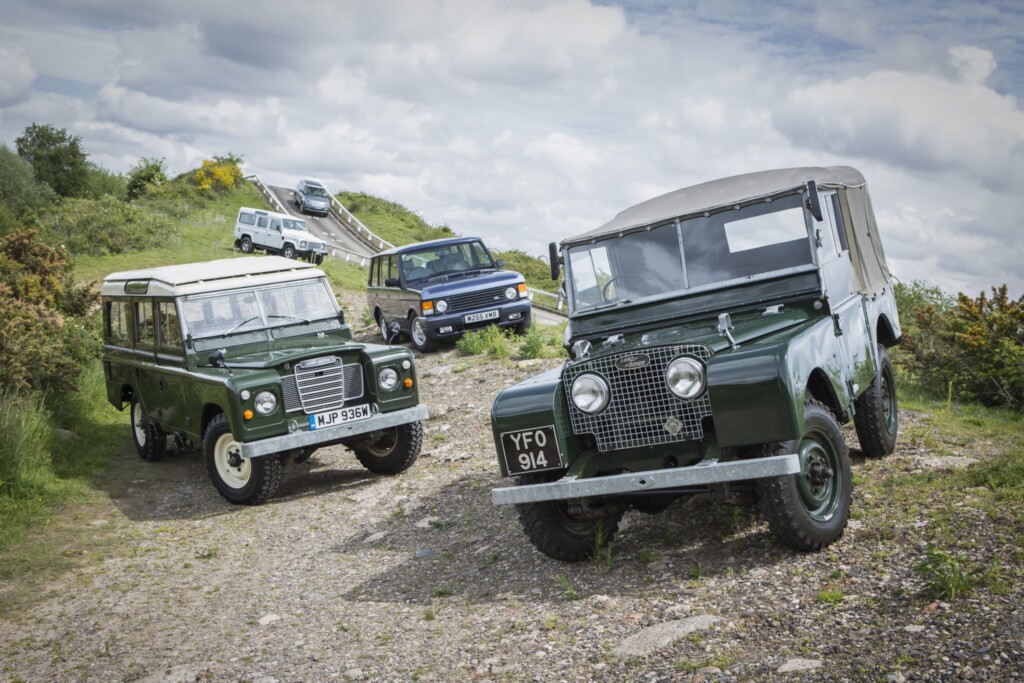 No way should the Land Rover be construed as a vehicle for the urban jungle when it's actual place should be within the real jungle or off the road. One of the great things about these experiences is that you can truly learn about how good your Land Rover can be and how well it handles the off-road.
The folks over in the UK then decided to enhance that experience even more by allowing you to try out heritage Land Rover where instructors will allow you to venture onto their challenging off-road course – featuring deep ruts, steep slopes and muddy tracks – where you'll see for yourself how Land Rover's adventurous DNA was passed from one generation to the next, and how these classic machines tackled the world's toughest terrain.
In these sessions you get to try and experience the differences between the Defenders of the past and present as well as experience the full breadth of the fleet from 1940 to 2010.
So if you are ever planning a trip to the UK, this is definitely one activity not to be missed!
For more information on pricing and dates, check out http://www.heritagedriving.co.uk.