To celebrate 70 years of adventure, Land Rover is bringing the Above and Beyond Tour to Malaysia. This year's tour will be held in Penang and Kuala Lumpur, providing participants with the unique opportunity to experience first-hand the signature capability and composure that is at the heart of the Land Rover's DNA.
This year's Above and Beyond Tour will see participants take on a series of custom-made obstacles that have been designed to simulate the challenging terrain of the great outdoors. Under the expert guidance of Land Rover Experience instructors, participants will be able to drive either the Range Rover Velar or the Discovery Sport through a wading pool, side slope and a bumpy course section. Spanning 15-metre-long and 600mm deep, the wading pool replicates the difficulty of navigating a flooded road or forging across a shallow river.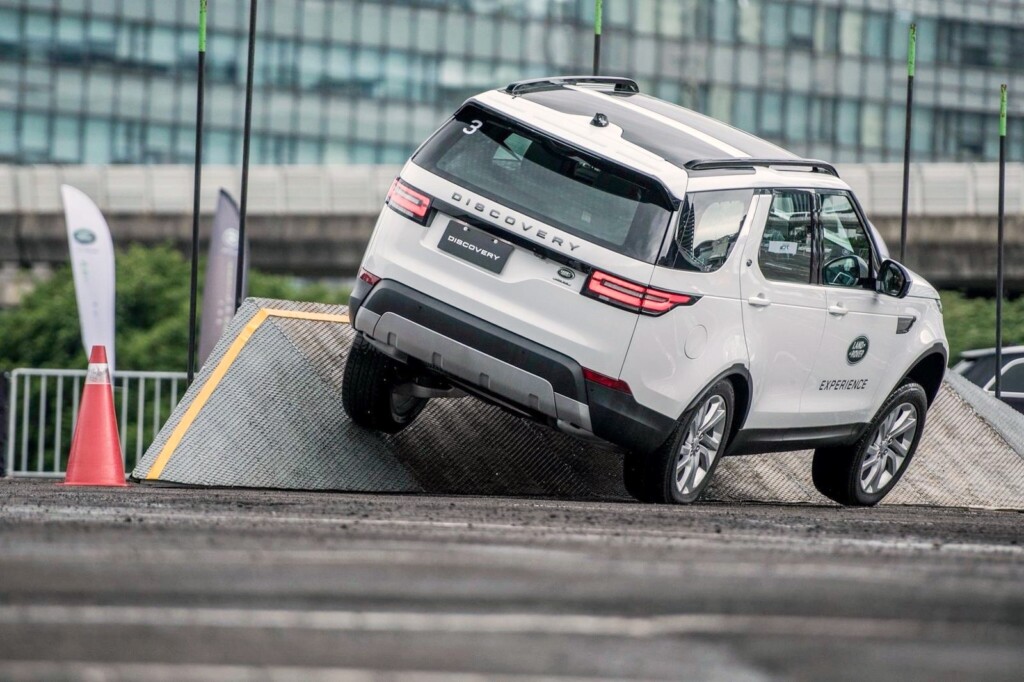 Nonetheless, the Range Rover Velar and Discovery Sport's class-leading wading depth will enable participants to overcome this challenge with ease before taking on the bumpy course. Designed to simulate a deeply rutted or rock-strewn ground, the bumpy course will allow participants to appreciate first-hand Land Rover's Terrain Response® system and remarkably rigid chassis, which enables the vehicle to conquer the most difficult of terrain. The off-road driving experience climaxes on a sideway tilt on the side slope course. At almost a 45° angle, participants will be treated to an unforgettably thrilling experience while witnessing the unsurpassed off-road capability of Land Rover vehicles.
In addition to the simulated off-road experience, participants will also have the opportunity to take on three fun challenges that could win them a once-in-a-lifetime driving adventure on the Above and Beyond Tour Grand Finale in New Zealand.
The first of these is the Ring Fenced challenge, where participants have three minutes to drive into an enclosed circular space, make a complete 180° turn and exit the course. The second is the Auto Test challenge, which consists of a narrow 'L'-shaped bend; participants will have three minutes to navigate the course, before having to reverse and return to their initial starting position. The last, entitled "What's Wrong with My Car", challenges participants to identify missing parts or non-functioning features on a Land Rover display vehicle. The participant with the best score from both the Penang and Kuala Lumpur events will be the overall winner from Malaysia.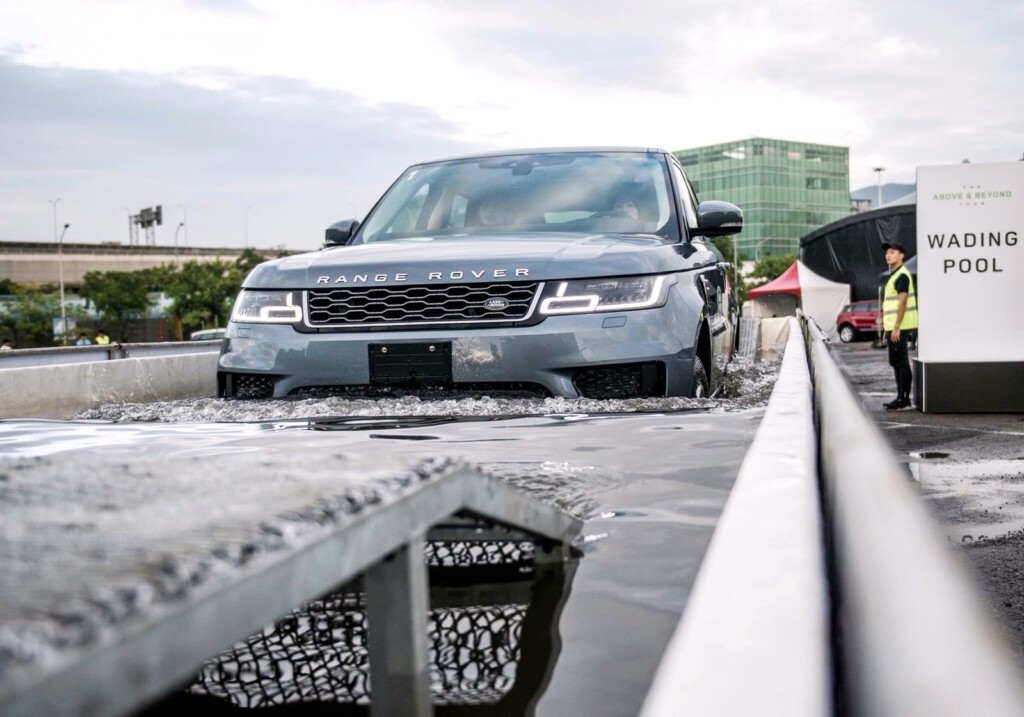 The Above and Beyond Tour is by invitation or registration only. Members of public interested in participating in the Above and Beyond Tour are invited to visit the official event page at www.landrover.com.my/abt for information on how to register. Successful registrants will be contacted via email. Slots on the Above and Beyond Tour are limited. Interested individuals are encouraged to register as early as possible.
Do note that in order to participate, you must be at least 18 years old and have a valid drivers license.

Locations
Above and Beyond Tour Penang takes place at the SISMA Auto (Utara) showroom.

Date: 10 and 11 November 2018
Time: 10am to 4pm
Address: 45 Jalan Sultan Ahmad Shah, 10050 Penang
Above and Beyond Tour Kuala Lumpur takes place at The International Gallery at ALYA Kuala Lumpur

Date: 17 and 18 November 2018
Time: 9am to 5pm
Address: No. 2A, Jalan Bukit Kiara 1, Bukit Kiara, 60000 Kuala Lumpur, Wilayah Persekutuan Kuala Lumpur, Malaysia