Pop-up stores are a trend, from pop-up shops that sell unique items to even pop-up restaurants featuring Michelin starred chefs. Naza Italia, the official importer and distributor of Ferrari in Malaysia has opened up an experiential pop-up showroom here in our fair city of Kuala Lumpur. Located at the Pavilion Mall in Bukit Bintang, head over there to check it out.
Experience is the buzzword these days because since all shopping is done over the internet, what more can you do with your retail presence? The best way to utilise that floor space is to give potential customers what it is like to experience the brand in a unique way. In this case, the Ferrari Lifestyle.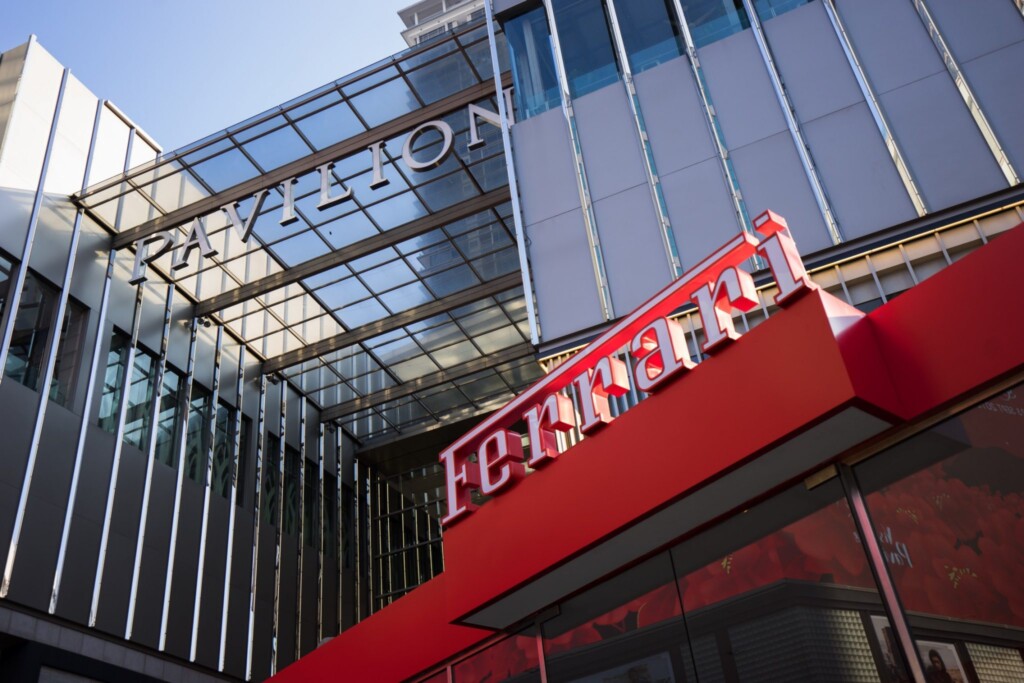 "The Ferrari Pop-Up Experience, an expansive open-air showroom that greets the eyes with the brand's signature red hue, invites the public to explore the lavish world of the Prancing Horse. Ferrari is known to be a very exclusive brand, however, on this occasion we are making it more accessible. Situated amongst other luxury brands at Pavilion KL, this experiential pop-up showroom really does offer customers insight into the lifestyle that complements Ferrari ownership," said Dato' Samson Anand George, Group CEO, Automotive Group, Naza Corporation Holdings Sdn Bhd.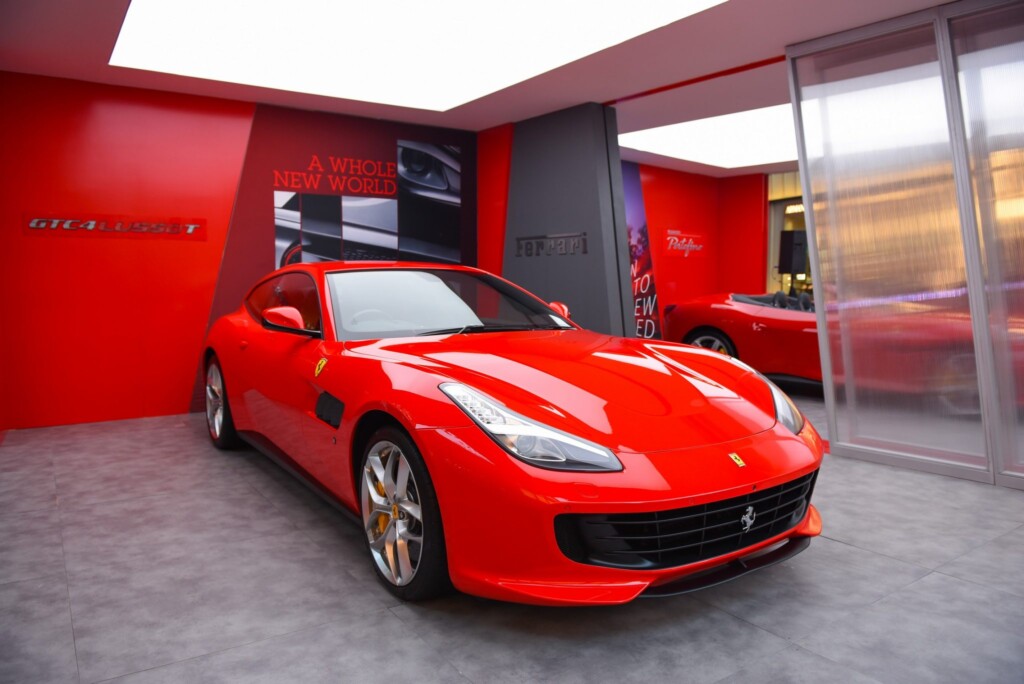 The palatial pop-up showroom features two impressive V8 stallions from the brand's current range – the Ferrari Portofino and the Ferrari GTC4Lusso T. This is the first time that the Portofino has been made available for public viewing in Malaysia since its official launch in May. The Ferrari Portofino takes its name from one of the most attractive villages on the Italian Riviera in the Liguria Region. The V8 GT is a stylish symbol of elegant daily living, combining luxury, versatility and onboard comfort in a Berlinetta coupé that effortlessly converts to a drop-top. It is the most powerful convertible car that Ferrari has ever produced, boasting an ability to unleash a tremendous 600cv and sprint from 0-100km/h in just 3.5 seconds.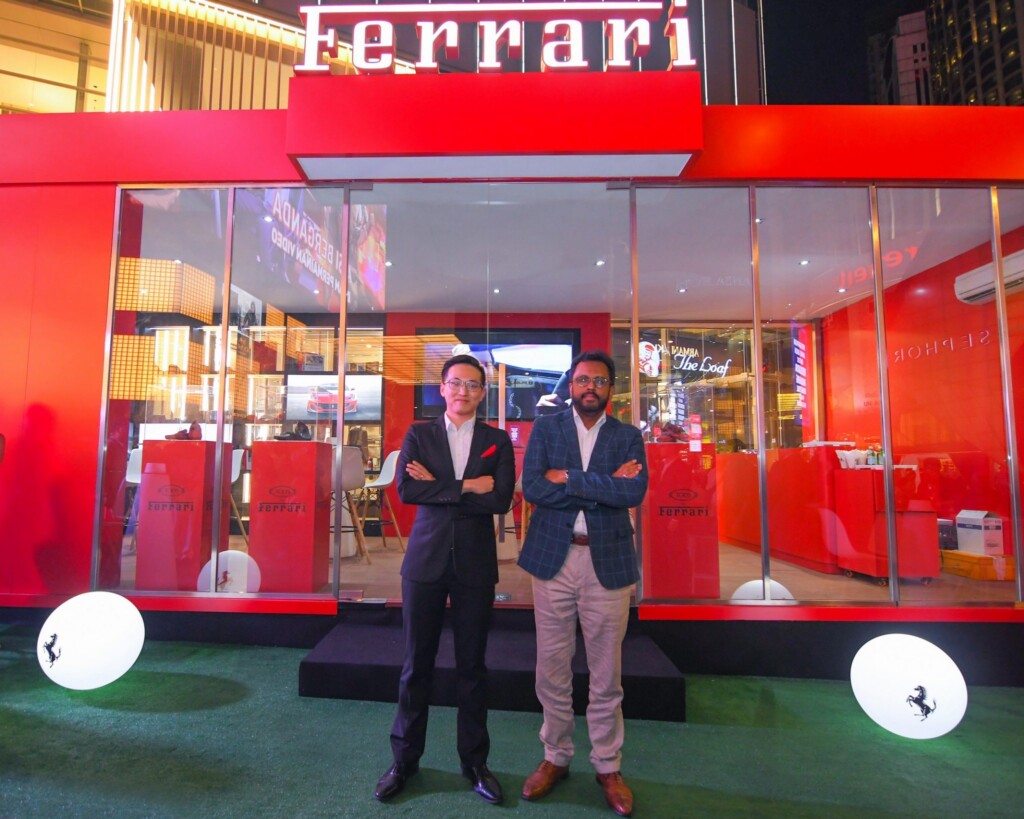 The GTC4Lusso T is the first four-seater in Prancing Horse history to sport a turbocharged V8 engine, presenting a whole new Ferrari GT concept that's aimed at owners seeking a car that is sporty, dynamic, and ideal for driving on a daily basis. The grand tourer is further refinement of the shooting brake coupé, reinterpreting the concept with an extremely streamlined, tapered shape that gives it an almost fastback-like silhouette. The car's 3.9-litre V8 turbo engine has a maximum power output is 610 cv at 7,500 rpm.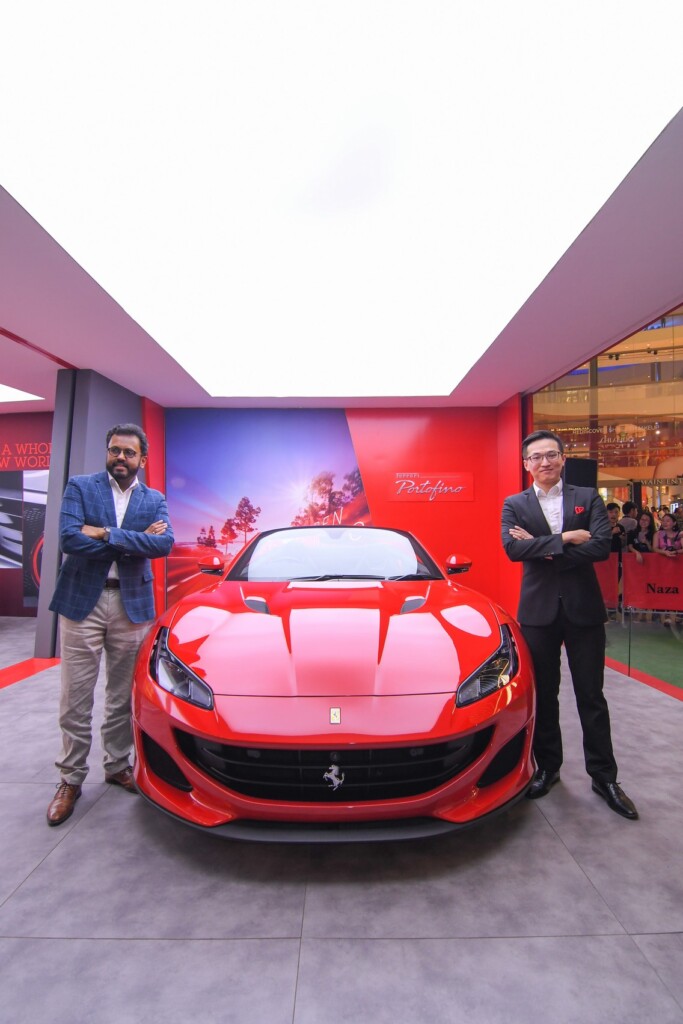 The Ferrari Pop-Up Experience showroom, which will stand at the main entrance of Pavilion KL until 28th September, features a car display area, an exclusive lounge and reception space.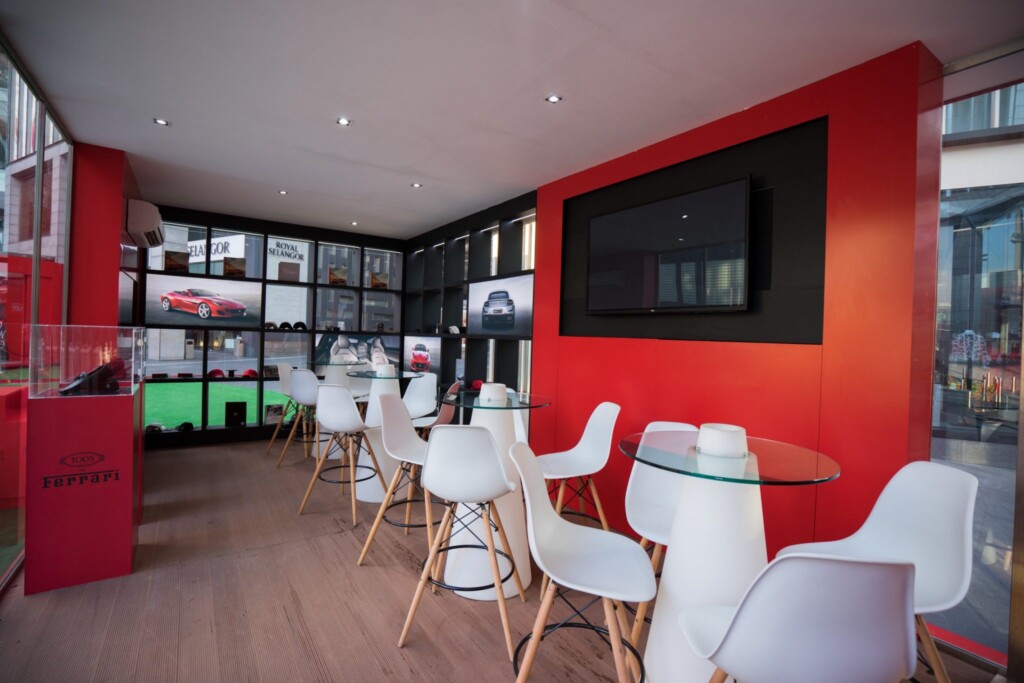 In conjunction with the Ferrari Pop-Up Experience, Ferrari Malaysia is running a contest on Instagram from 22nd to 28th September. Any member of the public with a valid Instagram account may enter the contest and all they have to do is follow the instructions provided on social media.
More exciting information about Ferrari Malaysia may be obtained from the official Facebook page: http://www.facebook.com/ferrarimalaysia.nazaitalia . Follow @ferrari.malaysia on Instagram for the latest updates and offerings of Ferrari and Naza Italia.