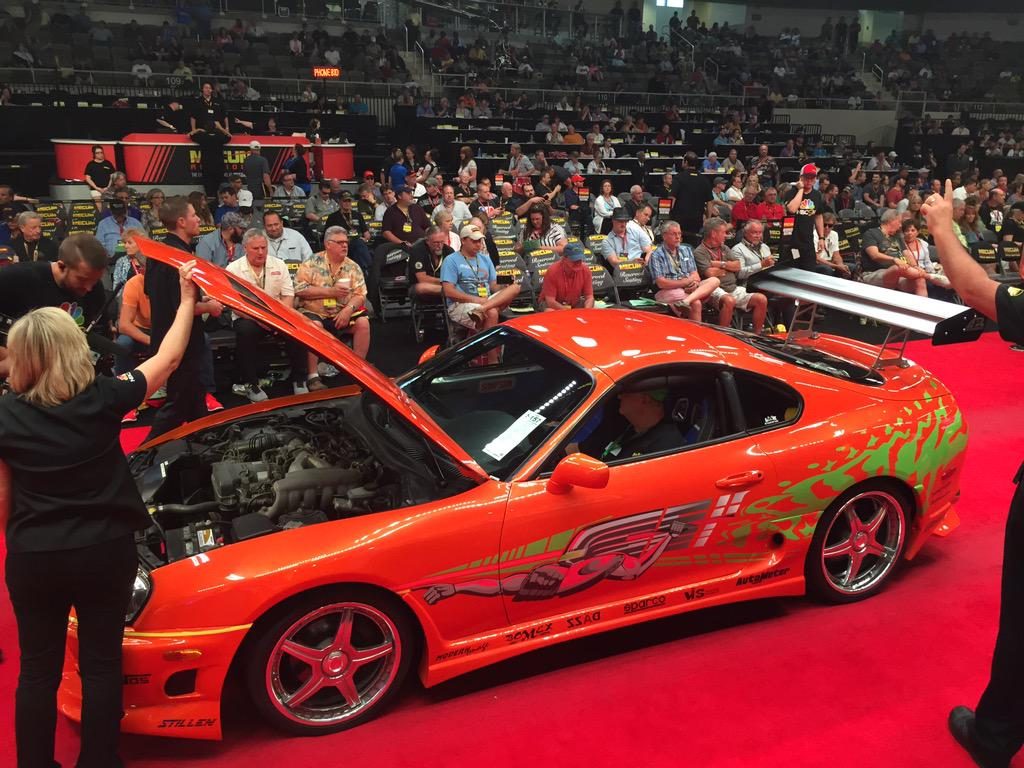 ADVERTISEMENT
Following Walker's tragic death in 2013, cars related to him and the Fast and Furious franchise seem to be showing up for sale more often and with a significant rise in value.
Among the biggest automotive star cars to come from the Fast and Furious film was the customized orange Toyota Supra driven by Paul Walker's character, Brian O'Connor in the first installment. The stunt cars were recently auctioned at Mecum Auctions in Indianapolis and it was sold for $185,000 or an estimated RM669,126 based on current exchange rate.
This stunt car was showcased heavily throughout the film that aired in 2001, including in the final drag race against Dom's Dodge Charger, claims Mecum's listing.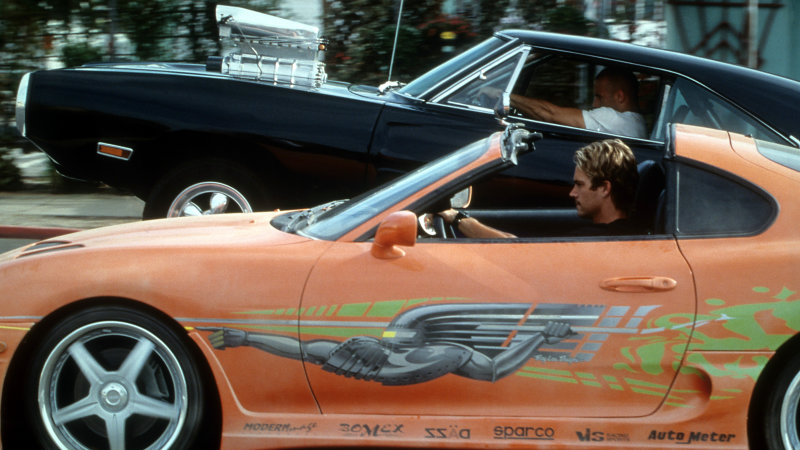 Under the hood, power is supplied by a 3.0-litre inline 6 and 5-speed manual that churns out 220-horsepower. This Supra also certainly looks the part, with a full body kit, big wing at the back, wild graphics, and orange paint. Two Holley Performance nitrous oxide bottles are in the rear, but they aren't hooked up. For safety, there's a roll cage inside.
A Nissan Skyline GT-R and Mitsubishi Lancer Evolution are reportedly among those that have sold for significant amounts of money following Walker's departure.
Source: Autoblog