Land Rover has brought a series of well-known road signs to life as part of a unique urban capability test for the New Range Rover Evoque. The original compact SUV not only showcased its all-terrain credentials in London's financial district, but also demonstrated the smart technology that makes it a leader in its class.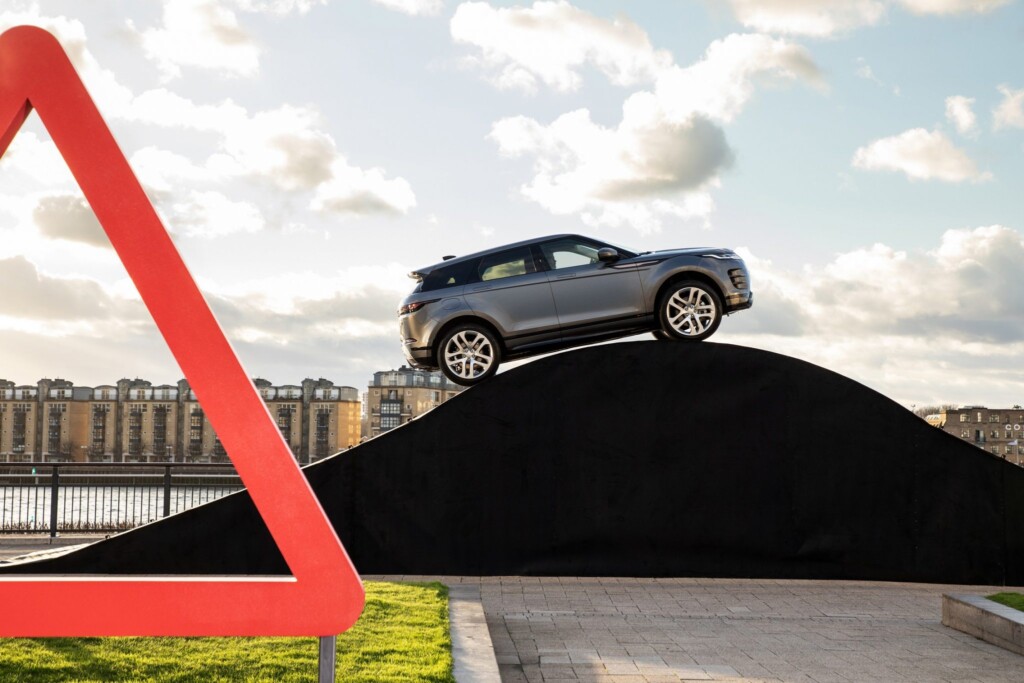 Drivers and passers-by watched on as the Evoque traversed obstacles framed by four-metre high warning triangles, recreating the familiar road sign graphics used to warn drivers of 'uneven road' and 'steep hill'. Both challenges showcased the indisputable all-terrain capability of Land Rover's new vehicle architecture in an urban environment.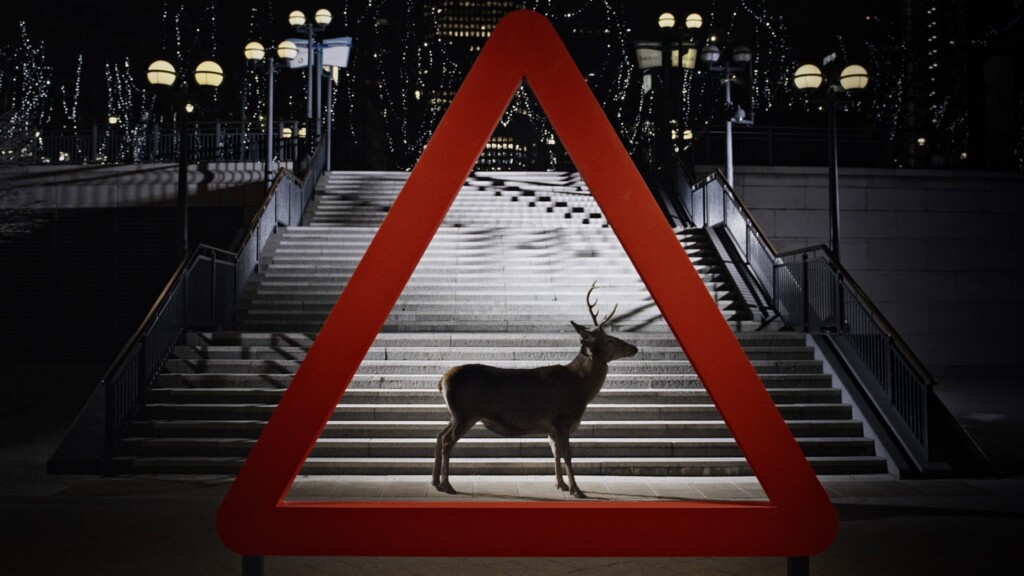 The Range Rover Evoque has been built on Land Rover's new Premium Transverse Architecture to accommodate plug-in and mild hybrid systems; a Plug-in Hybrid Electric Vehicle (PHEV) powertrain will join the range later this year. Offered with a suite of advanced technologies from launch – including the world's first 'Ground View' technology – the new Evoque is more capable than ever before providing driving refinement, precise body control and agile handling across any terrain.