According to a report by Bloomberg, Uber has agreed to sell their South East Asian stake to Grab. Rumors have been floating in the air and now with this report coming in, it looks like Grab will be dominating the lion's share of the ride-hailing business in this region.
The report goes on to say that the deal would involve Uber taking a 25-30% stake in the new combined business. This is similar to the deal in which Uber had with Didi Chuxing when it exited the China market as well as with Yandex as Uber left the Russian market.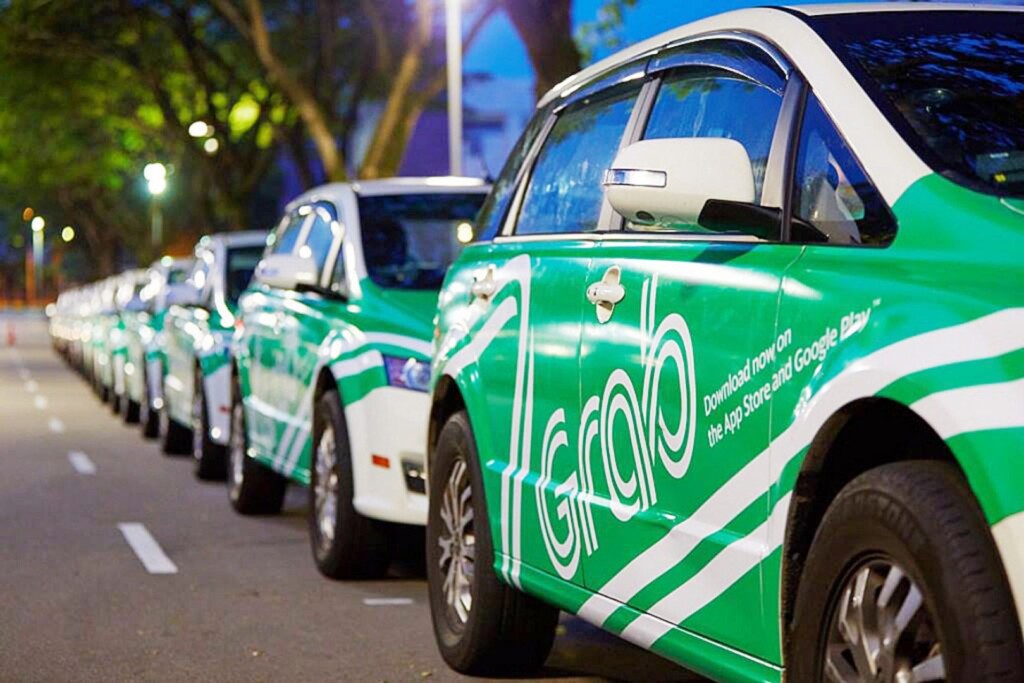 As of now, both companies have declined to comment on anything which leads to perhaps a proper announcement on Monday morning. With Uber backing out of South East Asia, it seems Grab can then focus on battling out Go-Jek in South East Asia.
Both Uber and Grab have investors in the likes of Softbank so playing nice seems to be the strategy in the long term. Uber is seen leaving certain markets in order to focus on profitability as well as clean up its books before the IPO in which CEO, Dara Khosrowshahi seems to be focusing on.