Toyota proudly presents the world debut of the new Toyota GR Supra GT4 Concept at the 2019 Geneva Motor Show, held from March 7 to 17th, 2019, in Geneva, Switzerland.
Under Toyota's global initiative of "ever-better-cars", TOYOTA GAZOO Racing aims to further enhance customer motorsports by developing an environment where motorsports fans can more readily participate and enjoy race activities. In addition, based on the feedback acquired through participation in motorsports, TOYOTA GAZOO Racing will look at how to implement improvements in future car development.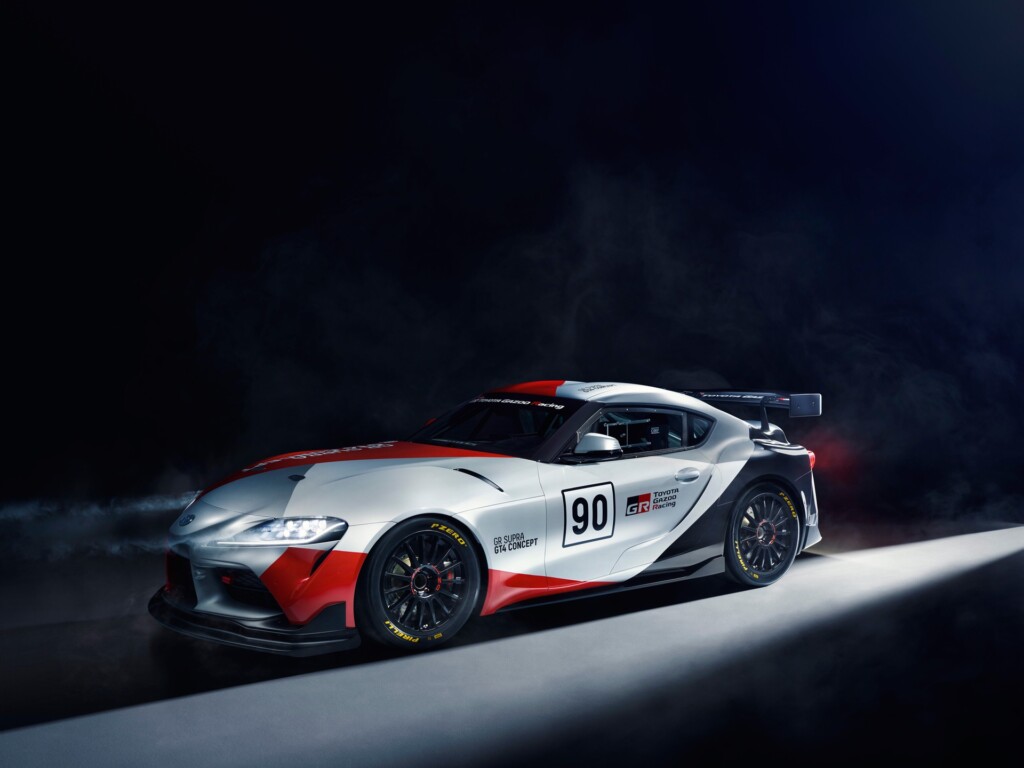 The GR Supra GT4 Concept was developed as a racing study model based on the GR Supra, TOYOTA GAZOO Racing's first global model. The model was developed by Toyota Motorsport GmbH, Toyota's motorsports foothold in Europe, to explore the possibility of using the GR Supra in customer motorsports such as privateer racing.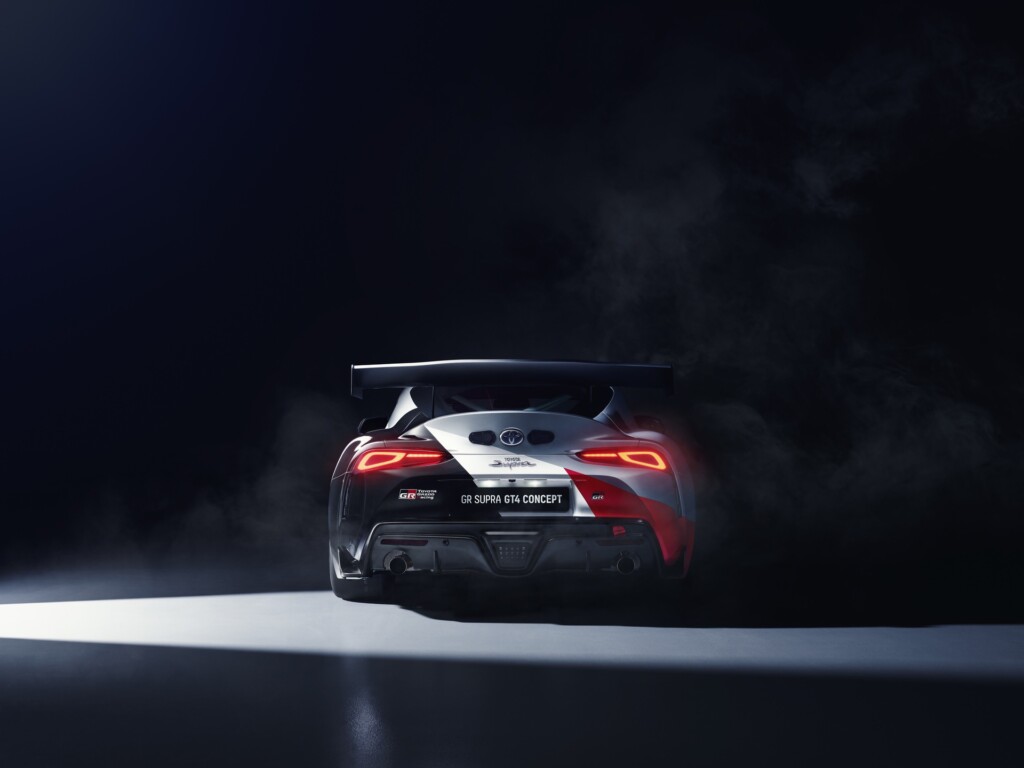 GT4 is one of the world's fastest-growing motorsports categories, with national and regional competitions in Europe, North America, Asia and Oceania. Customers can participate in various races around the world by purchasing commercially available racing-specification cars that have been specially tuned for performance. The commercial Toyota Supra comes standard with high performance specifications such as a light-weight body, a low-center of gravity, and high rigidity. These specifications make it an ideal vehicle to serve as the base for customer motorsports.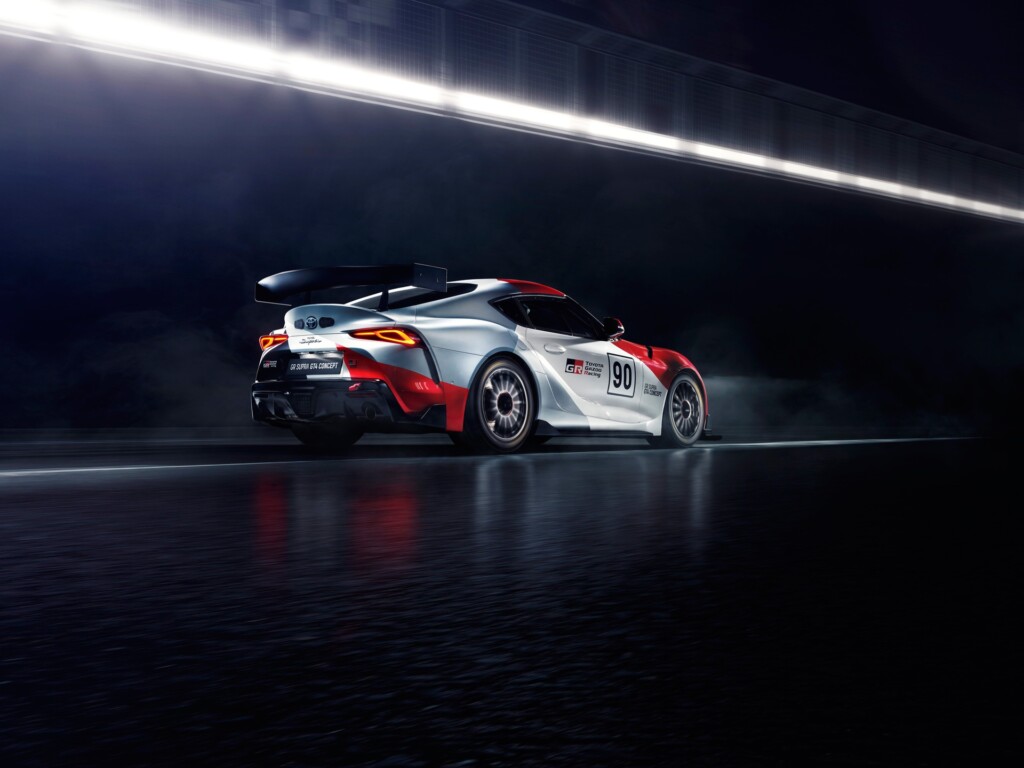 The GR Supra GT4 Concept is even more light-weight than the commercial Toyota Supra, and is equipped with race specific parts such as roll cage, suspension, brake and rear-wings.
Supra has taken part and has played an active role historically in various motor sports worldwide and the all-new Supra will continue this tradition. For 2019, in addition to NASCAR Exfinity Series, Supra will take part in the Nurburgring 24 Endurance Race (plan to take part in SP8T). In 2020, Toyota Supra will also take part in the SUPER GT, GT500 Class.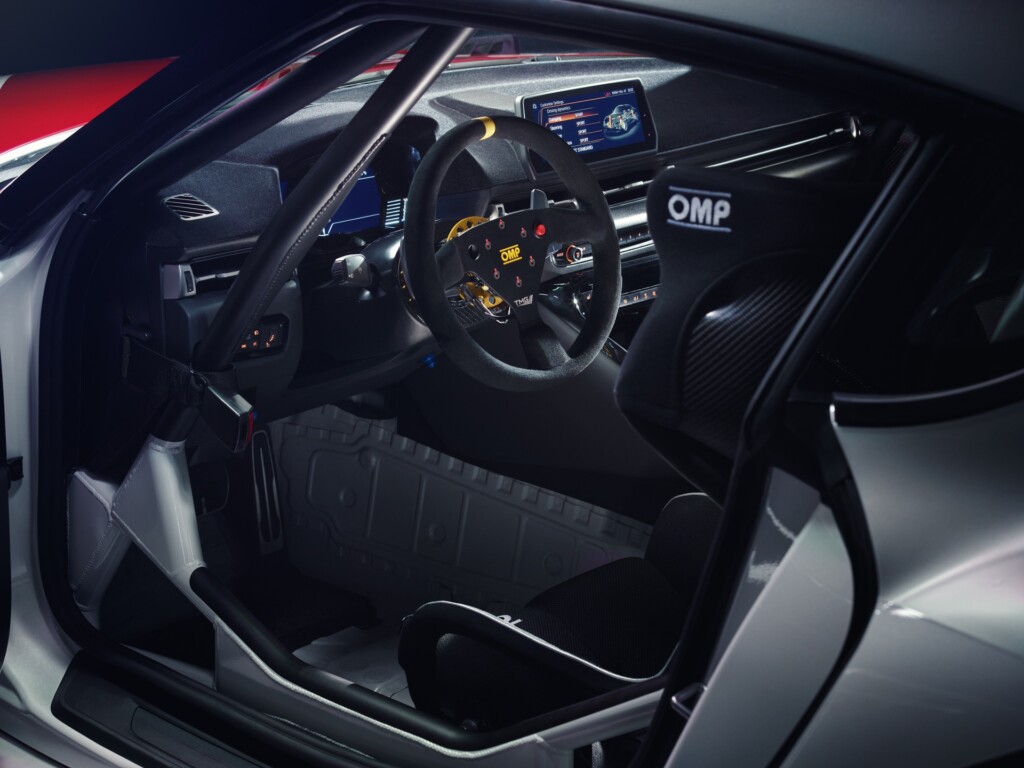 Moving forward, TOYOTA GAZOO Racing will continue to explore and expand the involvement of the ToyotaSupra in motorsports as well as leverage the learning and know-how garnered as it looks to develop "ever-better-cars".