The GR Supra Racing Concept makes its world debut at the Geneva Motor Show, reviving the name and spirit of the most celebrated model in Toyota's illustrious sportscar heritage and demonstrating Toyota's commitment to bringing the Supra back to the market. It also shows the future potential for a car that can deliver high performance both on road and track.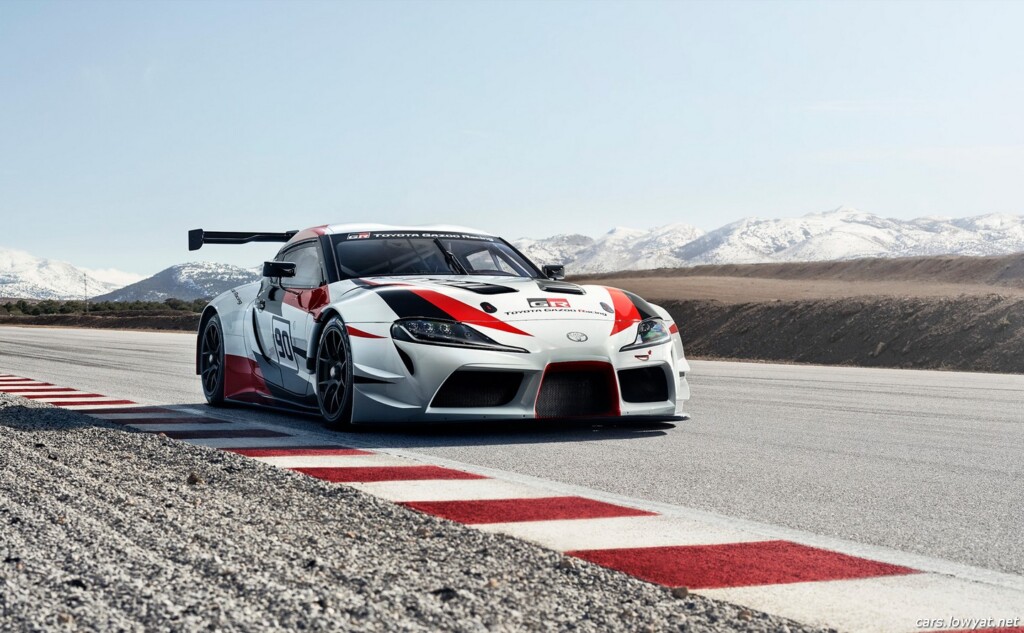 The GR Supra Racing Concept revives the great heritage of one of Toyota's most famous sports cars. The Supra name evokes power, performance and handling that defined a succession of world-class cars for a quarter of a century. As a thoroughbred sports car, the Toyota Supra built a reputation both as a formidable performer on the road and as an all-conquering machine on the racetrack, dominating Japan's top-level GT racing series and earning legions of fans.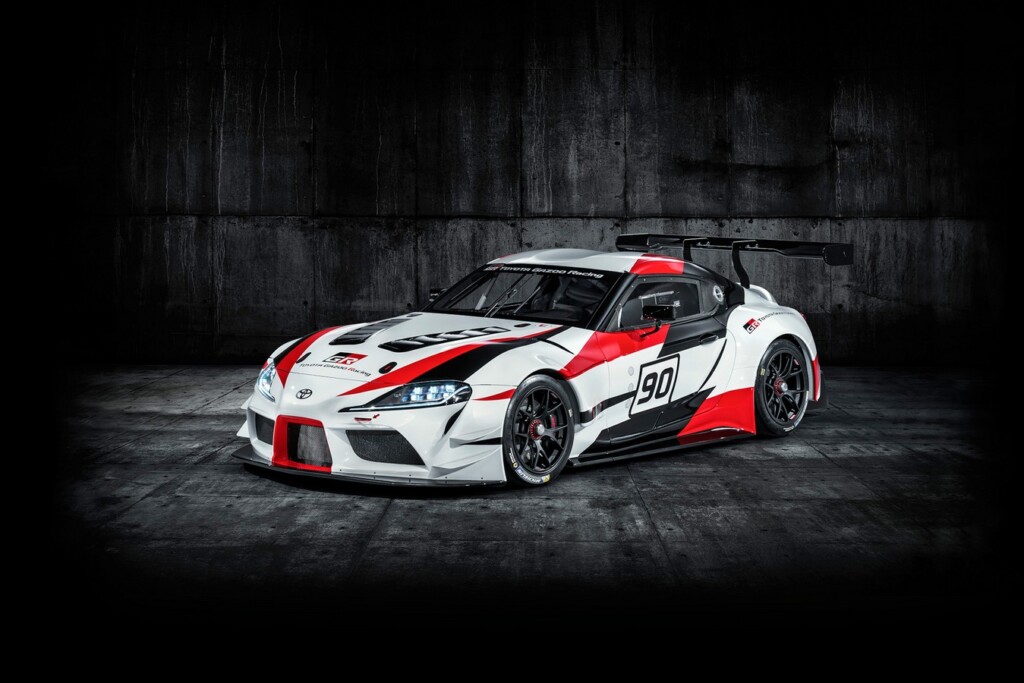 The Toyota Supra still enjoys an iconic status among sports car aficionados, 16 years from the end of production. Its enduring popularity has been helped by its success as a popular model in the Gran Turismo® driving simulator video game, and as a starring car in the first film in The Fast and the Furious global action movie series.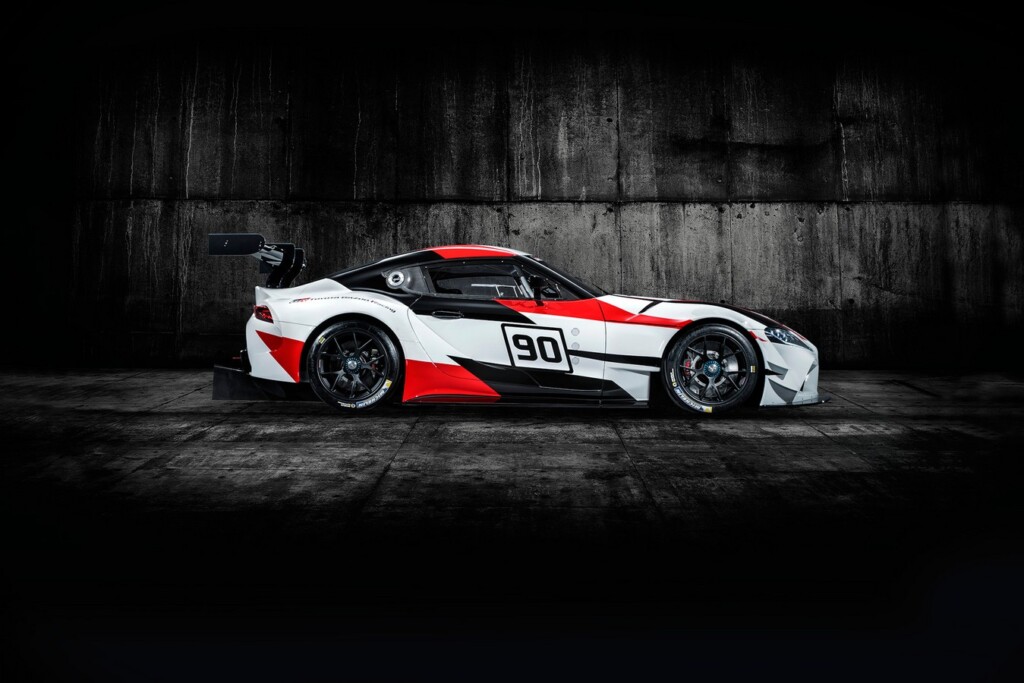 The Supra badge first appeared in 1978 on a larger and more powerful version of the second generation Celica before becoming established as a successful model in its own right. Known as the A40, the original Supra was followed by three further generations: the A60 in 1981, A70 in 1986 and A80 in 1993.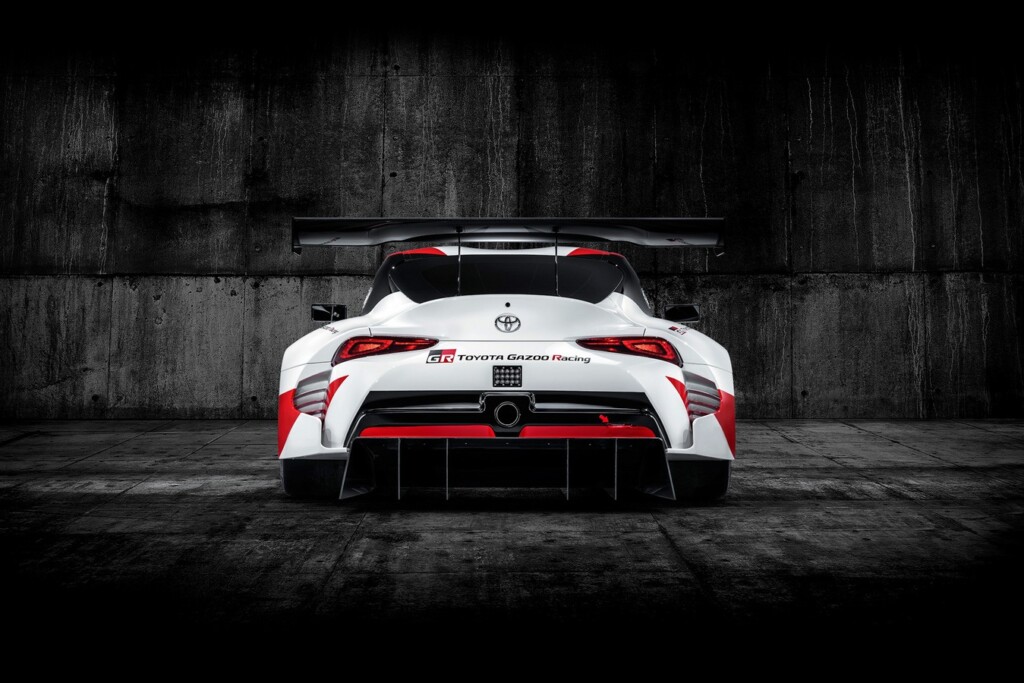 The front engine/rear-wheel drive GT sportscar remained in production until 2002, and in its final generation it was Toyota's most powerful production model. The Supra's reputation was greatly enhanced by its success in motorsport. Most notably, the fourth generation Supra, introduced in 1993, became the dominant force in the All-Japan GT racing―today's Super GT series―winning the GT500 class four times.
The Toyota Supra also competed in American IMSA sportscar racing in the 1980s and twice appeared at Le Mans in the 1990s.