ADVERTISEMENT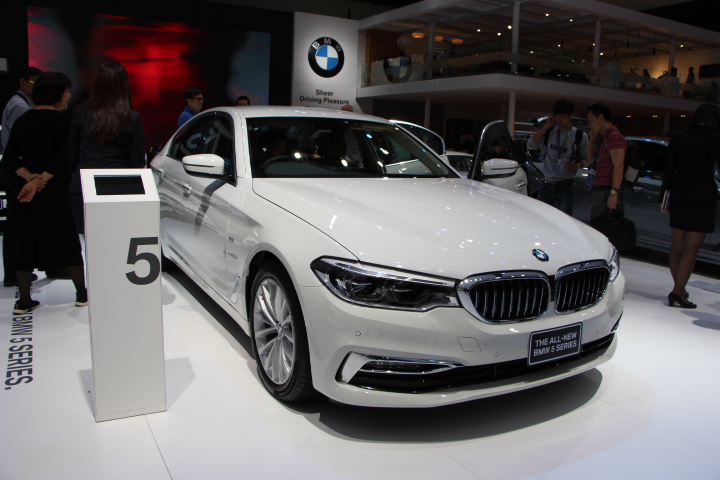 Yes folks, coming to you 'live' from IMPACT Challenger in Bangkok, Thailand, AF has just touched down at the 2017 Bangkok International Motorshow! And we've snuck in before the official opening day tomorrow to get these first glimpses of BIMS 2017 for you…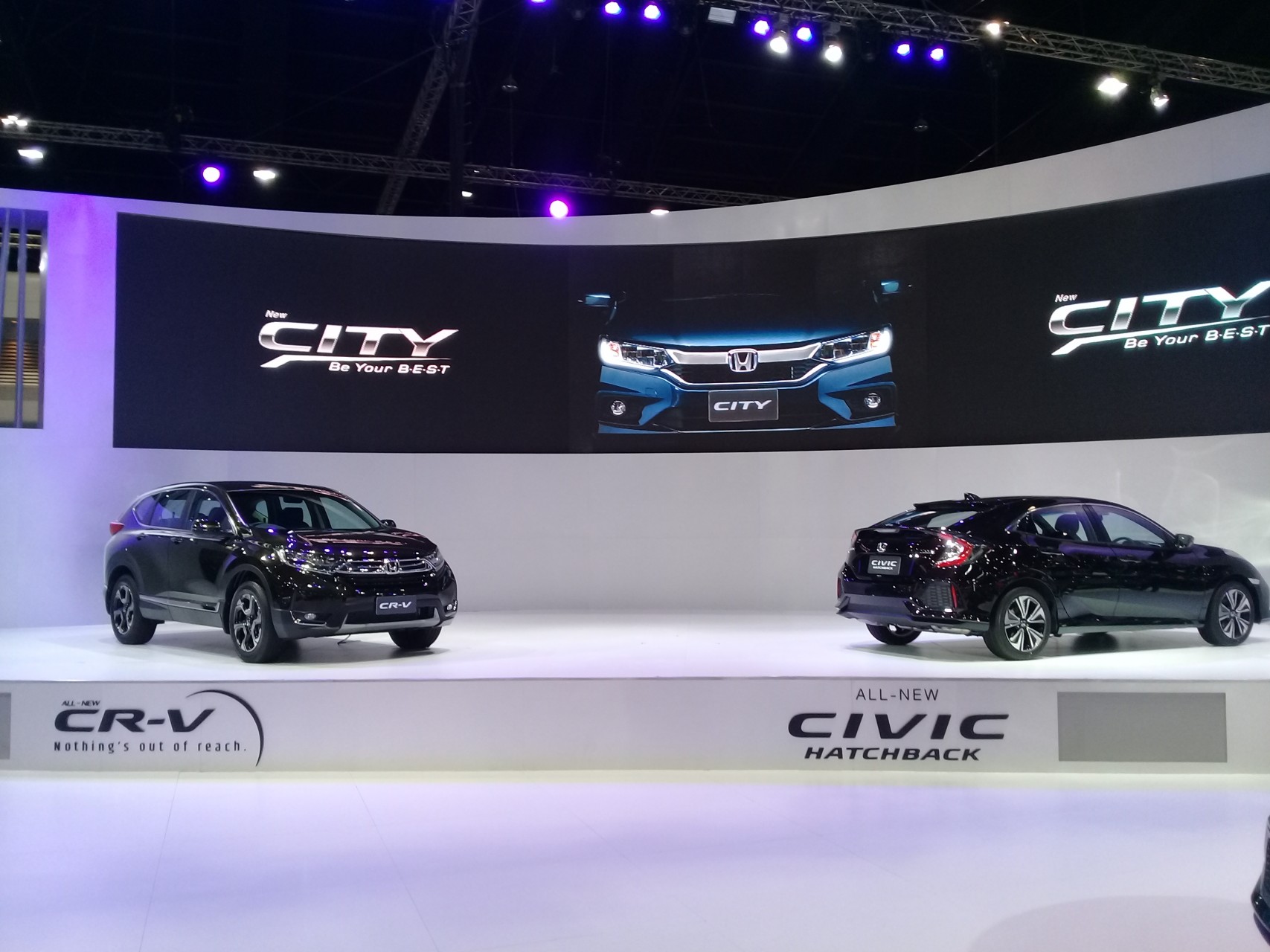 This is the 38th installment of BIMS, and it promises to be better than ever with the tagline "Reach to the Planet of Technology". And one of the more popular stands even before the official day kicks-off has to be Honda & BMW, for the new CR-V and Civic Hatchback (above) and BMW for the new 5-Series respectively, which will be launched in M'sia this week!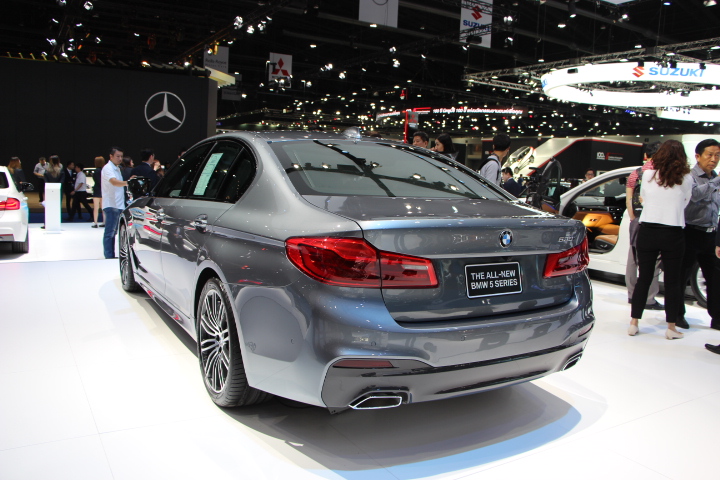 With humble beginnings in 1979 at Lumpini Park where 380,000 visited the very first BIMS, a staggering 51 million people have visited the show since then.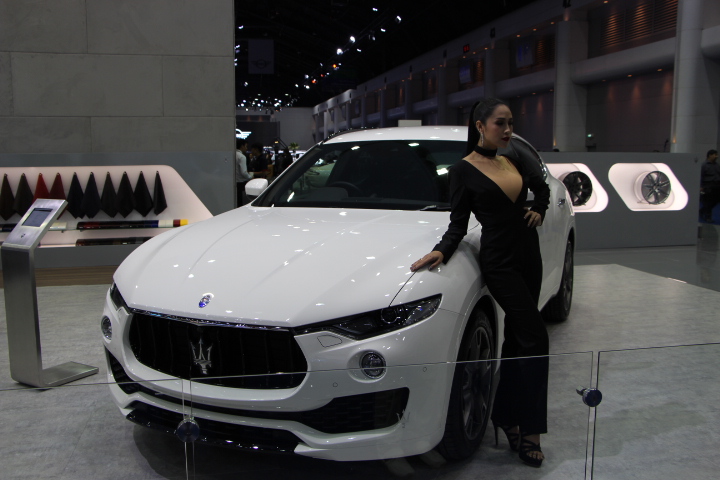 Last year alone 1,650,000 visitors attended BIMS at Impact Challenger.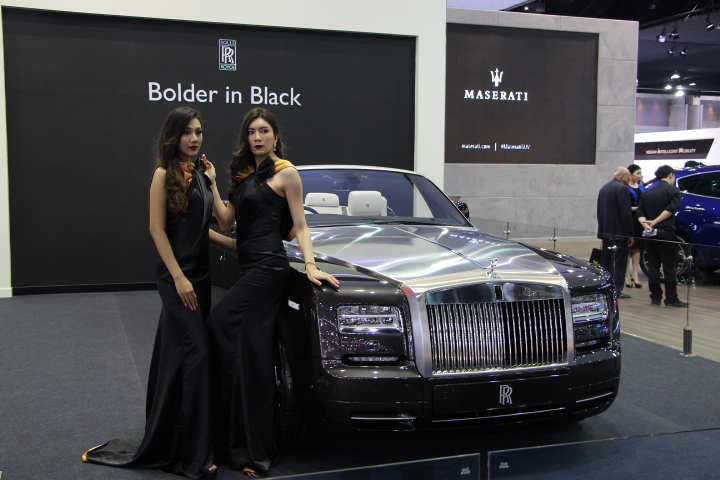 We will be bringing you lots more from BIMS 2017 so stay tuned! In the meantime if you'd like to, check out last year's show here.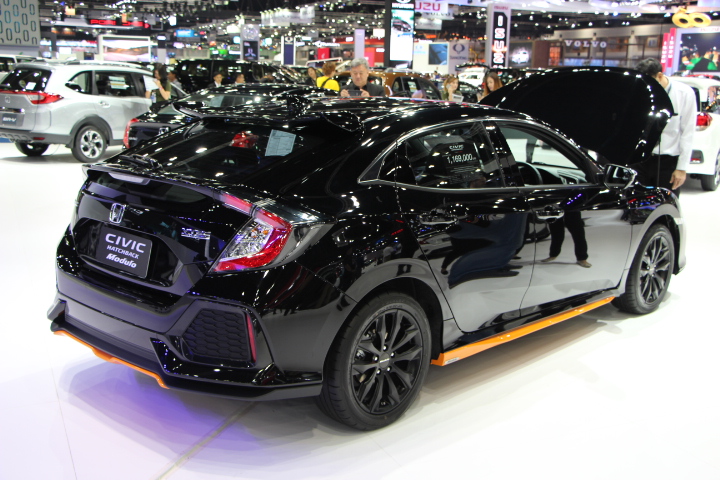 And yes, we won't let you down guys, because as usual we'll have a special photo gallery just for the lovely ladies of BIMS! You dont wanna miss that one…
HOT! BIMS 2017 1st Photo Gallery… (more to come!)