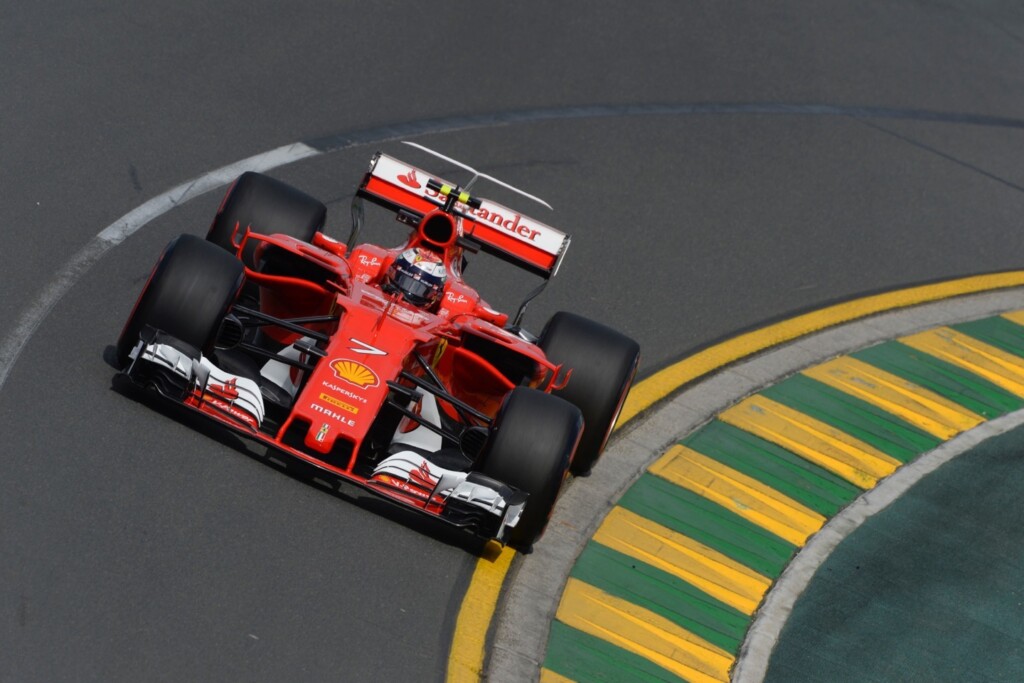 ADVERTISEMENT
On an uneventful Sunday afternoon, despite taking pole position, Lewis Hamilton ended up 2nd after letting Sebastian Vettel in the Ferrari clinch the top spot. Hamilton's teammate, Bottas, came in 3rd followed by Raikkonen in 4th and Verstappen in 5th place. The last time Vettel won in Melbourne was back in 2011 and ironically, Hamilton was in second place as well.
In a pit stop strategy, Hamilton came out in traffic, right behind Verstappen and couldn't overtake Verstappen even after team orders over radio ordering him to do so. That was on the 27th lap when Vettel overtook Hamilton. Due to Hamilton being stuck in traffic for 27 laps, he was 6 seconds behind Vettel.
Here are the winners in order.
Vettel
Hamilton
Bottas
Raikkonen
Verstappen
Massa
Perez
Sainz
Kvyat
Ocon
Hulkenberg
Giovinazzi
Vandoorne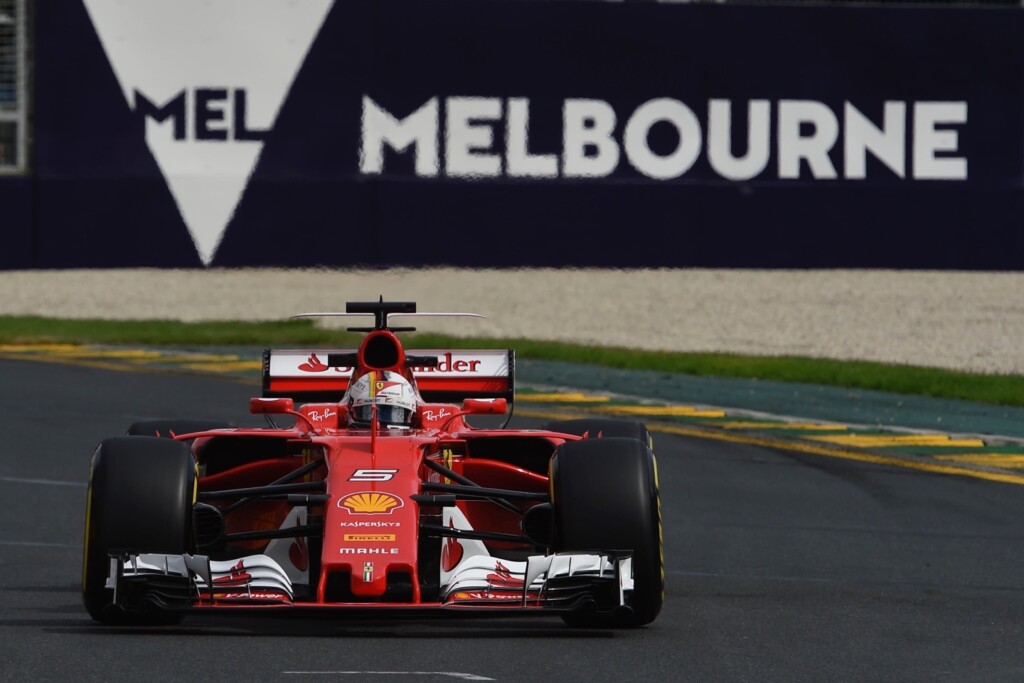 Retirees – Alonso, Magnussen, Stroll, Ricciardo, Ericsson, Palmer, Grosjean
Final timing screen for the #AusGP.
And congrats to in-car radio star #SebVettel for his win! pic.twitter.com/C4vXErHKAO

— Renault Sport F1 (@RenaultSportF1) March 26, 2017
Local favourite, Daniel Ricciardo, had to retire early due to what some might say drive train errors. Even when Ricciardo's car had issues, the safety car didn't come up which could have turned the race around for Lewis Hamilton.
Fernando Alonso also suffered what might seem to be a suspension error as he hailed over the radio saying that his car was pulling to one side. This happened after a daring overtaking manoeuvre by Hulkenberg.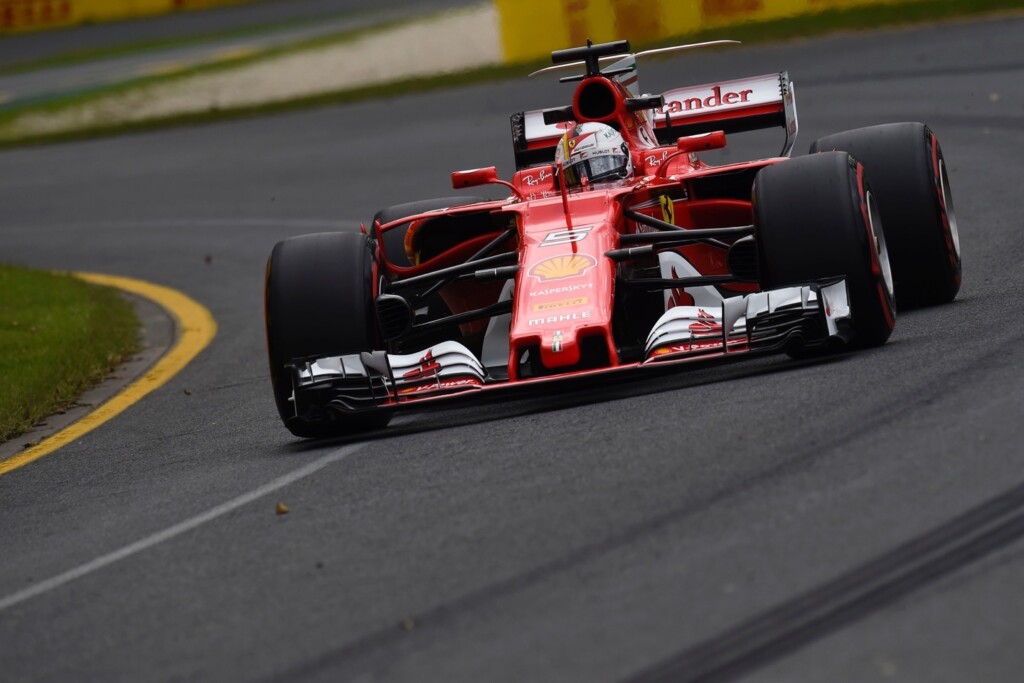 Sebastian Vettel was surprised as he was returning back to the pitlane after securing the win as throngs of fans ran onto the track waving the Ferrari flag. Security guards were desperately trying to contain the crowd as they ran on the track trying to cheer the formula 1 cars as they entered the pitlane.
Congratulations to Sebastian Vettel and the Ferrari team. Looks like Ferrari has gotten the first advantage in this season's grand prix.