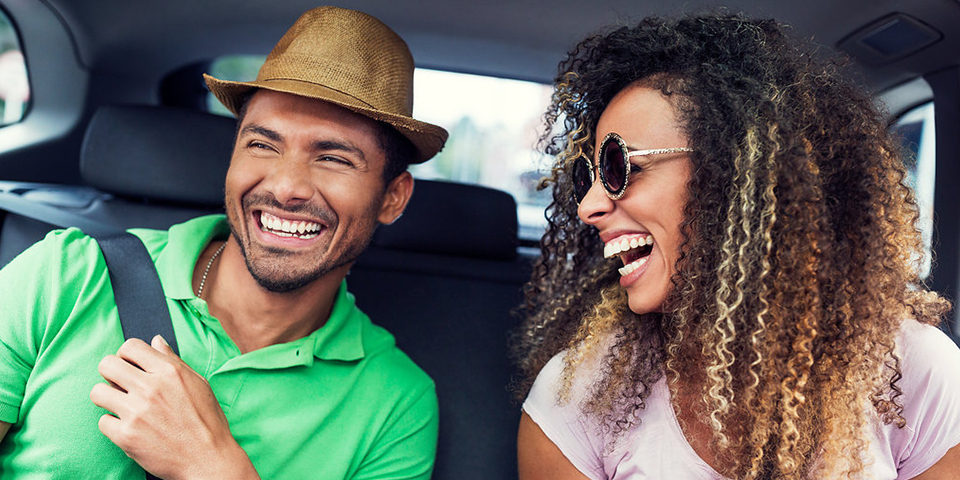 Get ready folks, the countdown to 2017 has begun! Uber is expecting a huge demand for their ride-sharing service this New Year's Eve and New Year's Day. Last New Year's Eve, Uber provided more than 5 million rides to its customers and this year, the company estimates that the total amount will triple in over 450 cities around the world.
On this busy night, Uber said that their fares will be the highest between midnight and 3am as people head home for the night. But fret not, whether you're celebrating New Year's Eve with a fireworks show or 'spiriting 2016 away' at a friend's house, you can still ditch your keys – and the hassle of looking for parking by following these simple tips below to enjoy a stress-free night, thanks to Uber!
Know before you go
In most cities, as you ring in 2017, you can get a glimpse of what's to come with upfront fares. Before you request an Uber, you'll see the total cost of your ride so there are no unwelcome surprises heading into the New Year. Fares may go up or down based on how many people are requesting a ride, so if it's out of your price range, check back later for lower fares.
Split the fare
Start the party early by sharing an Uber with your friends, and you can even split the fare in the app. Or, if it's available in your city, select uberPOOL to share the cost with other riders heading your way — it can be a fraction of the price as uberX!
Confirm your driver
New Year's Eve is going to be busy, so make sure you get into the right car with the right driver. Double check your driver's car model and license plate in the app before you hop in your ride.
Share your trip details
Whether you're running early, late, or right on time, keep your family and friends posted by sharing your trip details with them straight from the app.
Contact support
If you wake up in 2017 and realize that you lost an item back in 2016, don't worry. You can contact your driver directly in the app to track down your lost items. Or contact Uber's Help Center for all other issues.
Source: Uber Newsroom