ADVERTISEMENT
Good news everyone! The days of hooking up your phone to your car to utilize Android Auto will soon be over, as the latest update will allow you to launch Android Auto directly from your phone!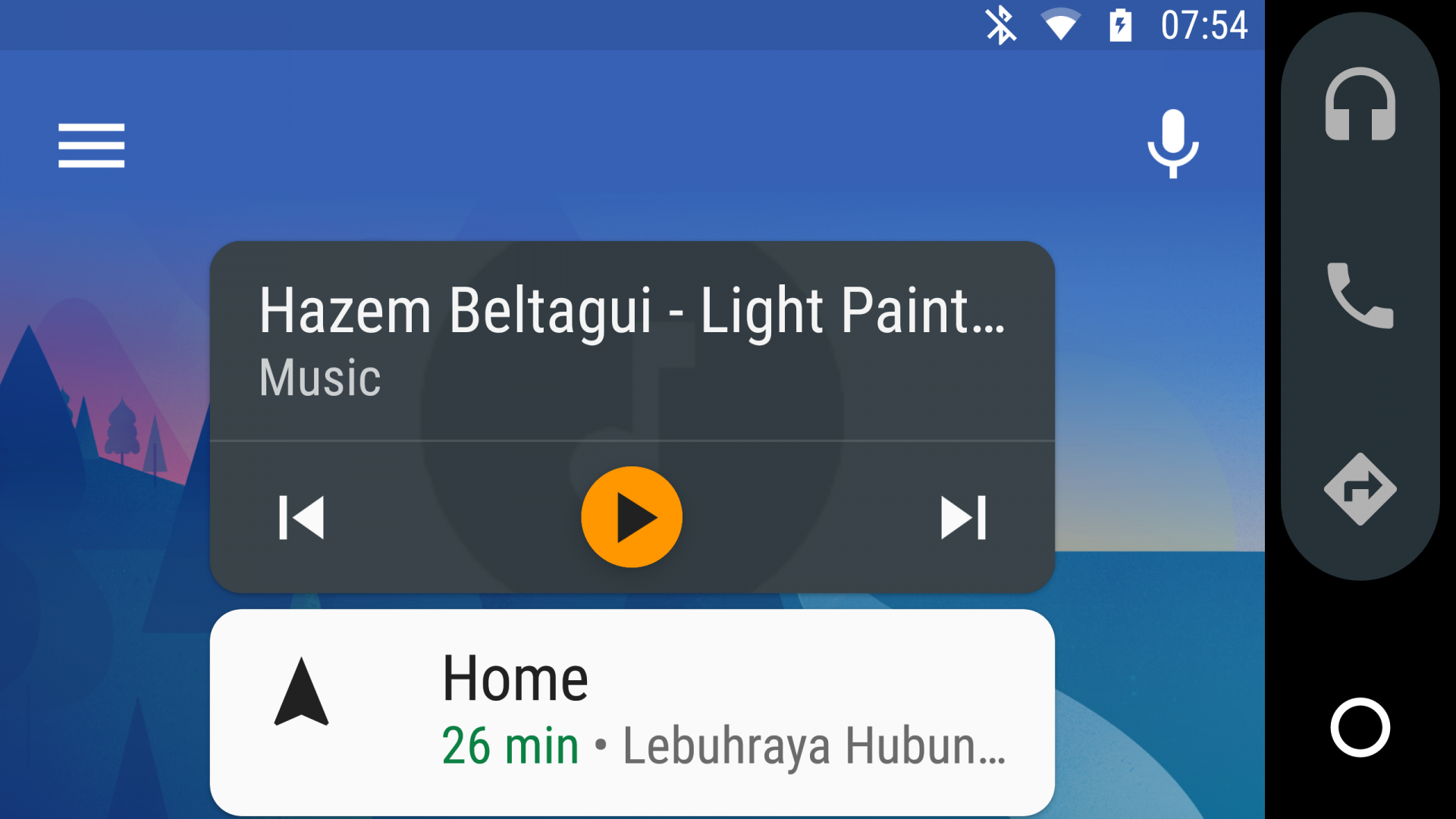 For starters, Android Auto is Google's answer to Apple CarPlay and MirrorLink, which is basically a method of mirroring your phone to a compatible vehicle for hands-free operation. Unlike MirrorLink, Android Auto features its own user interface that's been modified with larger fonts and icons for better readability.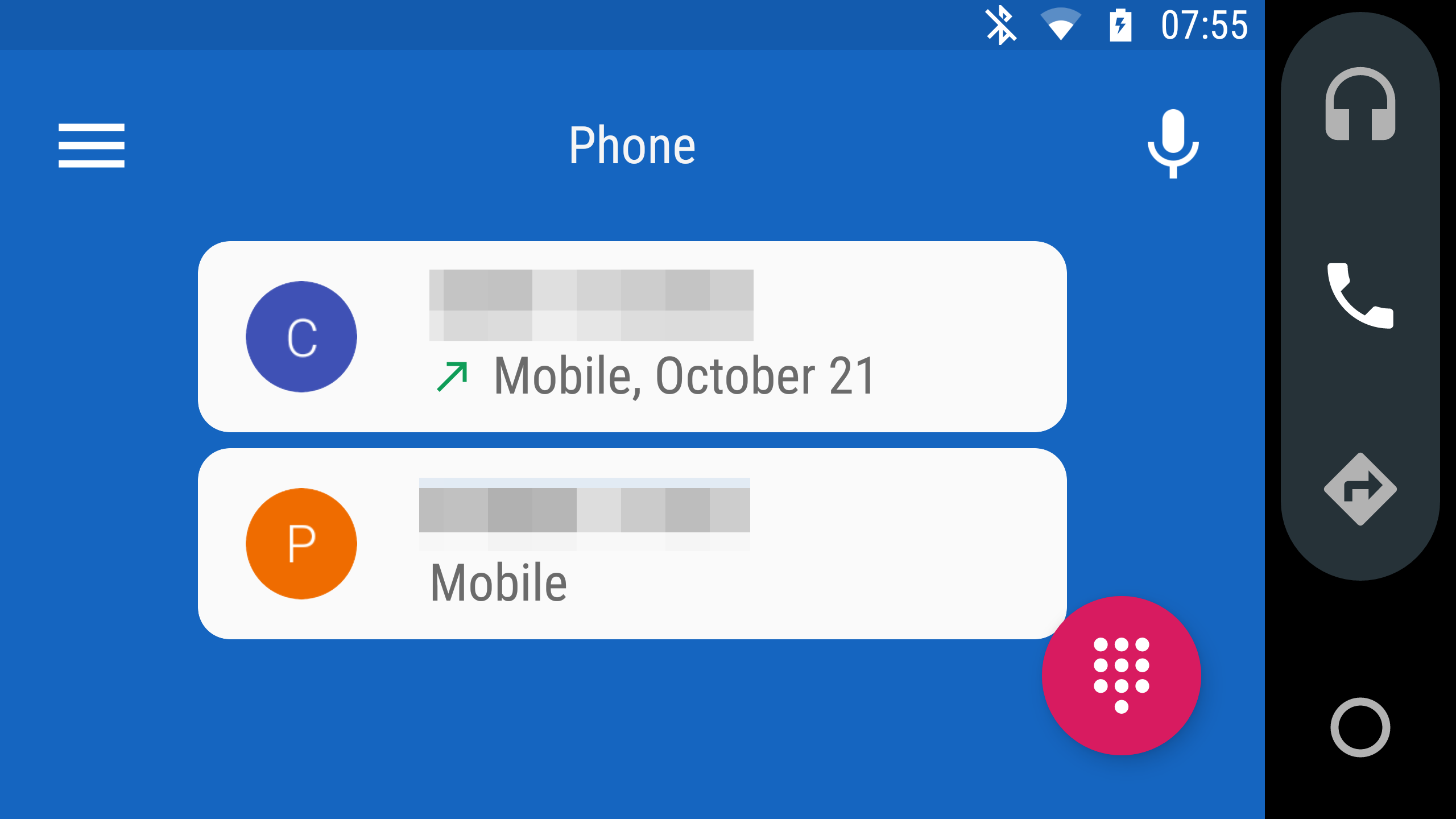 App choices are quite limited at the meantime for Android Auto, as Google has yet to officially roll out the app globally. You can still utilize Google Maps, Google Play Music, WhatsApp, Telegram and Spotify in your car. Waze will also be making its way into Android Auto in the near future, we understood.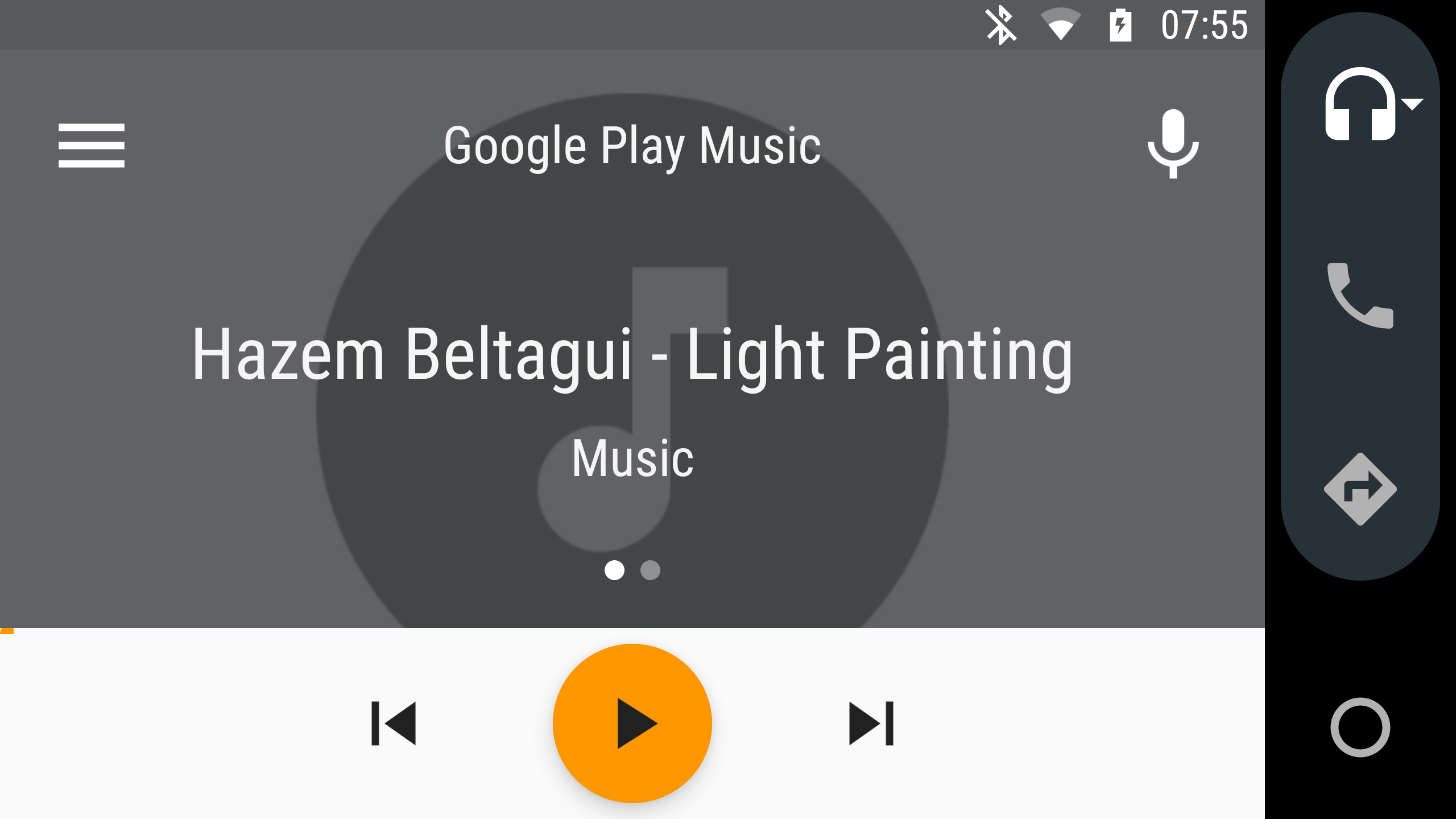 In the past, Android Auto had to be hook up via a USB cable to an Android Auto compatible head unit before it would work. For cars with built-in Android Auto support, like the new Honda Civic and Volkswagen Passat, its just a matter of plugging in your compatible Android device (running Android 5.0 Lollipop and above) and launching the app. However, for most of us without an Android Auto compatible head unit, our had to resort to really expensive head units.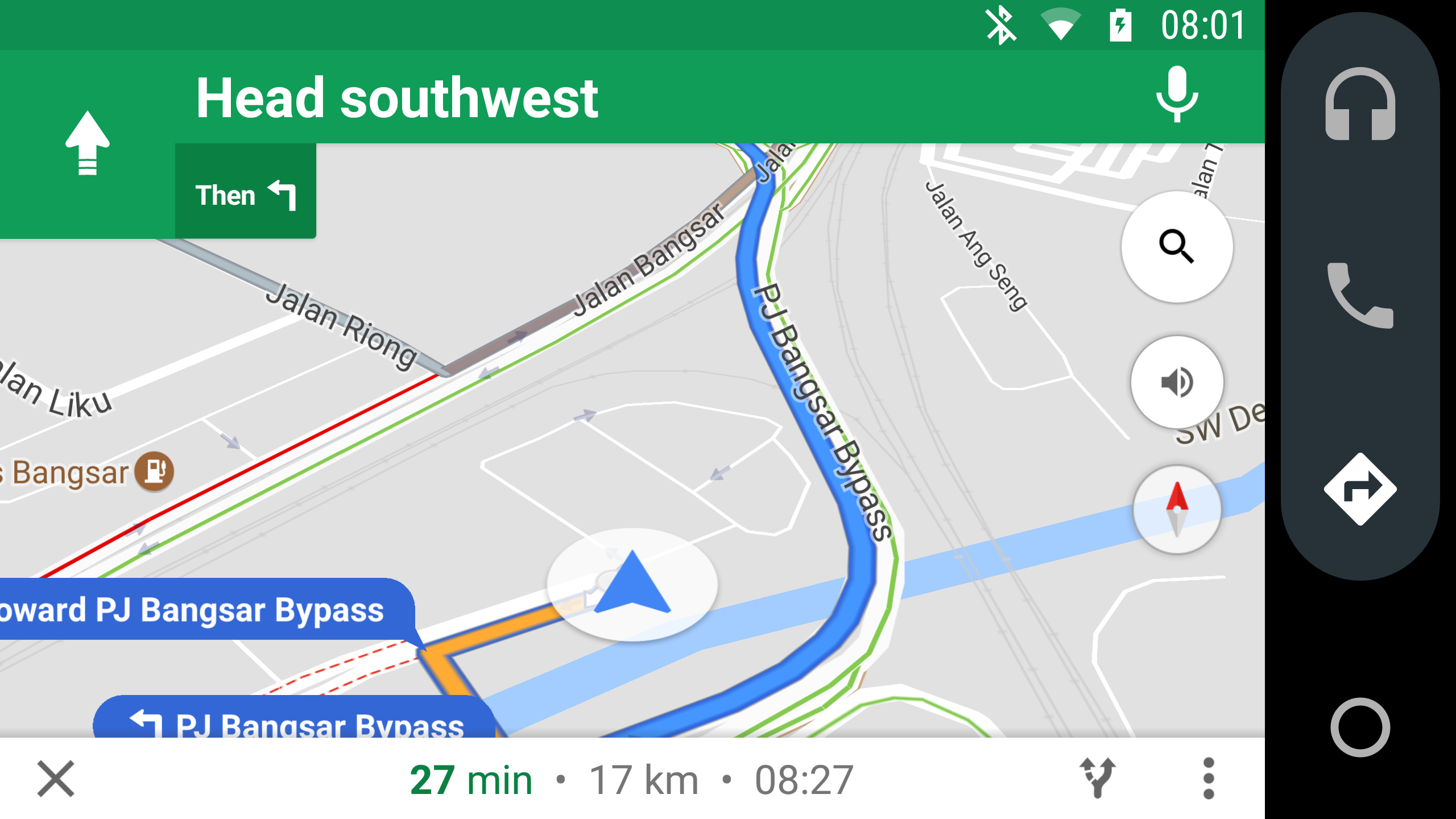 Thanks to the latest update, now folks with compatible devices just need to launch the Android Auto app and get started. Don't have the app? Hang in there, as Google will be rolling out Android Auto globally over the next couple of weeks, if not months. However, if you are tech savvy, you'll know just where to locate it. 😉
Via: Google