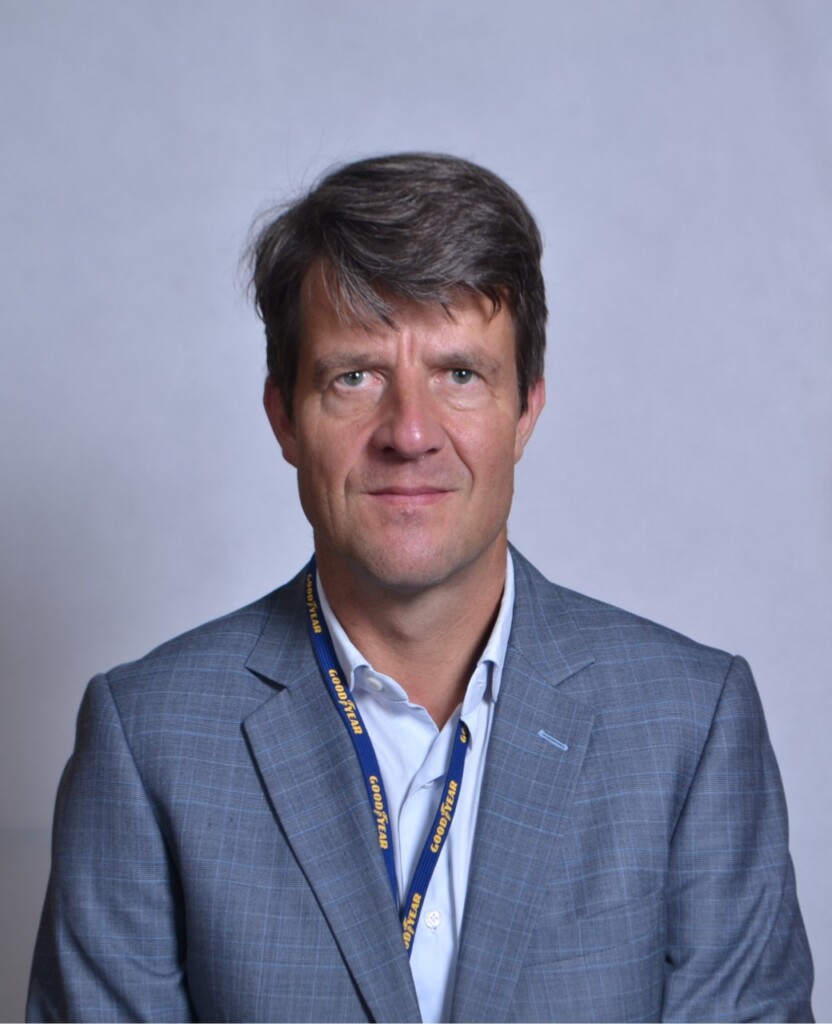 ADVERTISEMENT
One of the world's leading tyre brands, Goodyear has recently appointed Ben Hoge to head its operations in Malaysia as Managing Director, effective 1st August 2016. Ben Hoge will succeed Andy Cooper, who was Interim Managing Director at Goodyear Malaysia.
Mr. Ben Hoge was previously the Finance Director in 2010 at Goodyear Benelux, under his leadership the company was able to achieve record of double digit growth over two consecutive years. He was later promoted as Finance Director of Goodyear EMEA, Commercial Tires where he played a key role in the Commercial Leadership Team involved in the development of strategy, improve of planning / processes and overall business development. In 2014, Ben Hoge went on to take the role of Managing Director at Goodyear Benelux, where he led a team of 130 associates and set new record in sales and tire volumes throughout 2014.
Mr. Ben Hoge will oversee the organization's operations in Malaysia, maintain operational excellence for the tyre plant and executing new business road map strategy in line with new business goals to strengthen Goodyear as one of the leading tyre brands in Malaysia.
Prior to joining Goodyear, Mr. Ben Hoge has amassed more than 19 years of solid business experience within the finance and sales area, holding various positions across multinational companies such as Fosters, Sara Lee, Douwe Egberts and Akzo Nobel in The Netherlands, France, UK and Belgium. Mr. Ben Hoge holds a Master's Degree in Business Economics and Business Administration from the University of Groningen, and a Post-Graduate Degree in Register Accountant (RA) from the University of Amsterdam in The Netherlands.
"Malaysia has always been a key market for Goodyear in the APAC region. There are ample growth opportunities in this market for passenger and commercial tire segments, as well as the capability to cater to neighbouring markets through our local facility. We believe Ben's extensive credentials and proven track record in Goodyear will help us realise our business objectives and catapult Goodyear Malaysia to greater heights." said Andy Cooper, Managing Director, Goodyear ASEAN.