In conjunction with Goodyear's 120th anniversary, Goodyear Malaysia announced the arrival of the Assurance TripleMax 2 tyre designed for the mid-passenger segment. The Assurance TripleMax was first launched in 2013 and has won the trust of major car manufacturers and consumers across the world.
To meet the rising demands from both B2B and B2C stakeholders, the Assurance TripleMax 2 therefore entered the market, designed to improve the safety and durability of the tyres. In addition, it is also optimised for excellent grip performance with short braking distance under wet road conditions, enabling drivers to stop faster and drive safer.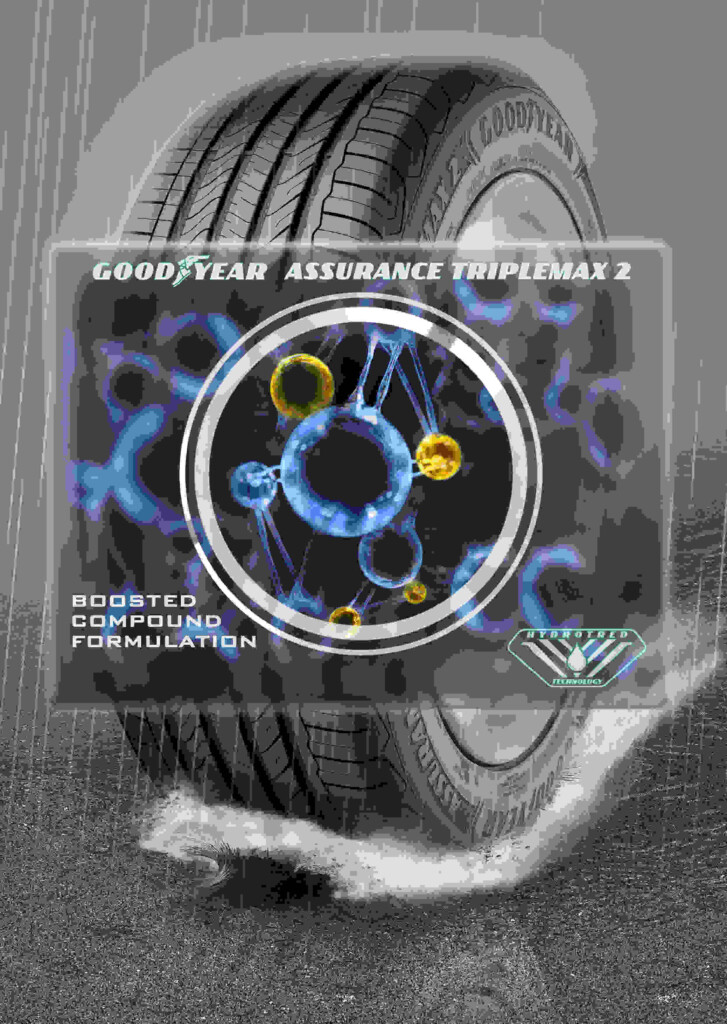 Ryan Patterson, Goodyear Asia Pacific President said: "As pioneers in the tyre technology, we are constantly challenging ourselves to innovate and develop better products to improve the overall driving experiences for the consumers, and this year we are celebrating our 120th anniversary, which marks a significant milestone for Goodyear. From the first moon tyres on a modular equipment transporter to the first radial tyre approved by FAA for commercial aircrafts, Goodyear has always been at the forefront of technological innovation and we aspire to design and produce more high-performance tyres with ground-breaking technologies. We are confident that the new Assurance TripleMax 2 will allow drivers to experience better wet braking and handling performance."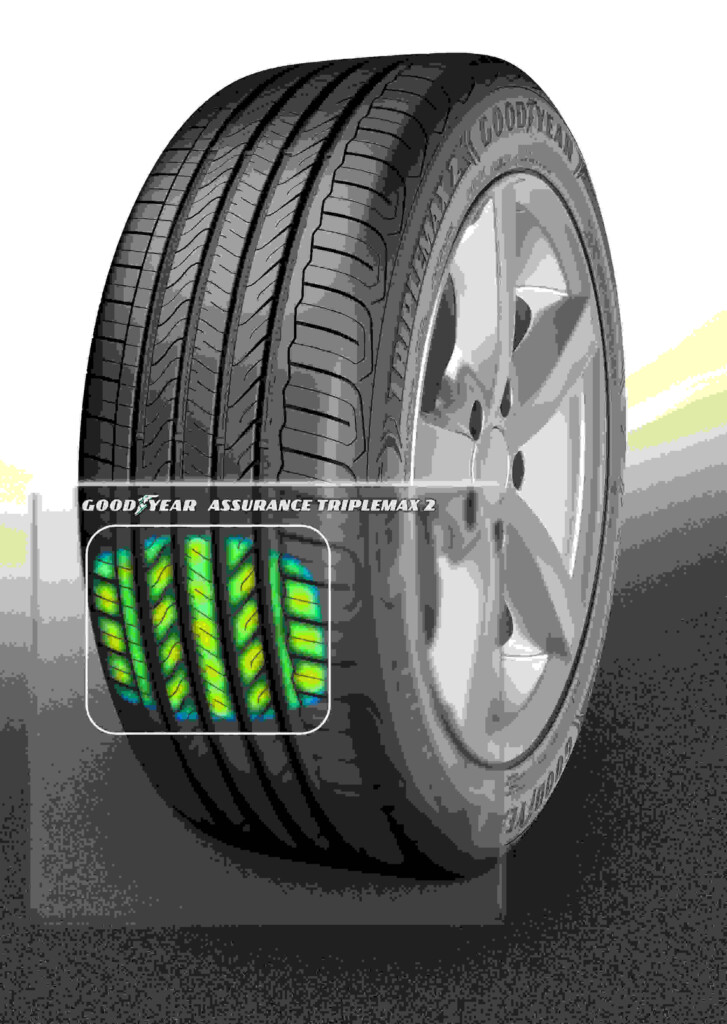 Ben Hoge, Managing Director of Goodyear Malaysia said: "In conjunction with our 120th anniversary celebration this year which is a significant milestone for Goodyear, we are also excited to announce the arrival of the Assurance TripleMax 2, designed for drivers to provide a faster braking and safer driving experience, particularly on wet roads during this heavy monsoon season, into Malaysia."
The Goodyear Assurance TripleMax 2 is now available for purchase and fitting in almost 200 Goodyear Autocare outlets beginning November 2018. These outlets are available at major towns nationwide to offer a more comprehensive and redefined automotive shopping experience.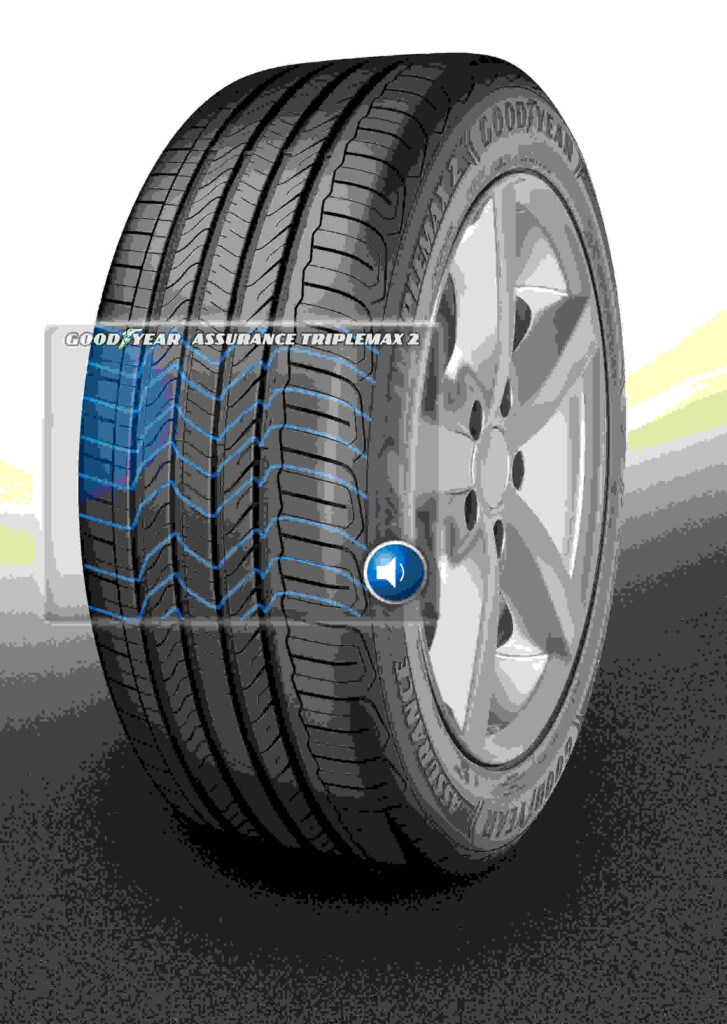 The new Assurance TripleMax 2 with HydroTred Technology is improved to deliver better performances in the follow areas:
Excellent Wet Braking Performance: With innovative compound formulation to increase stickiness and the optimized microstructure delivers better grip and braking performance in wet road conditions.
Enhanced Handling Performance: The new HydroTred Technology with optimized footprint and more effective contact pressure delivers an enhanced driving experience with better tyre cornering stiffness and steering precision.
Improved Comfort Performance: Innovative tread pattern is designed to minimize pattern noise throughout tyre life, providing a smoother and more comfortable drive.
Resistance Performance: Additional technical features on the sidewall, construction design and materials have been introduced in Assurance TripleMax 2 to increase resistance to sidewall impacts.