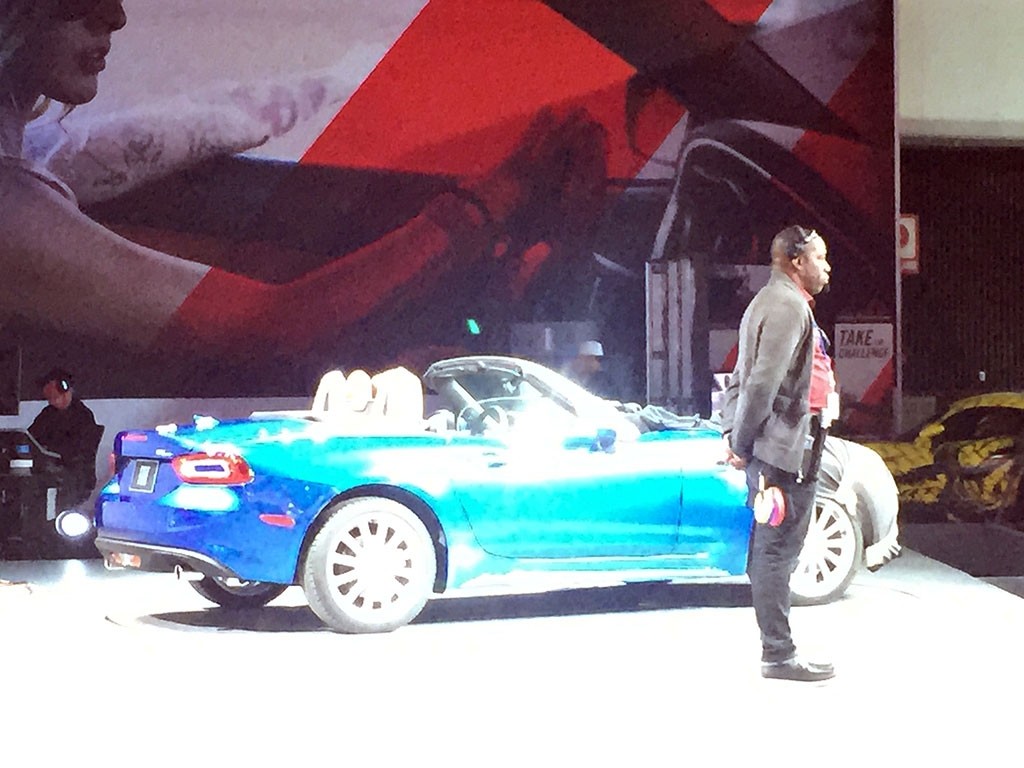 The new Mazda MX5-based Fiat 124 Spider was slated to make a debut at the 2015 LA Motor Show, but thanks to tipster Ferd, we managed to catch a glimpse of the new roadster hours before its official debut.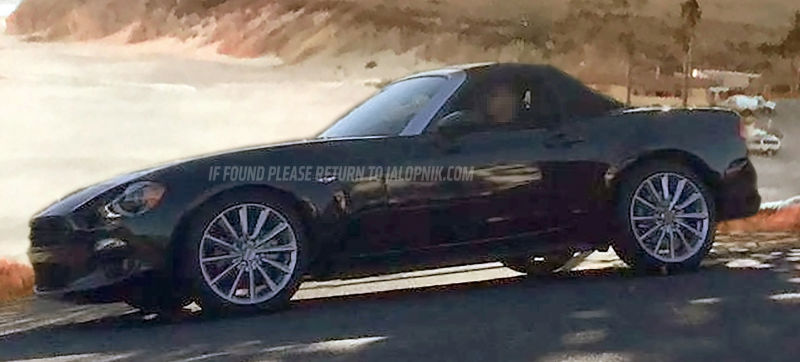 Similar to earlier spyshots, the Fiat 124 Spider is based on the excellent Mazda MX5, but features Fiat's own design language. But changes aren't just restricted to the sheetmetal, as Fiat has reportedly ditched the SkyActiv-G engines in favour of their own 1.4-litre turbocharged  inline-four which pushes out 180 horsepower, while the hotter Abarth should be getting its power from a larger 1.7-litre turbocharged inline-four with 240 horsepower.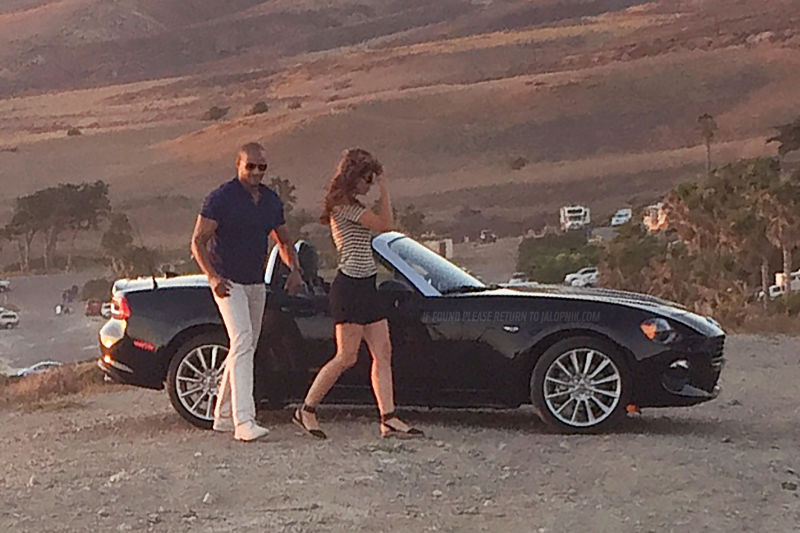 Fiat is certainly on a roll with rebadging cars, as the Fiat 124 Spider is the second car they're badge engineering, after the Mitsubishi Triton-based Fiat Fullback was announced last week.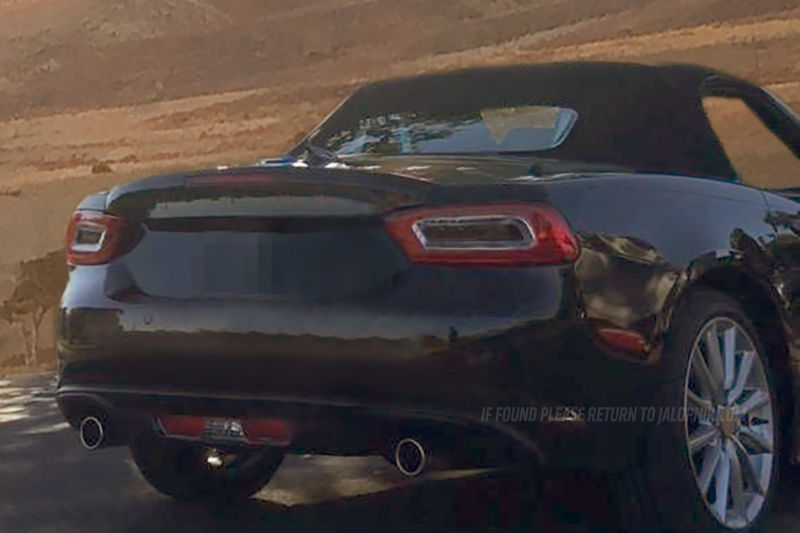 The 2015 Los Angeles Auto Show will be opened to press on 18 November 2015, so stay tuned for more updates!