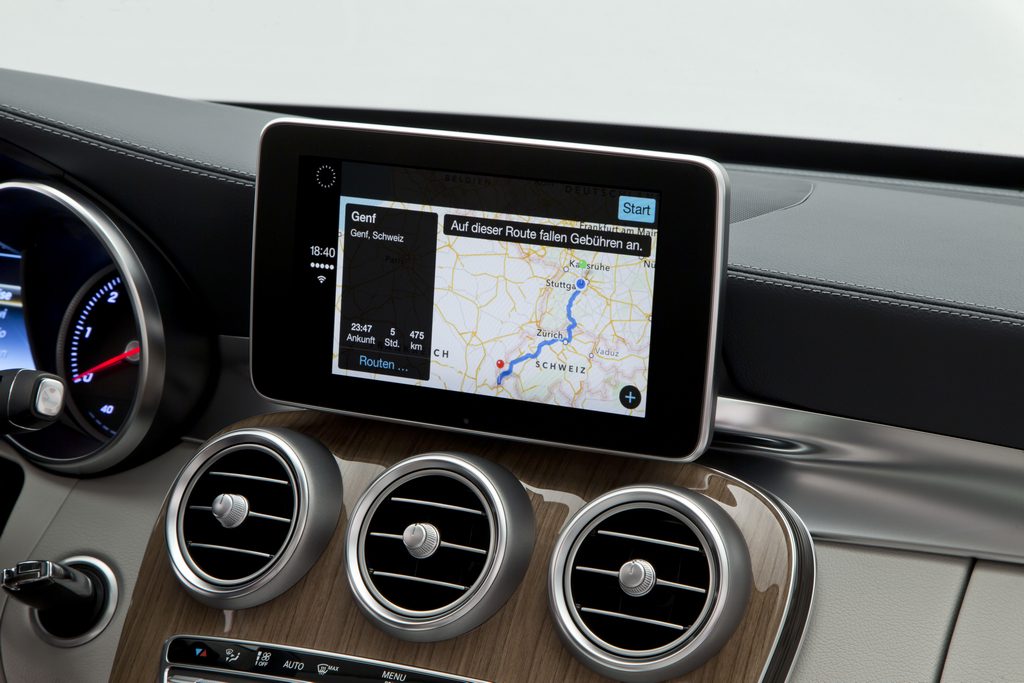 The Wall Street Journal has reported that car makers, Audi, BMW and Daimler are close to sealing the deal to buy over Nokia's Mapping Service for $2.7billion. The mapping service is called Nokia Here.
ADVERTISEMENT
Now $2.7billion may sound a lot but back in 2008, Nokia purchased the then Chicago-based company, Navteq, for $8.1billion. That is a loss of billions but as we all know, Nokia itself is struggling.
Besides these german car makers, there are other automotive consortiums who are hoping to buy Nokia here including those from Silicon Valley especially the likes of Uber.
Whilst the likes of Google and Apple trying to get their maps into cars, many cars already on the road use the Nokia Here mapping services and companies such as Garmin and Oracle licenses the mapping platform from Nokia.