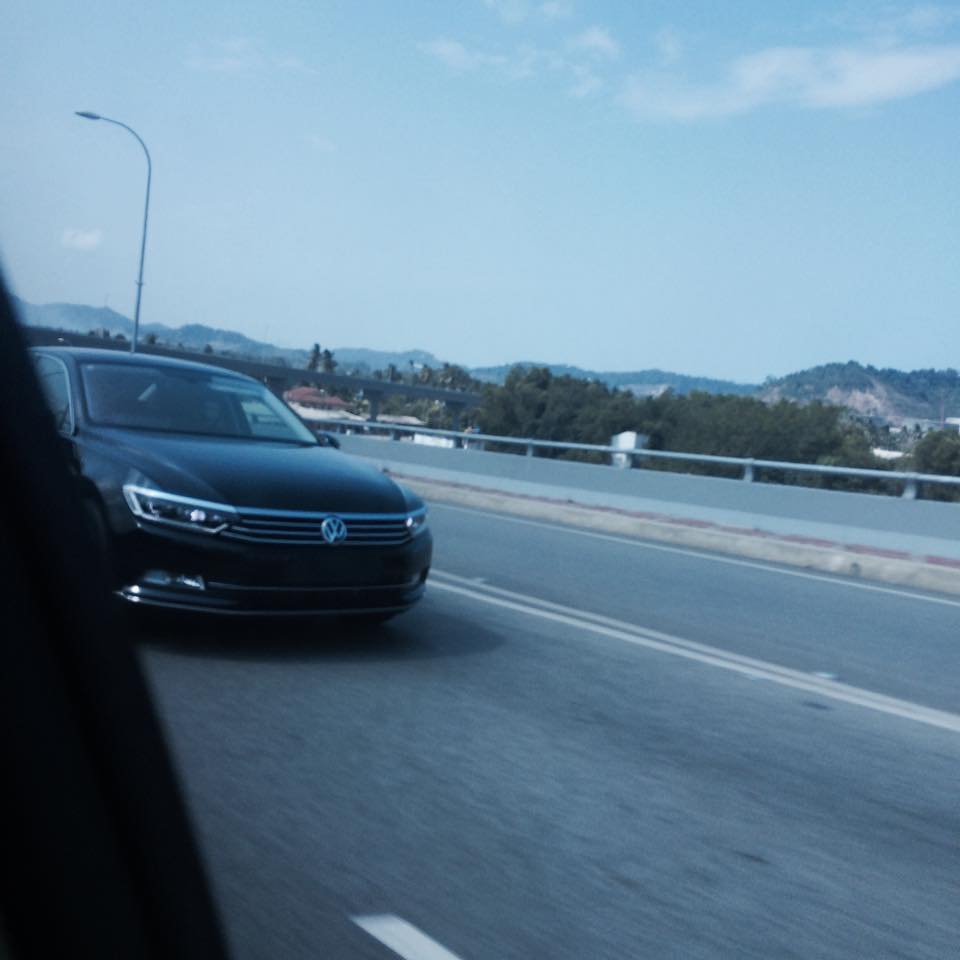 ADVERTISEMENT
Hot news! These are likely the first photos of the Volkswagen Passat B8 on Malaysian roads, which was found on one local Volkswagen Facebook group. Armin Keller, Managing Director of Volkswagen Group Malaysia was on air with BFM 89.9 late last week when he mentioned that Volkswagen will be launching the Passat B8 some time next year.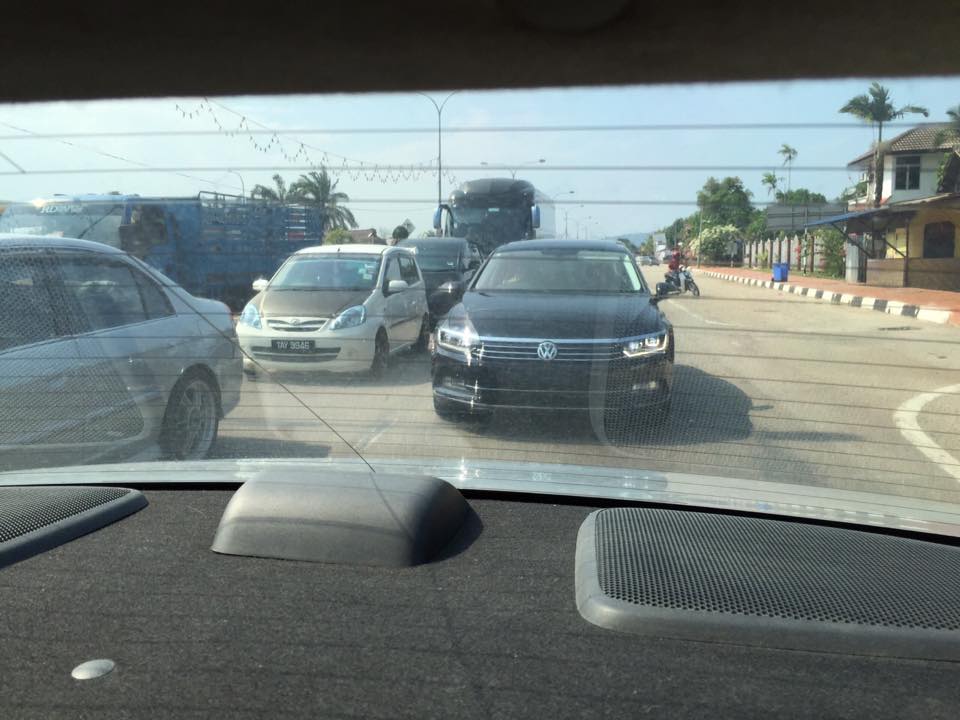 Spied by Daniel Liang on the VW Jetta Club Malaysia Facebook page (thanks buddy!), this black Volkswagen Passat B8 appears to be in production form, albeit with a trade plate. According to Daniel, the car was spotted in Kerteh, south of Terengganu. No further details were provided.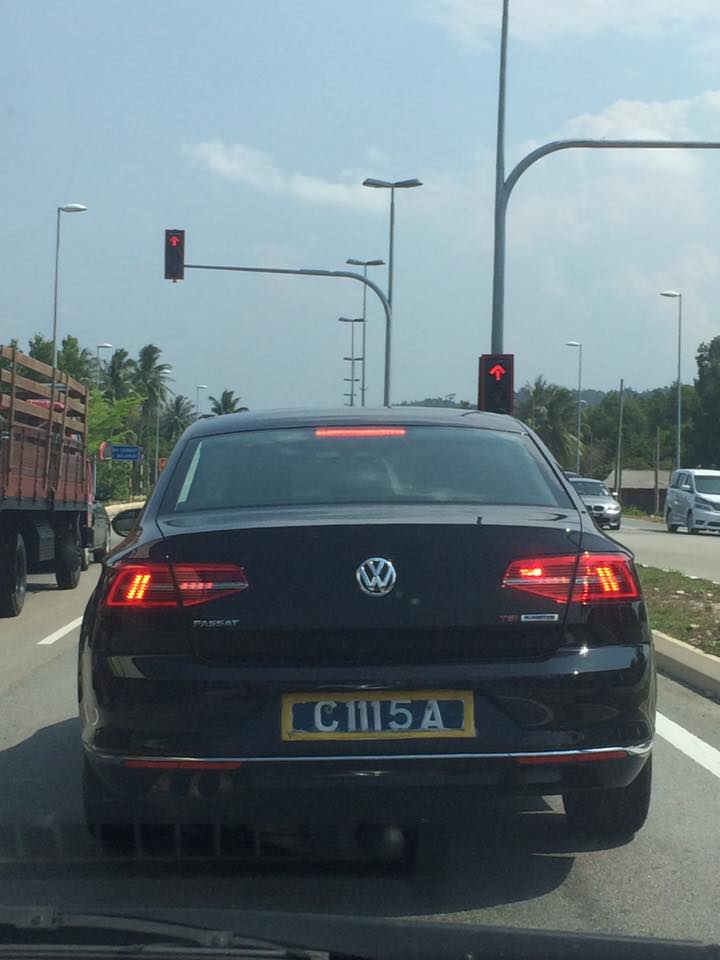 We first heard about the Volkswagen Passat B8 at last year's Volkswagen Das Event, in which Volkswagen Malaysia specially flew in a Volkswagen Passat B8 just for the event. That particular Passat B8 was the first to land in Asia, and was later flown back to its home country.
The B8 generation of the Volkswagen Passat was launched in November 2014 and sits on a stretched Volkswagen MQB platform. With the new Passat B8, Volkswagen aims to bring the Passat more upmarket with better built quality and better interior materials. The Passat B8 is available with eight engines, four petrol and four diesel. All engines bear Volkswagen's BlueMotion moniker for better fuel efficiency. Buyers can choose between a six or seven speed DSG, or a six speed manual. Volkswagen also offers a 4Motion and GTE variant of the Passat B8.
Could the Volkswagen Passat B8 be officially launched before the end of the year? Stay tuned for more updates!
Photo credit: Daniel Liang @ VW Jetta Club Malaysia