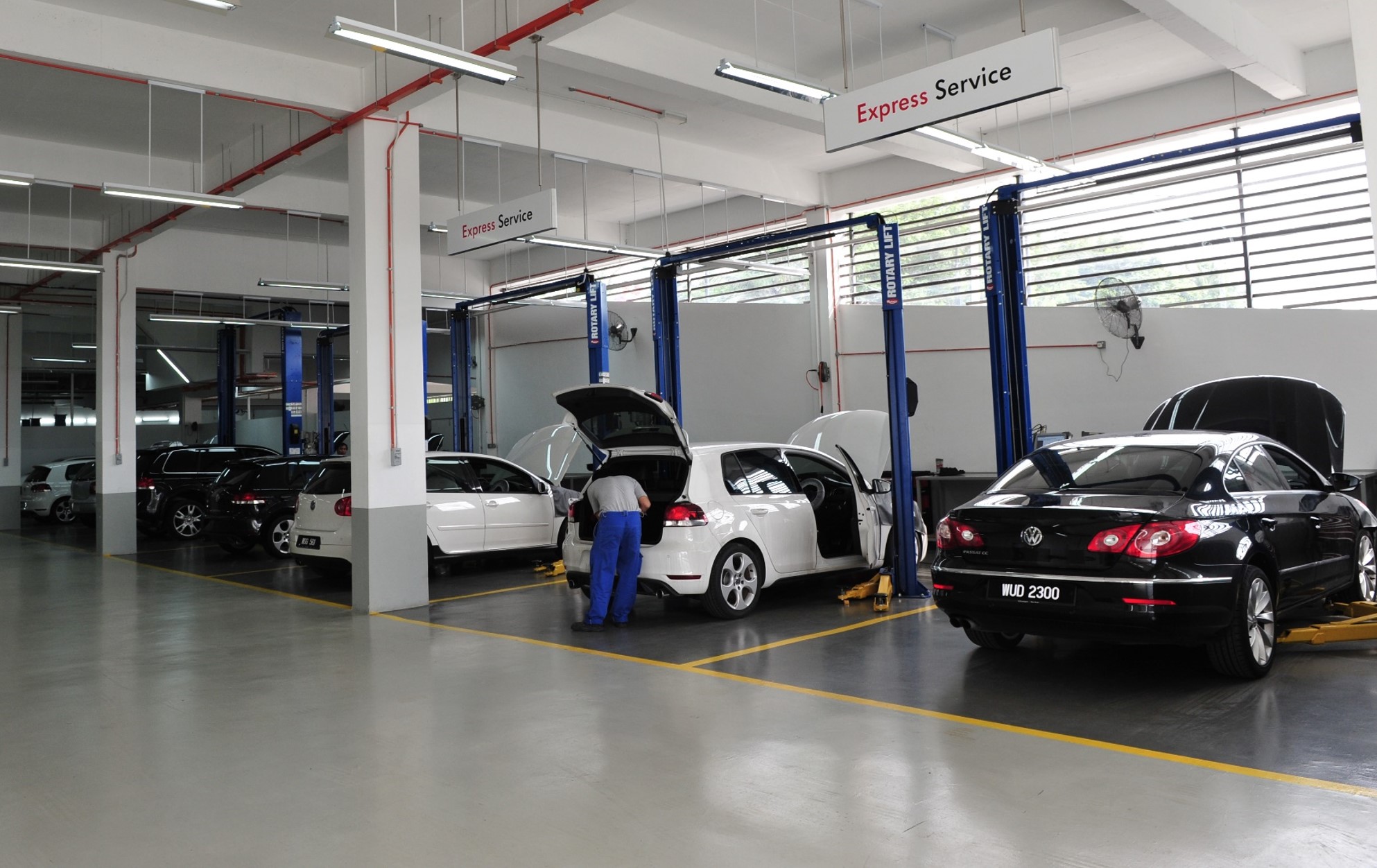 Volkswagen Group Malaysia organized a media luncheon recently, in which they highlighted their success last year, which includes their increase in sales, as well as to emphasize their improvements in after-sales and customer service.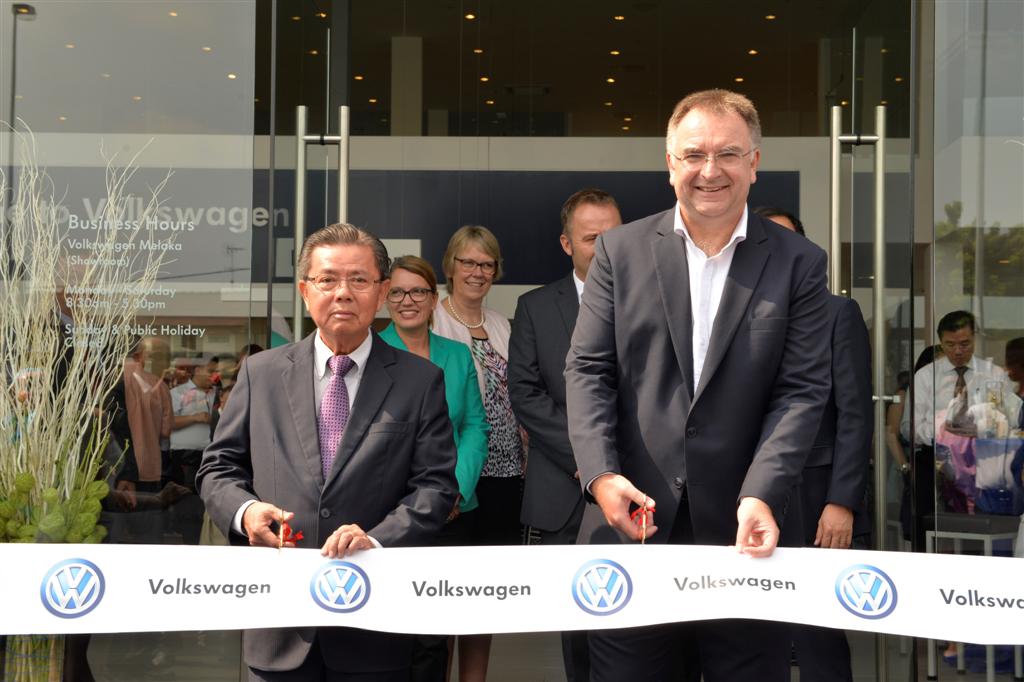 Armin Keller, Managing Director, Volkswagen Group Malaysia, hailed the successes over the past year, "At Volkswagen, we are always striving to improve our offerings to our customers – whether that is by making our vehicles more accessible with our 'Polo Goes Zero' campaign, or by the strides we have taken to enhance our after-sales service to world-class level. This commitment is at the core of our promise to be 'Always by your side', and is one we will continue to build on in the year to come."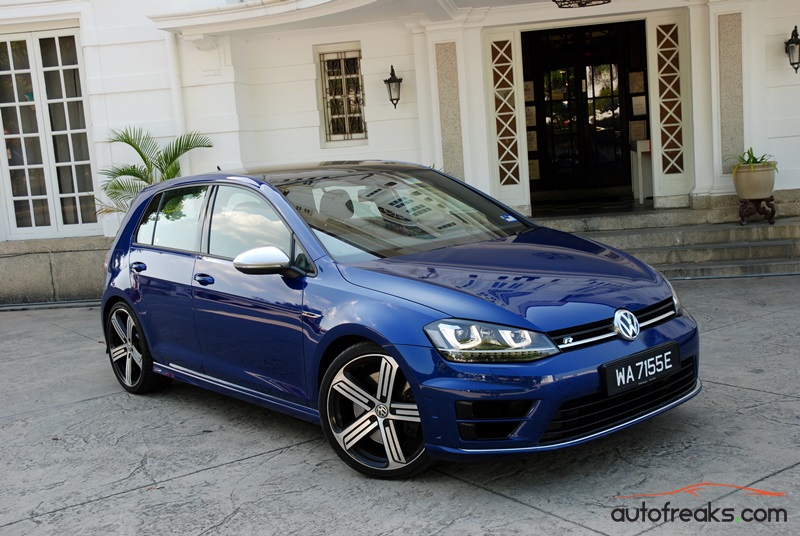 New to Malaysia, Volkswagen Malaysia has opened their new Volkswagen Technical Service Centre, which is targeted to quickly diagnose and solve issues. The new centre is equipped with the latest diagnostic equipment and technical staff under the guidance of Volkswagen-certified Master Engineers.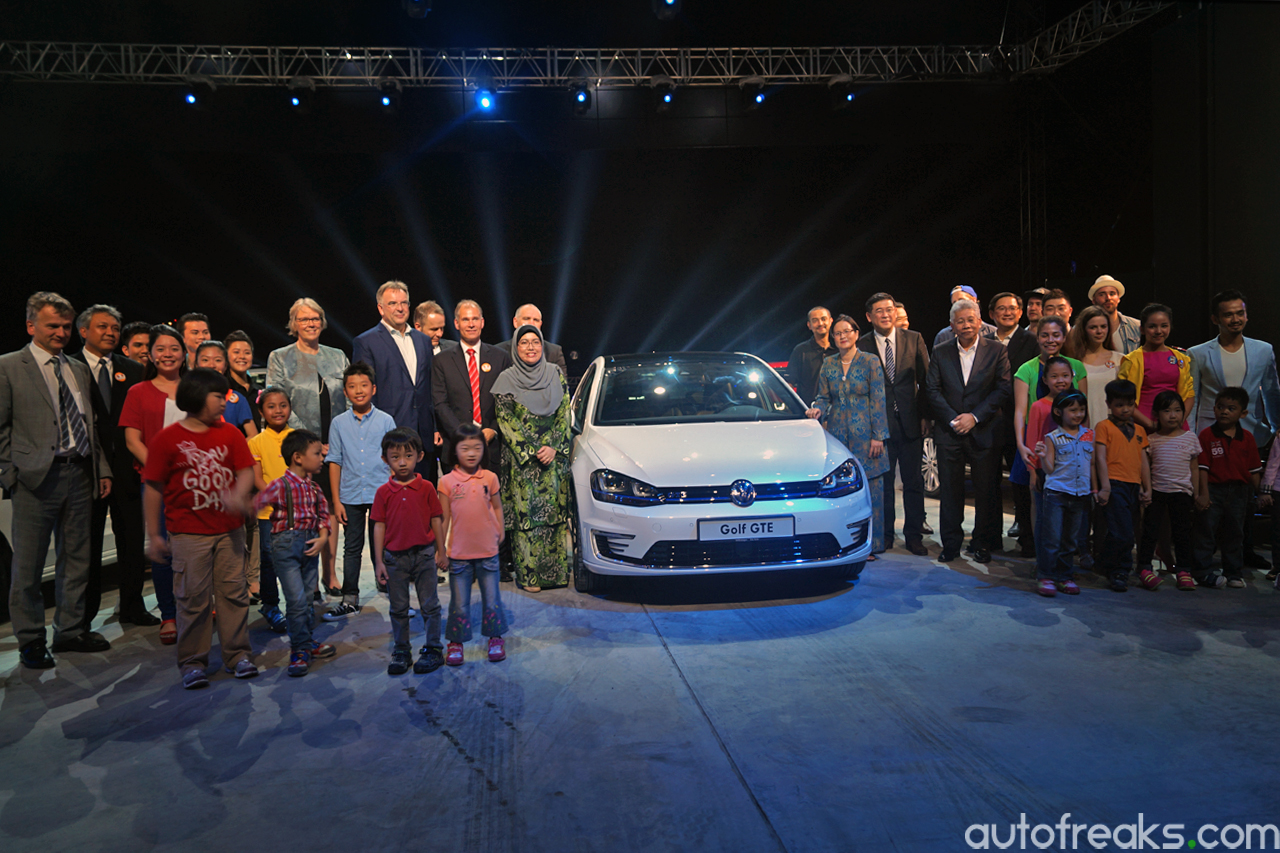 Across the country, Volkswagen has also increased the number of work bays by 44 nationwide, and a total of 97 technicians have been trained since December last year. A total of 78 staff have been hired. This has brought the total waiting time for service appointments from 10 days to an average of just 2 hours.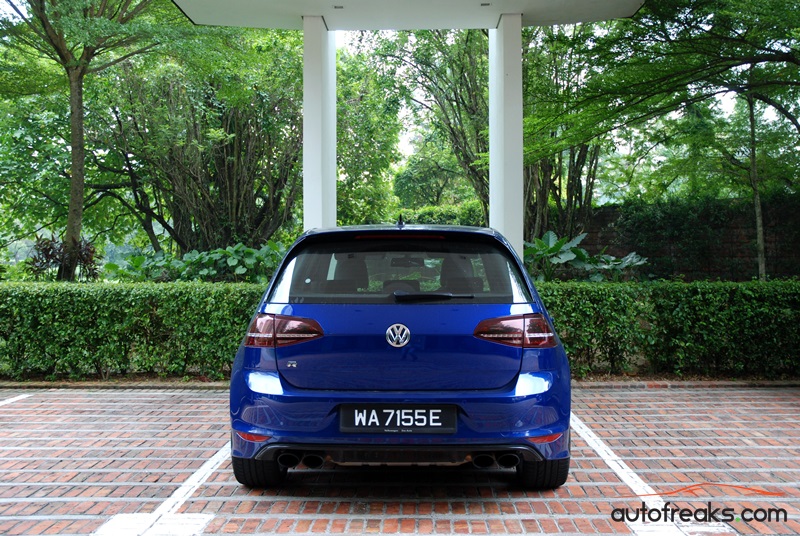 Besides that, Volkswagen Malaysia has also confirmed that the new Concierge Service is now active at 10 service centres nationwide. The Concierges are are dedicated front-line staff that are the first contact with customers, and is aimed to improve the quality of customer's experience. In addition to that, Volkswagen Malaysia has also increased the number of fleet vehicles in the Volkswagen Mobility Guarantee Programme to over 200.
2014 was a good year for Volkswagen Malaysia, as they sold a record number of vehicles in Malaysia, surpassing the units sold in the year previously.