The Goodyear Tire & Rubber Company is introducing a completely new tire shopping and installation experience: Roll by Goodyear. The Washington, D.C., metro area is the first market where Roll by Goodyear showrooms and the multiple installation options will be available.
Shopping preferences have changed with consumers favouring convenience, efficiency and an ability to shop interchangeably online and in-store and Roll by Goodyear was designed with these needs in mind.
"Roll by Goodyear makes buying tires easier," said Fred Thomas, Vice President and General Manager of Goodyear Retail. "Guests can choose when, where and how to install their tires and they are in complete control of the process from start to finish. Goodyear is eliminating the waiting room and giving people time back in their day to do the things they really want to do."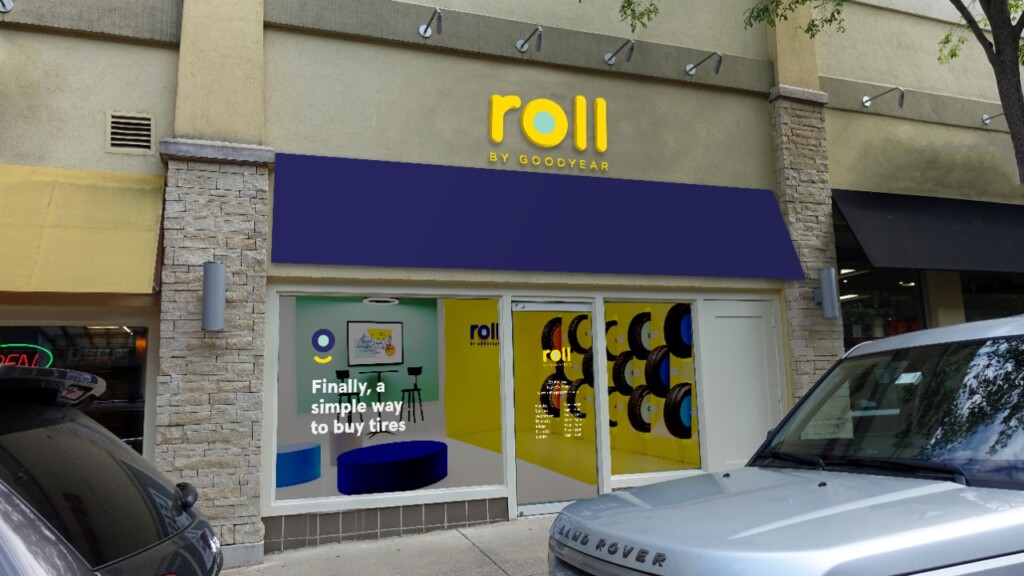 Here's how it works:
Guests start their shopping online with a seamless experience at RollByGoodyear.com or in a showroom. Roll by Goodyear showrooms are located in vibrant lifestyle centres where people live, work and play.
Once tires are purchased either online or in-store, guests can pick from a handful of installation options. They can drop off their keys at a showroom and enjoy the nearby amenities or Roll by Goodyear will provide valet service that will pick up a guest's vehicle from a location of their choice and bring it to back to wherever they are. People can also schedule a mobile installation van that will come to where they are and install their tires.
The entire installation will be accompanied by real-time email or text status updates, so no time is spent wondering when your vehicle will be ready.
Goodyear conducted significant pre-market testing for Roll and the results were extremely favorable across all demographics, particularly with millennials.
While Roll by Goodyear will look, feel and transact differently from Goodyear's traditional company-owned stores, they are backed by the 120-year history of innovation, quality and superior performance of Goodyear.