Over the last 10 years, the number of privately registered cars have almost doubled to 13.3 million vehicles in Malaysia. While the ownership of cars has enabled Malaysian drivers to enjoy more quality time with family and friends, it has also led to an increase in traffic congestion. A recent report estimates that people living in Kuala Lumpur spend an average of 53 minutes a day being stuck in traffic jams. That translates to spending almost two weeks a year stuck in congestion.
ADVERTISEMENT
The average stop/start of a car can be as many as 18,000 times a year in normal standard driving practice. Traffic congestion creates additional pressure on the car engine as it can result in a third of its journey time idling. This puts up to 66% more load on critical engine parts compared to driving on the open road.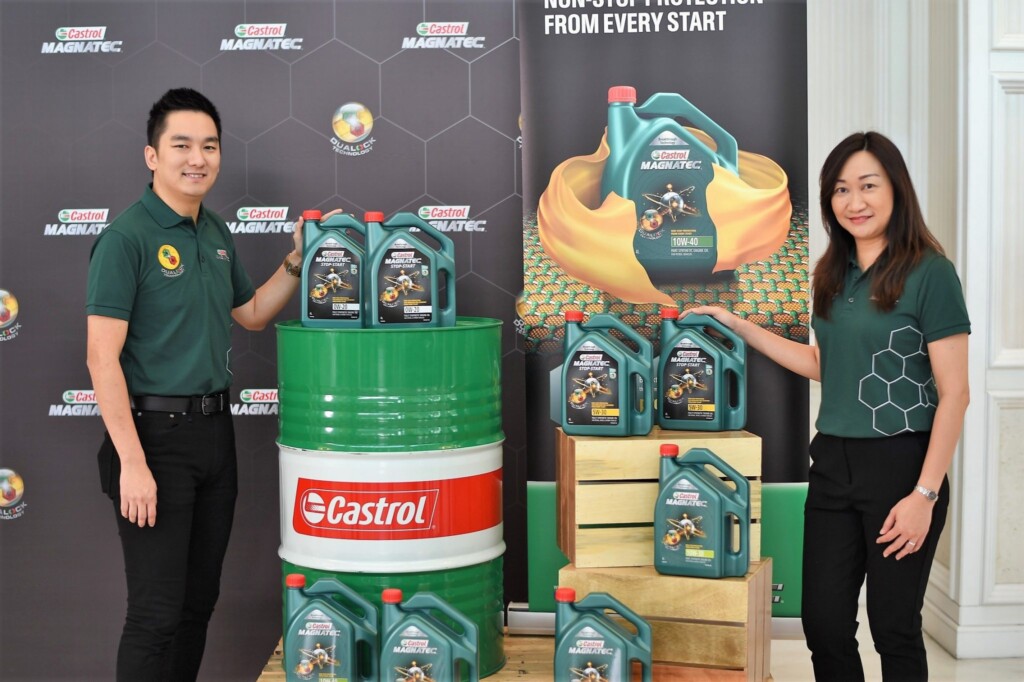 For over 20 years, Castrol MAGNATEC has been offering car owners in Malaysia 'Instant protection from the moment you start', helping solve the problem of engine wear while the engine warms up, by providing an extra layer of protection to the 'heart' of the car.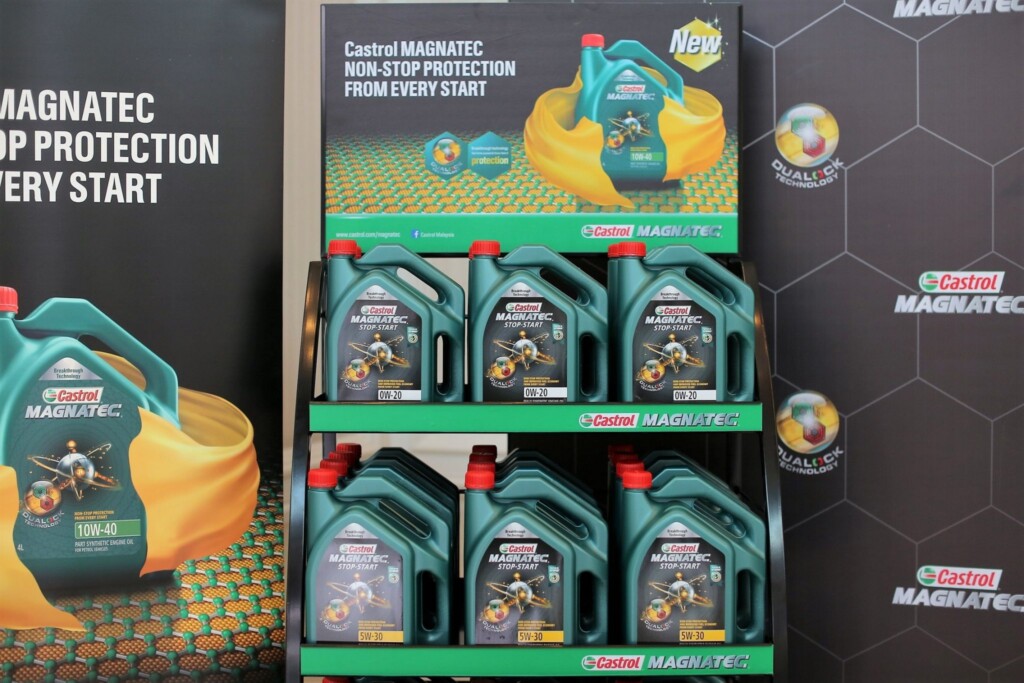 Recognising the changes of city traffic conditions today that have created additional pressures to the wear of the engine, BP Castrol Lubricants (Malaysia) Sdn. Bhd. has launched the latest generation of Castrol MAGNATEC engine oil featuring the ground-breaking DUALOCKTM Technology.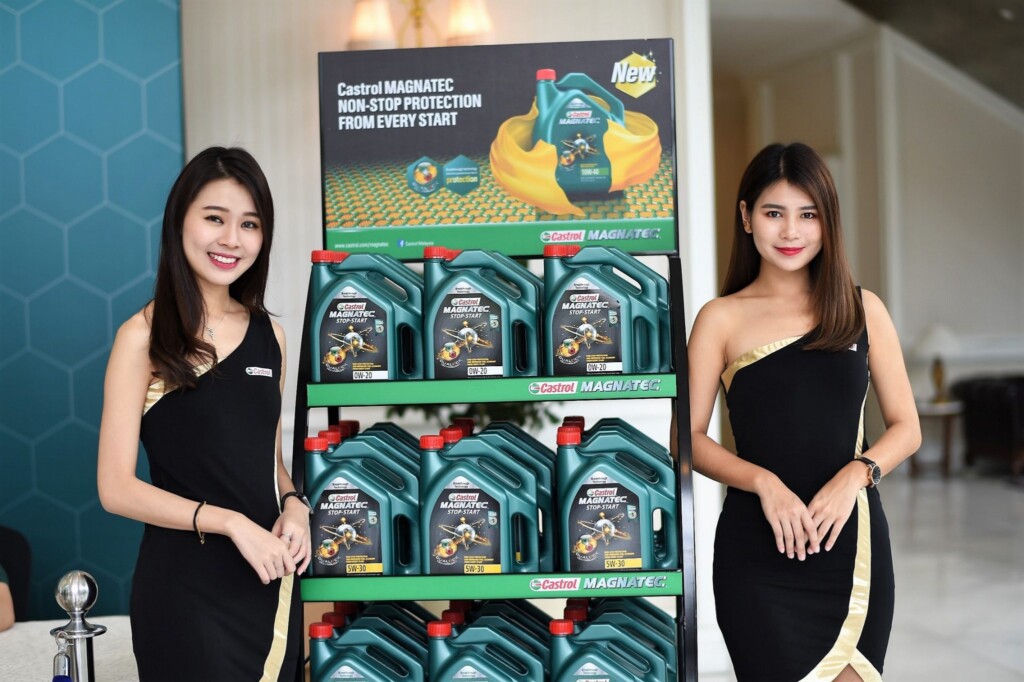 The new generation of Castrol MAGNATEC with 'DUALOCKTM Technology', is the latest pioneering innovation from Castrol. Two different protective molecules tightly lock together and cling to the engine surface, forming a powerful protective layer that delivers a 50% reduction of warm-up and stop-start engine wear. This new generation of Castrol MAGNATEC was designed specifically with traffic congestion in mind by the Castrol Technology team, providing greater protection to vehicles operating in today's road conditions.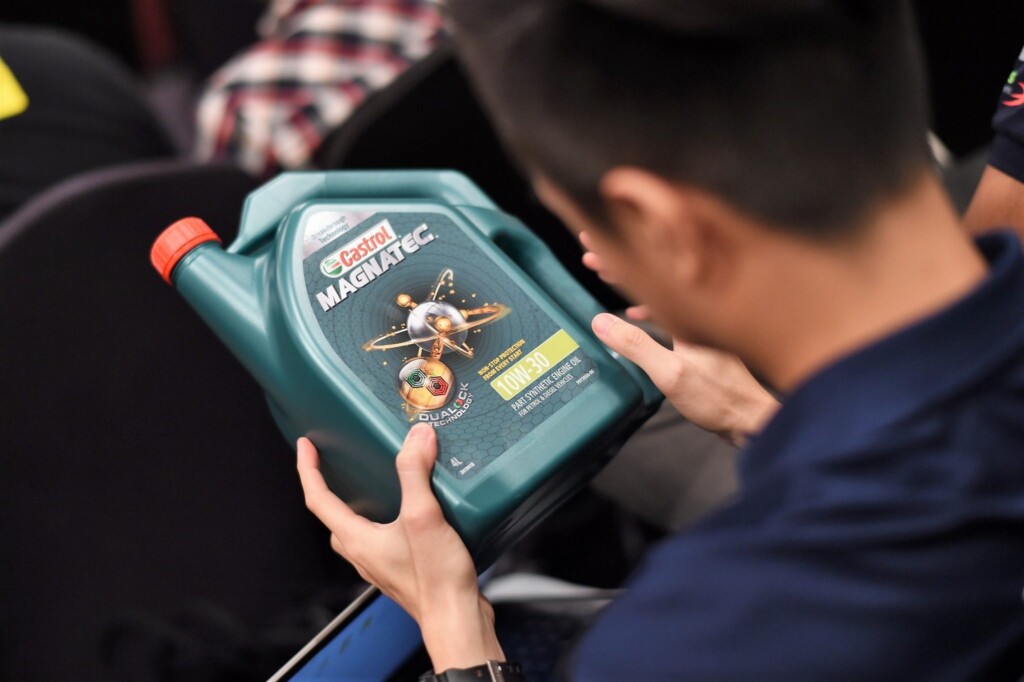 According to Keow Mei-Shan, Marketing Director for Castrol Malaysia and Singapore, "At Castrol, we have recognised that the increasing number of vehicles would lead to greater traffic congestion and contribute to the problem of engines experiencing more instances of stop-start wear. It took 10 years and more than 3 million kilometres of real-world driving to introduce a new generation of Castrol MAGNATEC. The re-invented Castrol MAGNATEC formulation with its revolutionary DUALOCKTM Technology is engineered specifically for such stressful driving conditions. We believe that this launch will further strengthen Castrol's leadership position in Malaysia."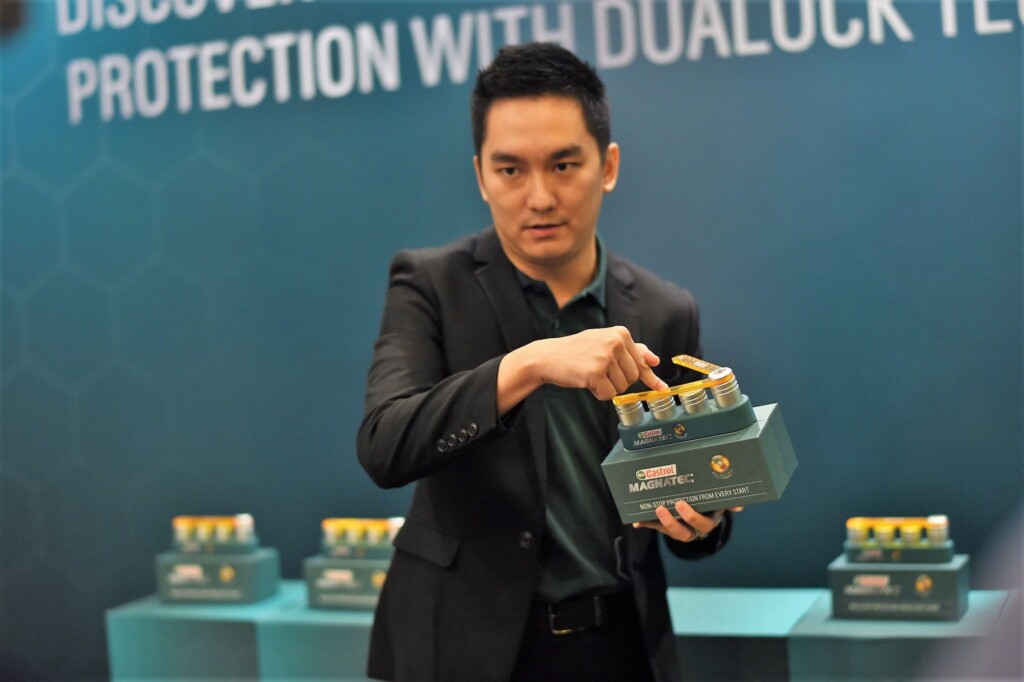 In conjunction with the launch of the new generation Castrol MAGNATEC, Castrol Malaysia also kicked-off its 'Unsung Hero' campaign to pay tribute to the everyday heroes of Malaysia in order to recognise their invaluable contributions to society. These would include parents, mechanics, guardians and volunteers who faithfully care for and protect their charges tirelessly out of love and a sense of duty without expecting any rewards in return. A series of initiatives and programmes are slated to take place as part of this campaign over the coming months.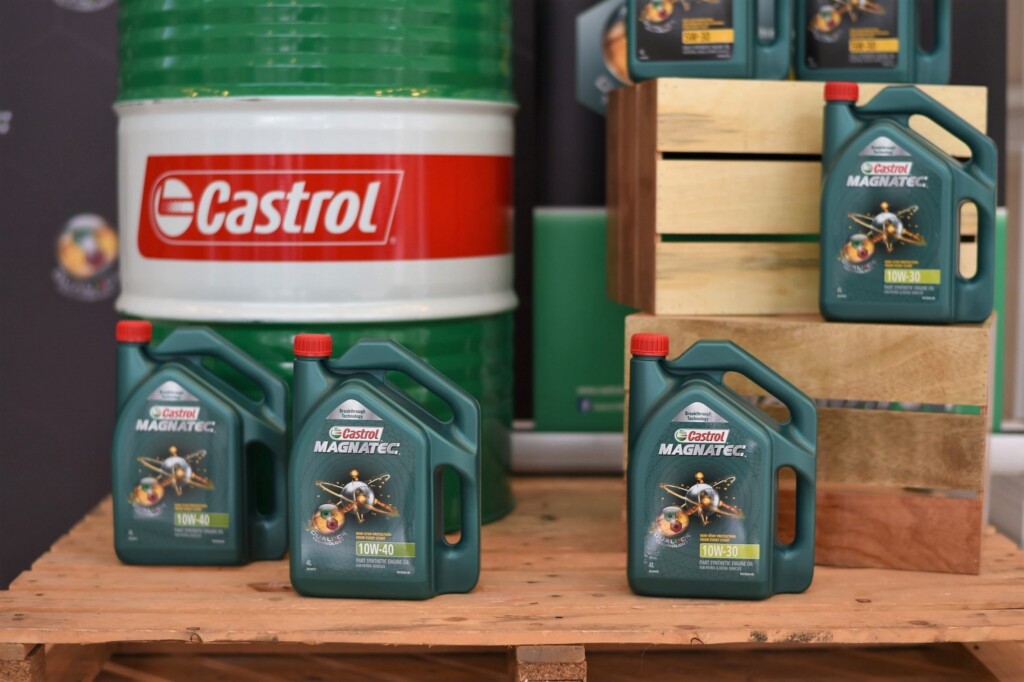 The DUALOCKTM Technology is available in the full range of Castrol MAGNATEC products across various viscometrics, addressing the evolving needs of the Malaysian passenger car market and will be available at Castrol Auto Service outlets, car workshops and retailers throughout Malaysia. It is suitable for use in petrol, diesel and hybrid vehicles.