[Advisory from GoodYear]
As the Raya season approaches, Malaysians are gearing up to hit the road and reunite with their families to celebrate. According to the Royal Malaysian Police, the influx of traffic on the road results in up to 1,500 accidents per day during the Hari Raya period every year. In an effort to increase road safety awareness, especially during this festive occasion, Goodyear has expanded its road safety awareness campaign to more areas in Klang Valley. The campaign aims to provide patrons with free tire checks and 10-point vehicle checks, on top of the distribution of a Goodyear Hari Raya Thoughtful Pack which contains simple tire safety tips.
This is part of Goodyear's Better Future initiative – the company's corporate social responsibility (CSR) commitment – which supports collaborative programs with a common objective, to elevate road safety and create positive outcomes for the communities where the company operates.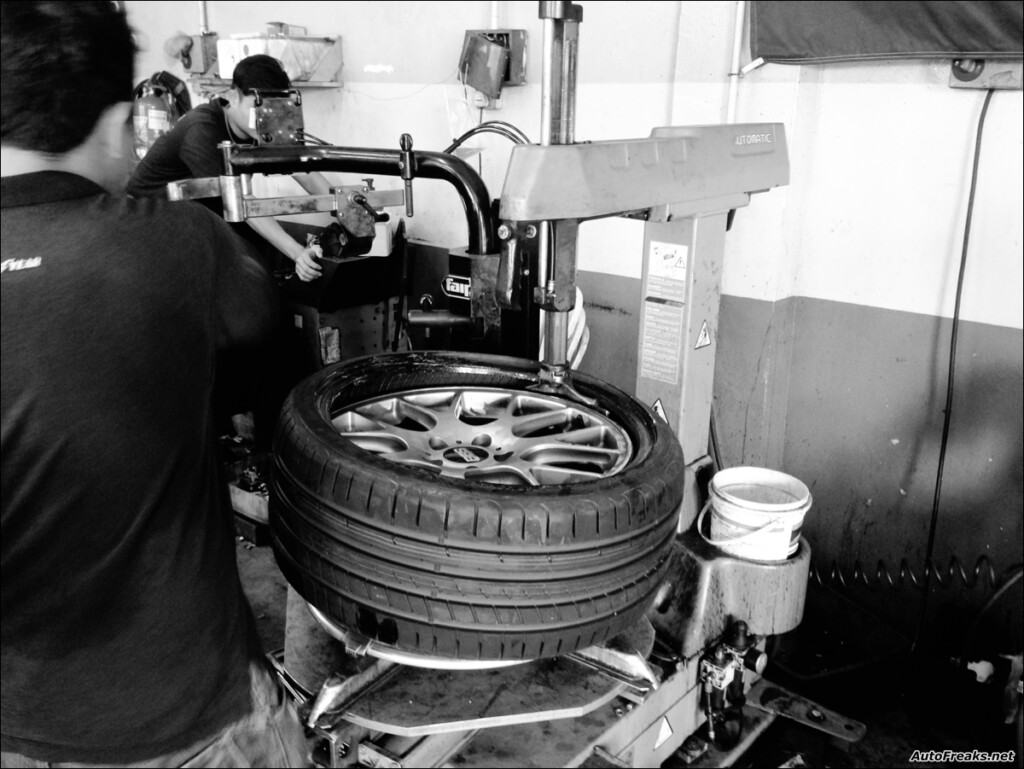 Ben Hoge, Managing Director at Goodyear Malaysia Berhad said, "At Goodyear, we remain committed in instilling road safety awareness among the public and ensuring they are safe on the road as always. What separates a driver from the road is the tires that they use; however, they may forget to have their vehicles and tires checked regularly due to a busy lifestyle.
"Every driver has the responsibility to ensure the safety of their vehicles and help reduce the high accident rates, which spikes every year during festive seasons. If more people are careful on the road, we will be able to protect our loved ones during this balik kampung season."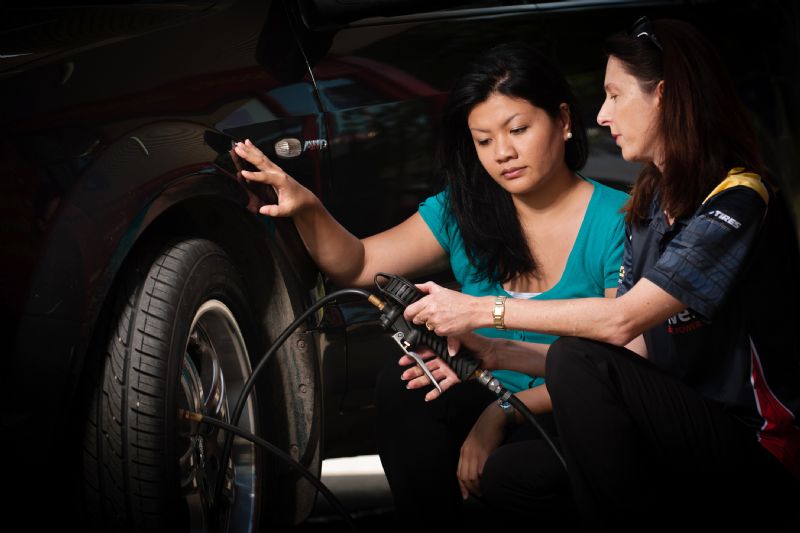 Over the course of its awareness program, Goodyear will bring its free tire check service to selected shopping malls and offices in the Klang Valley. It will also distribute booklets that feature a basic tire safety checklist and maintenance tips, to empower road users to uphold the responsibilities of checking their tires and be safe on the road.
Consumers can visit Quill City Mall on May 26, 2018, to get a free tire check and receive a copy of the safety booklet, to better understand how they can keep their tires safe on the road.
Meanwhile, the Goodyear Hari Raya campaign will also be offering a nationwide promotion from May to June 2018, with participating outlets offering customers up to RM80 AEON or Giant vouchers with every purchase of four Goodyear tires, depending on pattern purchased.
For more information and terms & conditions, log on to https://www.goodyear.com.my.