TOYOTA GAZOO Racing aims to refine its cars and people toward the goal of making ever-better cars through participation in motorsport activities, including global and national races and rallies. The technologies and know-how acquired through such activities are subsequently fed back into new production vehicles.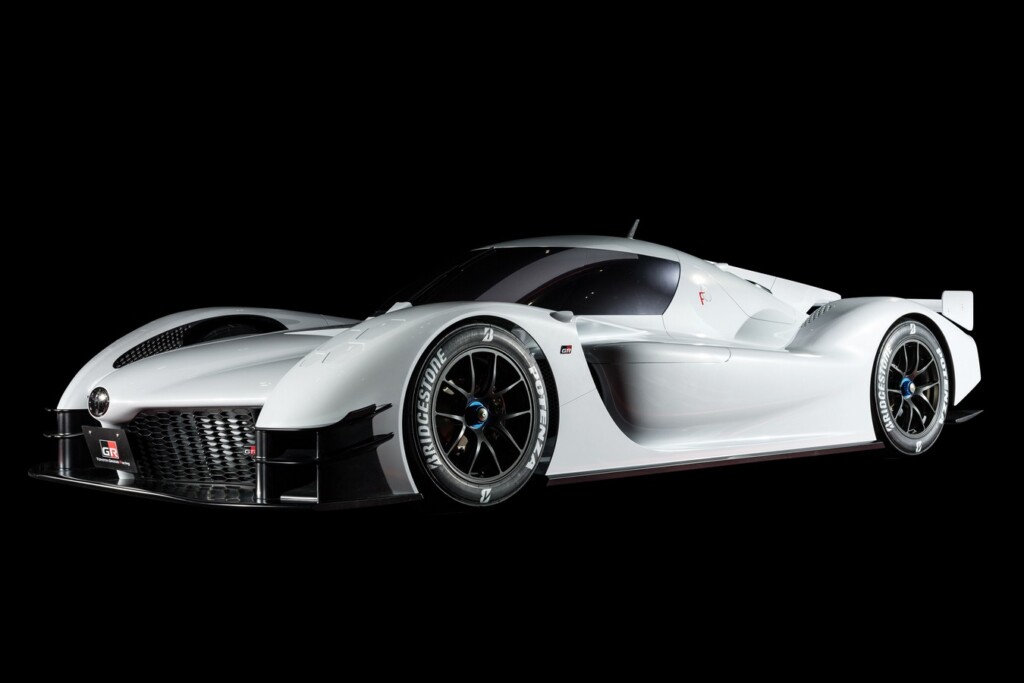 In Japan, orders for the Vitz GRMN, a limited edition model that stands at the pinnacle of the GR sports car series, are scheduled to be taken starting in April. It was developed by incorporating learnings from the Vitz as it underwent road testing at Nürburgring, which is said to be the world's most grueling course, and through its tackling of the Japanese Rally Championship.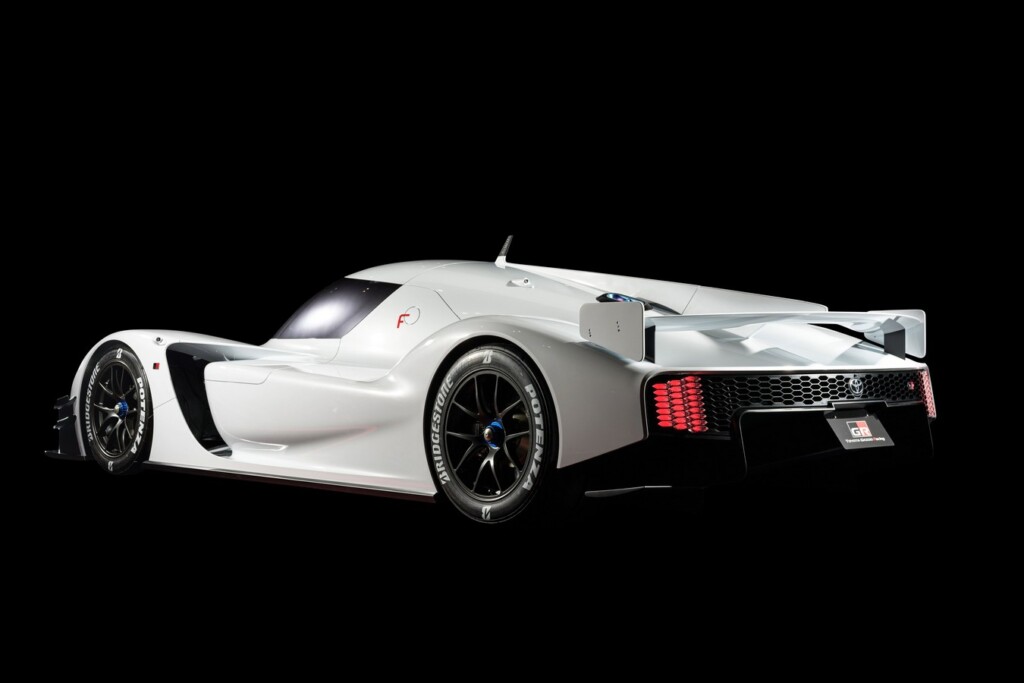 Furthermore, Toyota's continued participation in the WEC is seen as a highly beneficial and necessary project in terms of developing cutting-edge hybrid systems and electrified vehicle (EV) systems. Fuel economy-enhancing technologies and other developments gained through such tough technological competitions are already being fed back into production vehicles.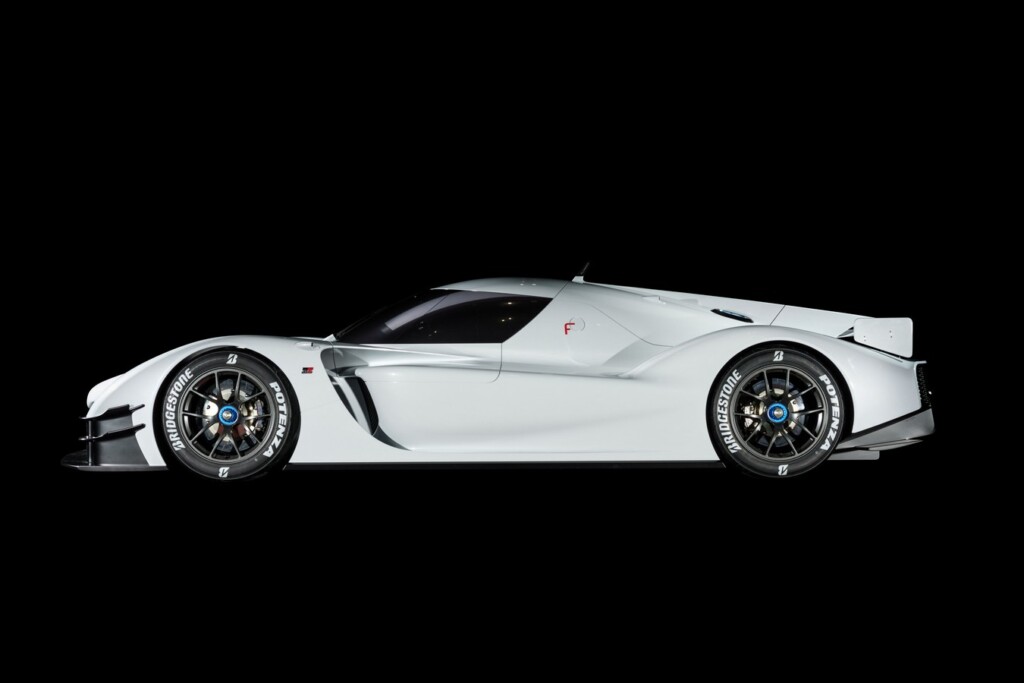 The newly revealed GR Super Sport Concept is composed of mostly the same main parts as the TS050 Hybrid race car that competes in the WEC. Beneath the beautifully flowing and original form are a V6 twin turbocharger and a Toyota Hybrid System-Racing (THS-R) powertrain, which have been honed through actual racing. With its high-efficiency EV system and lean-burn engine, this next-generation super sports car is set to deliver both ultimate power and environmental performance.