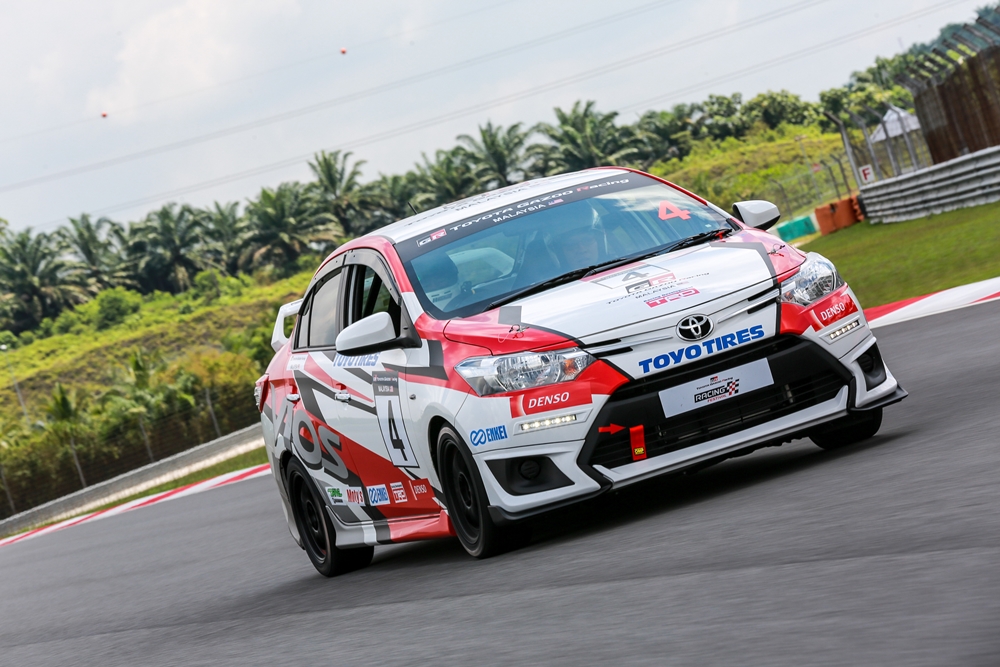 ADVERTISEMENT
Want to drive home a brand new Toyota Vios for free or perhaps a trip to Japan? Well, if you purchase any new Toyota at their showrooms nationwide, you stand a chance to win a brand new Toyota Vios Sports Edition or a trip to Japan to attend the 2017 Tokyo Motor Show. There are two units of the Vios Sports Edition to be won as the the two Grand Prizes and a whopping 45 winners for a trip for two to Tokyo Motor Show 2017 as First Prizes in the 'Buy & Win' campaign which ends on September 30, 2017.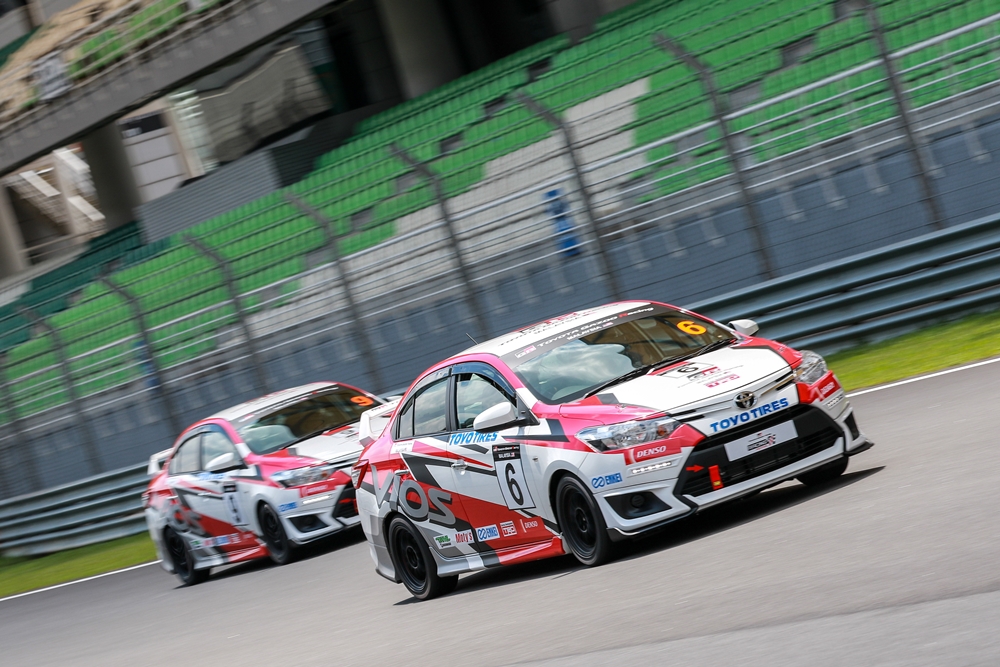 "It's also great time to buy a new Toyota vehicle because UMW Toyota Motor is offering up to RM5,000 (depending on the model) in cash rebates for the Toyota Vios, Camry, Hilux Double Cab, Corolla Altis, Fortuner, Sienta and Avanza. On top of the cash rebates, those who buy a new Vios will also get free accessories worth RM4,000 while for Corolla Altis buyers, accessories worth a total of RM5,700 will be included at no extra cost, on top of the cash rebates" – UMW Toyota.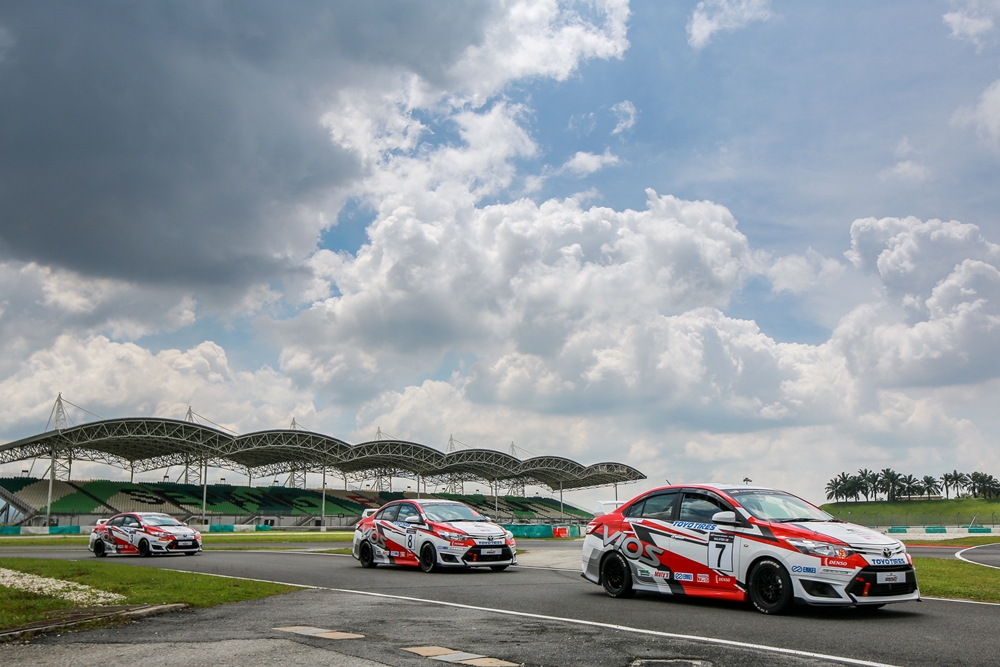 More…
As it is also the period of the Merdeka celebrations, new Vios purchasers will enjoy a special Merdeka Reward worth RM500. Graduates will find it easier to own a brand new Toyota Vios with the 'Toyota Easy GradSCHEME' with installments from as low as RM675 a month (terms and conditions apply).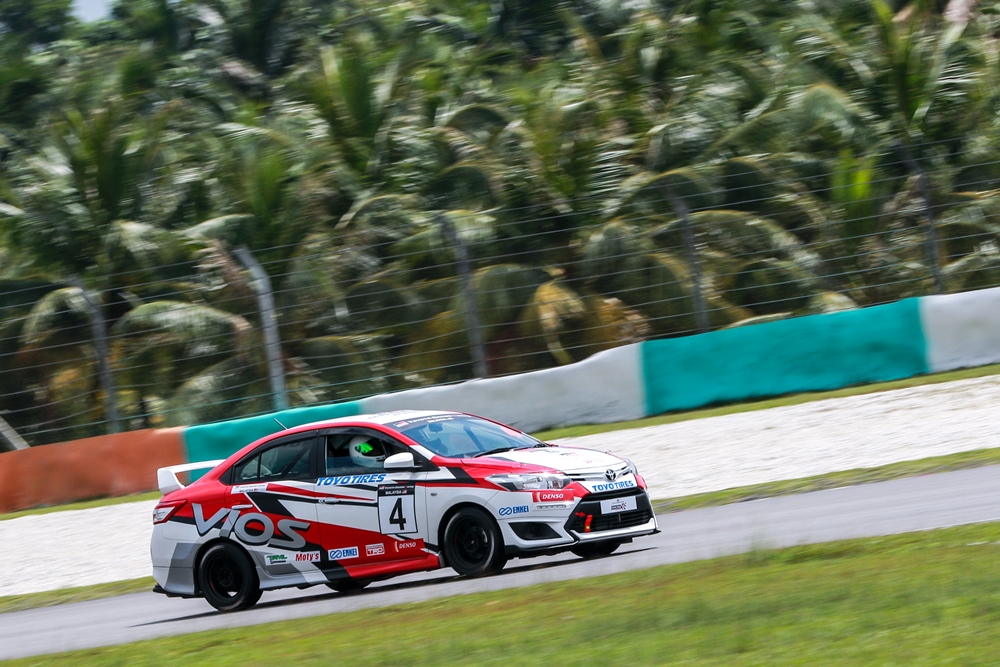 Vios Sports Edition…
The Vios Sports Edition, valued at RM85,000, is an exclusive version inspired by the racing cars (above) which will be used in the Vios Challenge to be held at the Batu Kawan Stadium in Penang on August 12 and 13. The event is the highlight of the TOYOTA GAZOO Racing (TGR) Racing Festival which will be held at the same venue during the weekend. Besides having a sporty aerokit and stickers that give a similar appearance to the racing cars, the Vios Special Edition also has a sports suspension package which enhances handling.
More information on the special promotions and test-drives are available at all Toyota showrooms nationwide. A special Showroom Weekender event will be held on August 12 and 13 (August 11 and 12 in Kelantan and Terengganu) with activities for the family plus refreshments and more.
The locations of authorised Toyota showrooms throughout Malaysia can be found at toyota.com.my or by calling the Toyota freephone at 1800-8-TOYOTA (869682).