ADVERTISEMENT
Volkswagen Passenger Cars Malaysia (VPCM) will be organising the inaugural Volkswagen Fest 2017, a celebration of all things Volkswagen. The Festival will be held at the Setia City Convention Centre from the 11th August till 13th August 2017.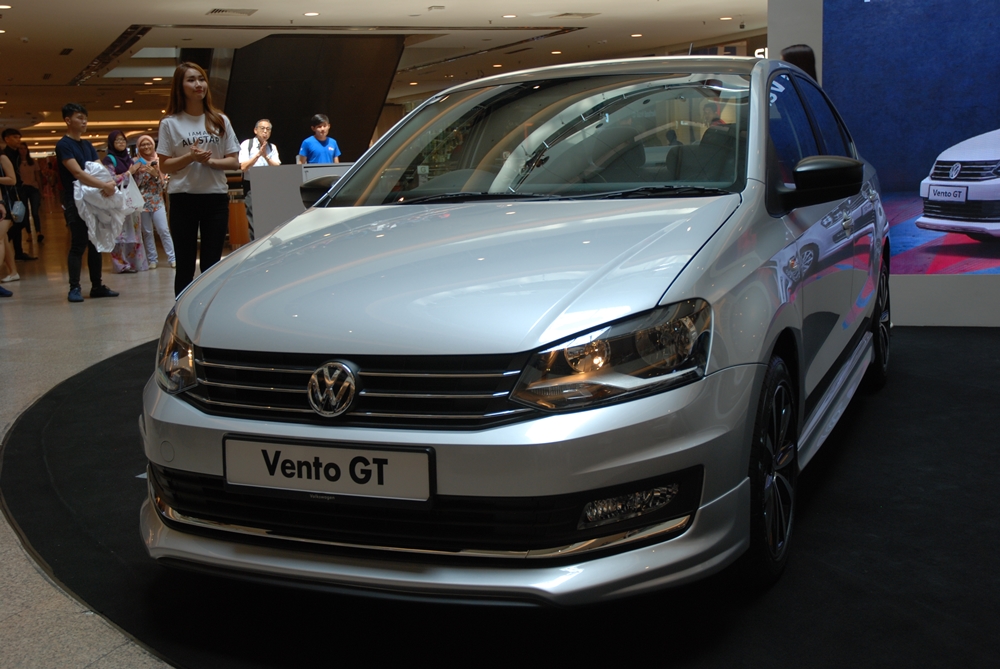 Two new special edition Volkswagen models will also be unveiled at the Festival – the latest addition to the ALLSTAR range, the Jetta ALLSTAR; and the 60th Merdeka Edition of the Beetle, in conjunction with Malaysia's 60 years of independence.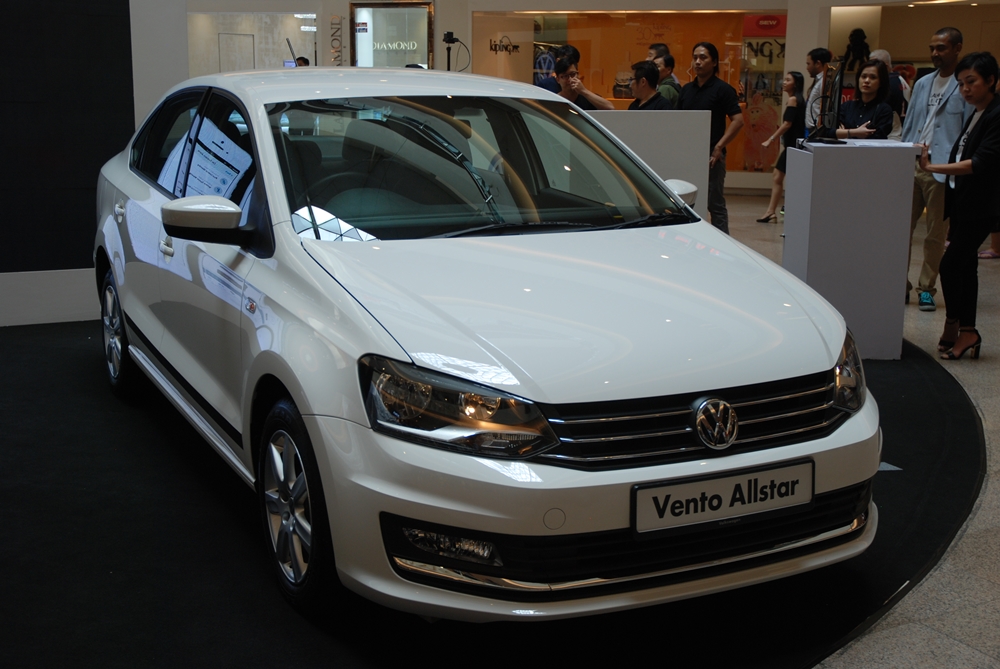 "There is a Volkswagen for everyone at the Festival, and visitors can expect special deals and great bargains on pre-registered Volkswagen models such as one-year free service, brand new Volkswagens with low interest rates from 0.28% for the Vento and 0.88% for the Passat, five-year free maintenance on selected models, a variety of models to test drive and free 20-point check for all Volkswagen cars. To assist new buyers, there will also be free evaluations on their existing cars, and Volkswagen's bank partners will be present to assist in the hire purchase applications" – VPCM.
Another highlight of the Volkswagen Festival will be a special gathering of current and classic Volkswagen cars, including the iconic original Beetle and Kombi vans – courtesy of Volkswagen owners and enthusiasts from across the nation.