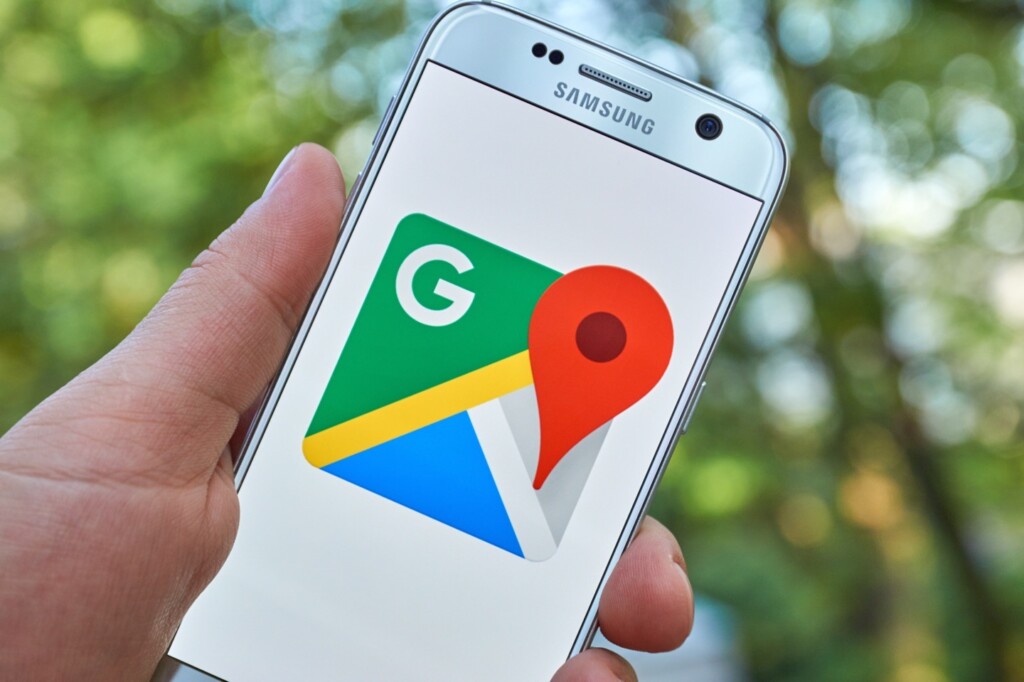 ADVERTISEMENT
Google Maps, a key tool in navigation which helps millions of people around the world to get to places or to search for places. In India, the 250-year old Survey of India, the country's survey and mapping agency has come out to say that Google Maps is unreliable.
To base these claims, they say that Google Maps is not authenticated by the government hence their citizens shouldn't rely on both Google Maps and Google Earth. In order to fix that issue, the Survey of India has released their own version of their maps free for use for their citizens.
"Google Maps are not authenticated and are widely used by consumers to find restaurants and parks only," Surveyor General of India Swarna Subba Rao was quoted in the India Times. He went on to say that the Government doesn't rely on Google Maps as well according to the report.
This isn't the first time Google Maps have found issues with country governments. The stem of all these issues is how a certain country view its borders versus how the rest of the world views their borders. The contention point is disputed territories and how they are depicted on Google Maps. Google has been quick to fix those issues having a view from the country as well as from other locations.