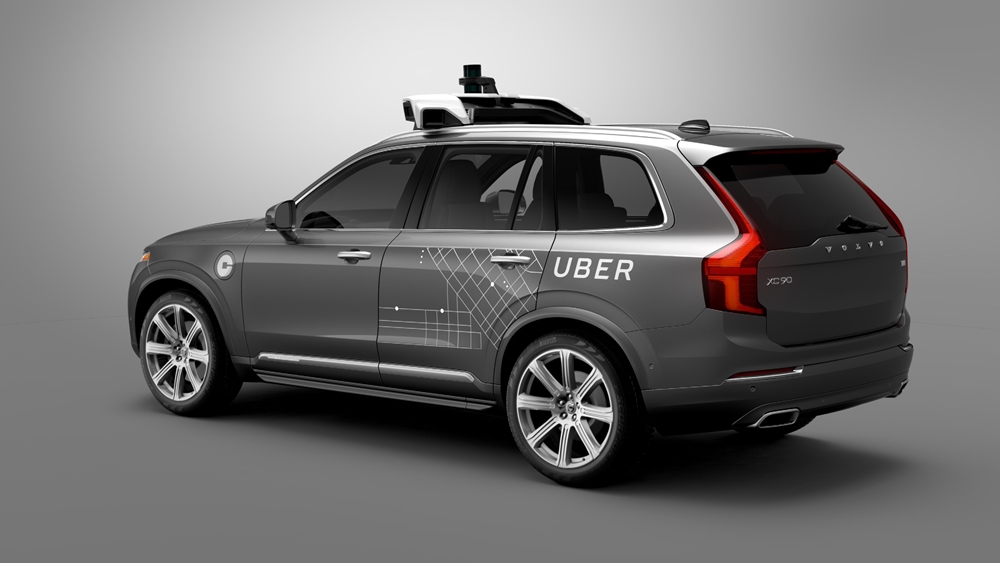 Uber, the ride-hailing company, has moved up to Toronto to build their AI team focusing on autonomous vehicles and the software which power it. In a collaboration with a non-profit organisation, the Vector Institute for Artificial Intelligence which is affiliated with the University of Toronto, Uber will invest up to $5 million dollars in them.
Stuck in a legal battle with Waymo (parent company Alphabet), Uber is shifting much of those operations and teams up to Canada. In a Bloomberg report, the team will be led by Raquel Urtasun in a location where the great city of Toronto has set up in order to attract the likes of technology companies to invest in Canada as well as in Canadian startups.
"The University of Toronto has long been considered a global leader in artificial intelligence research. That's why we're so pleased to see Professor Raquel Urtasun, one of the world's leading researchers in the field of machine perception, take on this incredibly exciting role," Meric Gertler, president of the University of Toronto, said in a statement to Bloomberg.
The key in the software for autonomous is always about the ability to compute the environment around the car and to be able to steer it through traffic. Seems like Uber is on its path to realising the dream which Travis Kalanick, their CEO, shared in one of his earlier TED Talks.