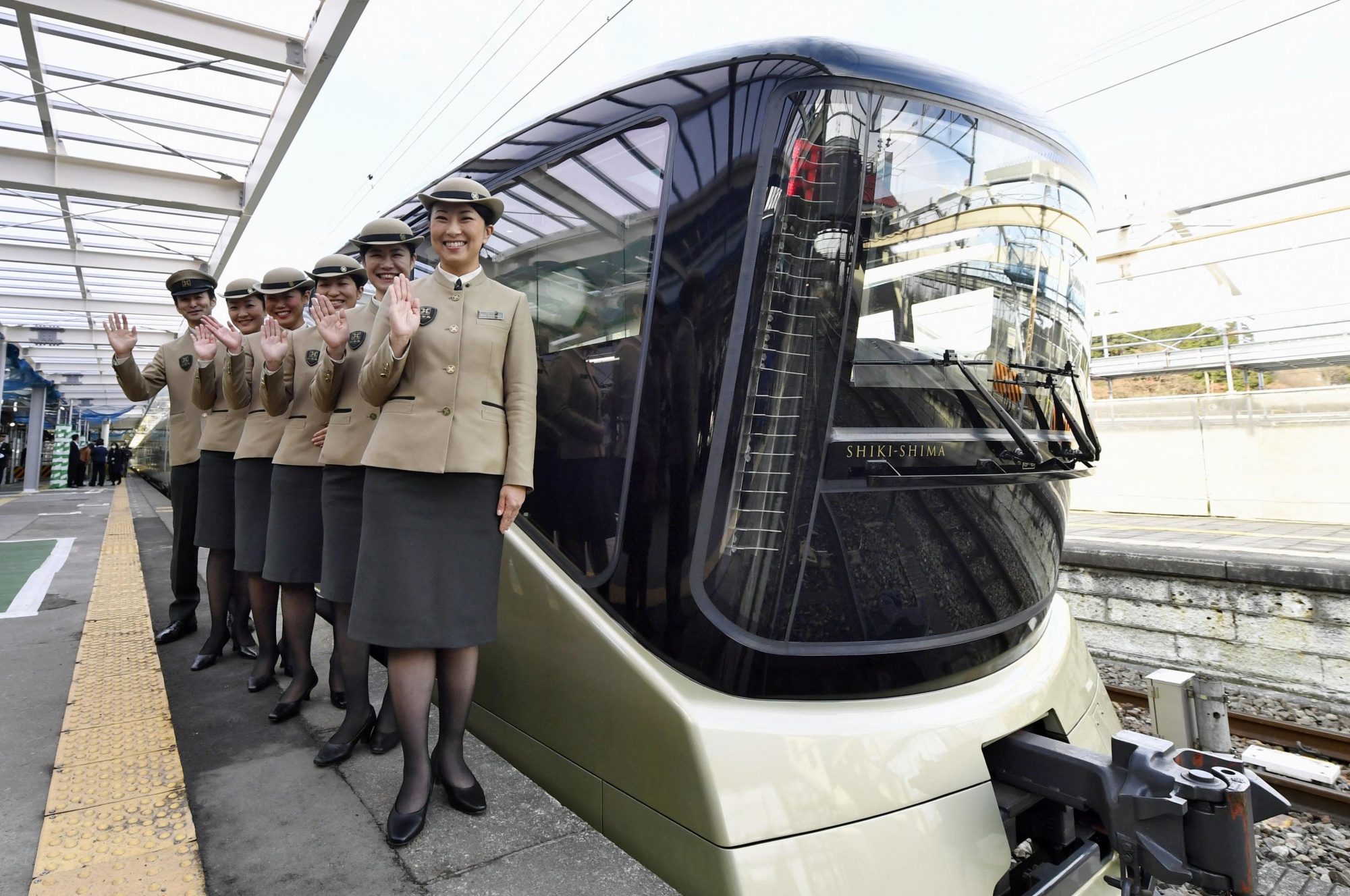 Japan's latest super ultra luxurious train started on its maiden journey yesterday for a 4-day 3-night tour from Tokyo and heading up north towards Hokkaido. The cost of it all, USD$8400 per pax. Well, the cheapest ticket for a single trip does cost somewhere close to USD$3,000 so it doesn't sound so ridiculous.
ADVERTISEMENT
The train was designed by Ken Okuyama, the only non-Italian to design a Ferrari and the cuisine on the train is prepared by Michelin Starred chefs, Katsuhiro Nakamura and Hitoshi Iwasaki. Overall the interior has been designed somewhat to reflect the proud Japanese heritage and architecture with a lot of focus on natural colours and finishings.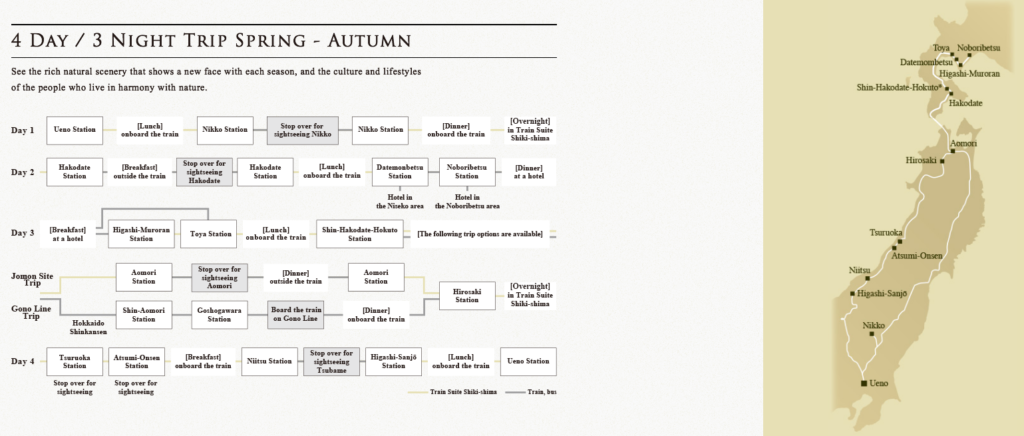 What makes it super luxurious? Everything about it screams insane comforts. Not convinced? How about a fireplace in your own room. On a train!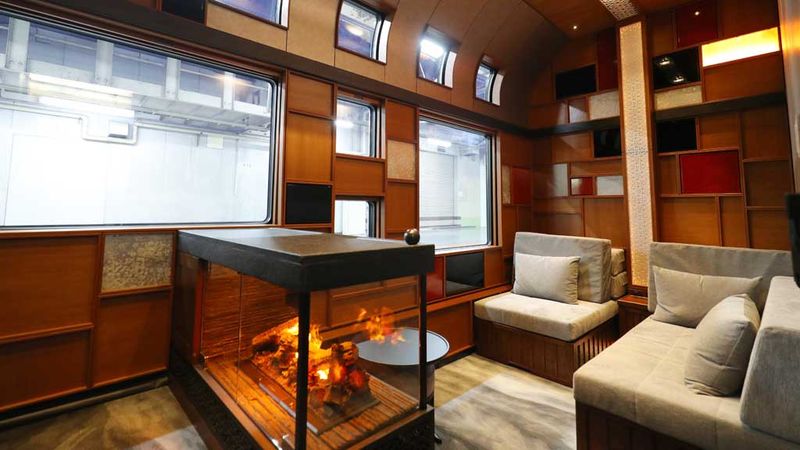 Overall, the Shiki-Shima is a train which consists of 10 coaches. These 10-coaches make up 17 guest rooms in three different grades. The bathtubs supplied in your rooms are made with Japanese cypress trees which are known to have a distinct refreshing scent.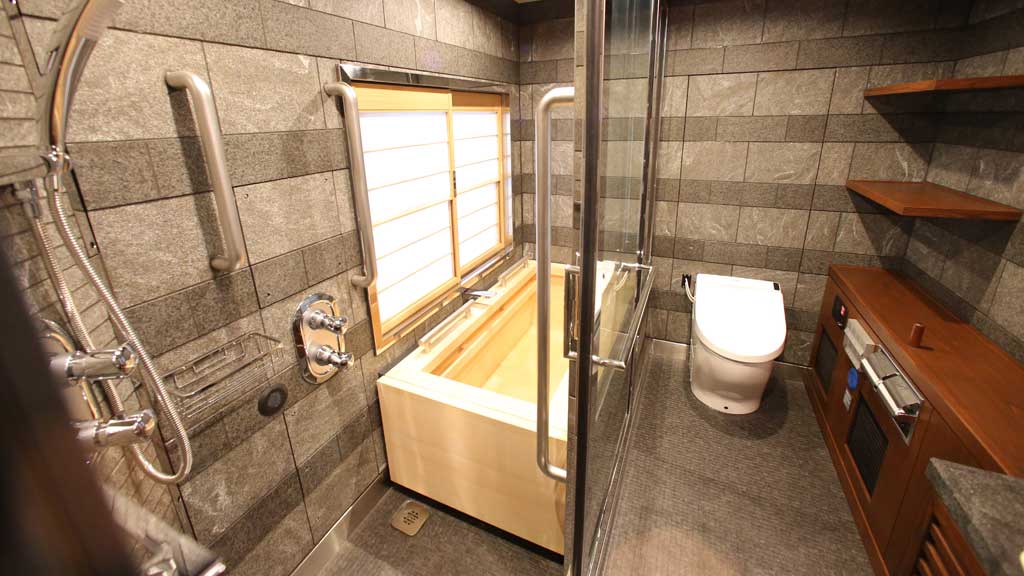 You aren't expected to just pick a stop you want to get onboard as this train is only going to be used for packaged tours. Having these luxury trains are the Japanese train operators way of diversifying their revenue streams and hope that by adding a super luxury option, it can entice the affluent to participate in these tours.
If you are trying to get a seat on one of these trains, best to try your luck next year as they are fully booked till March 2018.