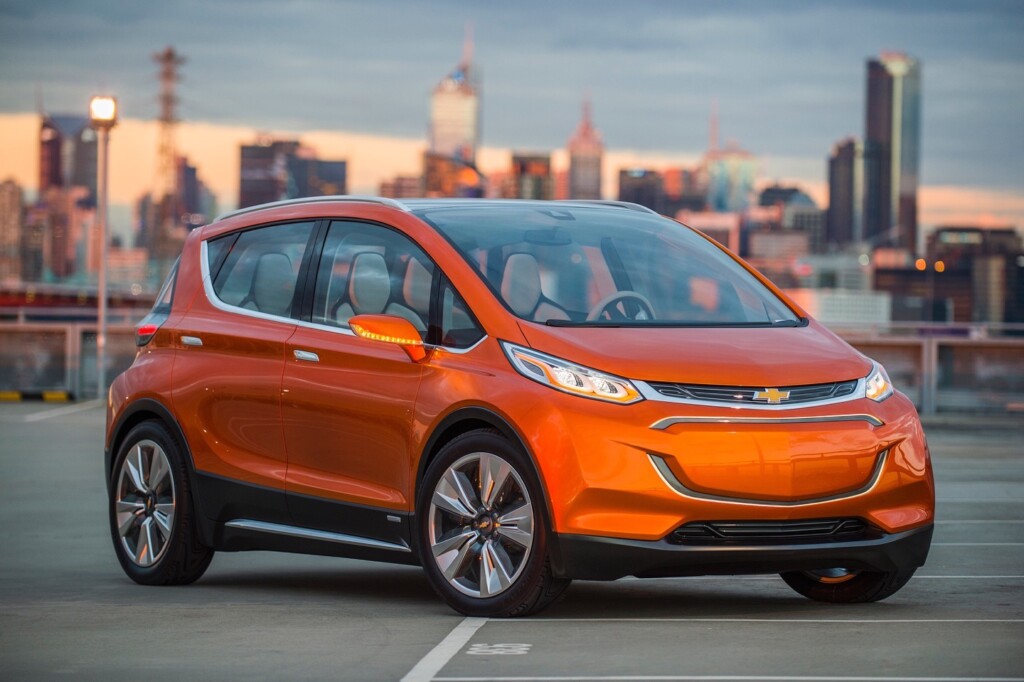 ADVERTISEMENT
General Motors who have previously partnered with the ride-hailing company, Lyft, is planning to roll out 300 more Chevy Bolt EV as autonomous vehicles in the US. In doing so, GM and Lyft would have the largest number of self-driving cars on the road. Currently, Waymo, the autonomous arm of Alphabet, leads the pack with around 80 vehicles on the road.
Having the largest number of autonomous vehicles with various test cases means more data is collected. The company with the most data would have an edge over competitors. In order to continue trying to be ahead of the pack, GM is investing an R&D plant in San Francisco and plans to hire more through its autonomous driving company, Cruise.
In other news regarding self driving vehicles, Apple has received approval from California DMV to start public road test of self driving cars. Most likely they will use Lexus SUVs for the test, according to a report by Bloomberg. Apple was initially one of the front-runners to compete with Google's effort on self driving cars but then held back to focus on the underlying technology. Now, it seems that they are back. The market space for autonomous cars is getting crowded with 29 companies having been approved to perform testing.