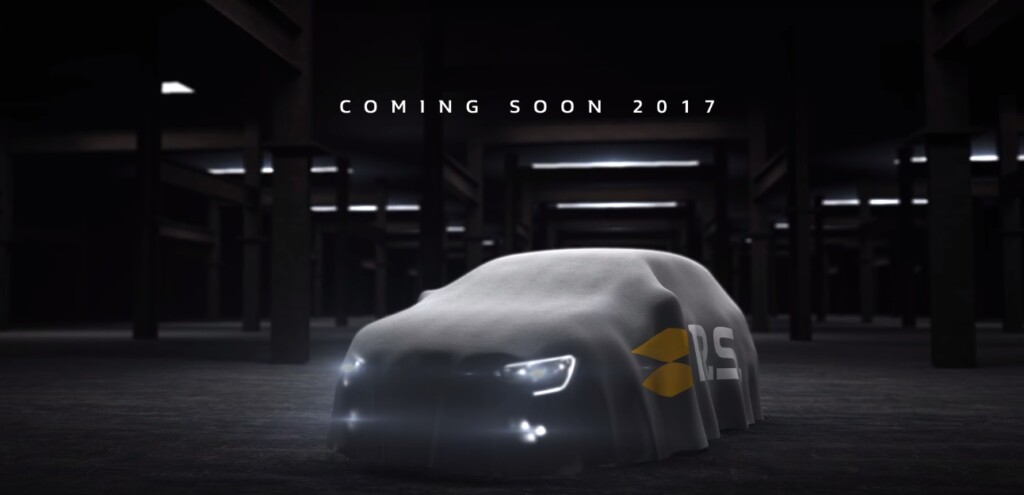 ADVERTISEMENT
The Renault Sport's official Facebook page has just reached its one millionth 'like' a couple of days ago. To celebrate this social media milestone, the French automaker has released a short video to thank all of its one million fans, featuring legendary and current Renault Sport models.
"Renault Sport elicits a certain idea of passion and it's incredible to be able to share that passion with more than a million people every day," says Bastien Schupp, Vice President of Global Brand Strategy and Marketing Communications at the Renault Group. "Social media allows us to connect, interact and get meaningful feedback. We thank all our fans for their commitment and look forward to sharing the new Megane R.S. with them later this year."
At the end of the short video, Renault has dropped a teaser image of the upcoming 2018 Megane R.S which is expected to debut later this year, most likely at the 2017 Frankfurt Motor Show in September. There's not much to see at this point as the hot hatch remains wrapped under a sheets and only shows its full-LED headlight signature. We are also able to catch a glimpse of the fog lights likely adopting a new version of the chequered flag motif seen on the Clio RS facelift. The 2018 Megane RS is also expected to be offered exclusively as a five-door hatchback, unlike  its three-door, coupe-only predecessor.
According to Autocar, the new hot hatch will likely come packed with turbocharged 2.0-litre engine that produces more than 300bhp, making it at least 29bhp more potent than the most powerful version of the old car's engine.
It will drive the car's front wheels through a 6-speed manual gearbox, but a 6-speed EDC dual-clutch automatic will almost certainly offered for the first time for markets where it have more demands, like in Asia.
We look forward to its official reveal sometime this year, but in the meantime, don't forget to check out the video below!
Source: Renault Sport via Autocar