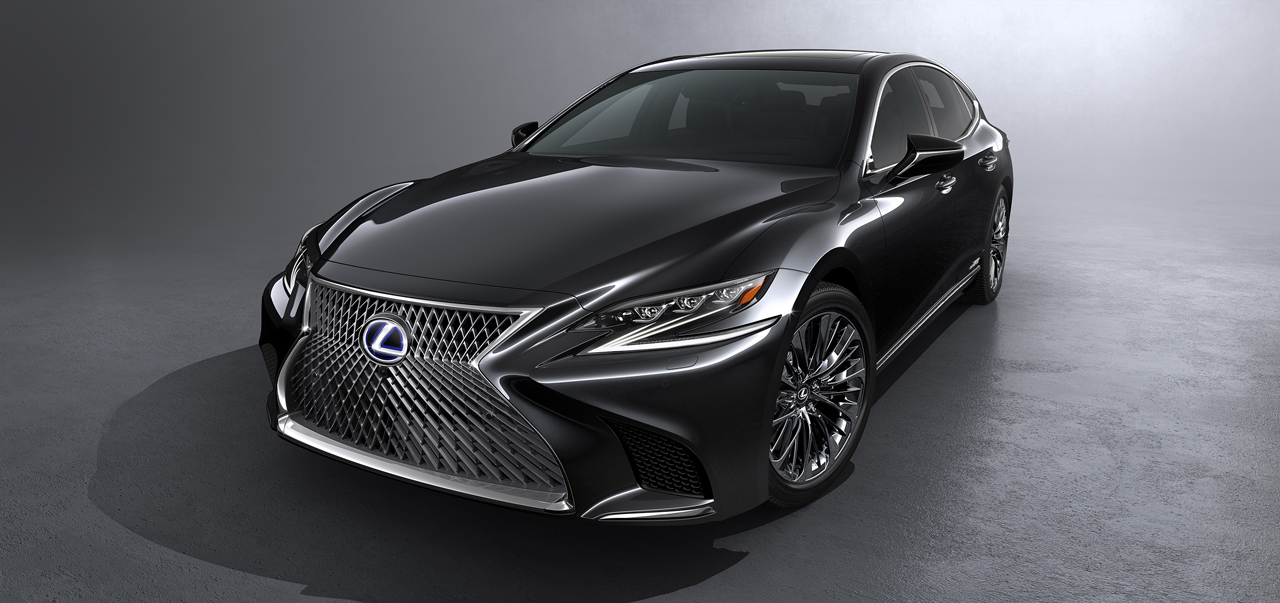 ADVERTISEMENT
At the 2017 Geneva Motor Show, Toyota's luxury arm Lexus have pulled the covers off the all-new fifth-generation LS 500.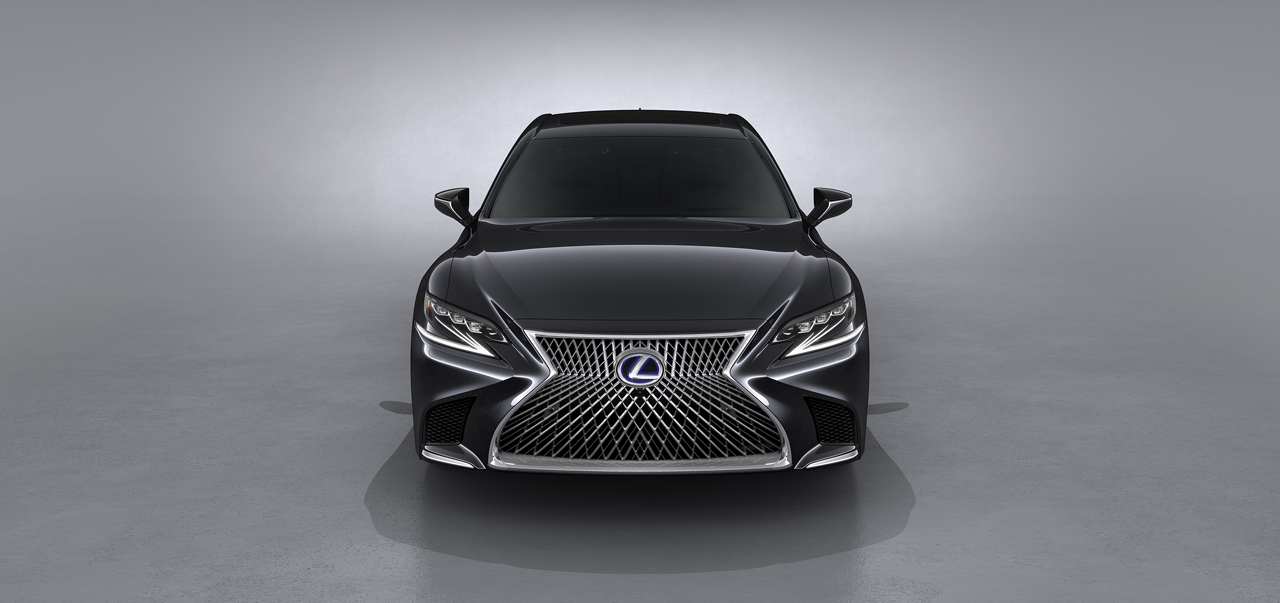 Unlike the first-generation Lexus LS, the fifth incarnation of the luxurious model features a smaller 3.6-litre petrol V6 engine with dual VVT-i and D-4S direct injection. The said engine can be had with twin turbochargers in the LS 500, or as a hybrid in the LS 500h. For the former, it pumps out 415 Nm and 600 Nm to the rear wheels via the company's 10-speed automatic.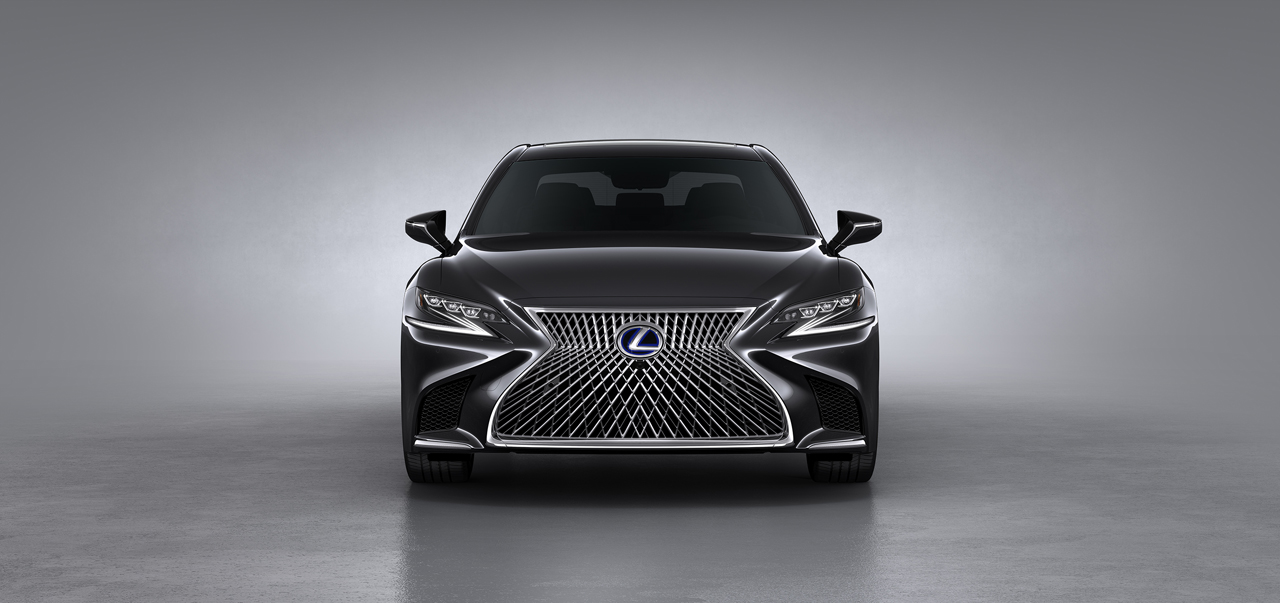 As for the Lexus LS 500h, the said engine is mated to two electric motors, without the twin turbochargers. Typical of a full hybrid vehicle, the LS 500h's engine output is aided by the electric motor via a reduction gear. However, thanks to the new Multi Stage Hybrid System, both output from the engine and hybrid battery can be boosted by the four-stage shifting device.
According to Lexus, the new LS 500 sits on the company's Lexus Global Architecture –  Luxury (GA-L) platform that is shared with the LC, though with a much longer wheelbase. Utilizing the GA-L platform meant that centre of gravity is kept low. Despite that, ride comfort is not compromised.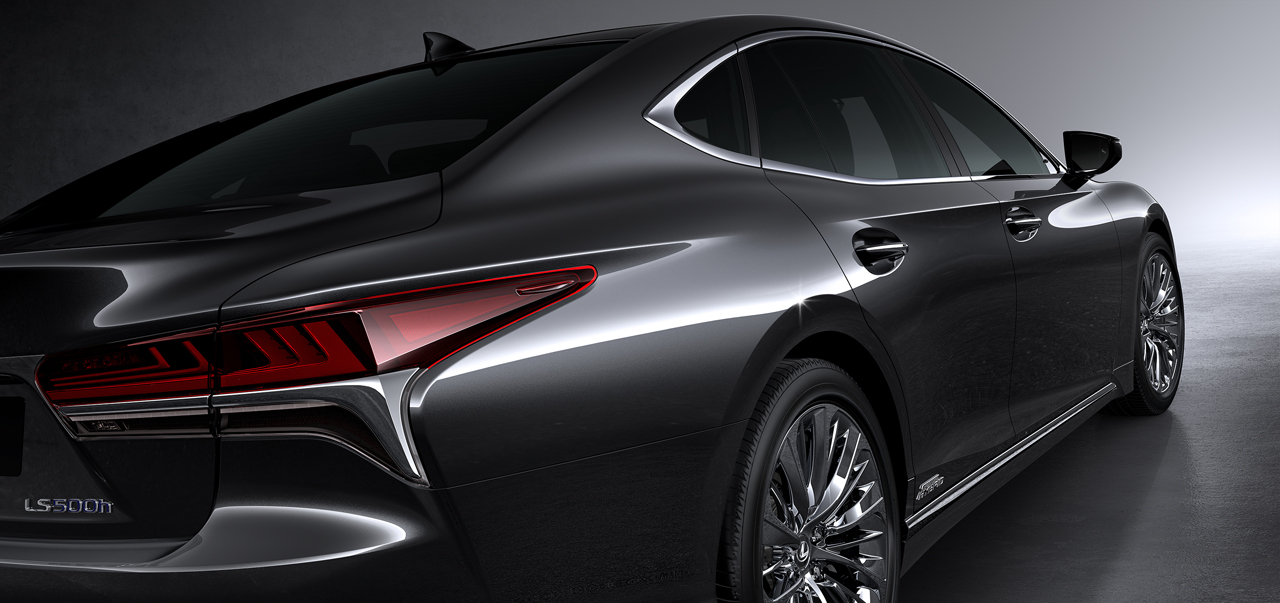 Speaking of wheelbase, Lexus is now offering the new LS 500h only in long wheelbase format, coming in at 3,125 mm. This figure is 35 mm longer than the outgoing LS 600h L, and sits 15 mm lower than the current model.
The luxurious theme continues inside, with new seats that feature 28-way power adjustment with heating, cooling and massage features. Rear seat arrangement has also been improved, offering superior leg room over its predecessors.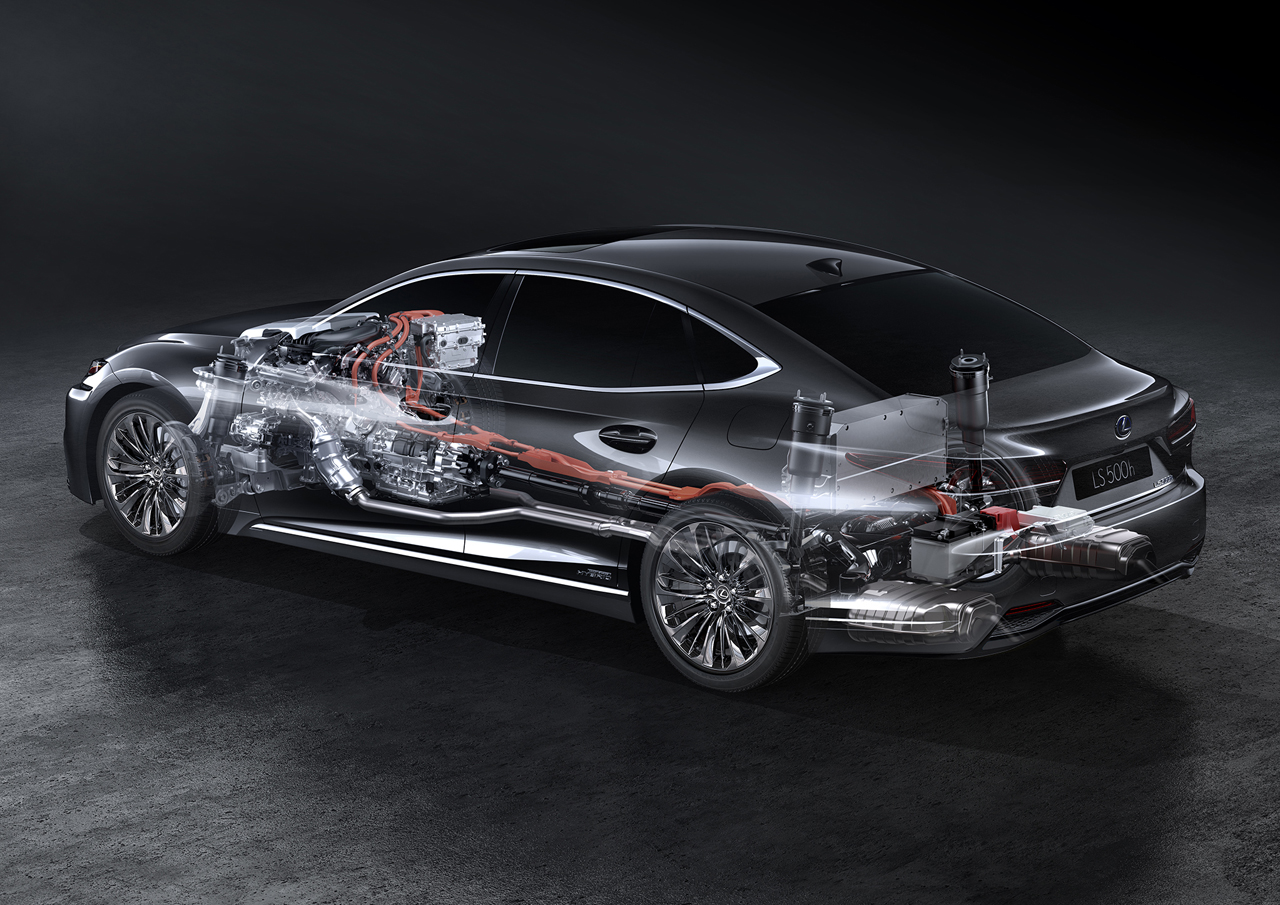 On top of that, the new dashboard gets a 12.3-inch navigation display plus a 24-inch colour head-up display (HUD) for drivers, largest of any production vehicle. The infotainment system is also new, boasting the Lexus Remote Touch control system, designed to mimic a smartphone.
Safety is not compromised, with the Lexus LS 500 featuring Lexus Safety System+ that intagrates omnidirectional sensors around the vehicle plus stereo cameras for collision avoidance.
"Developing such a flagship model required a massive paradigm shift. Rather than being bound by the conventions that had defined luxury cars in the past, we aimed to create a car with innovative, emotional and sensual appeal that would draw customers' eyes away from other luxury cars and provide entirely new values." said Chief Engineer Toshio Asahi.