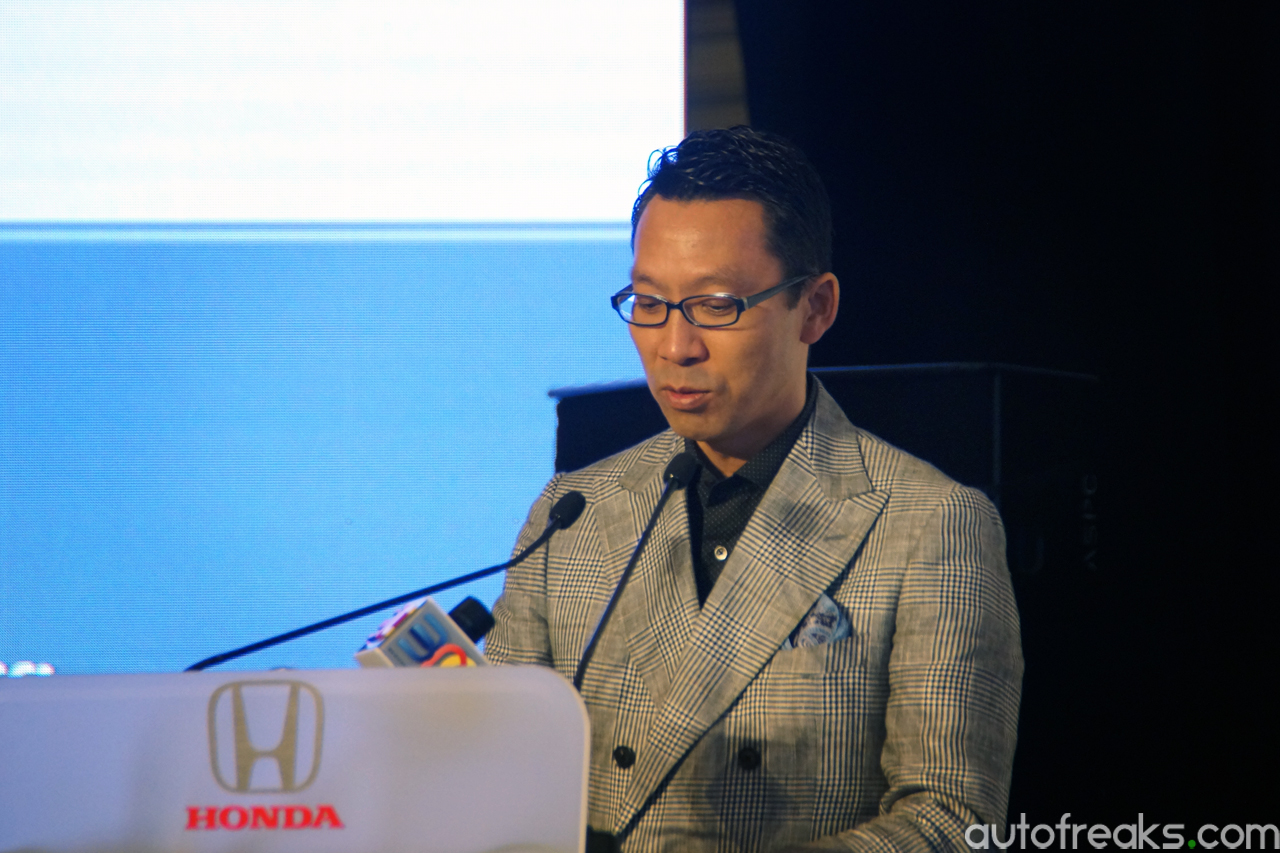 Although the Total Industry Volume (TIV) for 2016 dropped 13% compared to the year before, dipping below the 600,000 mark, Honda Malaysia managed to exceed its sales target with 91,830 units sold.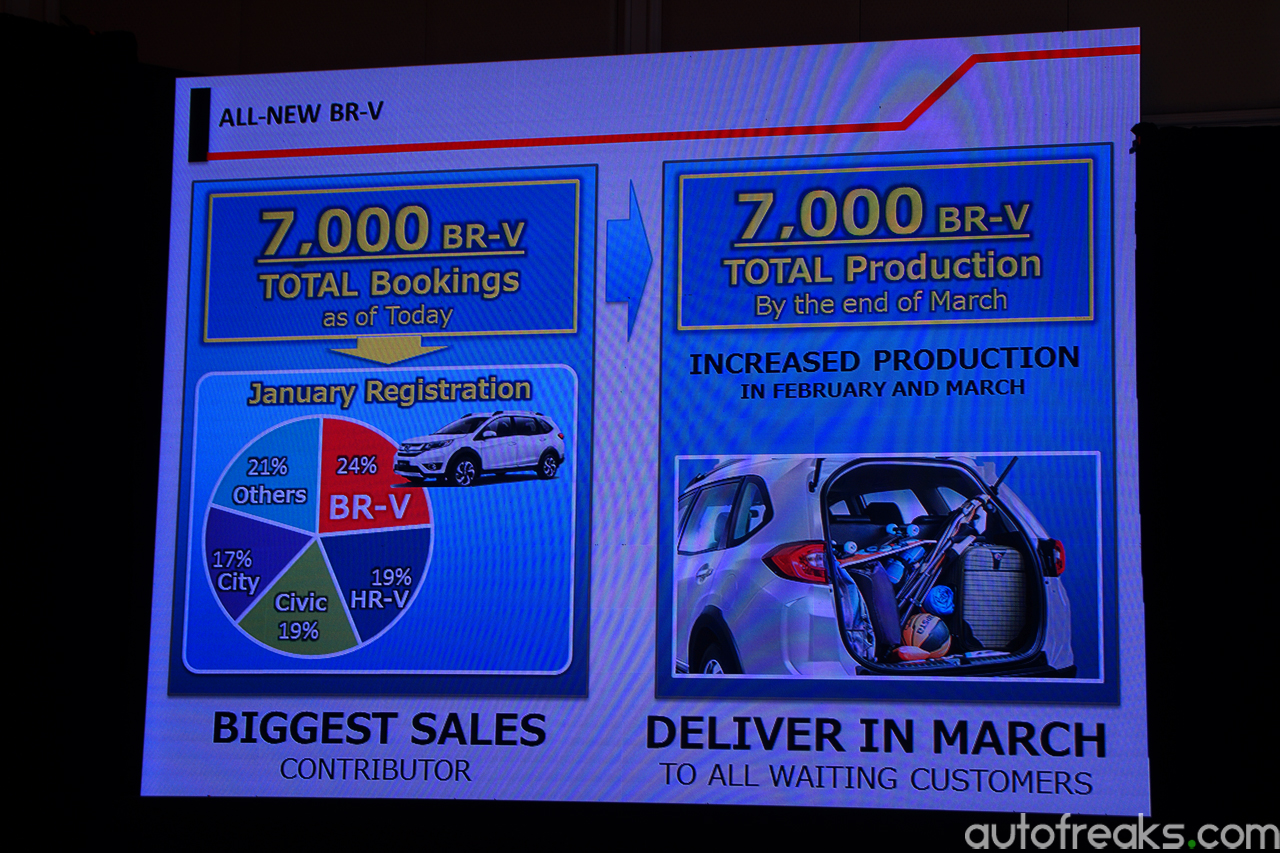 In terms of market share, Honda Malaysia has managed to capture a healthy 15.8%, making Malaysia the second highest country market share globally. Back home, Honda Malaysia has retained its top spot in the non-national segment for the second year consecutively.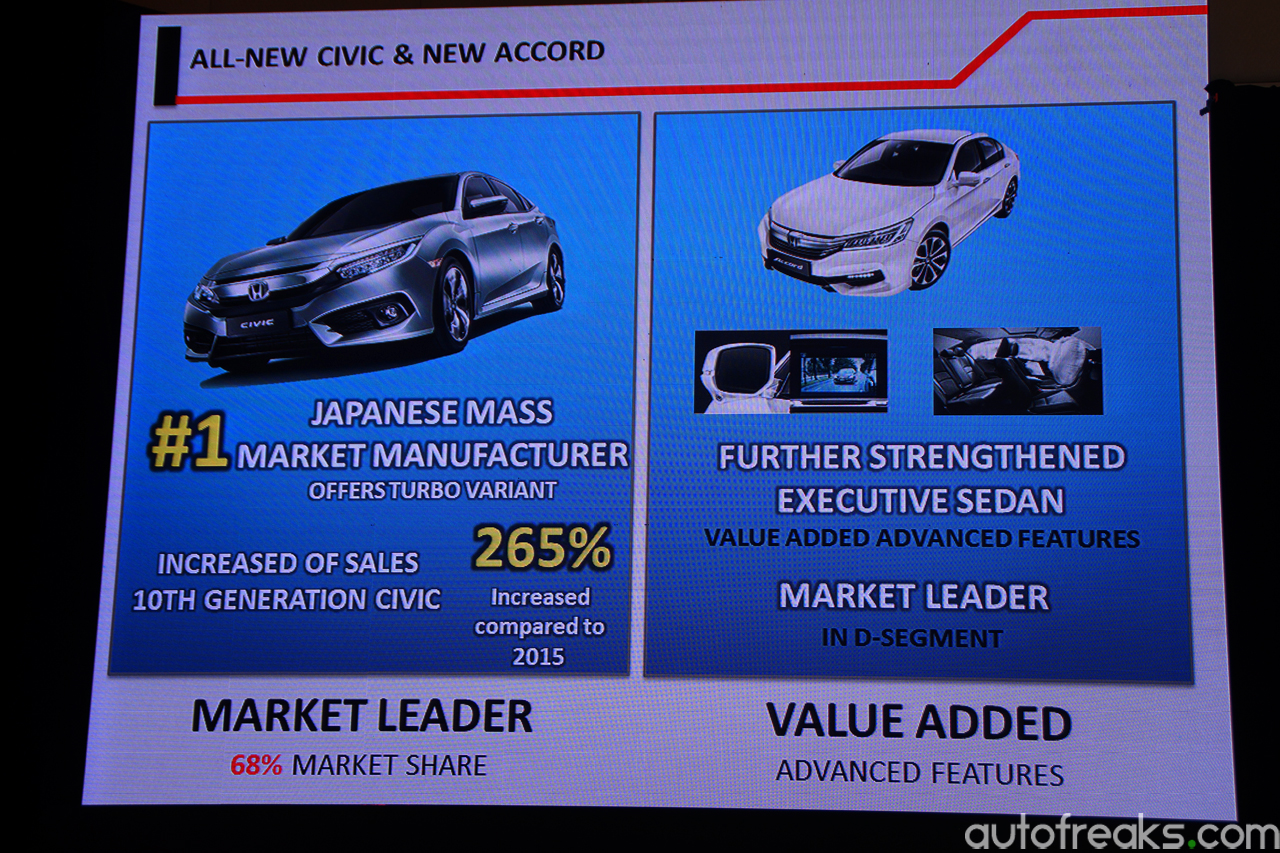 Honda Malaysia Managing Director and CEO Katsuto Hayashi said that they believe 2017 will have a positive outlook for the whole automotive industry and market sentiment will gradually improve. They foresee the TIV to be 600,000 units. With that being said, Honda Malaysia aims to sell 100,000 vehicles in 2017.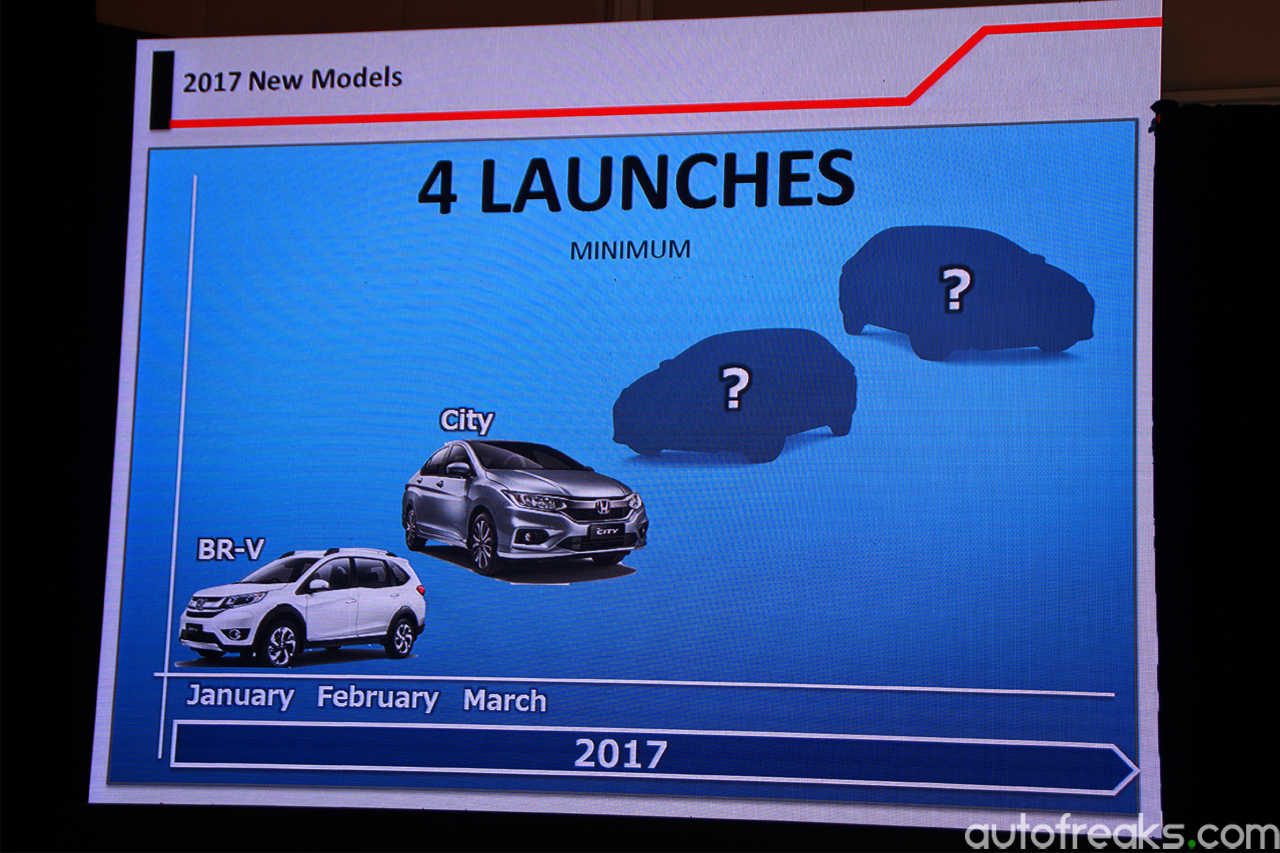 Speaking in regards to the newly-launched Honda Civic Turbo has seen a whopping 165% increase compared to the 2015 model, thus capturing 68% of the market share within six months of its debut. The Civic Turbo is also the new market leader in its segment. Elsewhere, the newly updated Honda Accord has charted 2,400 units sold.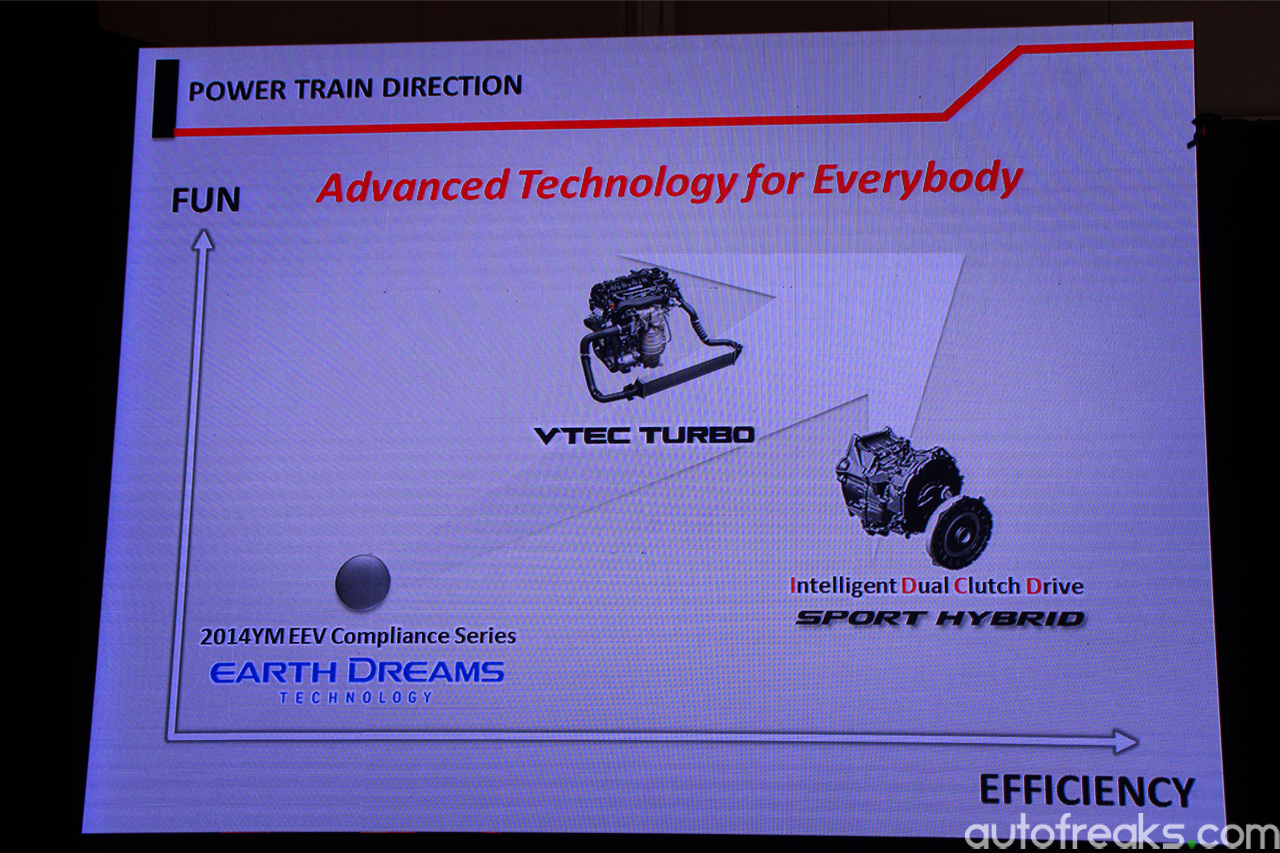 For 2017, Honda Malaysia is looking to debut at least four new models, which included the Hond BR-V and the upcoming Honda City. From Akkbar Daniel's presentation, we believe that Honda Malaysia is set to launch the Honda Jazz Hybrid, now fitted with the company's i-DCD Sport Hybrid system. Last but not least is likely to be the 2017 Honda CR-V, which was recently launched in North America.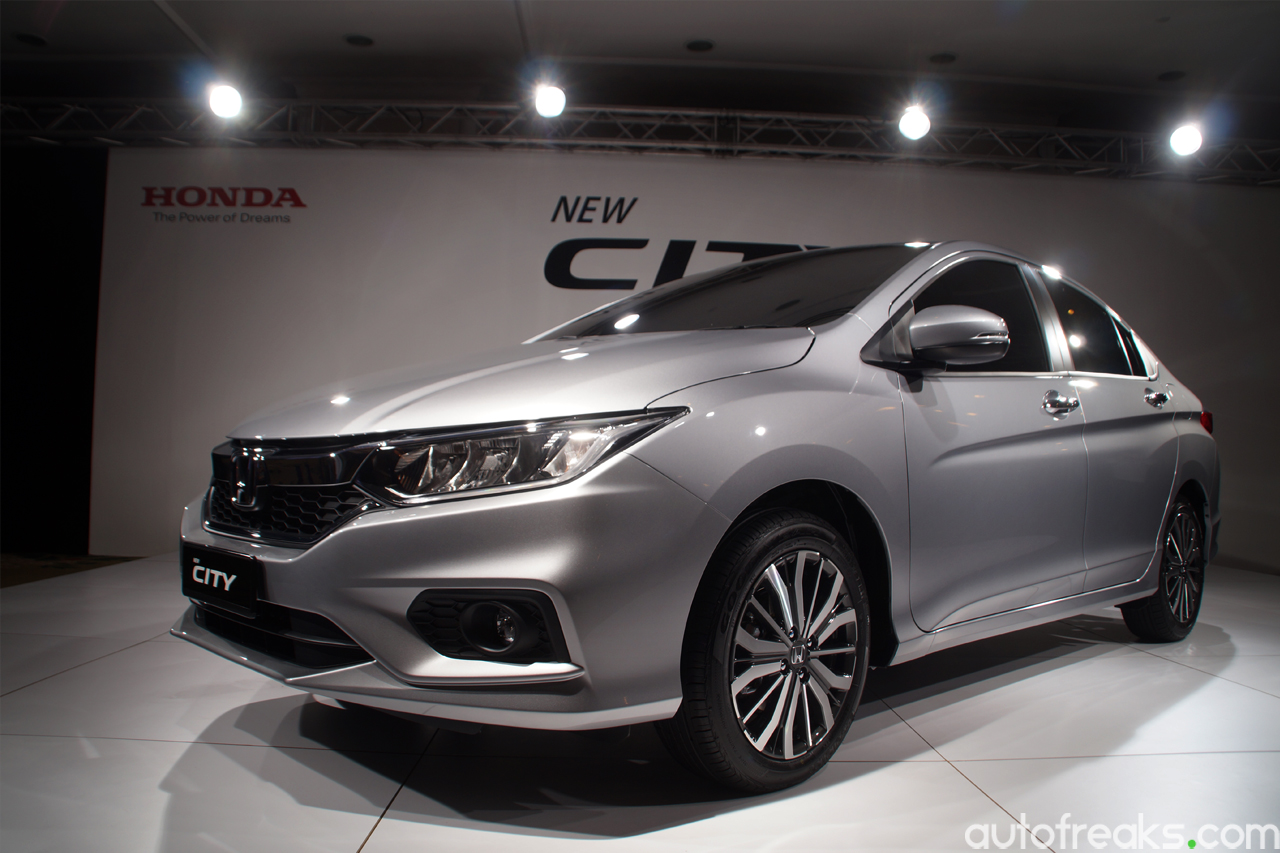 l In