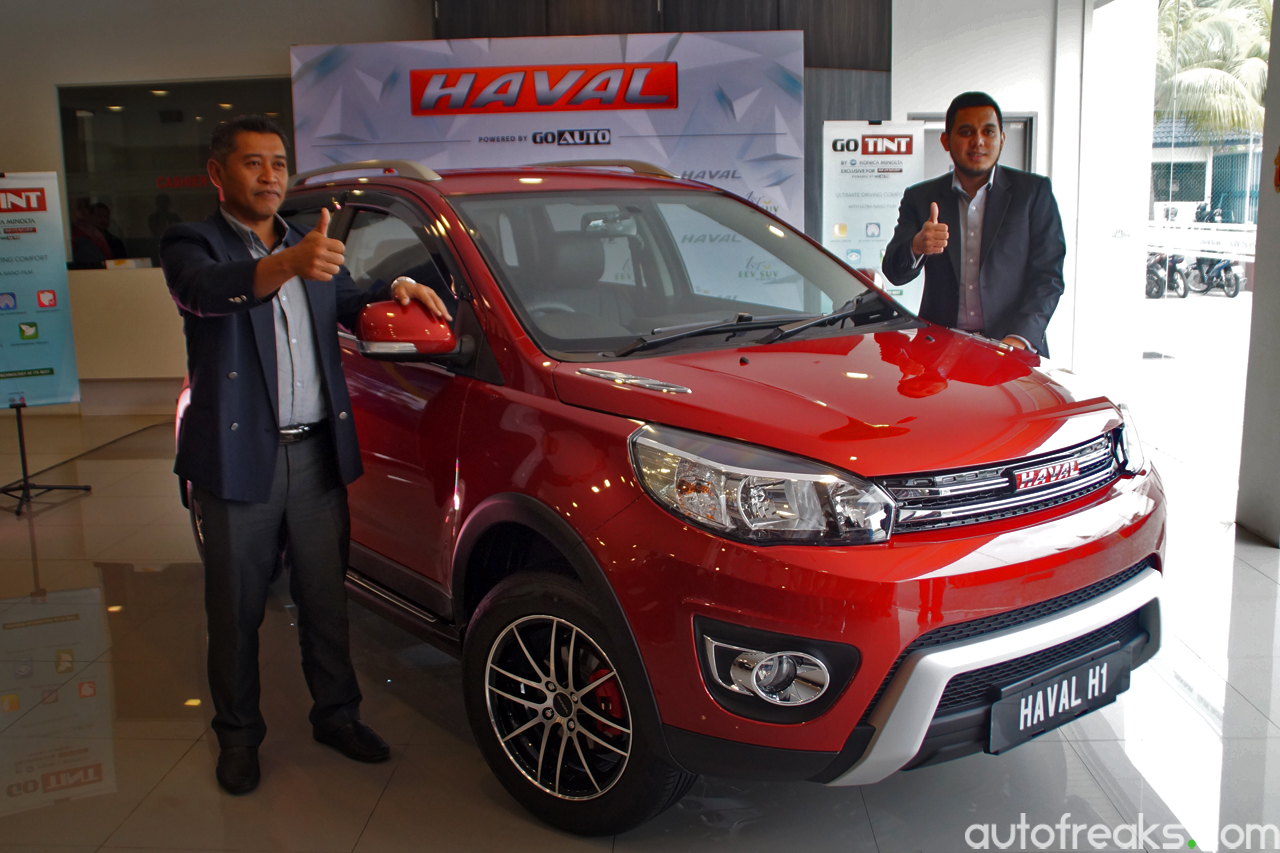 ADVERTISEMENT
Go Auto, Great Wall Motor's official assembler and distributor of Haval SUV and GWM in Malaysia has renamed the Haval M4 to the Haval H1.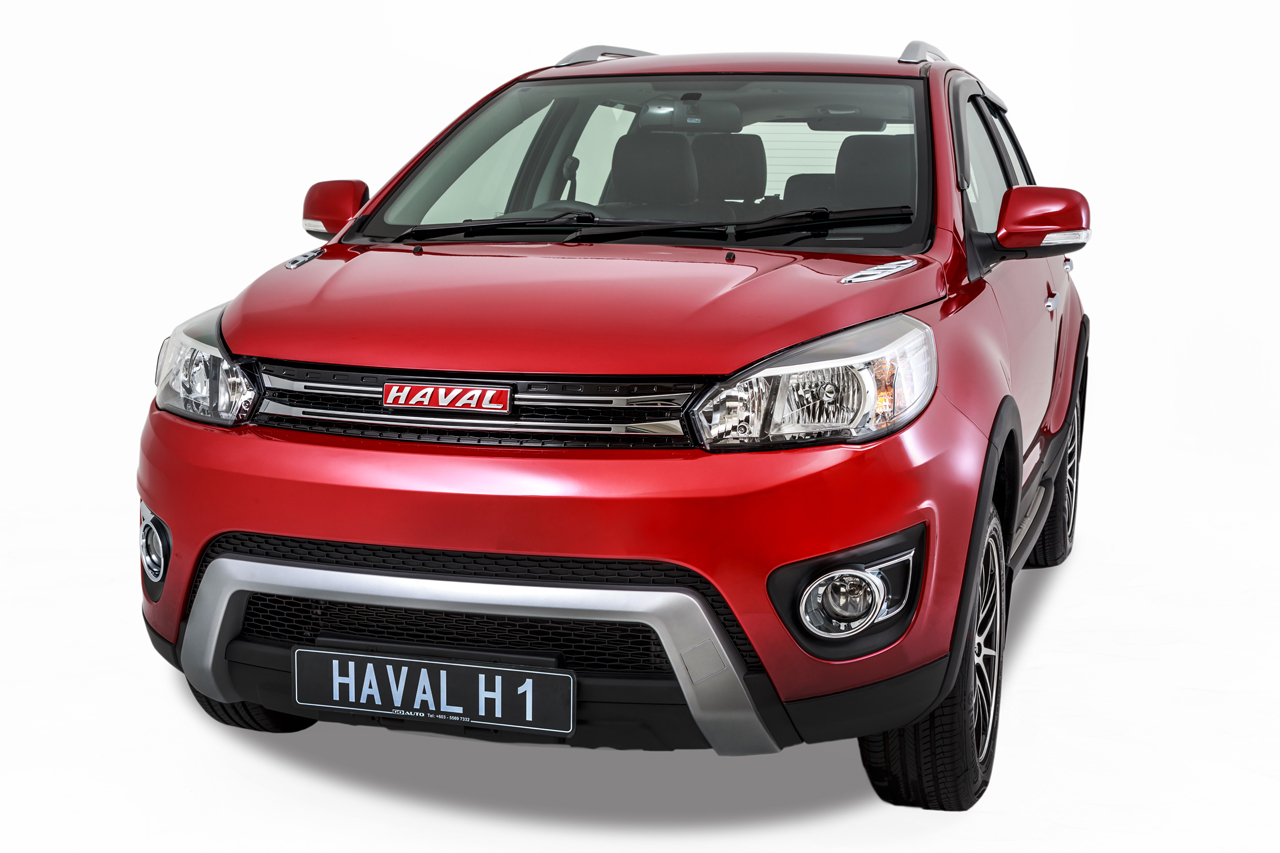 Like before, the Haval H1 will be available in three trim levels, Comfort, Premium and Elite. Prices remain identical as the M4.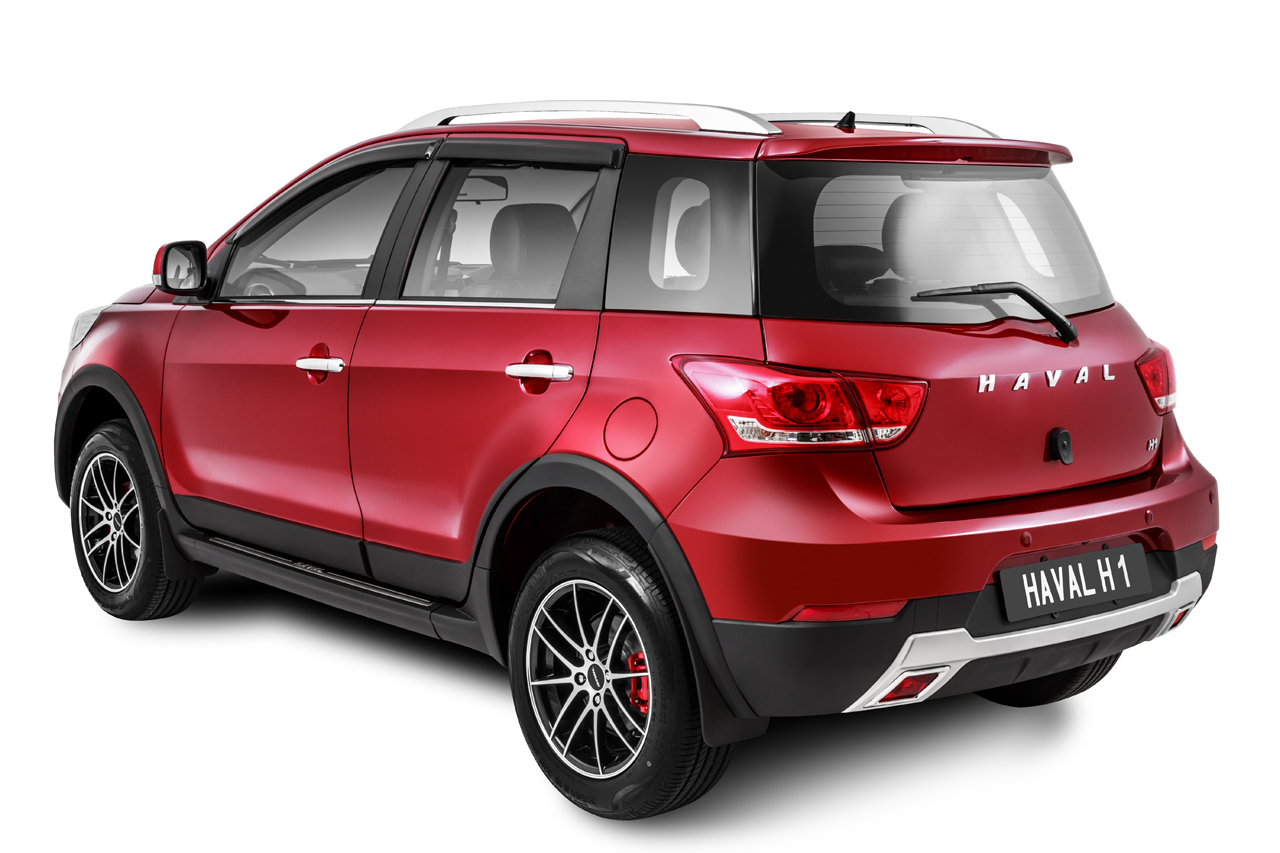 This year, Go Auto introduced the "Buy Back Guarantee" programme that assures owners that 50% of its resale value if the SUV is resold to the company within 5 years.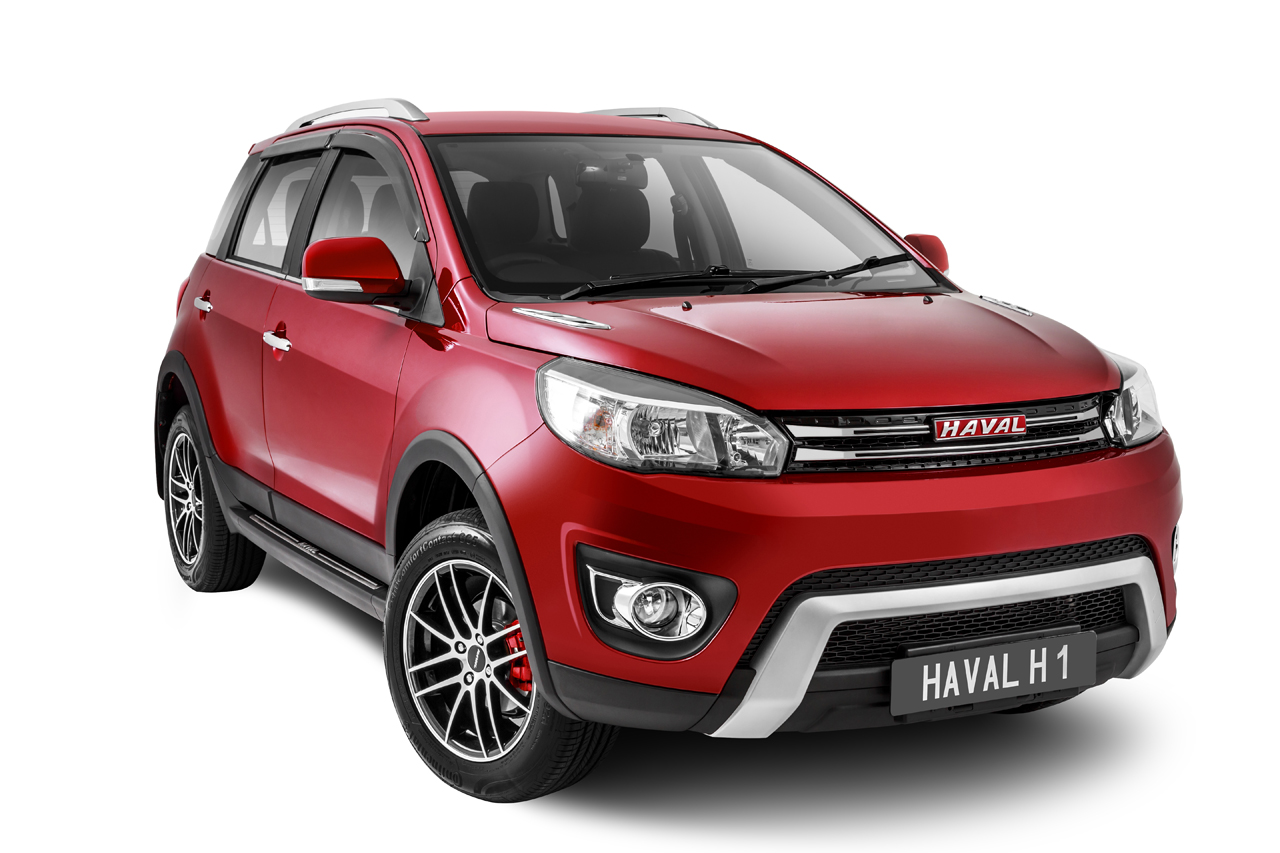 Compared to the Haval M4, the updated H1 gets a new chrome front grille with the Haval logo found on the steering wheel, car boot and seats.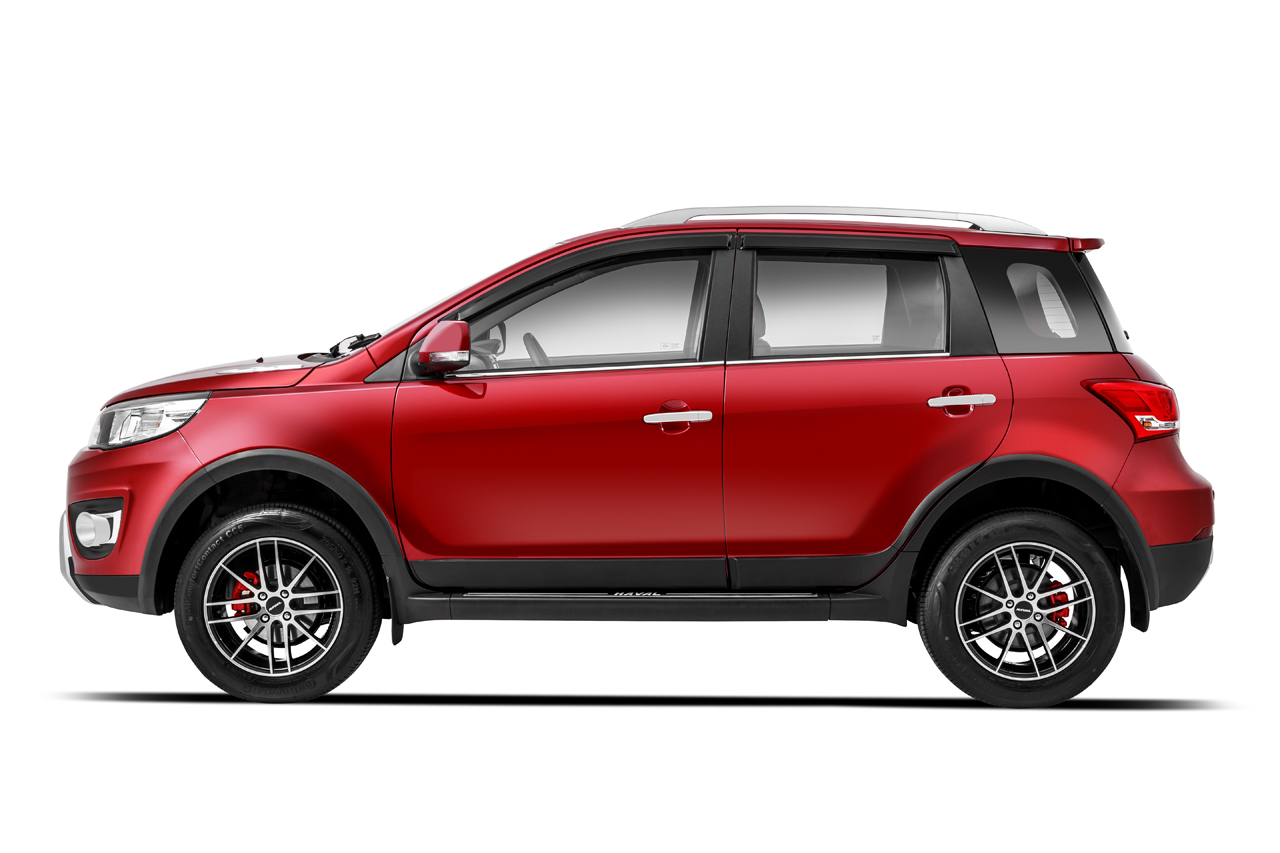 Go Auto CEO Ahmad Azam Dato' Sulaiman said, "We would like to be widely known and remain with just a name – Haval. All our vehicles will be introduced as Haval after the re-launch."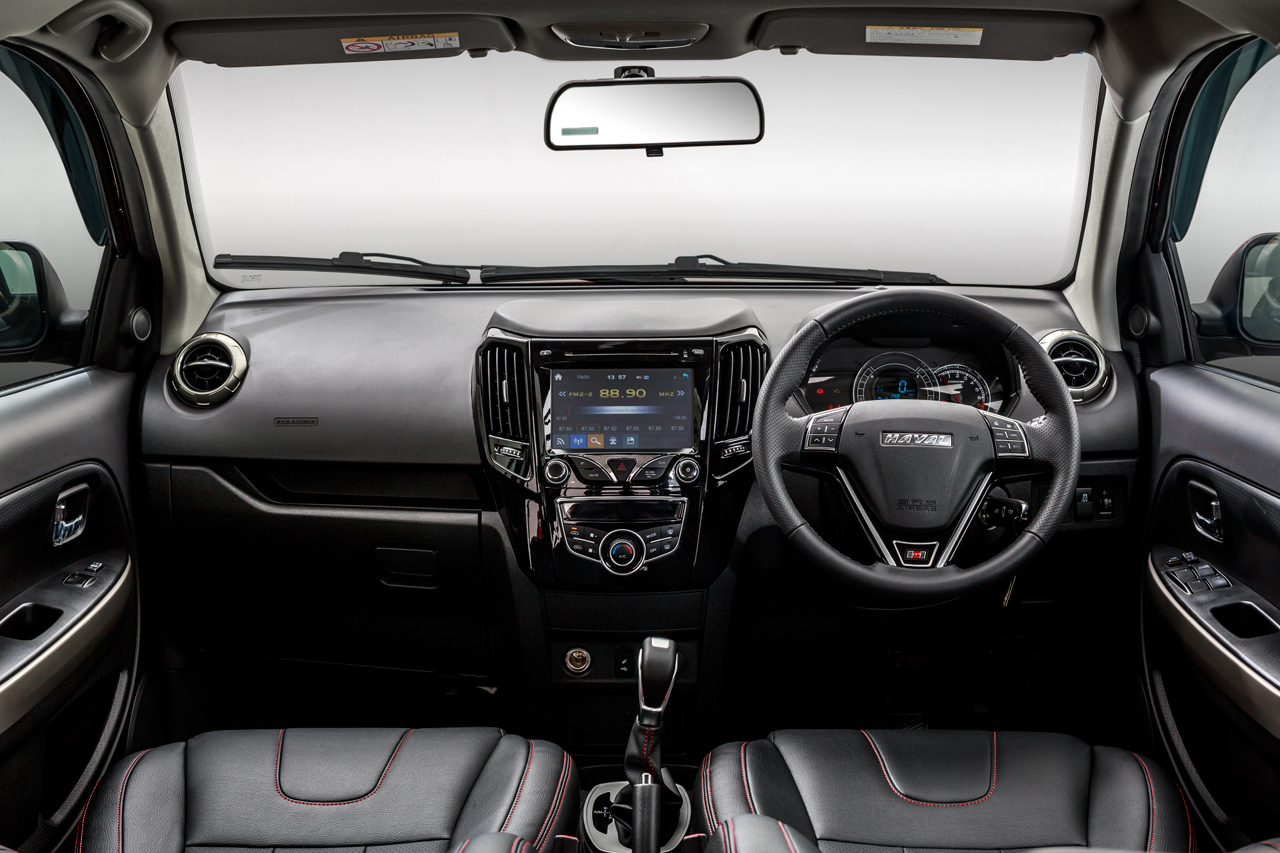 Powering the Haval H1 is the same 1.5-litre four-cylinder VVT petrol engine that does 105 hp and 138 Nm that drives the front wheels via a six-speed AMT. Manual variants of the Haval H1 have been dropped.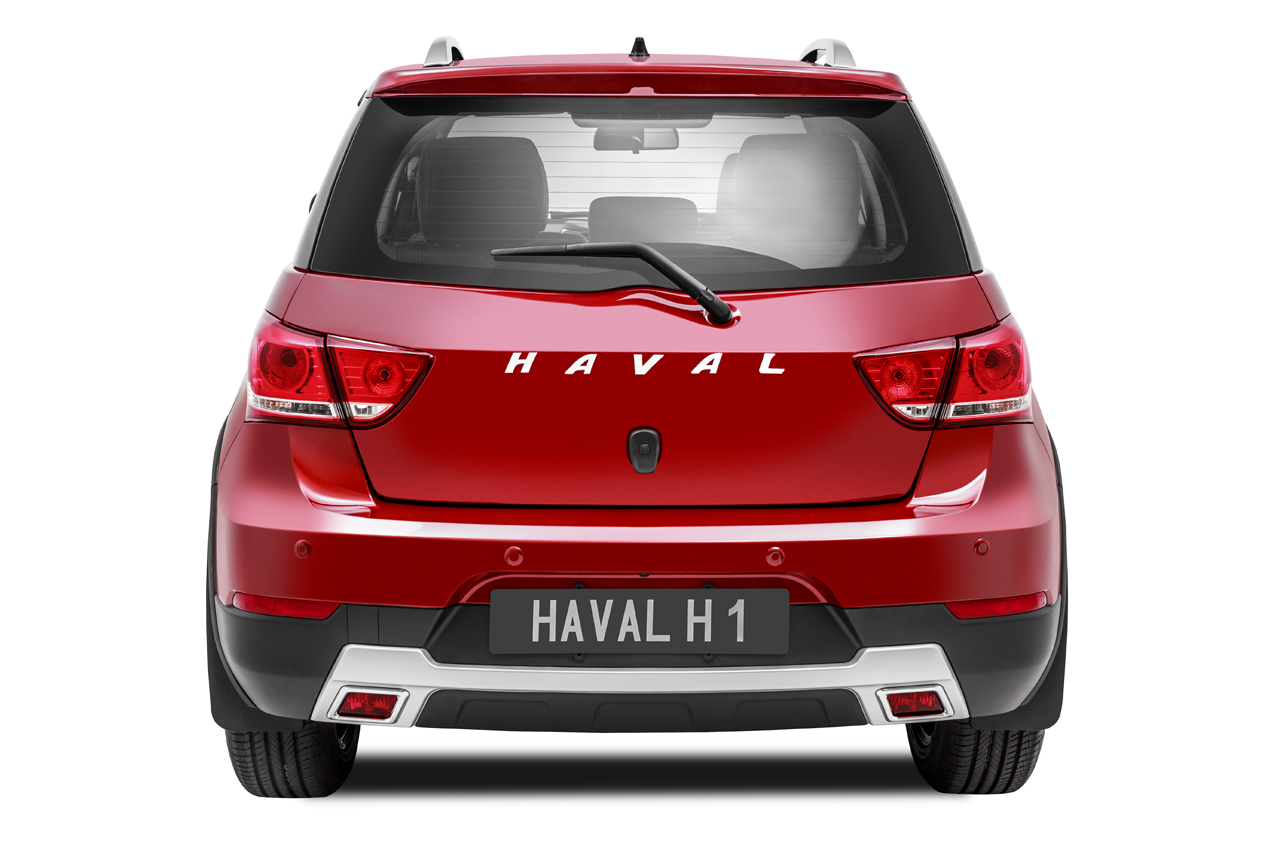 The entry-level Haval H1 has a base price of RM60,017 for the Comfort. Moving one level up is the Haval H1 Premium, priced at RM65,852. Last but not least is the Haval H1 Elite is priced at RM72,659, with includes a halogen headlight with LED lights in the background. Six colours are offered, namely white, silver, black, blue, red and orange. All quoted prices are OTR without insurance.
All Haval H1 models are backed by a seven-year warranty with unlimited mileage.