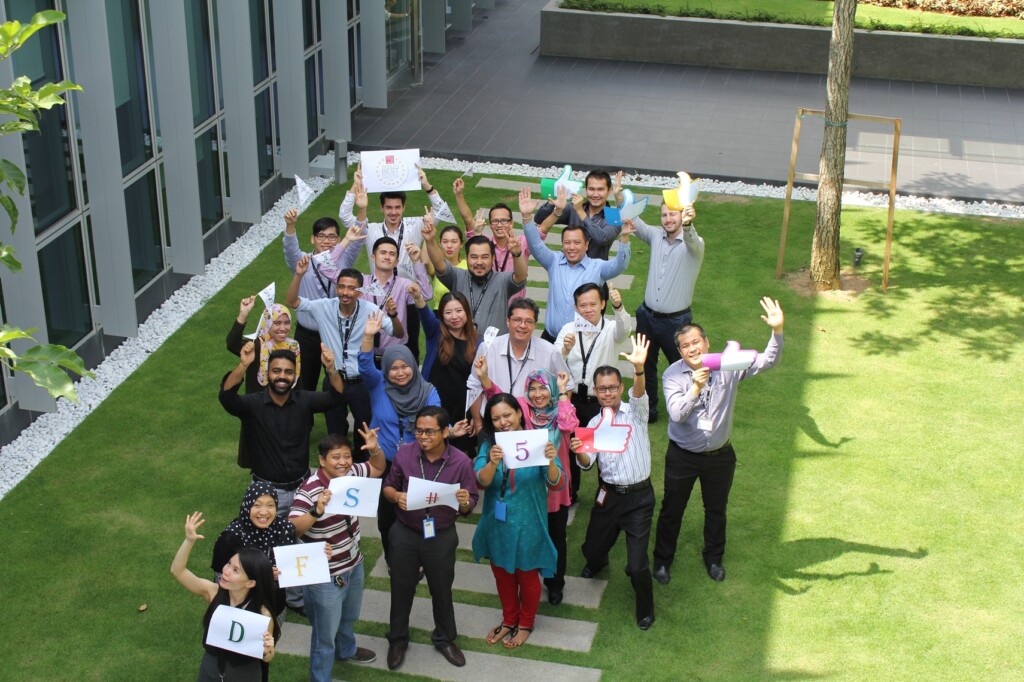 ADVERTISEMENT
Mercedes-Benz Services Malaysia Sdn Bhd's (MBSM) parent company, Daimler Financial Services AG (Daimler Financial Services), is in the top five 2016 World's Best Multinational Workplaces.
"We are happy that our parent company, Daimler Financial Services AG, has been recognised as one of the top organisations to work for in the world. Similarly, here in Malaysia, we nurture a positive and dynamic working environment that encourages mutual trust and fosters inspired and motivated employees. We value the diverse backgrounds, skills and strengths of all our employees and believe these are key attributes of a successful organisation. We bring out the best in our people so that our customers receive only the best services and peace of mind," said MBSM Managing Director, Mike Ponnaz.
Daimler Financial Services is currently in the league with other top multinationals, namely, Google which ranked 1st, and Dell EMC in 3rd place. Additionally, Daimler Financial Services is the only German company to be listed among the world's top 25 employers. Ranked 19th in 2014, Daimler Financial Services improved exceptionally by jumping 14 spots to place 5th in 2016.
"Engaged and motivated employees are the foundation of our success. At Daimler Financial Services, we empower, trust, and respect our employees as well as enhance diversity and equality of opportunity. That is our recipe for a positive corporate culture and we invest in it every day," explained Daimler Financial Services AG CEO, Klaus Entenmann.
"The investment in our employees and our culture pays off. We are excited about their positive feedback which also shows their dedication to their job," said Member of the Board of Management of Daimler AG for Finance & Controlling and Daimler Financial Services, Bodo Uebber.
Daimler Financial Services is a provider of financial services through its comprehensive range of automotive financial and insurance solutions as well as innovative mobility services. Its products range from leasing and financing offers to financial services for dealerships, commercial fleet management, the procurement of automotive insurance solutions, banking services and mobility services like car2go. The company also has an established presence in 40 countries, including Malaysia, with a workforce of approximately 10,000.
Since being established in November 2012, MBSM, which is part of the Daimler Financial Services group, has demonstrated commendable growth. With a staff strength that has expanded from one to 70, MBSM has recorded a year-to-date servicing portfolio of RM1.8 billion, which represents a growth of 80% compared to the first 9 months of 2015.
The Great Place to Work top 25 best employers list is the outcome of an anonymous survey among its 10,000 employees and a ranking of its Human Resource and Leadership programmes by the independent Great Place to Work Institute. Over 4,100 companies and approximately 7 million employees participated in the study.
To qualify for the global list, a company must be one of the top employers in at least 5 countries. Other requirements include having at least 5,000 employees, and at least 40% of its employees working outside the company's home country.