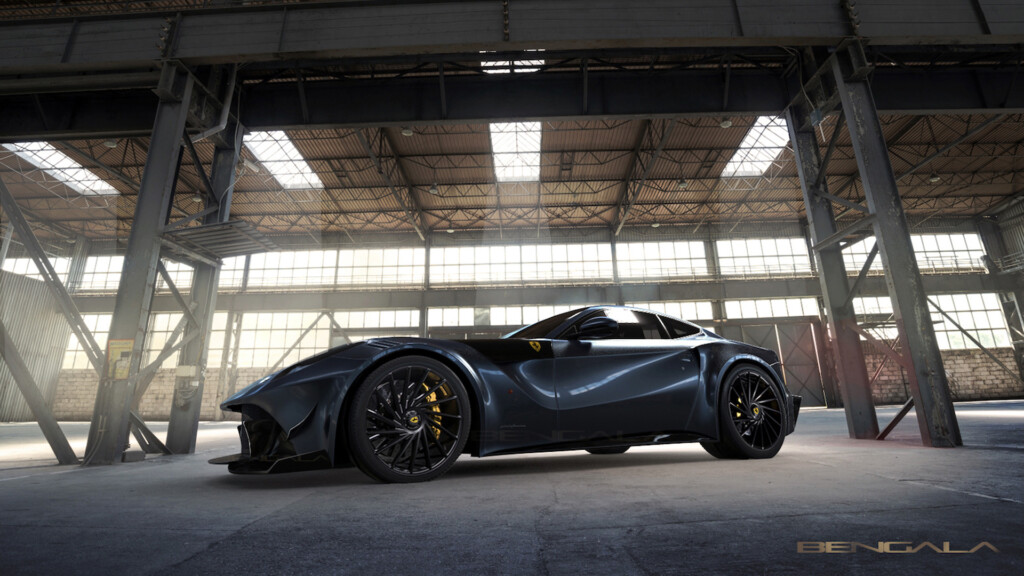 ADVERTISEMENT
European design house, Bengala Automotive has a created the F12 Caballería, a bespoke carbon fibre creation based on the Ferrari F12berlinetta but sporting more aggressive lines inspired by Ferrari's own GT3 cars.
The bespoke Ferrari F12 Caballería is part of the company's Privilege Program with only 10 units planned worldwide. All F12 Caballería production will be completed by mid-2017.
No word on the price, but given that it will be made entirely out of carbon fibre, it will definitely cost more than the stock Ferrari F12berlinetta.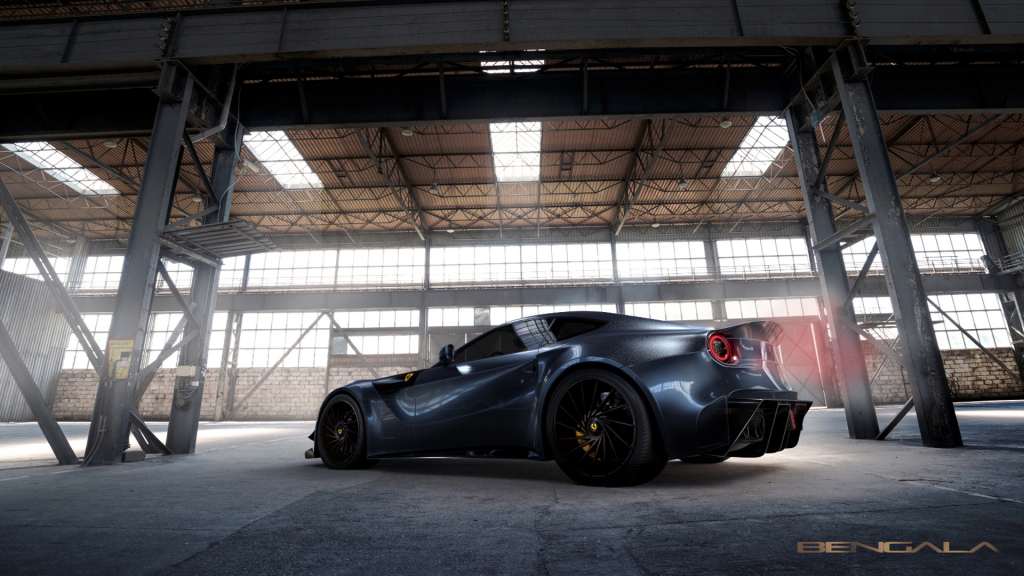 Speaking of carbon fibre, Bengala didn't mention anything about the weight loss brought by the full-on carbon treatment, so we don't know how much fat it was able to shave off compared to the regular F12berlinetta. In standard configuration, the supercar tips the scales at 1,525kg.
When the Ferrari F12 Caballería will reach their 10 lucky owners, all of whom will be automatically entered into the exclusive Privilege Program club.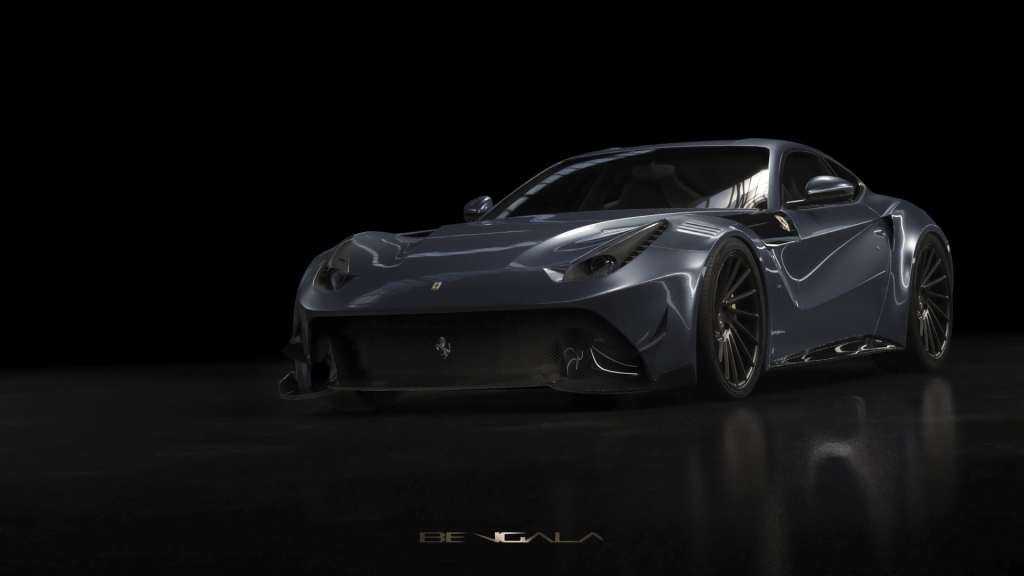 Bengala CEO and Founder Shoghi Saeidnia says, "In most cases, uniqueness is a state of mind; we bring to our customers an interpretation of their desires, based on their dreams. Put it simply, we mastered and created a unique piece of design and engineering, the Bengala F12 Caballería, and 10 special individuals earned it."
The Privilege Program gives instant access to Bengala's future limited edition projects, along with events and private viewings, with a first choice option to its members before new designs are released onto the market.