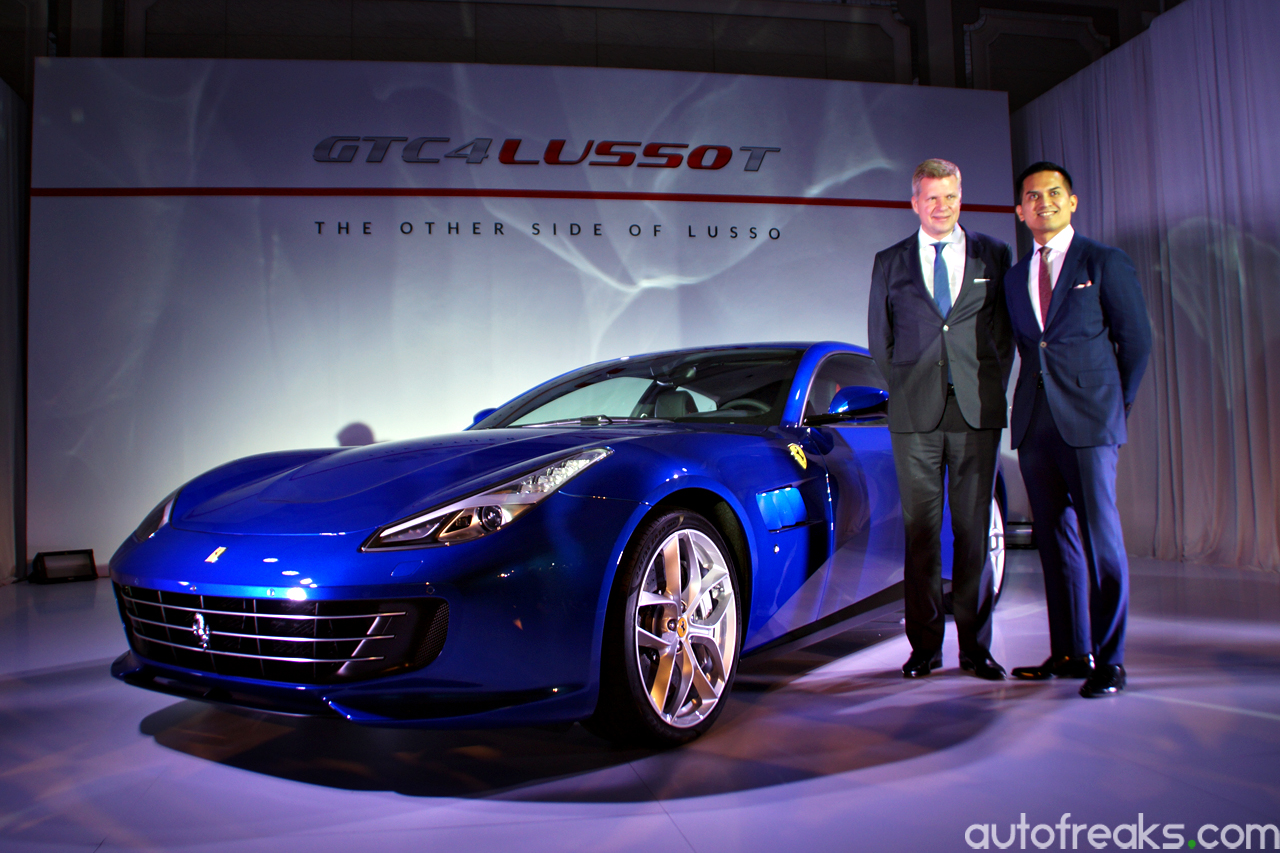 ADVERTISEMENT
The official importer of Ferrari vehicles in Malaysia, Naza Italia has unveiled the new Ferrari GTC4Lusso T in Malaysia, simultaneous with supercar's official debut at the 2016 Paris Motor Show.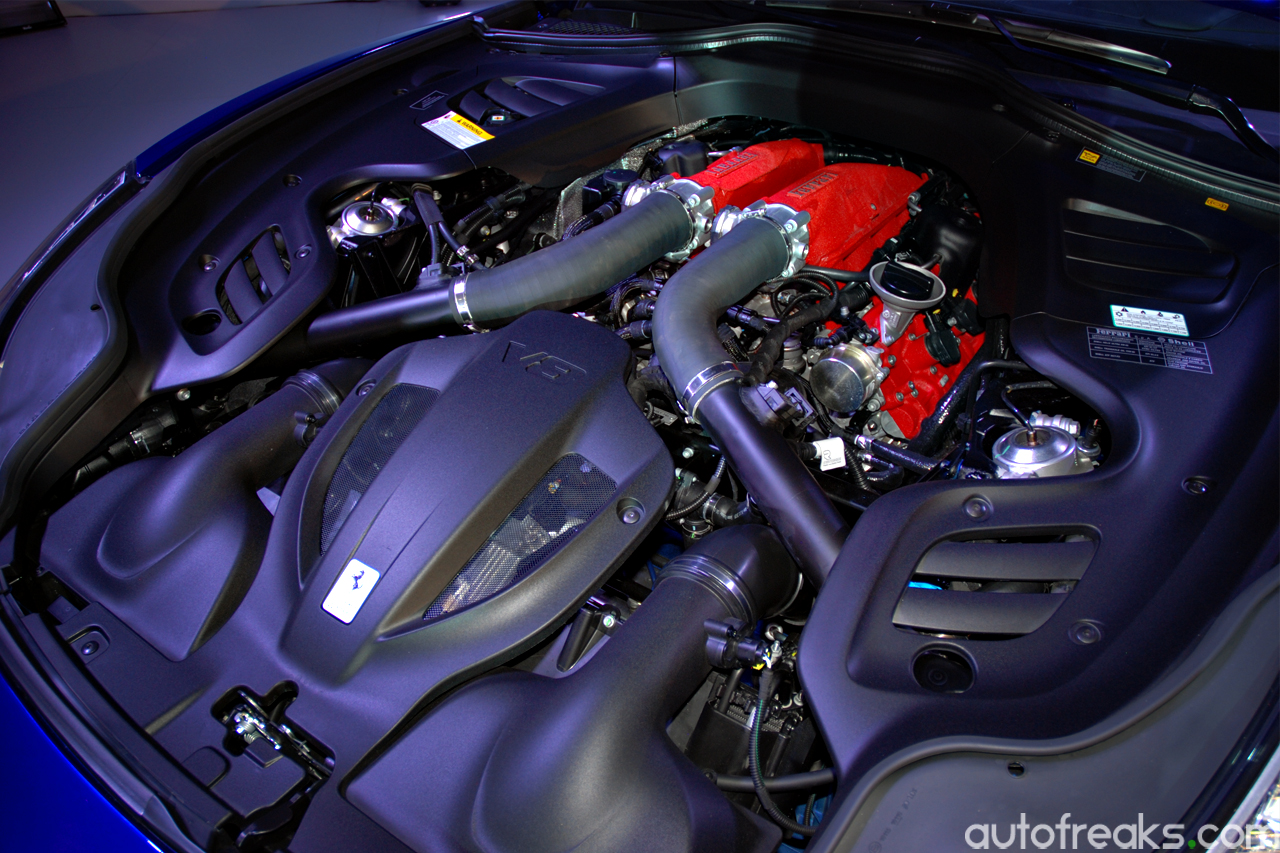 "It is the first time Malaysia has been given the honour of participating in a simultaneous global debut of a Ferrari. We are humbled and grateful to have been granted such an opportunity and also know NAZA Italia's customers appreciate the fact that they are one of the first in the world to acquaint themselves with the Ferrari GTC4Lusso T," said Datuk Wira Hj SM Faisal Tan Sri SM Nasimuddin, Group Executive Chairman of NAZA World Group of Companies.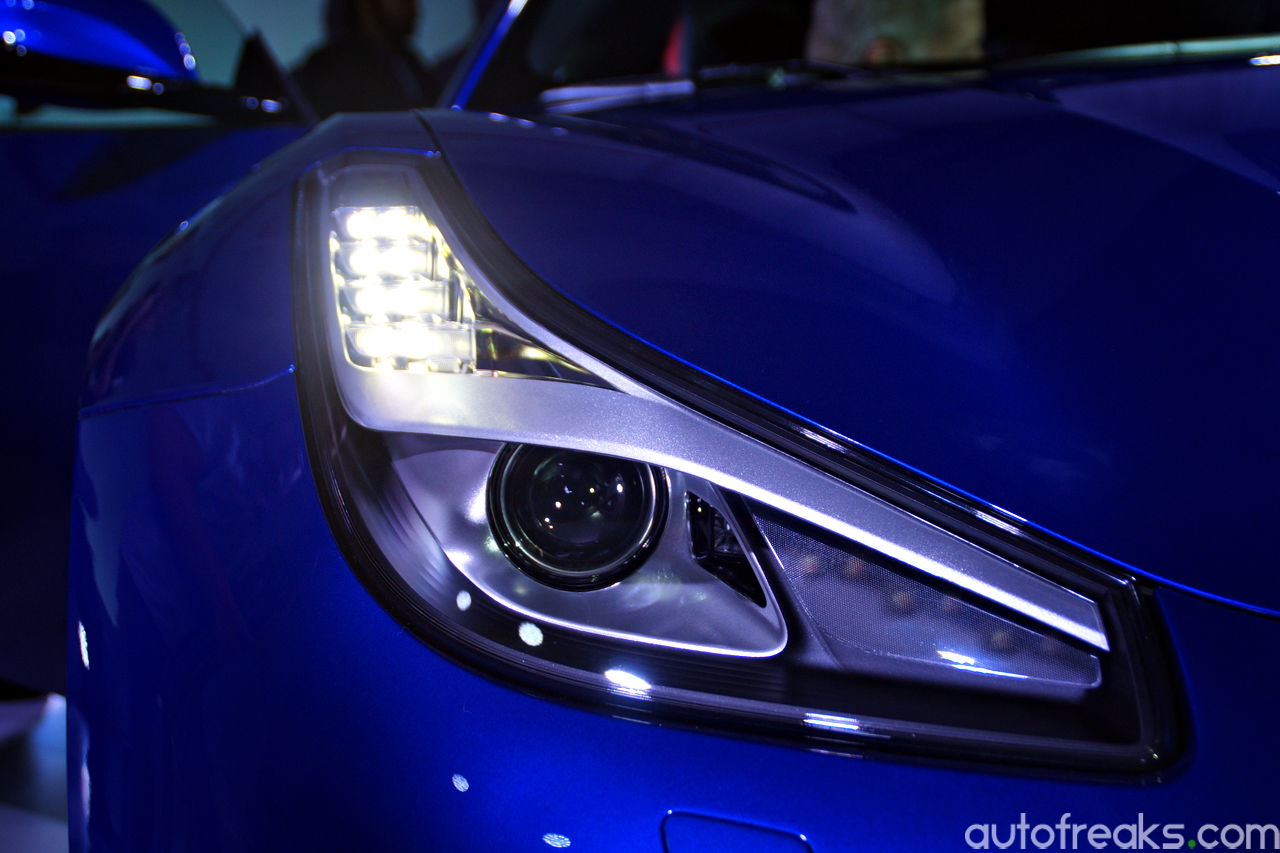 The new Prancing Horse is powered by a 3.9-litre turbocharged V8 that pumps out 610 PS at 7,500 rpm and 760 Nm at 5,750 rpm to the rear wheels. Yes, Ferrari has ditched the old 6.2-litre V12 in the older GTC4Lusso, opting for a new turbocharged powerplant. With that much power available, the new GTC4Lusso T is now able to hit 100 km/h from a standstill in just 3.5 seconds and achieve a top speed of over 320 km/h.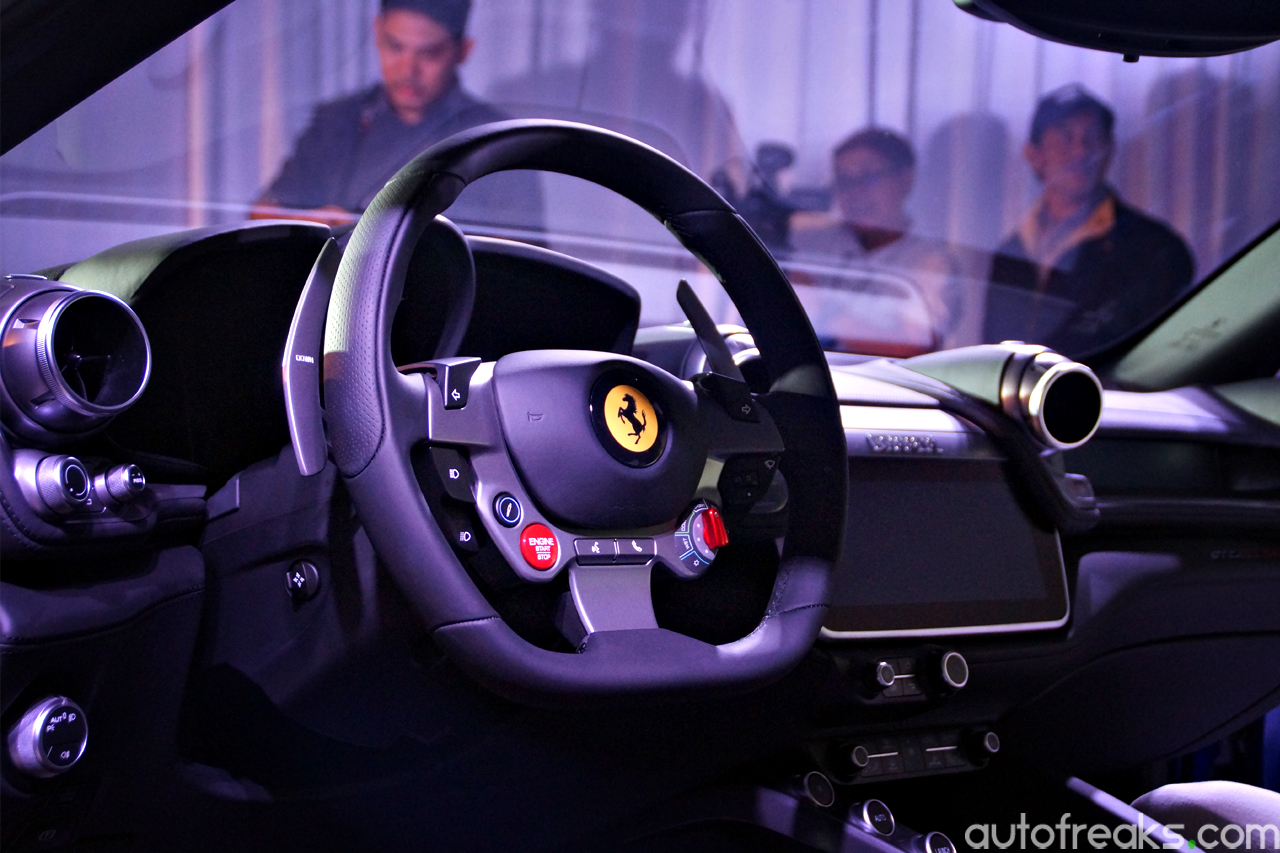 Furthermore, the Ferrari GTC4Lusso T boasts a new specially calibrated dynamic control system, like the 4WS (rear-wheel steering), that is integrated with the Side Slip Control (SSC3) to allows for quicker steering response entering and exiting corners.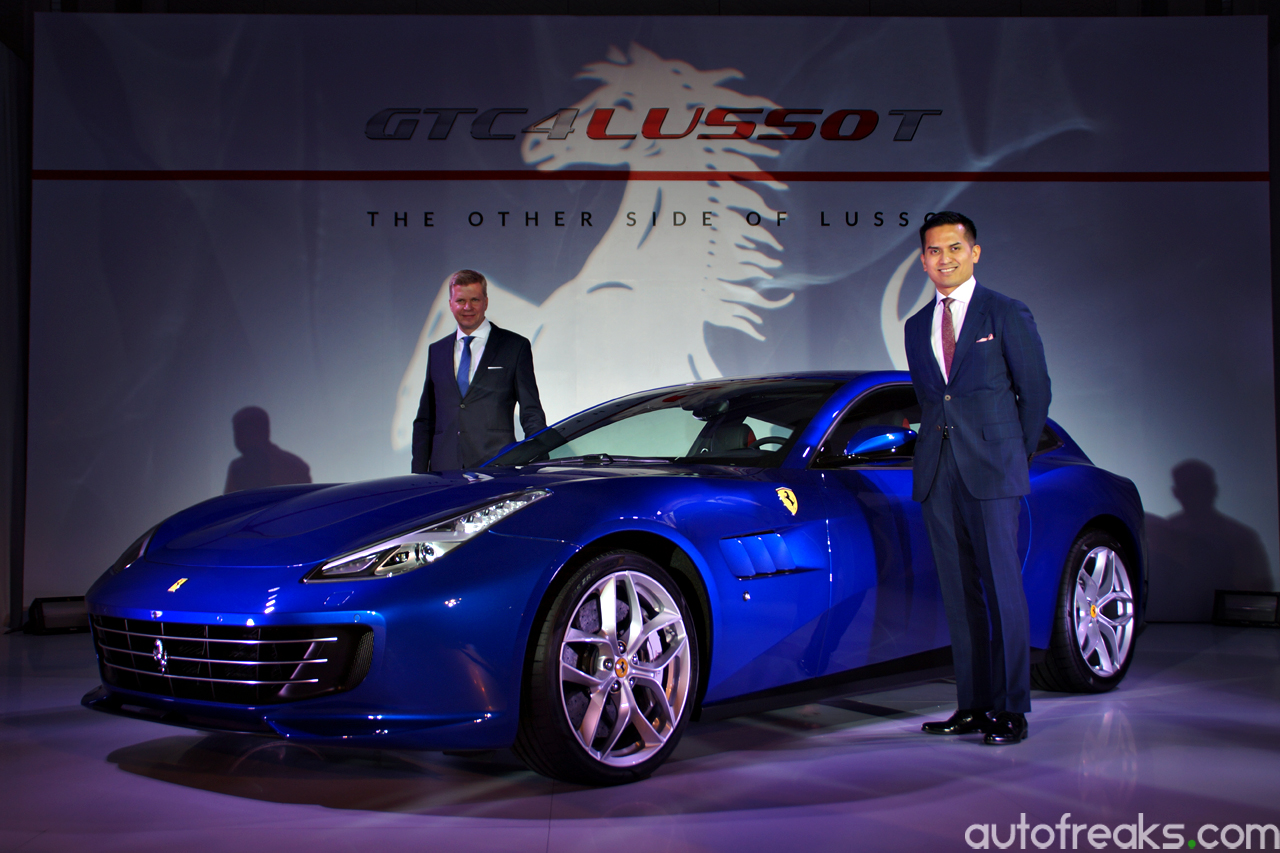 Then there's the Variable Boost Management (VBM) that works between third and seventh gear, which provides the GTC4Lusso T with a seamless acceleration with engine speed, resulting in a superbly progressive acceleration.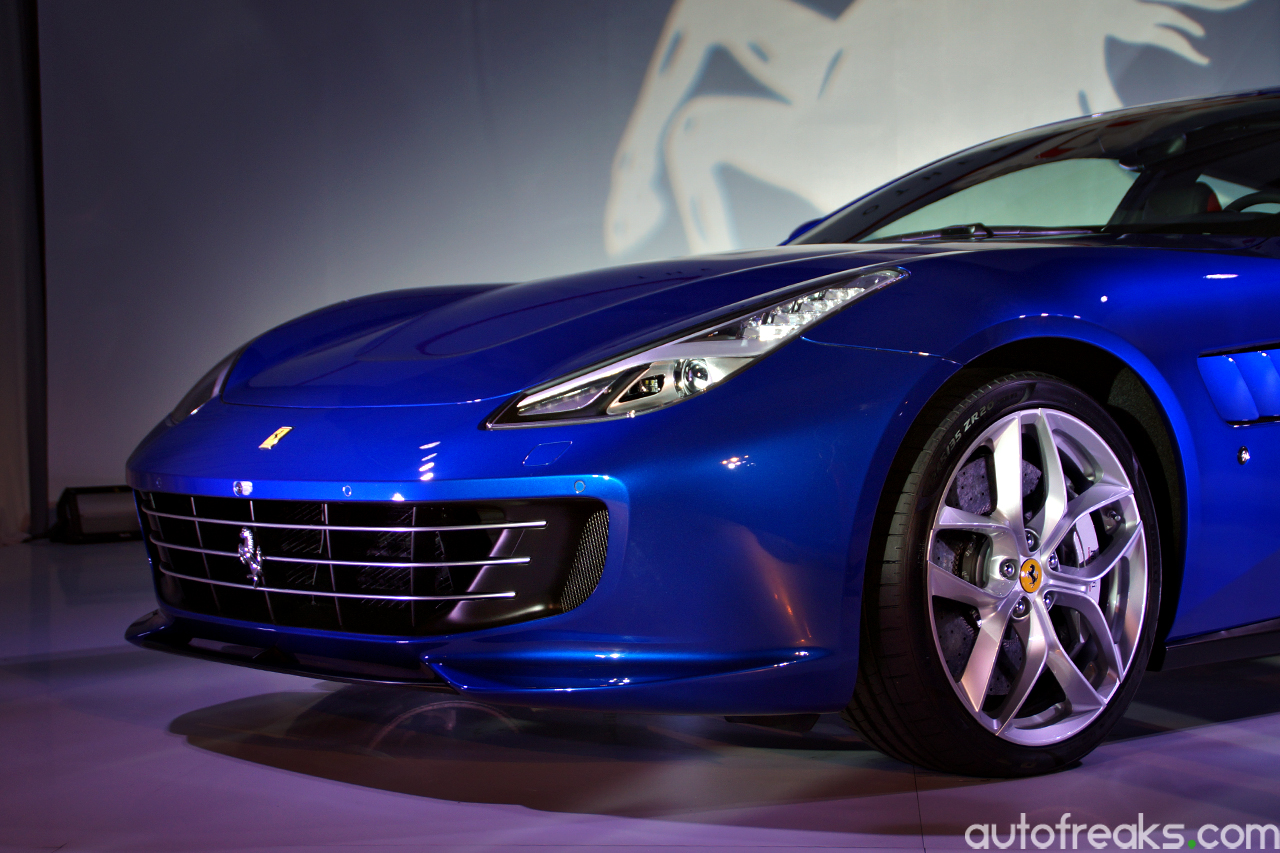 Exterior wise, the Ferrari GTC4Lusso T continues as a shooting brake coupé, with a tapered rear end that looks similar to a fastback-like profile. The cockpit remains faithful to Ferrari's design language, featuring a unique Dual Cockpit that aims to enhances the driving experience for occupants. In addition to that, a large 10.25-inch touchscreen display completes the looks.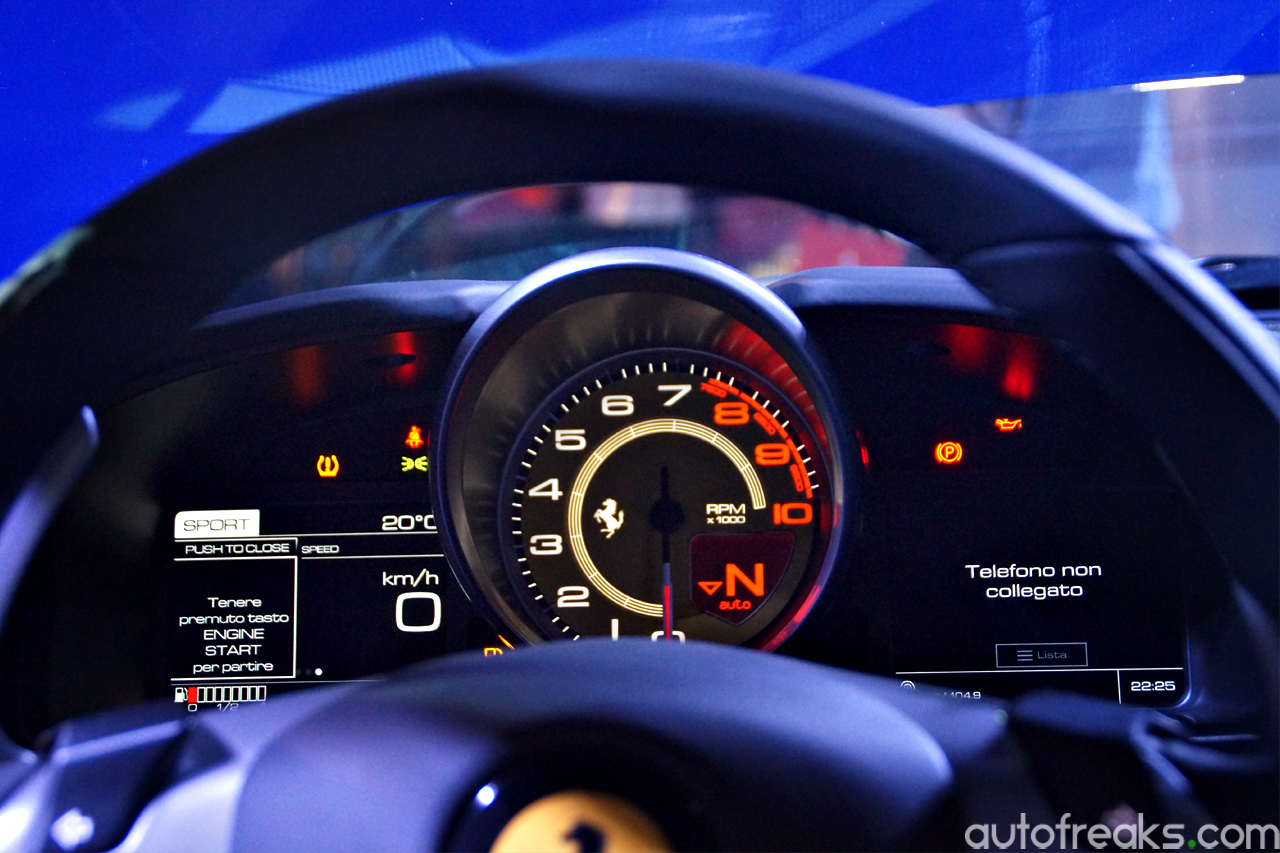 Naza Italia says that the new Prancing Horse will have a base price of RM1,088,000 (excluding duties and customization options). "NAZA Italia expects that the Ferrari GTC4Lusso T will be a new favourite among Malaysian Ferraristi and that this model's warm welcome will be reflected in its sales," added Datuk Wira Hj SM Faisal.