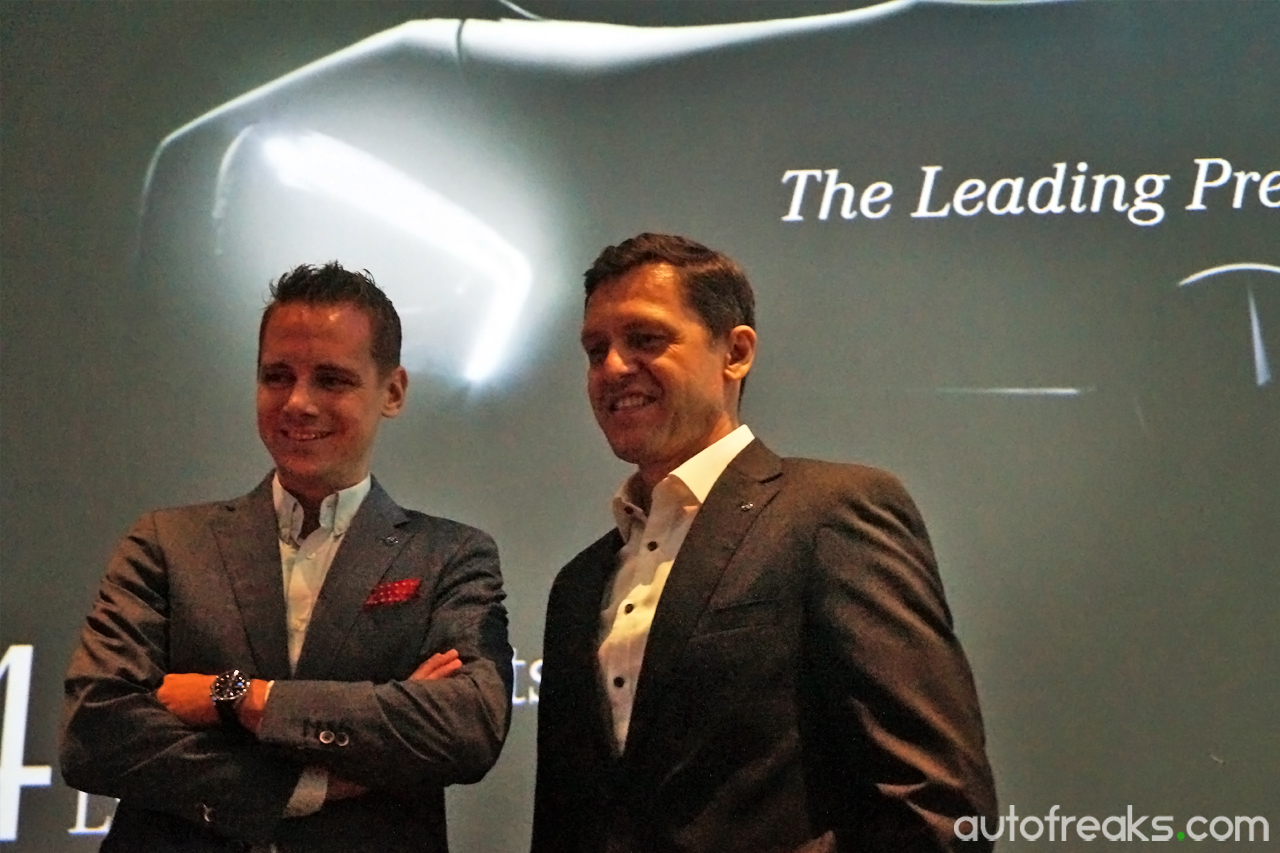 ADVERTISEMENT
Mercedes-Benz Malaysia has recorded a total of 2,658 units sold in Q1 2016, charting a 41% growth compared to Q1 2015. The company has achieved a new milestone, recording a market share of 2.3%, an increase of 0.5% compared to 2015.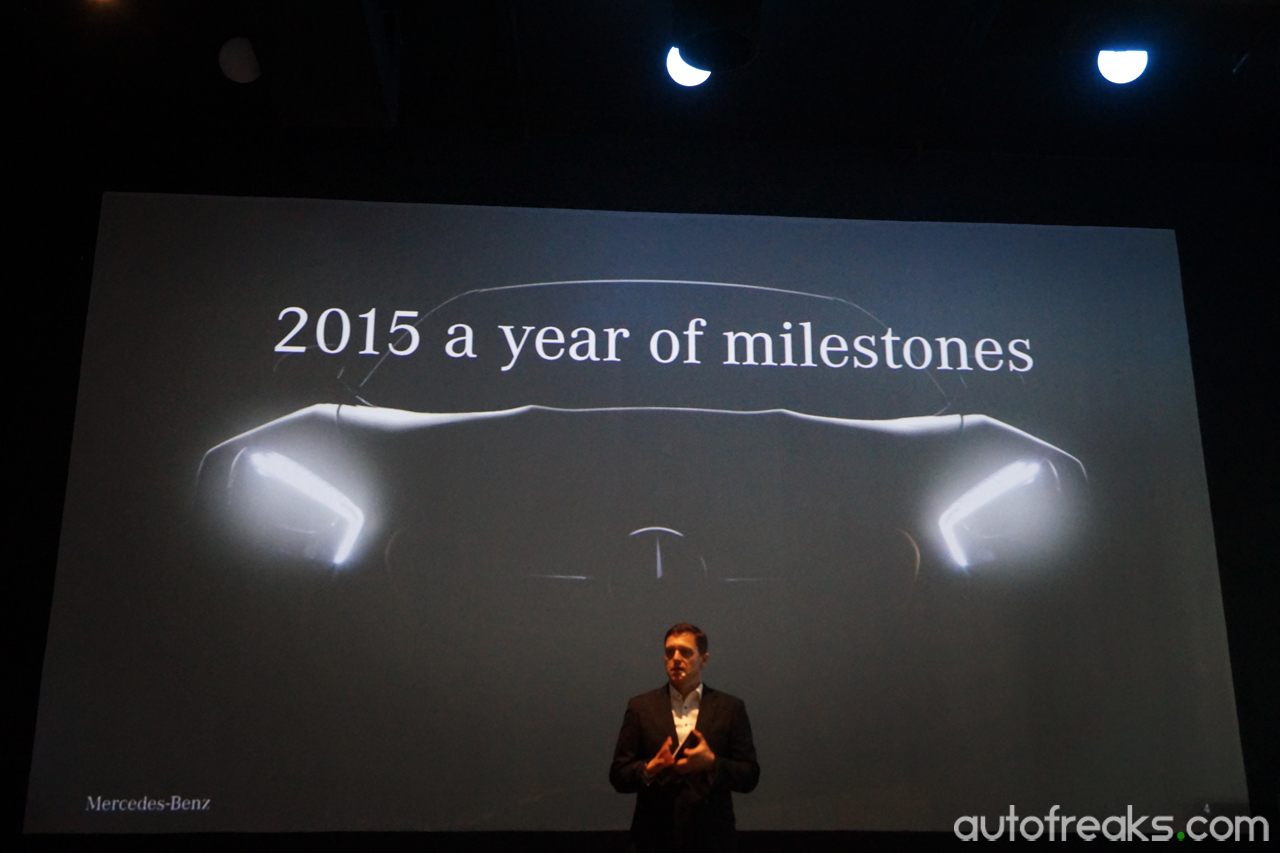 Dr Claus Weidner, Mercedes-Benz Malaysia's President and CEO said the company has launched three new showrooms and four new models, introduced product experts and service differentiation, all within the first three months of 2016.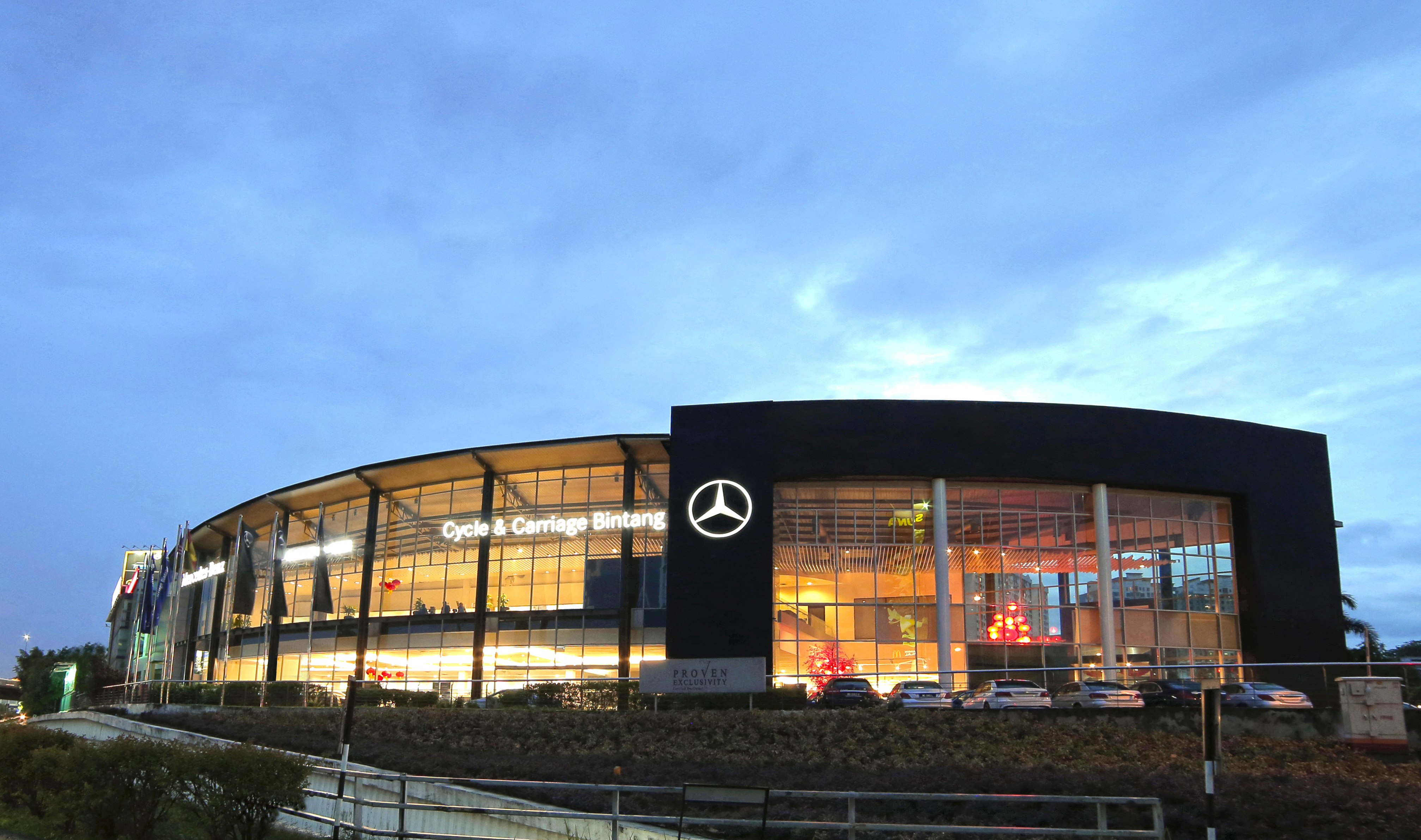 In Q1 2016, two updated Mercedes-Benz Cycle & Carriage Bintang Autohauses were launched, one in Georgetown and the other in Petaling Jaya. Apart from that, Mercedes-Benz Malaysia, together with Cycle & Carriage Bintang also presented the new Mercedes-Benz City Store, built at an investment of RM4.3 million.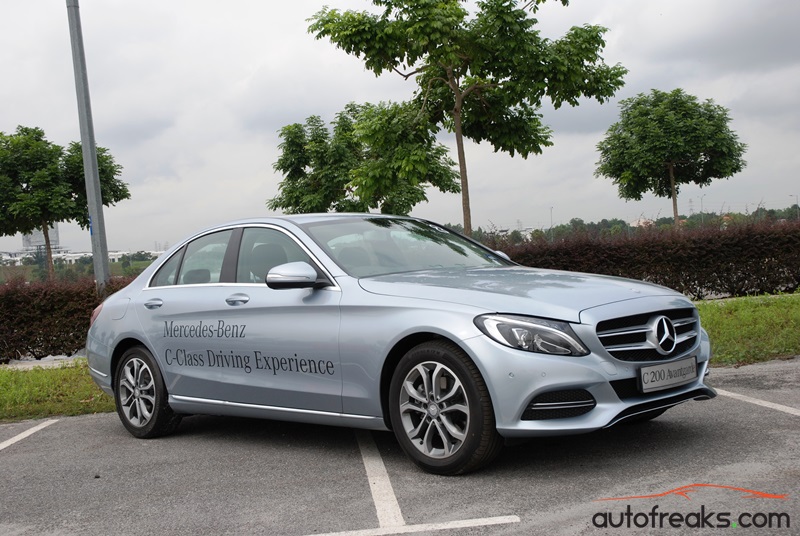 Leading the sales figures was the locally-produced models, which recorded a collective growth of 26%, with a total of 1,184 units sold. The C-Class was the volume leader in this segment, recording a total of 1,359 units, a growth of 871%. The E-Class and S-Class delivered 260 and 195 units respectively.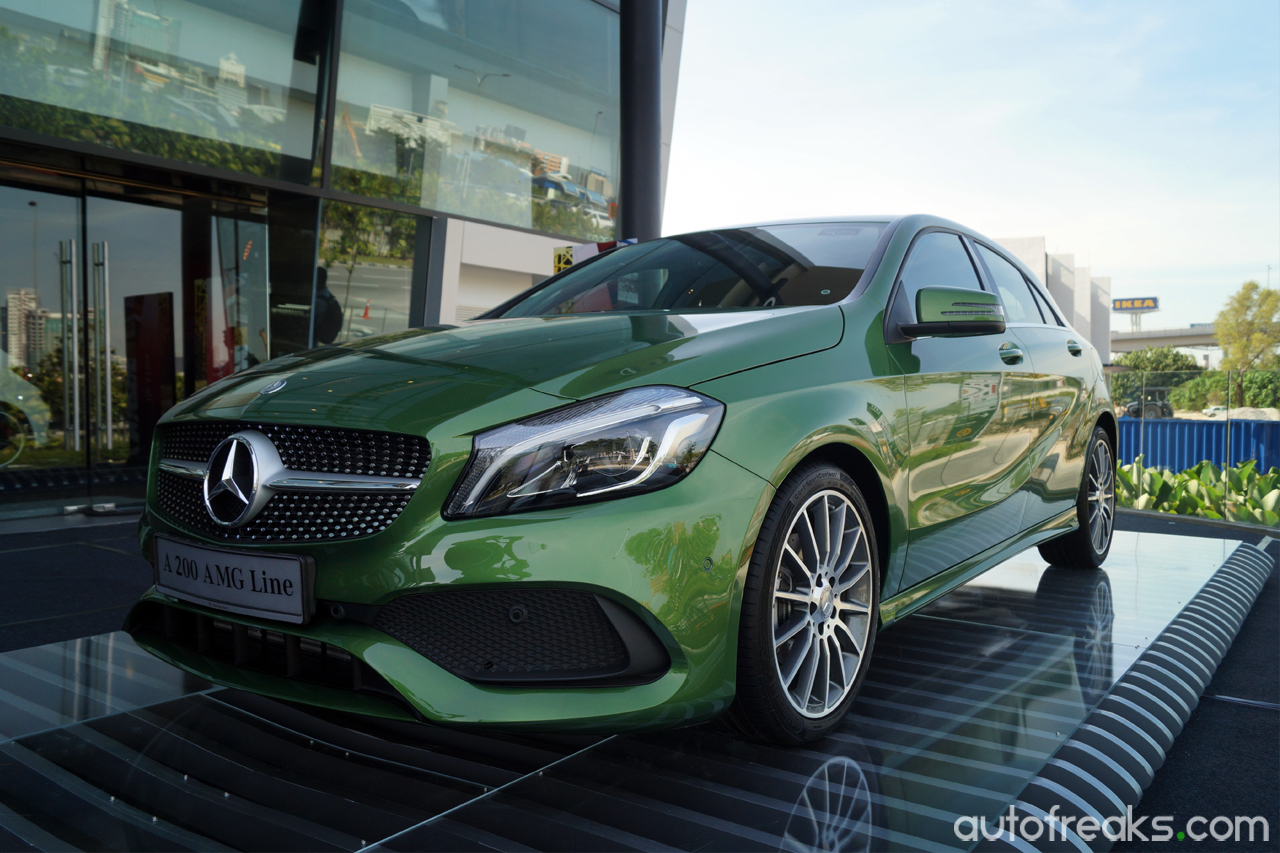 With a total of 664 units sold, the Mercedes-Benz Compact Cars range saw a growth of 59%. The recently-facelifted Mercedes-Benz A-Class registered a total of 300 units, a 38% increase compared to 2015. The CLA also saw an increase of 200%, with 183 units sold so far. The sole compact SUV offering, the GLA, saw a strong growth of 77% during the first quarter, with a total of 159 units sold.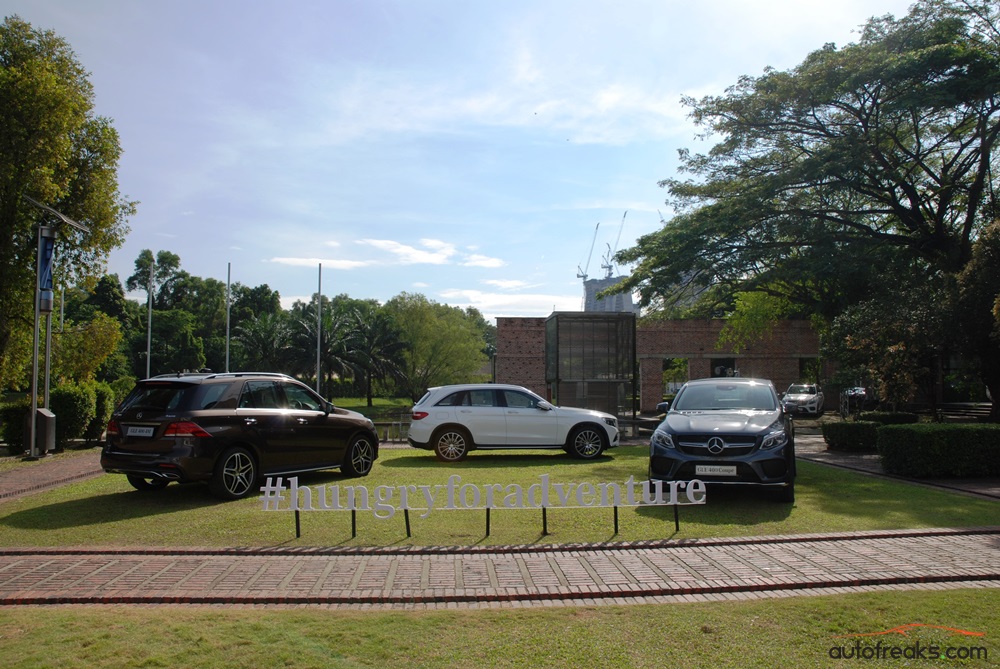 The Mercedes-Benz SUV range has also been well received by Malaysians, as the company delivered a total of 170 SUVs to customers, comprising of 121 GLCs and 49 GLEs. Last but not least, Mercedes-Benz Malaysia has managed to shift 20 units of their Dream Cars to customers.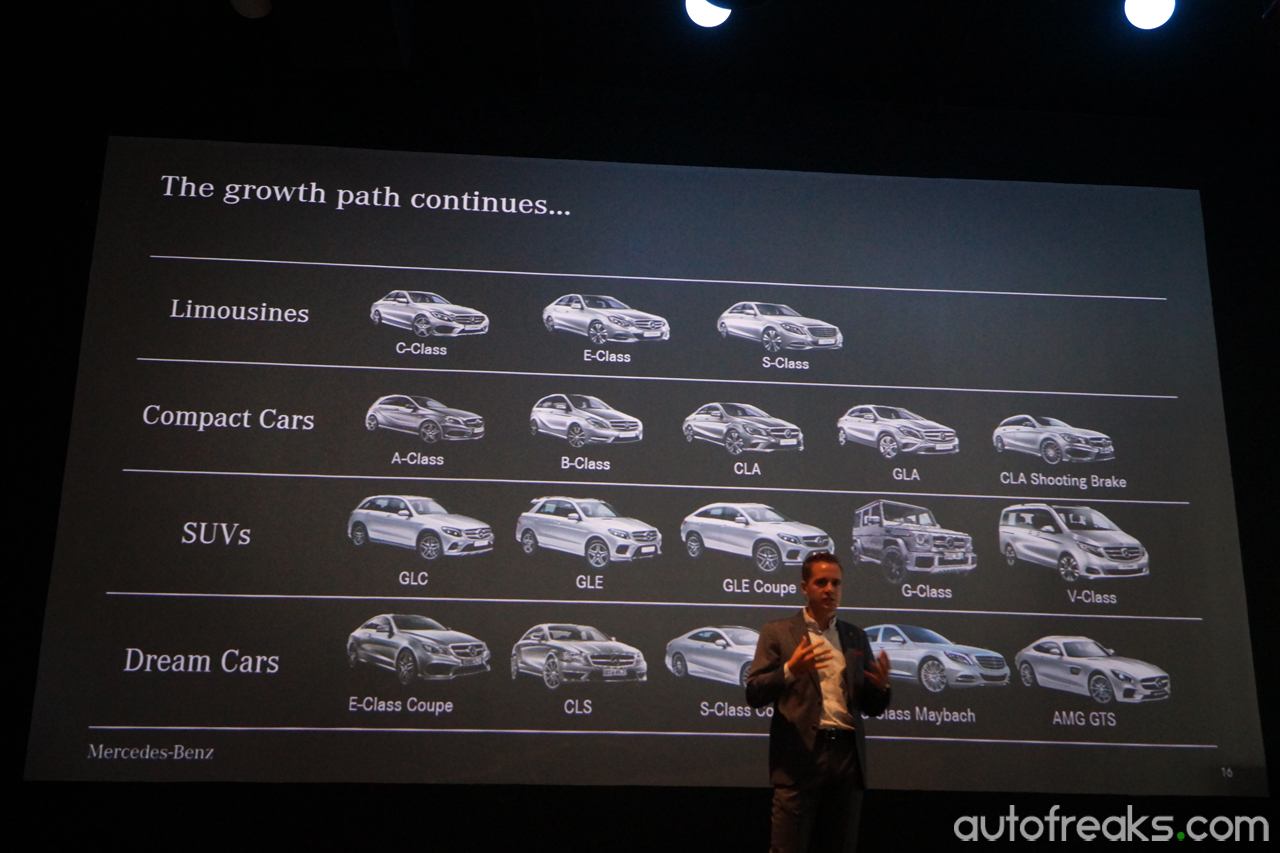 Mercedes-Benz Malaysia Vice President Sales and Marketing, Passenger Cars, Mark Raine said, "This achievement is clearly the coordinated market offensive, which includes the extremely successful launch of a new SUV line, and bringing new customers into the Mercedes-Benz brand by providing a wider variety of vehicles. We thank our dealer network and loyal fans for their steadfast support for the Mercedes-Benz brand."