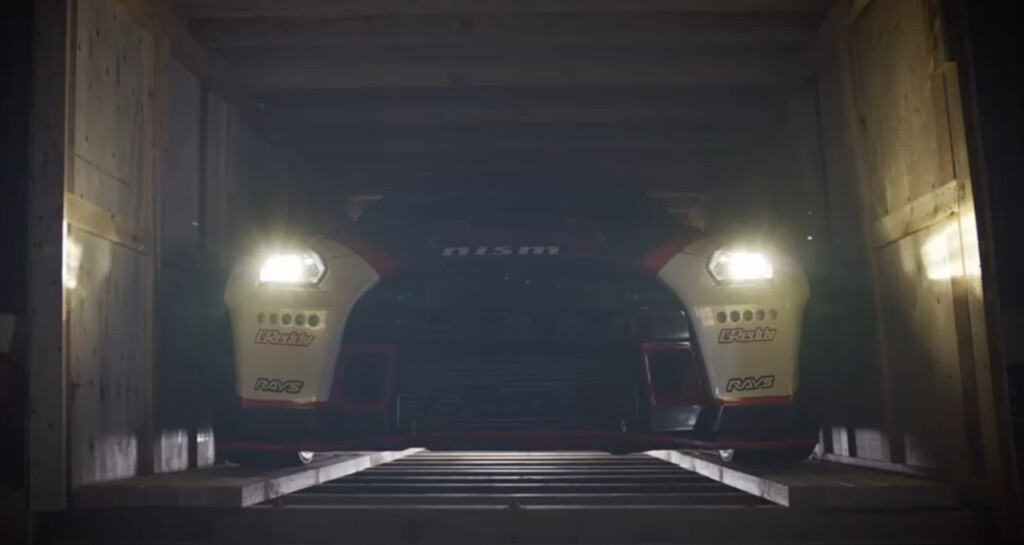 ADVERTISEMENT
The Nissan GT-R NISMO is about to set a new world record and the company has just released a short teaser video of the car.
The brief teaser video released by the company below confirms as much, though they did not provide further details on when or where the attempt will take place or even which record it will attempt to break.
It also comes with a short press release that says, "Coming at you in full force! No pause button here, just a #GTR #NISMO on a mission! The anticipation got us glued to our screens… #NissanME #OMGTR"
The revised 2017 Nissan GT-R was unveiled at the New York Auto Show last month with its 3.8-litre V6 twin-turbocharged engine now delivers 565hp at 6,800 rpm and 633Nm of torque, an increase of 20hp and 5Nm respectively, from previous year's model.
We're keen to find out what this Nissan GT-R NISMO is capable of as the GT-R is no stranger to performance records where back in 2013, it lapped Nurburgring in just 7:08.679, which is still one of the most unbelievable lap times a road-legal car can achieve there.