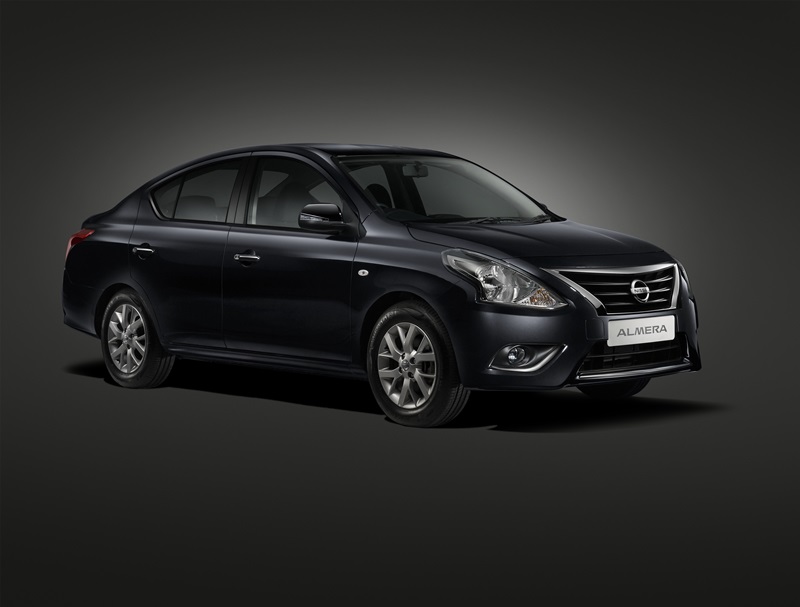 Edaran Tan Chong Motor has announced that the prices of CKD models will see an increase of 2.8% to 6.7%, depending on model. The increase in price is due to the weakening Ringgit, which has severely impacted the overall operational costs of ETCM.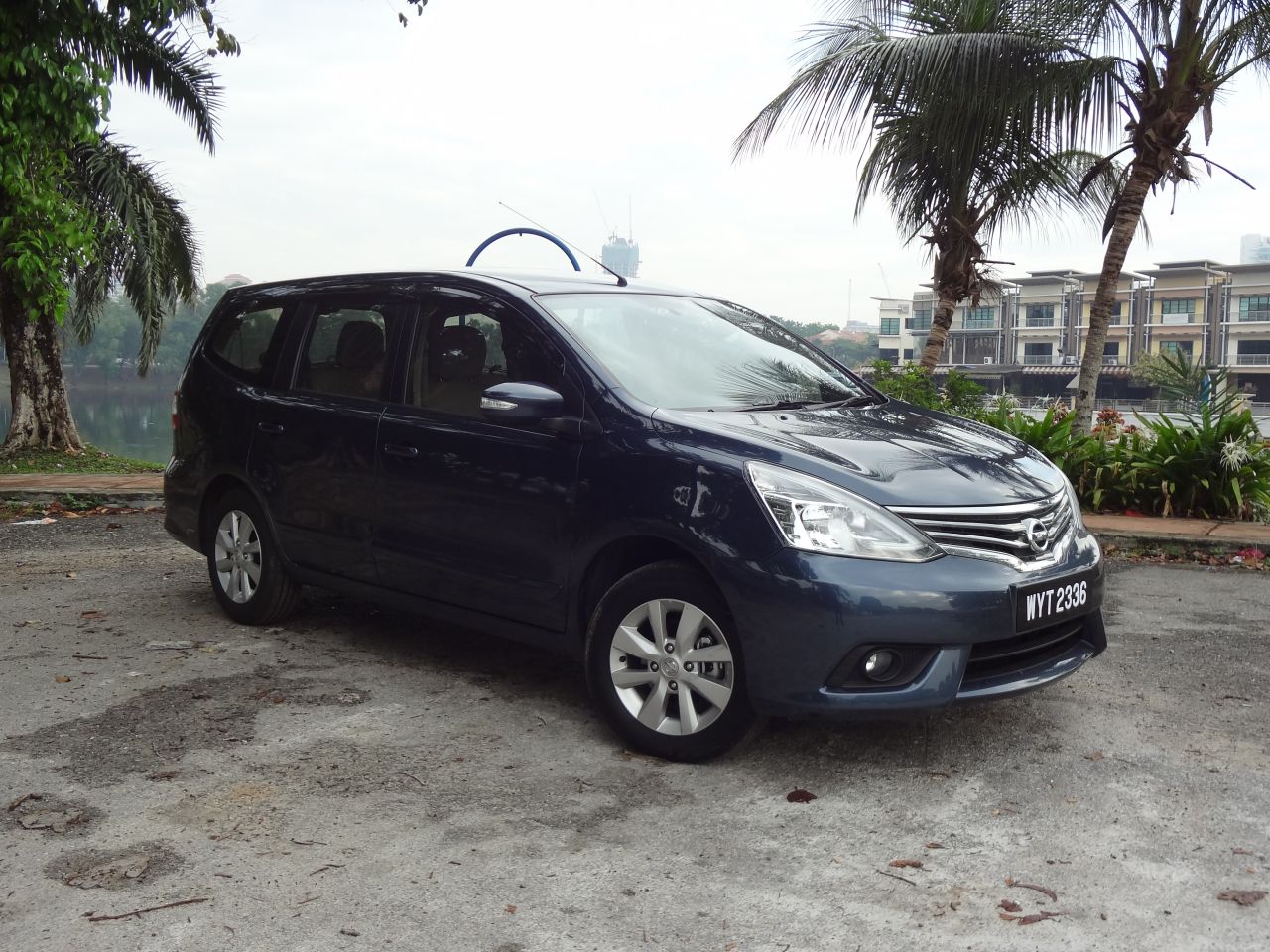 "Over the past months despite severe pressure from a weakened Malaysian Ringgit, ETCM have implemented necessary measures to reduce the impact. However, due to the prolonged unfavourable foreign exchange and the persistent pressure of higher operating costs, selected models will have a price increase," said Dr Ang Bon Beng, Executive Director of ETCM.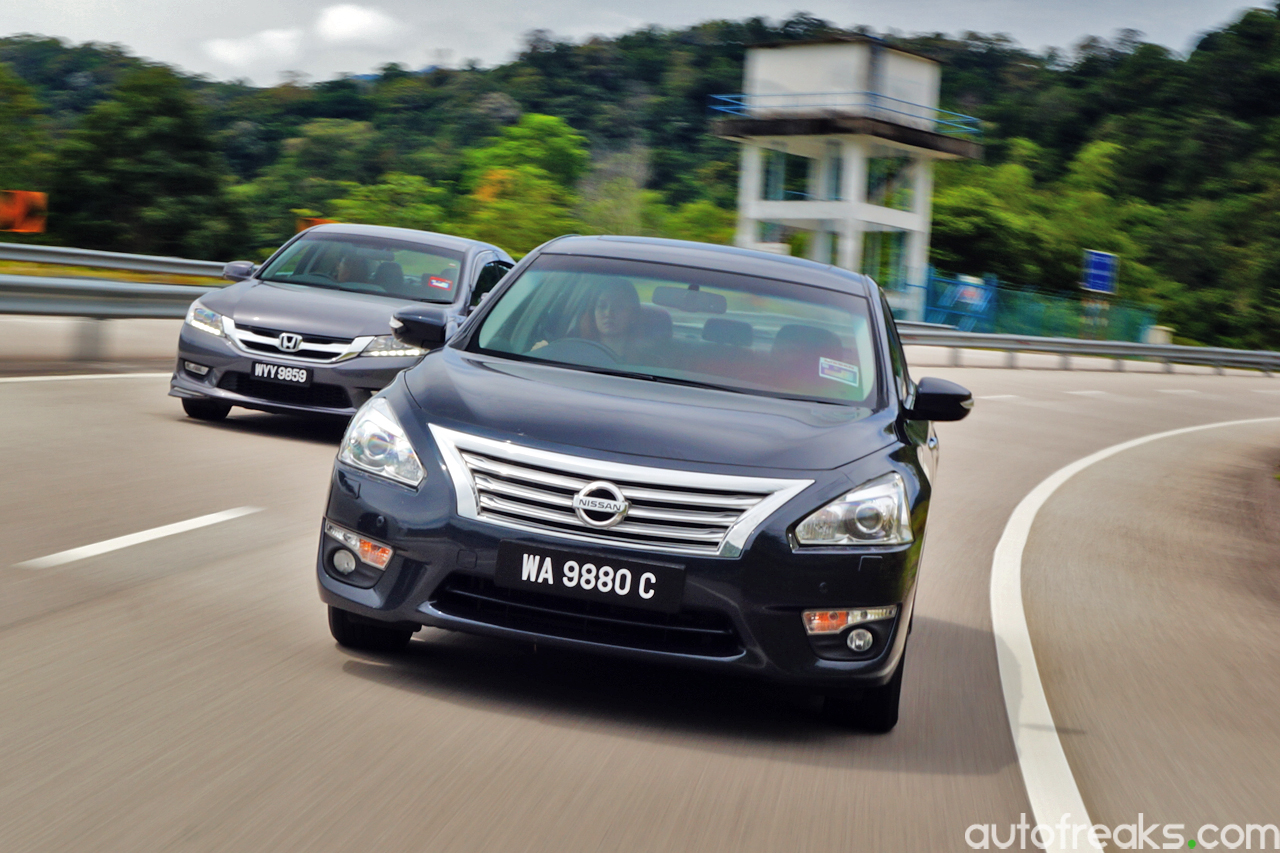 He also said, "We at ETCM have always strived to offer affordable pricing to our customers. And with this, we have done our best in adjusting the price as minimal as possible and to only selected models. We assure that we will continue to serve our customers quality value-added products and the highest level of customer service that they have come to expect."
Below are the updated prices.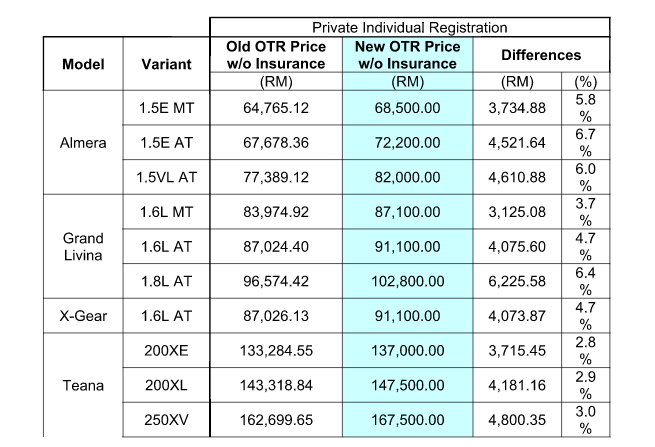 The prices for Serena S-Hybrid, X-Trail, NP300 Navara and NV200 remain unchanged.