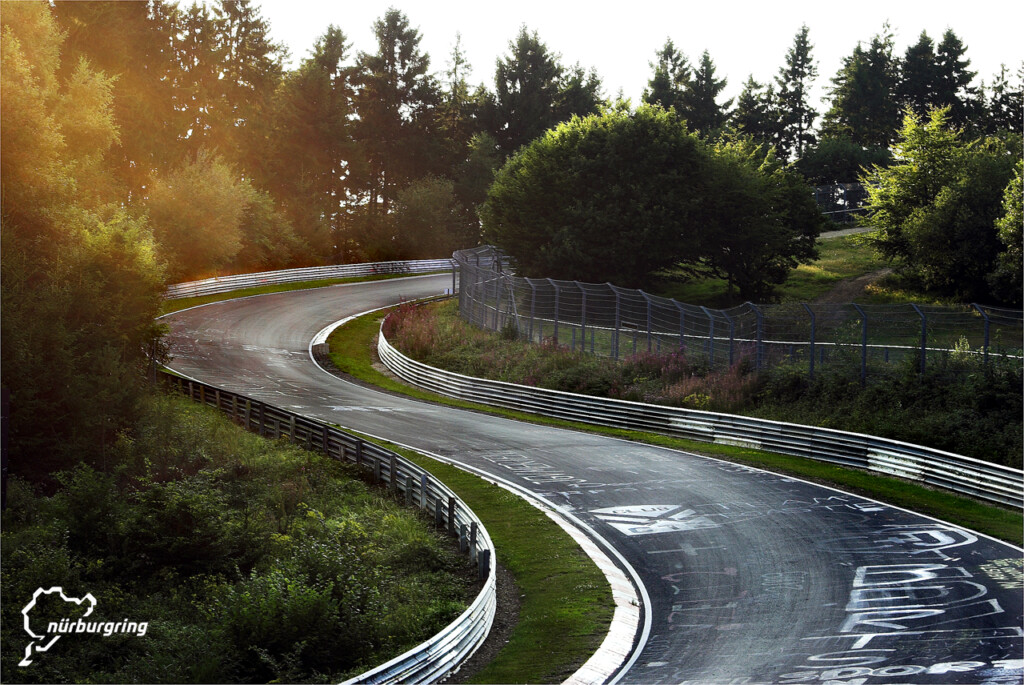 ADVERTISEMENT
The Nürburgring's legendary Nordschleife is back at full throttle. Racing teams and car manufacturers are now allowed once again to go full-throttle for the entire length of the circuit and publish their lap times.
The management group of the Nürburgring Nordschleife decided to impose the speed restrictions in June last year after Jahn Mardenborough's accident at a VLN race in which a spectator was killed.  The speed restrictions were then strongly criticized, especially by racing drivers, saying that they were against the whole purpose of the circuit.
However, the management of the track has worked on sections of the track, repaving sections and adding protective metallic fences in order to make the Green Hell as safe as possible.
Nürburgring received a new track licences from the International Automobile Federation FIA and the German motor sport association DMSB last week, after the obligatory track inspection and approval by the FIA and DMSB representatives. The FIA Grade 3 licence will be valid for three years and it is mandatory for international races, the ADAC Zurich 24h Race (26-29 May) and the FIA World Touring Car Championship race held on the same weekend. The DMSB licence for national events is valid for one year, according to the relevant rules.
So, once the popular VLN Endurance Championship Nürburgring starts into its 40th season on 2 April, the speed limits in three sections of the famous "Green Hell", introduced after an accident in 2015, are finally a thing of the past and car manufacturers can now rent the track again in order to measure the performance of their car.