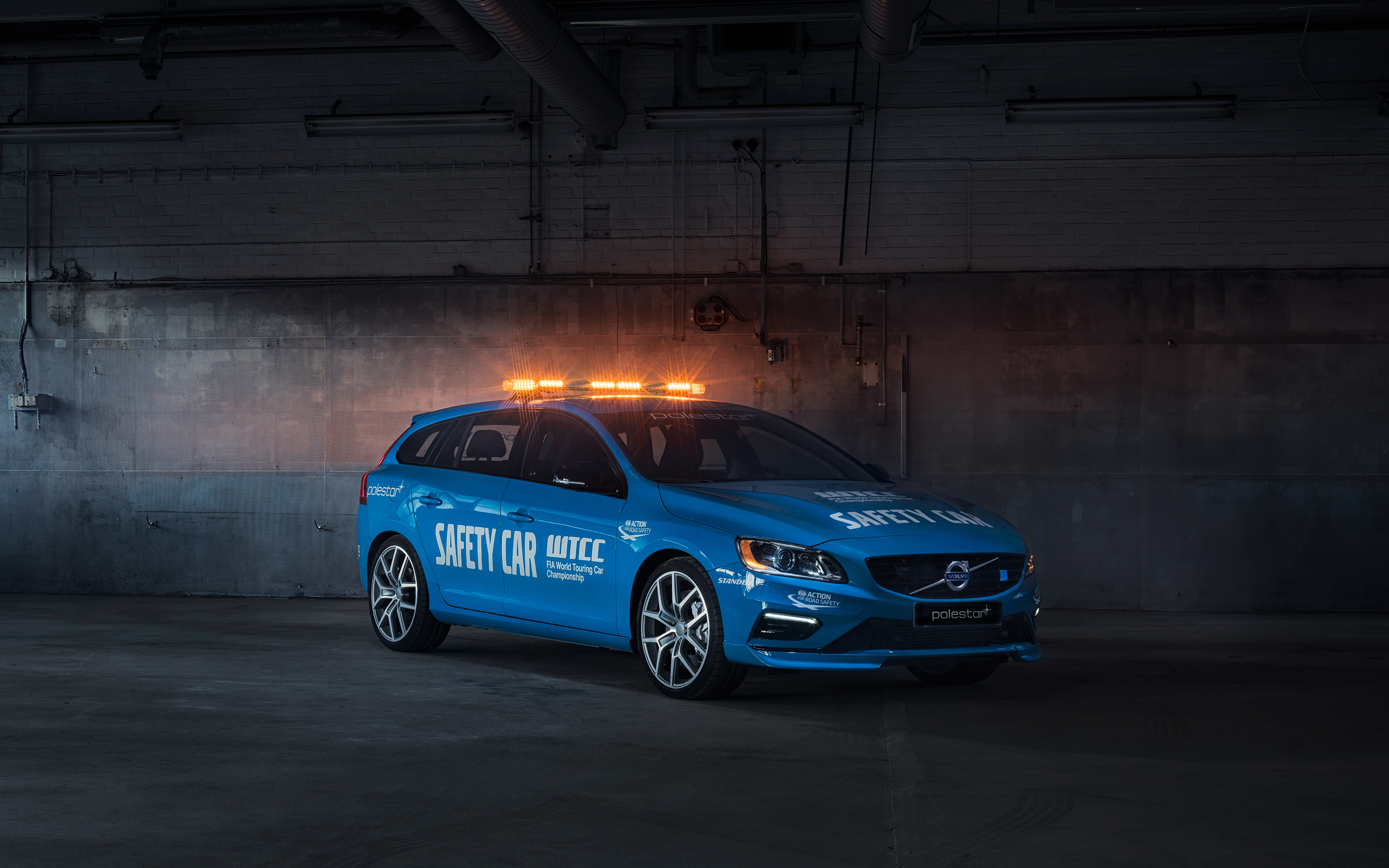 Volvo's tuning arm, Polestar, has entered an agreement with the FIA World Touring Car Championship to provide the Volvo V60 Polestar as the official safety car.
Polestar, apart from providing the track-ready V60 safety car, will also be entering a factory team in the WTCC from 2016.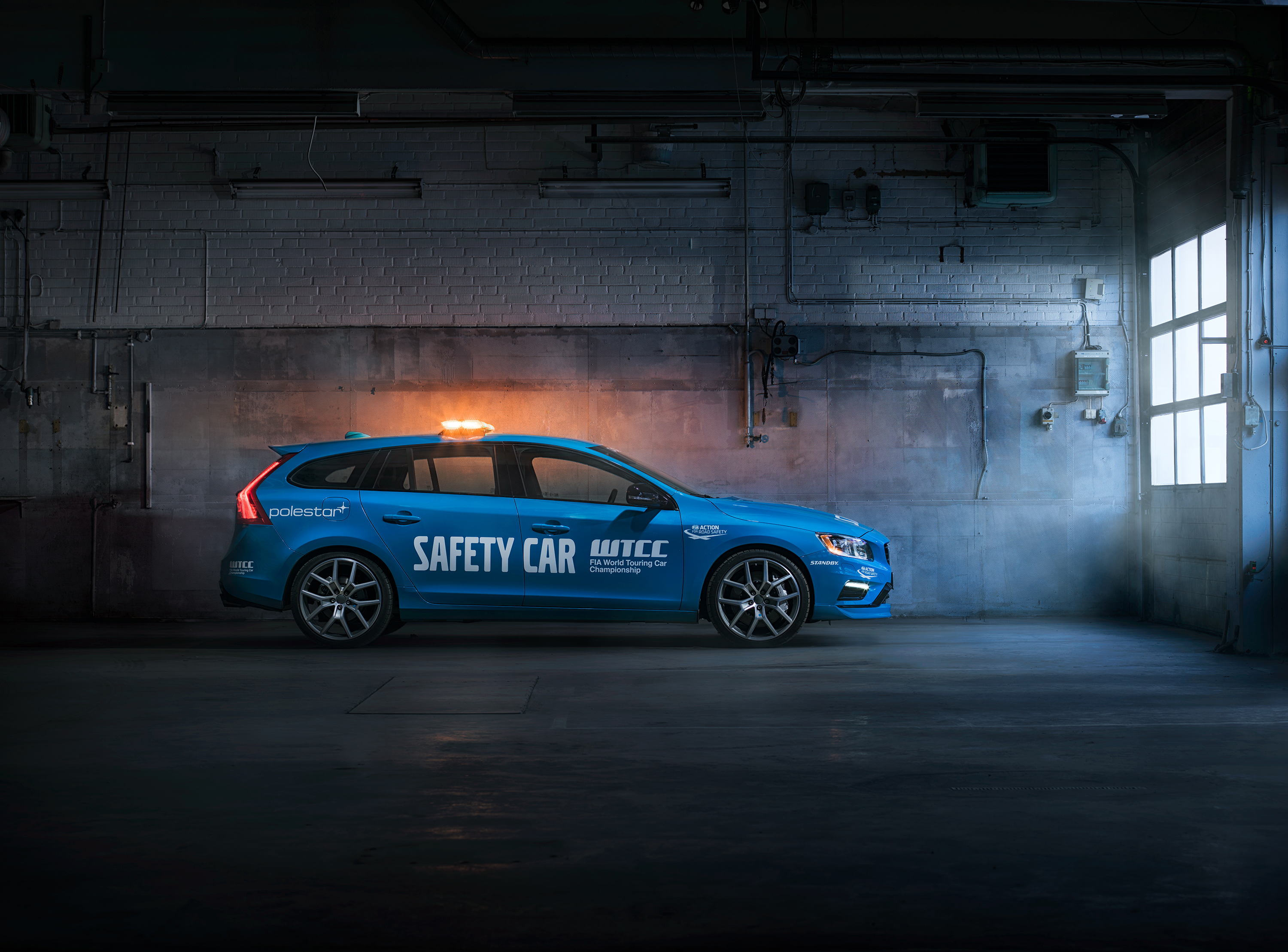 François Ribeiro, Head of Eurosport Events, said: "Last October we welcomed Polestar's long-term commitment to the WTCC as a manufacturer. Now we welcome Polestar as the new Official Safety Car partner of the WTCC, an exclusive opportunity which will allow them to promote their extremely safe and high-performing V60 flagship model around the world."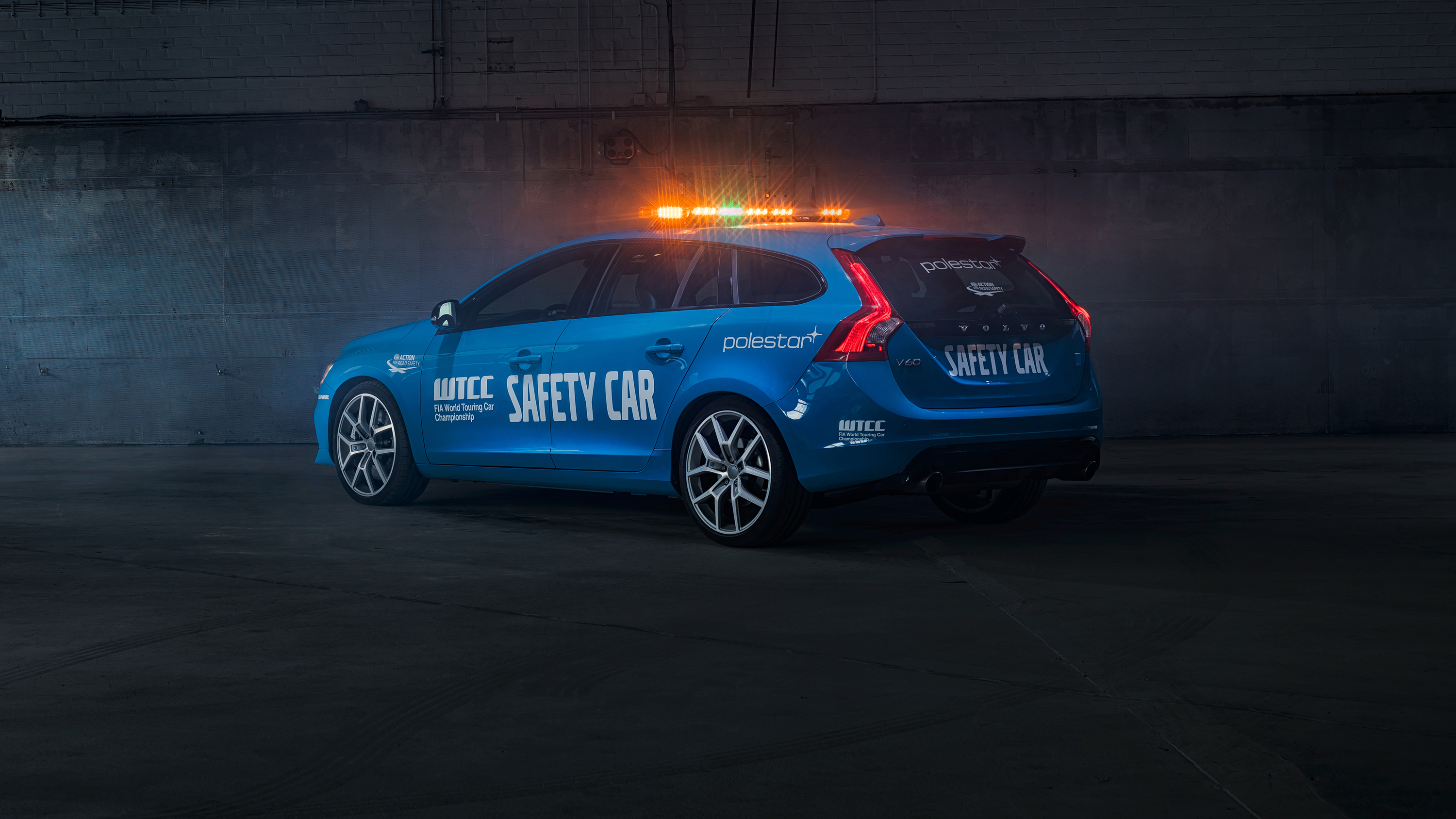 The Volvo V60 Polestar safety car comes equipped with a roll cage, rescue and communication equipment and more in order to meet the rigorous technical and safety requirements set by the FIA and WTCC promoter Eurosport Events. The safety car will also ferry a crew of two people, which consists of a driver and observer.
Alexander Murdzevski Schedvin, Head of Motorsport at Polestar, said: "It was an easy decision to start a cooperation with the WTCC on the Official Safety Car. This allows us to close the circle from track to road by showcasing customers the take-home alternative of our racing car technology in the form of the Volvo V60 Polestar Safety Car, at the same time being part of the vital an extensive safety work of the championship."
The blue Volvo V60 Polestar features bespoke Polestar enhancements, including Polestar Öhlins shock absorber system, Polestar front strut brace with carbon fibre enforcement, stiffer Polestar springs, Polestar top mount front and rear Polestar tie blade bushing, Polestar 2.5" stainless full-flow exhaust system with twin 3.5" tail pipes, Polestar transmission calibration for faster gearshifts, launch control and curve-hold functionality, Polestar Haldex calibration for more rear torque dynamic distribution and Polestar/Brembo 6 piston brake calipers. The V60 Polestar pushes out 350 hp at 5,250 rpm and 500 Nm of torque from 3,000rpm to 4,750 rpm.