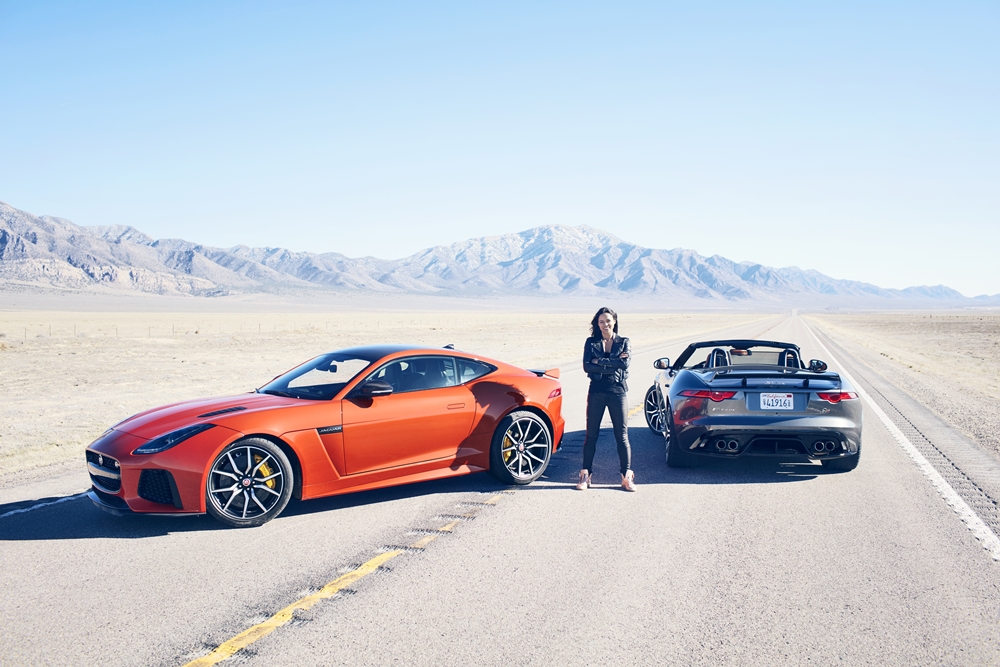 ADVERTISEMENT
The fastest Jaguar ever, F-Type SVR, has recently been put through its first high speed test drive with Fast and Furious star Michelle Rodriguez at the wheel.
On a closed highway in the Nevada desert, home to the world's fastest road race the Silver State Classic Challenge, the actress pushed the car to its top speed with the speedometer indicating 323km/h – a personal top speed for Michelle.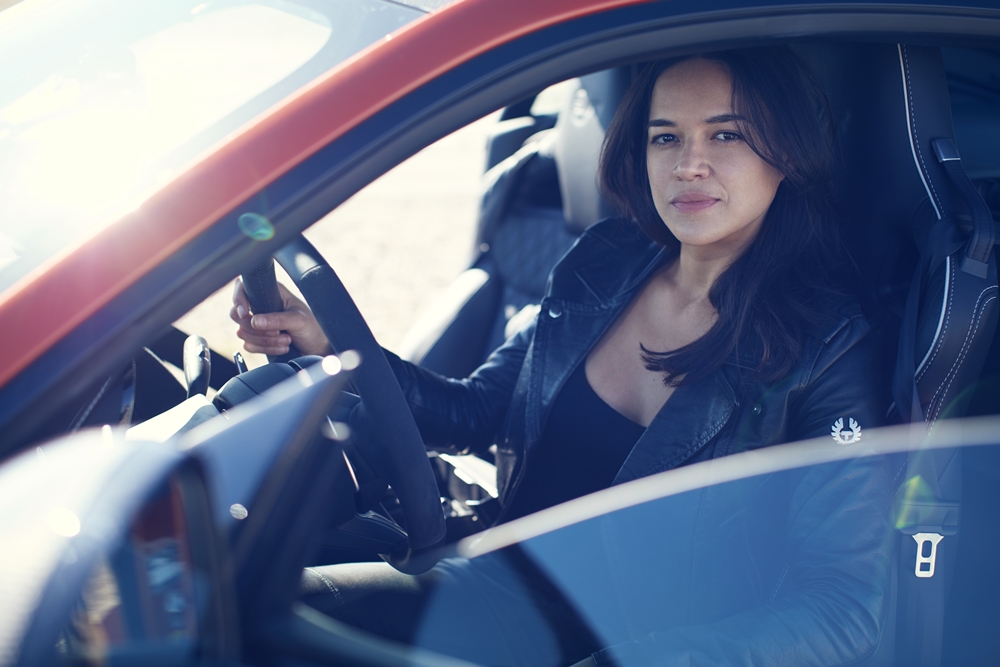 Michelle Rodriguez said, "Driving this car was insane! I've now broken my personal speed record in the beautiful Jaguar F-Type SVR. Reaching 201mph felt amazing, the car drove really smoothly, all my corrections were minimal, I was super focused, and it really reacted in all the right ways. I don't think I'd ever go this fast without a professional driver seated next to me, but oh man, it was an incredible feeling."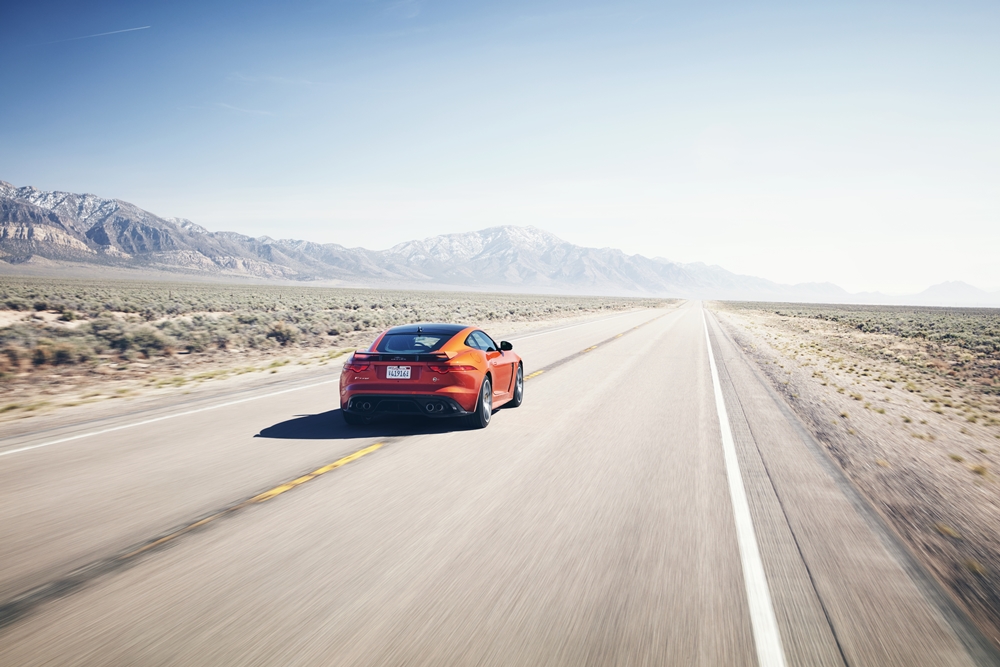 "I've always wondered what it was like to travel faster than my top speed of 225 km/h and, outside of the Autobahn, it's impossible for me to do it safely anywhere else and safety is most important to me. It was refreshing to be able to take myself beyond my limitations, going that fast is a big responsibility but the experience in this car was more graceful than anything I've felt before."
You can watch her in action on the YouTube link below!